Tesla may finally come to India this year, or maybe in 2020. This has been confirmed by none other than Elon Musk himself. The electric carmaker was earlier expected to arrive here in 2018 but that could not happen. The reason for this was said to be a restrictive government policy regarding EVs in India. However, this fresh interest shown by Musk in India means that the company may finally mark its presence here. The revelation of Tesla's India entry came out in the form of a Tweet reply. Elon Musk tweeted about one of his upcoming projects, to which an Indian Twitter user asked about his India plans. Below is the Tweet which shows what exactly happened.
What about India Sir?

— Shubham Rathi (@shurathi17) March 15, 2019
Now the buzz of Tesla launching in India has been high ever since the first reports of the company coming here came out in 2017. The arrival of several Model X in India via import route further fuelled the anticipation. Coming to the Tweet, Musk replied that Tesla would love to be there (India) by this year or the next year. The Tweet below shows his exact words when asked about India.
Would love to be there this year. If not, definitely next! 💛 India 💛

— Elon Musk (@elonmusk) March 15, 2019
That is certainly some good news and India will be benefitted by the high-end EV technology of Tesla. Among the various cars the US company sells, the Model 3 could prove to be the most important one for India. It is the most affordable vehicle from the company and can be hit in India if priced rightly. The thing is, though it is the cheapest Tesla, it still costs around $45,000 (for the new batch). This is about Rs. 31 lakhs when converted into Indian currency. However, Tesla enjoys a good brand value in India which means people would not have the brand name factor in mind when buying a car in the Rs. 40 lakh range. It could even cut away the share of Mercedes, BMW and Audi among others if attractively placed.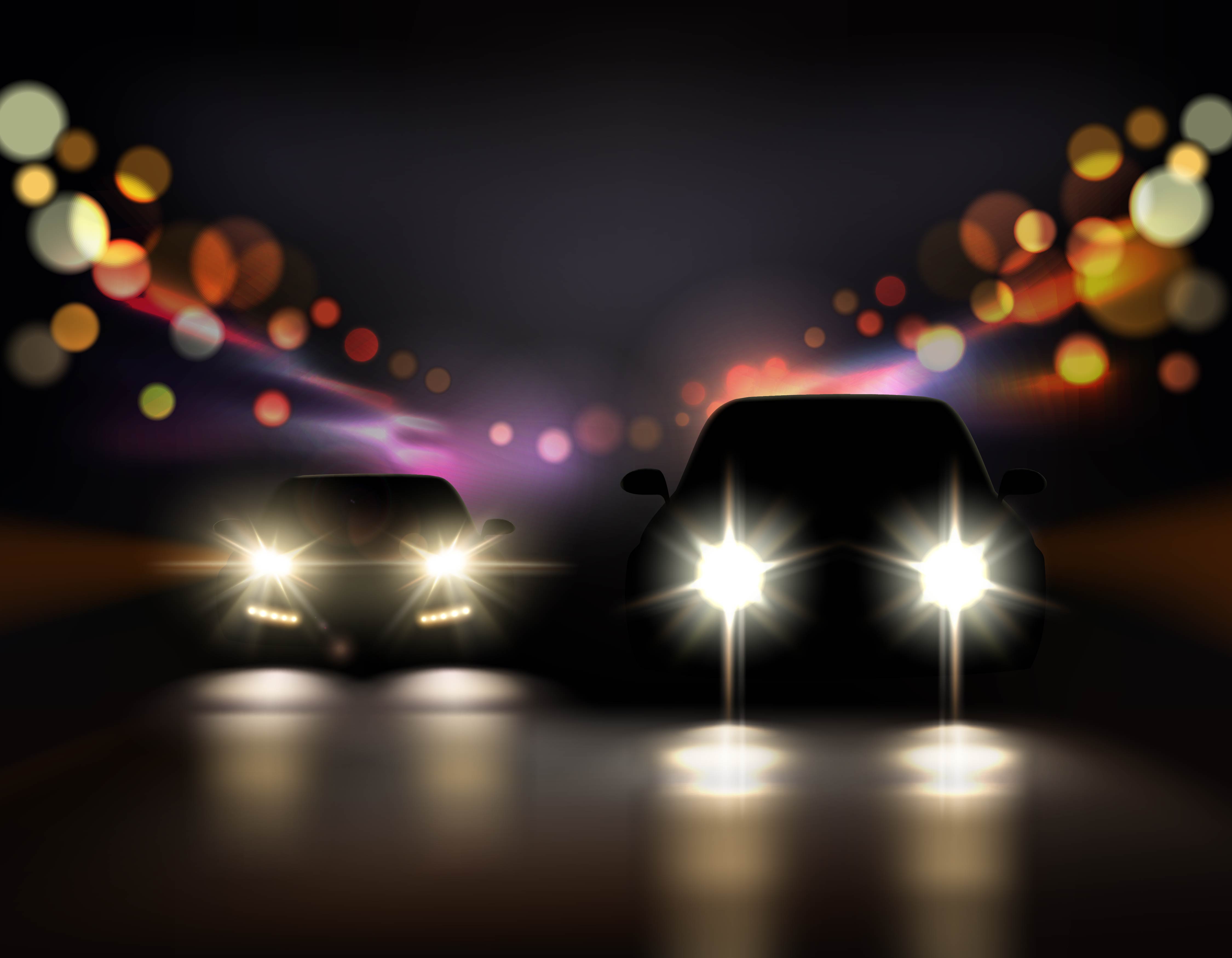 Apart from Tesla, several other manufacturers have already planned to launch EVs in India by the end of 2019 and 2020. This includes manufacturers like Maruti Suzuki, Hyundai, Tata, Mahindra and Renault among others. The biggest challenge or what can be said as a road for EVs in India is supporting infrastructure. Apart from having good EV policies and EVs on sale, having a good charging and EV supporting infrastructure will allow more and more people to buy them.
However, things have started to brighten up and the recent news of FAME-II policy been passed by the governments are good signs for sure. The infrastructure development is the next issue that needs to be addressed and work has already begun upon the same. Come 2022, we may even see EVs giving regular gasoline-powered cars a tough competition in terms of sales.