The CEO of the path-breaking electric car company Tesla, Elon Musk, has revealed that his company would have a 'partial presence' in India by the end of 2019. It's likely that Tesla would start servicing cars that have already landed in India. However, there's no word when the Model 3 – it's least priced electric car – will be launched in India.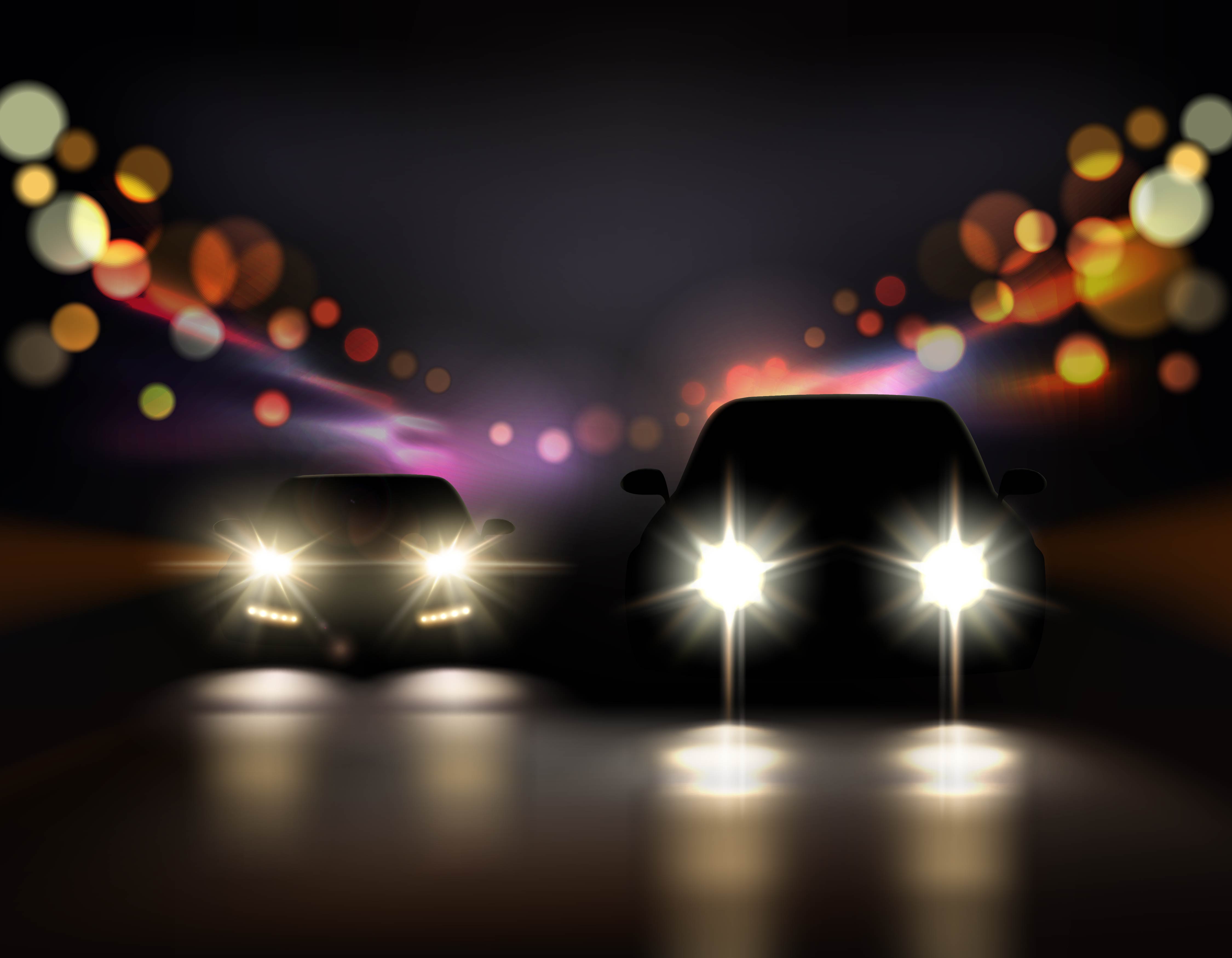 When the Tesla Model 3 was first announced a couple of years ago, the automaker accepted pre-bookings. A lot of pre-bookings were made even from India. It remains to be seen if Tesla will honour these bookings by establishing a partial presence here by the end of next year.
Here's what Elon Musk tweeted as a reply to a Twitter user's question about Tesla's expansion plans to service existing cars in various parts of the world,
Hopefully, partial presence in India, Africa and South America end of next year, with broader expansion in 2020.
Musk also added this in a further tweet,
To clarify further, the long-term goal for Tesla mass market products is local production for local markets (at least at the continent level). This is critical to make pricing as affordable as possible.
Both these tweets read together are significant as the 'continent-level' production is more or less sorted in India's case as Tesla is building a giga-factory that makes electric cars among other parts at China. The Tesla factory in China will take a couple of years before it can start producing cars, and by 2020, we expect the first electric cars from China arriving into India.
Prior to that, Tesla is likely to ship out completely built units (CBU) of the Model 3 to the Indian market. The Model 3 that's currently sold in the United States and other parts of the world, is a four door sedan that's available with a range of battery options: 50, 62 and 75 KwH. The Model 3's lowest range – with the 50 KwH battery – is 300 Kms, while the highest range – with the 75 KwH battery – is 500 Kms.
Like all cars produced by Tesla, the Model 3 has some spectacular performance numbers. The cheapest version can hit a top speed of about 210 Kmph, while the highest priced, all wheel drive version can go up to 249 Kmph. Acceleration is very impressive as well, with 5.6 seconds taken for the cheapest Tesla Model 3 to hit 100 Kmph from standstill, while the fastest version takes just 3.2 seconds to hit this number.
Apart from the Model 3, Tesla also sells the Model S, Model X and the Roadster models. All these cars are priced at a significant premium over the Model 3, which starts from US $ 35,000, or less than Rs. 25 lakhs in the United States. In India, expect to pay nearly double for the Model 3 thanks to the exorbitant import duties levied on completely built unit (CBU) cars.