The American electric car manufacturing giant Tesla Inc. has been one of the pioneers in the electric vehicles and automnoumous driving fronts. However recently a report has emerged which reveals that the EV giant could get in some deep troubles. According to a new report it was disclosed that the US Department of Justice has opened a criminal investigation against Tesla following a series of crashes and deaths related to company's famed Autopilot.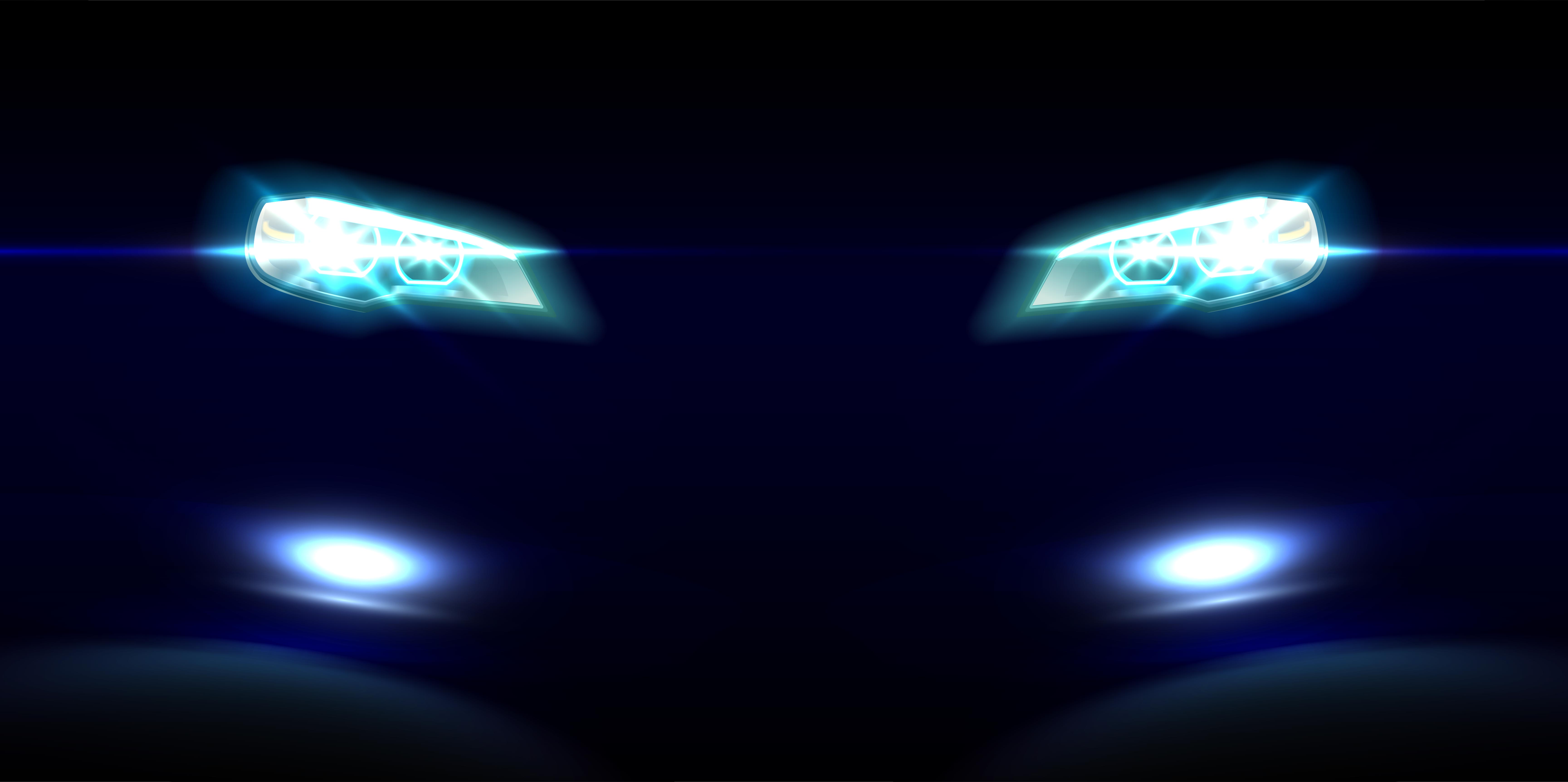 As per the report from Reuters, the several ongoing state-level probes may not be as big a danger to Tesla as the Department of Justice inquiry, which was launched last year. According to insiders, the probe may lead to criminal charges being brought against certain individuals or the firm as a whole.
According to the sources, as part of the most recent investigation, Justice Department attorneys in Washington and San Francisco are looking into whether Tesla deceived customers, investors, and regulators by making unsubstantiated promises about the capabilities of its driver assistance technology. According to them, investigators might finally file criminal complaints, ask for civil penalties, or just end their investigation without taking any further action.
Also read: 10 DC Design cars & how they look in the REAL world: Maruti Swift to Mahindra XUV500
Although there is little catch. In order to bring charges, the investigation would most likely need to turn up proof of deliberate deception. If not, Tesla may always use its disclaimers as legal justification, even if the company cheif Musk is making exaggerated promises about the capabilities of Autopilot. Investigations into accidents involving Teslas in Autopilot mode are also being conducted by the National Highway Traffic Safety Administration as well.
Furthermore, investigators would probably need to find evidence, such as emails or other internal communications, to prove that Tesla and Musk intentionally misrepresented Autopilot's capabilities, said Barbara McQuade, a former U.S. attorney in Detroit who prosecuted automotive companies and employees in fraud cases and is not involved in the current investigation. The illegal Autopilot investigation is one of several investigations and legal matters surrounding Musk. Earlier this year, Musk was involved in a legal dispute after abandoning a $44 billion buyout of Twitter, only to change his mind and express joy for the impending acquisition.
As mentioned earlier the U.S. National Highway Traffic Safety Administration also launched an inquiry into a string of accidents involving Teslas equipped with Autopilot ramming into parked emergency vehicles in August 2021. One of these accidents resulted in fatalities. In June, NHTSA authorities stepped up their investigation into 16 incidents between the company's electric vehicles and stationary first-responder and road maintenance vehicles. This investigation encompasses 830,000 Teslas with Autopilot. Before demanding a recall, regulators must take the action. The agency was unable to comment right away.
Additionally, the California Department of Motor Vehicles charged Tesla in July of this year misrepresenting the Autopilot and Full Self-Driving features of its vehicles as enabling autonomous vehicle control. Tesla submitted documentation to the organisation asking for a hearing on the accusations and stating it would fight back against them. The DMV declined to comment more, stating that the case is still in the discovery phase.
Also read: Upcoming 2022 Maruti Suzuki Vitara Brezza rendered