Electric car maker Tesla's founder Elon Musk is now the world's richest man, overtaking Amazon's Jeff Bezos. Elon Musk's net worth hit 188.5 billion US dollars at 1015 AM yesterday in New York, when Tesla's shares rallied by 4.8 %. This pushed Musk's net worth 1.5 billion US dollar more than that of Amazon's Jeff Bezos, who has held the world's richest man position since October 2017. Musk's reaction to becoming the richest man on the planet was quite typical of him. This is what he tweeted as the new broke out about him beating Amazon's Jeff Bezos,
How strange

— Elon Musk (@elonmusk) January 7, 2021
In the last 12 months, Musk's net worth has soared by over 150 billion US dollars as Tesla's stock price has seen a 750 % increase. Tesla's stock price has been on an upward swing thanks to strong sales, consistent profits, the company's Chinese entry, and of course, a lot of retail investors buying the stock and driving prices upwards.
Also read: All-new 2021 Mahindra XUV500: What it"ll look like
What does Elon Musk wants to do with all this money?
Well, he wants to colonize Mars. We're not kidding. This is exactly what Elon Musk told a Magazine called Axel Springer last month when asked about what he wanted to do with all his wealth. Here's what he said,
I want to be able to contribute as much as possible to the city on Mars. That means just a lot of capital.
Elon Musk feels that human beings and other species on Earth will have to migrate to Mars eventually, in order to avoid getting wiped out in a cataclysmic event such as a meteor hitting the Earth, or a Pandemic that wipes out human population, or even a world war that destroys the planet.
Coming back to Tesla, and it's meteoric rise, the electric car maker just builds half a million cars each year. It's valued much more than fellow American car making behemoths such as Ford Motor Company and General Motors mainly because Tesla is the most popular electric car maker in the world with a significant first-mover advantage. Elon Musk sees Tesla as more of a technology company than a car company.
Tesla is coming to India…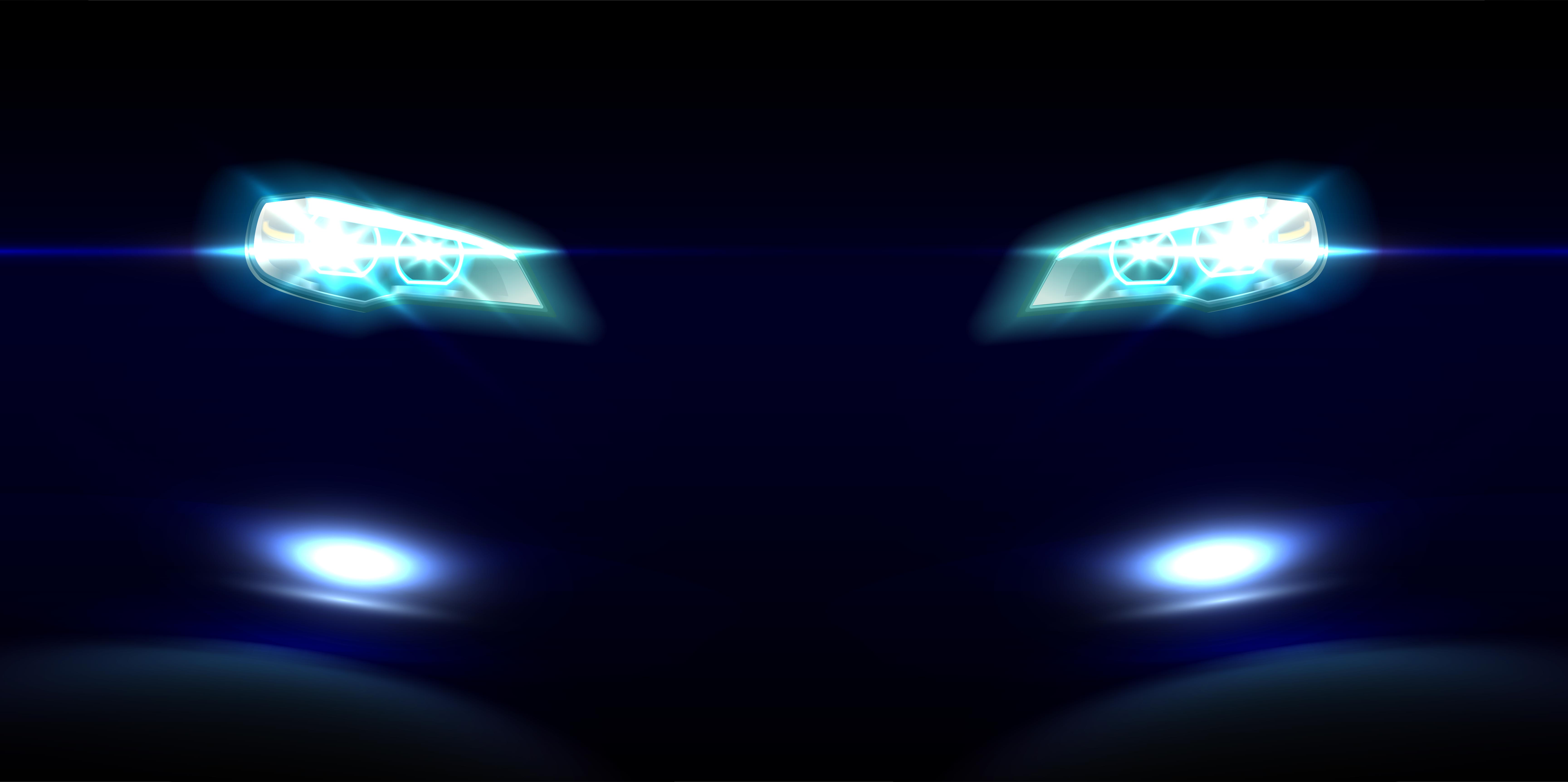 Tesla is all set to enter India, one of the biggest car markets in the world. Tesla's India entry will happen sometime in the middle of 2021, and the electric car maker is initially expected to import its electric cars as completely built units (CBU). In due course of time, Tesla is expected to set up as assembly facility or even a full fledged manufacturing facility in India.
The Model 3 could be the first Tesla electric car to be sold in India given the fact that many Indians have pre-booked the car a few years ago, when bookings were thrown open. The Model 3 is expected to cost anywhere between Rs. 30-60 lakh depending on import duties, and the mode in which Tesla seeks to brings the car to India. The Model 3 is one of the most affordable cars that Tesla builds, and is also one of the best sellers for the brand.
Also read: Upcoming Tata Hornbill HBX micro SUV front & rear in new spy shots