After several years of rumours, Tesla finally entered the Indian market earlier this year. Tesla already registered its office in Bengaluru, Karnataka. Now according to reports, Tesla has picked up candidates to form the senior management of the brand in India.
The-Ken reports that Tesla has hired senior management from India as well as the USA. Currently, Tesla India's core team comprises eleven people. Reportedly, faces like Manuj Khurana, Samit Jain, Nishant, Chitra Thomas, Prashanth Menon, Nitika Chabbra, Sandeep Pannu and Nithin Geoge Thomas, Vaibhav Taneja, Venkat Sreeram and David Feinstein..
Vaibhav Taneja and David Feinstein worked with Tesla USA and now hold the Director position in Tesla India alongside Venkat Sreeram, who is a co-founder of ClearQuote.
Also read: India"s first Maruti Baleno with "air suspension" looks gorgeous (Video)
Tesla India is yet to announce its plans for the Indian market but the brand has already started testing the Model 3 in India. The Model 3, which is an entry-level model from Tesla will be the first launch from the brand in the Indian market. Tesla is likely to bring other cars in its portfolio to the Indian market too.
The Ken also reports that Tesla has approached a senior executive associated with Lamborghini India for a key role. Additionally, a former member of the Obama administration Rohan Patel, who si currently working as head of global public policy at Tesla is involved in talks with the Indian states.
Tesla in India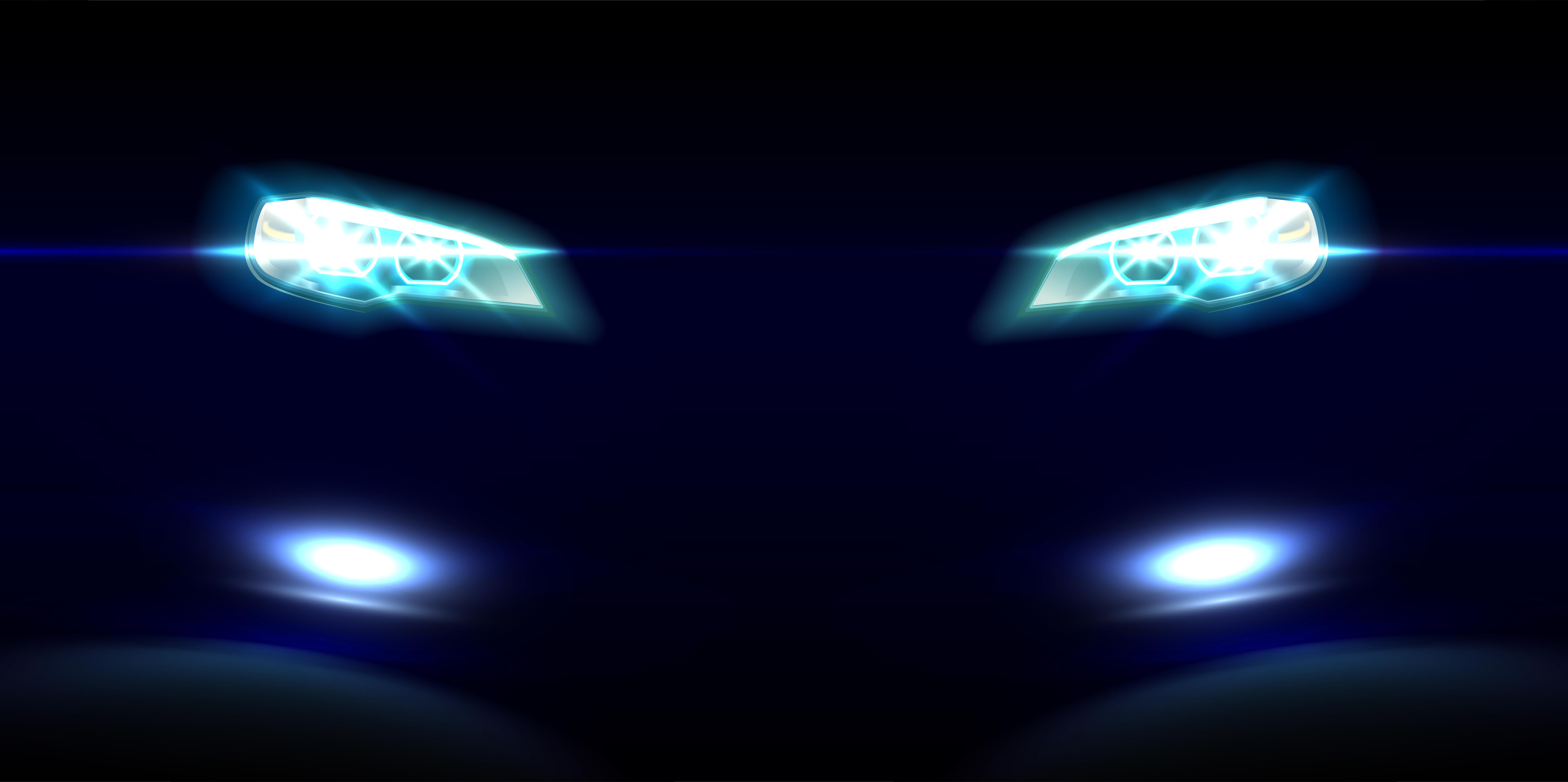 All the Tesla models in India will be imported as Completly Built Units or CBU and that is why it will attract massive import taxes and duties. The entry-level Model 3 is likely to get a price tag of around Rs 60 lakh, ex-showroom. It will become the most expensive electric sedan in India on its launch.
A few years ago Tesla started accepting bookings for the Model 3 in India and business jargon like Vijay Shekhar Sharma were one of the first few ones to pay $1,000 booking amount and book the vehicle. However, Tesla decided to defer the launch in India later. With the new move, Tesla is likely to accept fresh bookings from the Indian market.
The first product is likely to have a price tag of around Rs 60 lakh. Since the import taxes are very high in India and Tesla will launch the car as CBU,  it will command a high price tag. Tesla has set up a Gigafactory in China and the products are likely to be imported from there. If Tesla ever builds a manufacturing facility in India, the price of the vehicles may come down to Rs 30 lakh but that might take years to happen.
The exact launch date of the Tesla vehicles in India is not known yet but it will happen in the coming months this year. The Tesla Model 3 is available in various variants. The base version of the vehicle is powered by a 283 Bhp electric motor that produces a maximum of 450 Nm of peak torque. This variant can do 0-100 km/h in about 5.5 seconds and can reach a top speed of 210 km/h. Tesla claims that it can do 350 km on a single charge. The top-end trim is much more powerful and gets a 450 Bhp electric motor. The motor develops a massive 639 Nm of peak torque and can do 0-100 km/h in just 3.1 seconds. This variant comes with a claimed range of 500 km in the international markets.
Also read: Tata Nexon goes off roading in the Himalayas (Video)