Despite requesting the Indian government numerous times for a reduction in exorbitant duties levied on the import of EVs. The American electric vehicle manufacturing giant Tesla has now reportedly ordered its Indian team to commence the work for Middle Eastern and larger Asia-Pacific (APAC) markets. This move by Elon Musk-led Tesla Inc. seems to be a retaliation against the Indian government's stance on not reducing the import duties for the Tesla electric vehicles.
According to a media report, the majority of Tesla India's team members have travelled to Dubai to focus on the Middle Eastern markets. Furthermore, it was also noticed that Nishant Prasad, who was in charge of establishing Tesla's supercharger network in India, updated his LinkedIn profile to Charging Operations Lead-APAC. Additionally, Manoj Khurana, who was Tesla India's first recruit, responsible for public policy and business development, relocated to California in April 2022 to take up a product role. The IIM Bengaluru alumni also updated this information on his LinkedIn profile.
Also read: Modified Royal Enfield Thunderbird 500 motorcycle from Eimor Customs look beautiful
As previously reported here on Cartoq, Tesla Inc. has been lobbying the Indian government to reduce the hefty import duties on EVs since 2019, although the government of India has been adamant about doing so. Currently, EVs costing less than USD 40,000 are subject to a 60% import tariff in India. Meanwhile, electric vehicles costing more than USD 40,000 are subjected to 100% import duty. This scenario is the same for the internal combustion engine vehicles imported into the country. It was also reported that along with Tesla, Audi also urged the government of India to reduce these exorbitant duties.
Tesla has yet to decide whether it will be importing its vehicles as CBUs for the Indian market, which would result in higher taxes, or as CKDs (Completely Knocked Down), which would necessitate a local assembly plant. Although if the EV giant chooses to go for the latter option, it would require the company to make a huge investment in the Indian subcontinent for the assembly plant.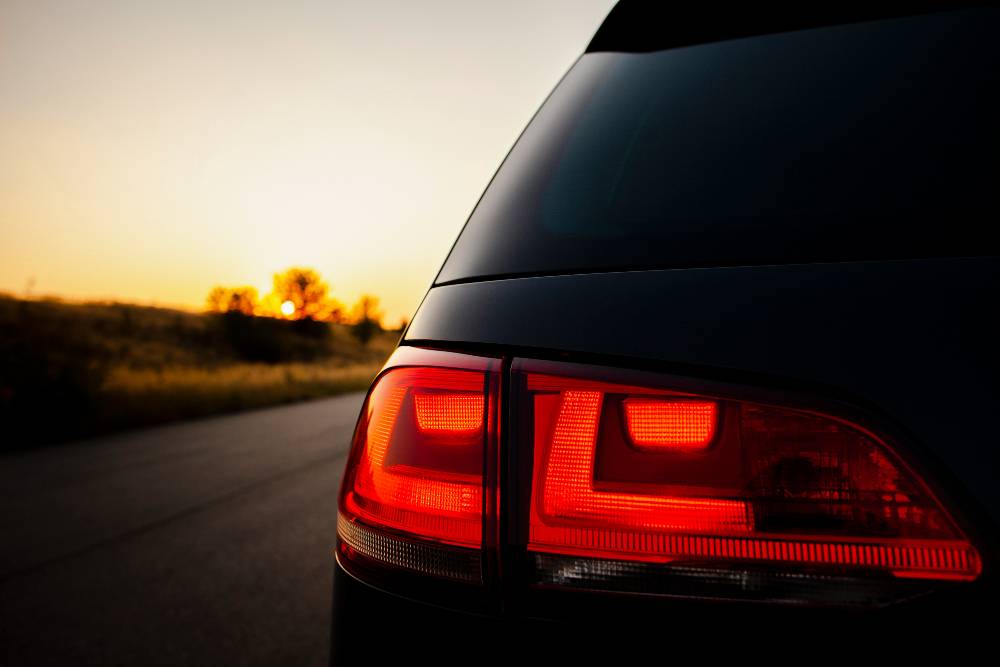 The Indian team of Tesla is headed by the US-based Indian executive Prashanth Menon. Meanwhile, other key executives in the Tesla India team include Chitra Thomas, Nitika Chabbra, Sandeep Pannu, Nithin George Thomas, Vaibhav Taneja, Venkat Sreeram and David Feinstein. Out of these, Menon, Taneja, and Feinstein have all previously worked for Tesla in the United States, while others are new personnel hired particularly for Tesla India.
Recently, the union minister of the Ministry of Road Transport and Highways of India, Nitin Gadkari shared a message for the Tesla supremo that if his company can produce electric vehicles in India then there is 'no problem', but it must not import automobiles from China to sell in the nation. The minister during an interactive session at the Raisina Dialogue stated that India is a massive market with a lot of potential for all-electric vehicles.
Last year, the US-based electric automaker also stated in a letter to the road ministry that the effective import tariff of 110 percent on automobiles with a customs value of more than USD 40,000 is "prohibitive" for zero-emission vehicles.