Everyone in the automotive world knows the importance of Lithium in the manufacturing of electric vehicles and everyone is also aware of the current situation of soaring prices of this highly precious metal. This is why the CEO of the largest electric vehicle manufacturing company – Tesla Inc. – Elon Musk recently tweeted that his company could be interested in lithium mining and refining in its usual fashion – directly and at a high scale.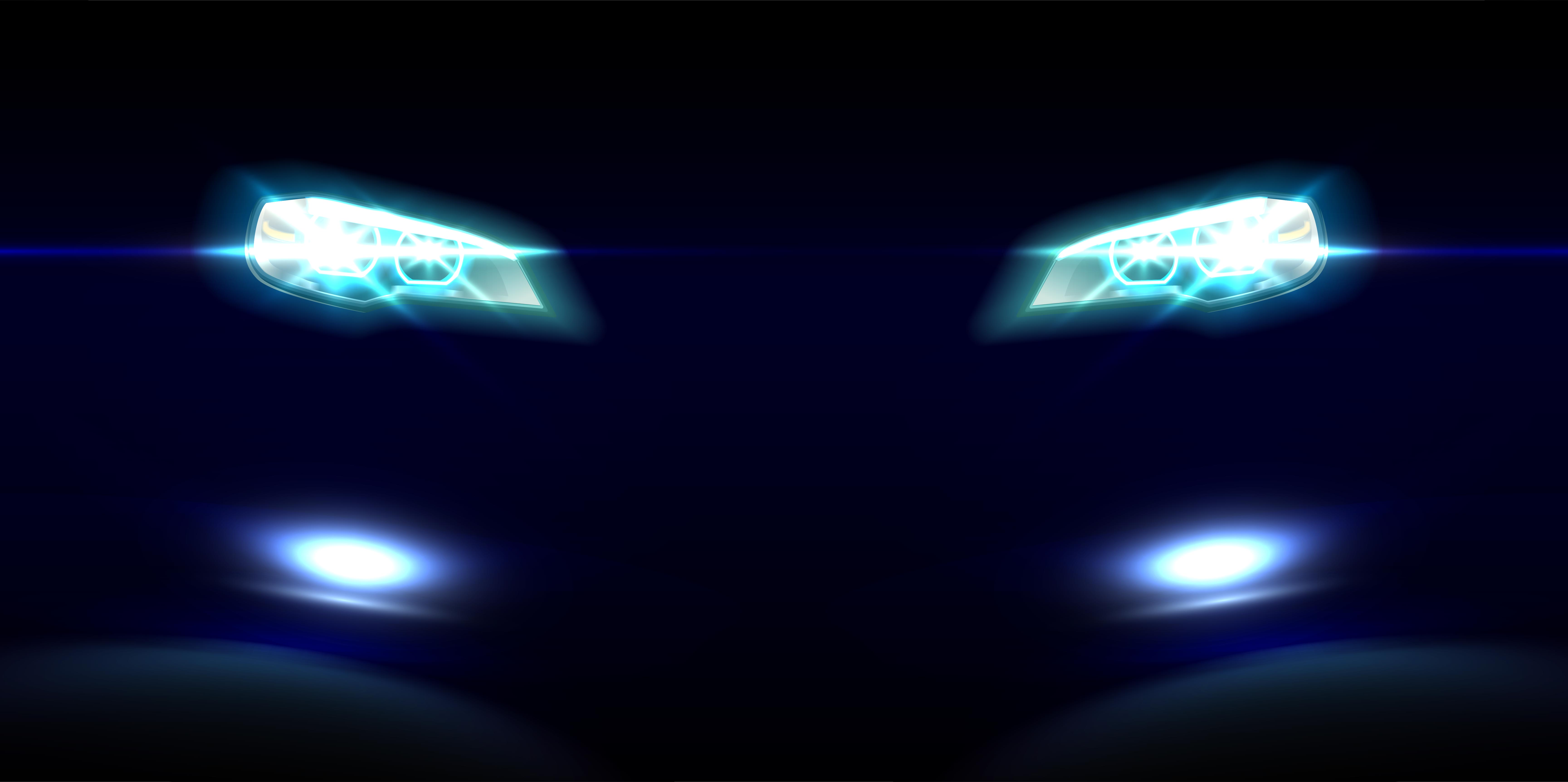 Musk who is known for his Twitter activities recently responded to a tweet related to the quickly increasing lithium prices. According to the tweet, the cost of lithium has been surging exponentially every year, and this year has reached more than $78,000, which is many times higher than in prior years. To which the Tesla CEO replied, "Price of lithium has gone to insane levels! Tesla might actually have to get into the mining & refining directly at scale, unless costs improve." Elon further added, "There is no shortage of the element itself, as lithium is almost everywhere on Earth, but pace of extraction/refinement is slow."
Currently, the issue with lithium is that it isn't a scarce metal rather it is a plentiful element that can be extracted/mined in a variety of ways, but the industry is falling behind demand. The supply issue is exacerbated by a number of global issues, uncertainties, and inflationary pressures that often influence the commodities market. Which is why it seems like the EV giant is thinking of joining the mining industry.
Also read: 10 DC Design cars & how they look in the REAL world: Maruti Swift to Mahindra XUV500
Last year, the American EV maker applied for a patent for its lithium extraction technology and in the patent application, the company described it as a "Processes for extracting lithium from a clay mineral and compositions thereof are described. The extraction process includes providing a clay mineral comprising lithium, mixing a cation source with the clay mineral, performing a high-energy mill of the clay mineral, and performing a liquid leach to obtain a lithium rich leach solution." Elon also claimed that the process would be environmentally-friendly and economical.
In other Tesla news, the EV maker is currently looking at the suspended output in production of its vehicles in the Shanghai plant which is the carmaker's first manufacturing unit outside the US for almost three weeks due to city-wide lockdowns in China's financial heart. The company produces about 2,100 cars a day in the Chinese plant which tallies to a total of around 39,900 units as the production has been on halt since the lines fell silent on March 28.
Currently, the city of 25 million population is posting record Covid-19 cases almost daily and much of the city remains under restrictions of movements with ongoing disruptions to food and manufacturing supply chains. According to He Xiaopeng, CEO of electric-vehicle company Xpeng Inc., all Chinese automakers may be forced to suspend production in May if shutdowns in the Shanghai area continue. The lockdown, which is now in its third week, has hammered the economy and slowed output, causing Premier Li Keqiang to issue several warnings about economic-growth concerns.
Also read: Upcoming 2022 Maruti Suzuki Vitara Brezza rendered