The car brand, Tesla, has been the talk among the automotive enthusiasts worldwide lately. Tesla's vehicles have created ripples around the world with their path-breaking capabilities and features. Earlier, the boss of Tesla, Elon Musk had announced that the brand would land in India before the production of Model 3 starts in the international market. But in a new turn of events, US production of the Tesla Model 3 will begin in Feb 2017, and there is a possibility of the car arriving in India soon after.
Now, in reply to a tweet enquiring about Tesla's India launch, Musk has said that the company is hoping to enter the Indian market as soon as summer of 2017 (mid-2017). It may still take some time though, we think. Here's why.
Why the road will be rough for Tesla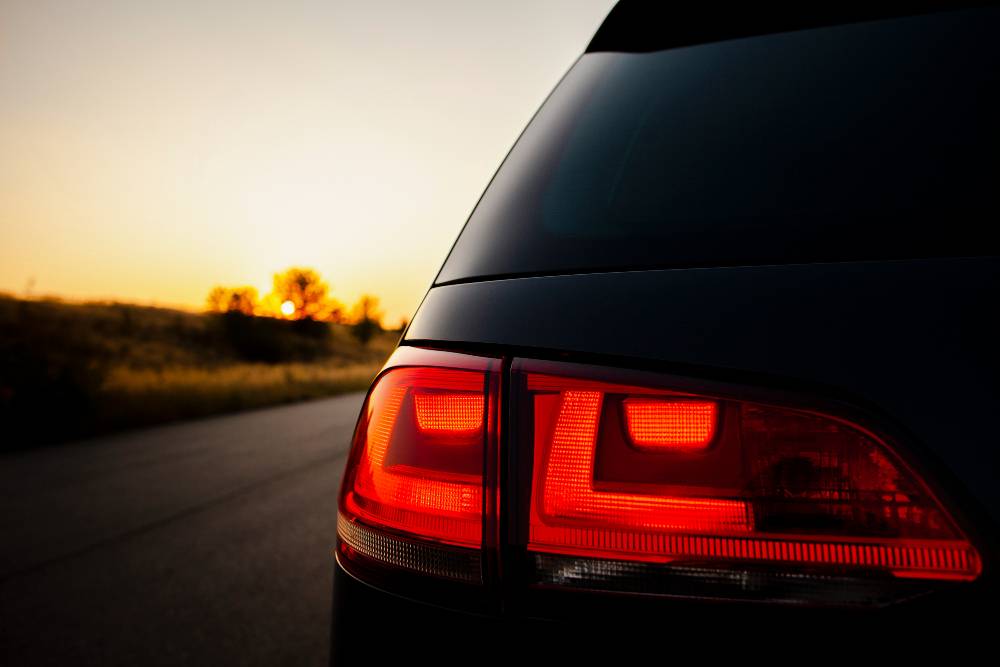 That the state of India's roads is not ideal for Tesla's sedans (and other luxury sedans in the market) is a given. We do not have a network of charging stations either.
No network of charging stations means restricted daily driving distances. Musk had earlier tweeted about building a supercharging network in India for quick charging for the Model 3. But that will take a few years to come true.
Then comes the cost. The Tesla Model 3 is the cheapest Tesla model and is priced at Rs. 24.5 lakh in the international market. Tesla has no plans to produce the vehicle in India, so that car will land in India as a Completely Built Unit (CBU), which attracts more than 110% excise tax. The value of the Tesla Model 3 in India will be more than Rs 50 lakh in India when it launches.
@goel_ishan Hoping for summer this year
— Elon Musk (@elonmusk) February 7, 2017
In India, Mahindra already offers two fully electric vehicles in the form of E2O Plus and e-Verito, but limited driving range and no special incentives make these cars very uninviting.
What could work for Tesla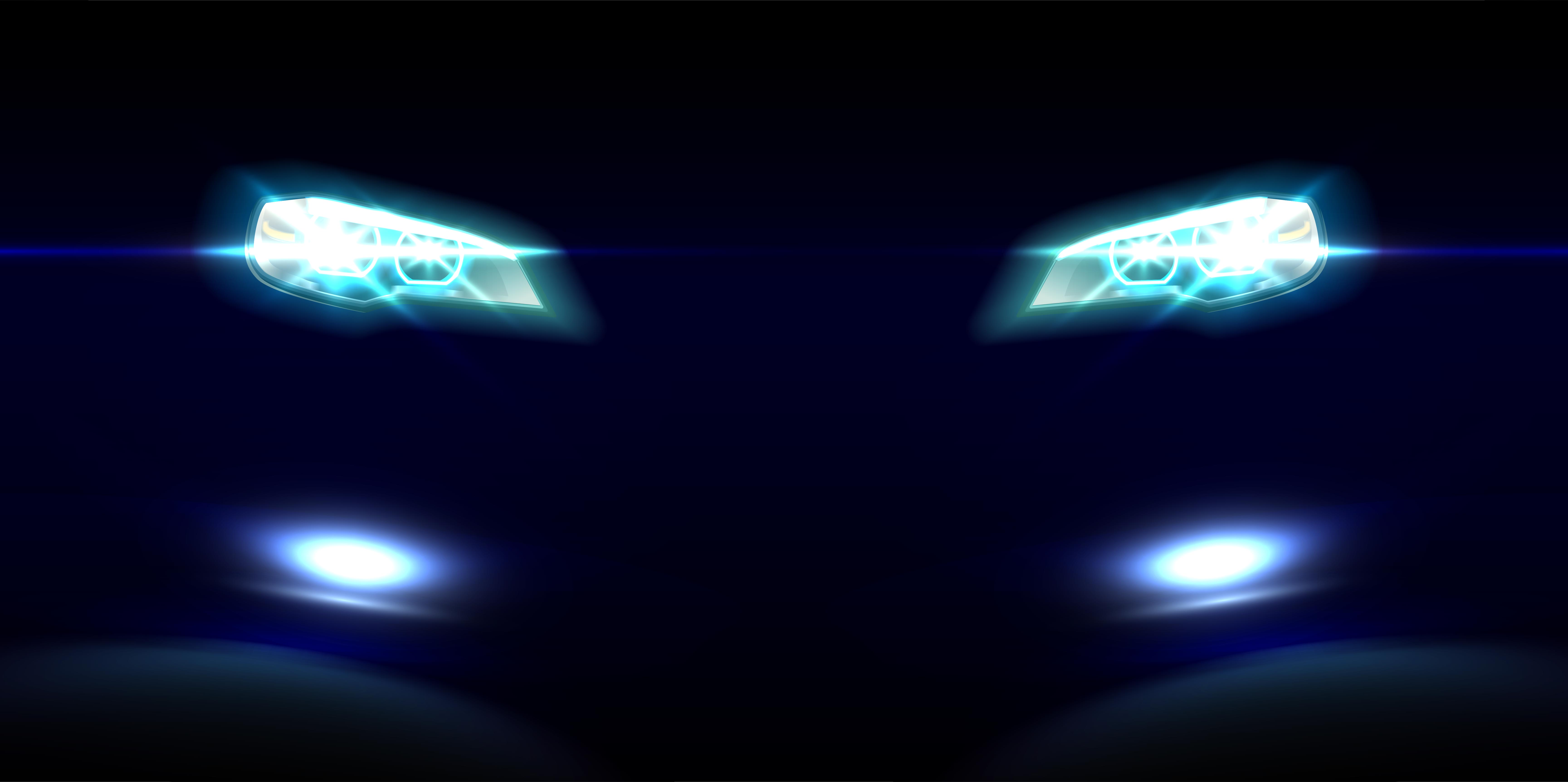 The Indian government seems to be looking forward to the arrival of Tesla in India. Last year, Nitin Gadkari invited the manufacturer to set up a plant in India. Recently, during Prime Minister Narendra Modi's visit to the USA, he undertook a tour of Tesla factory. The Indian automotive market is booming and is projected to become 3rd largest automobile market in the world by 2026.
The government has also mooted plans to promote hybrid and electric vehicles in the country to bring down the pollution level. India also plans to become 100% electric car nation by 2030 and current working on a scheme to provide electric cars with zero down payment.
Tesla sure has an eye on the Indian market but the official website of the company does not list India yet, meaning that the Indians cannot book the vehicle as of now. We do have to wait and see how things unfold in future time.