Tesla seems all set to launch the Model 3 electric car in India during 2021, according to a new report on the EconomicTimes. Tesla opened bookings for the Model 3 in India a few years ago, and a lot of corporate titans including PayTM founder Vijay Shekhar Sharma were quick to book the electric car after paying the bookings amount of $ 1,000. After securing adequate orders for the Model 3, Tesla stopped bookings.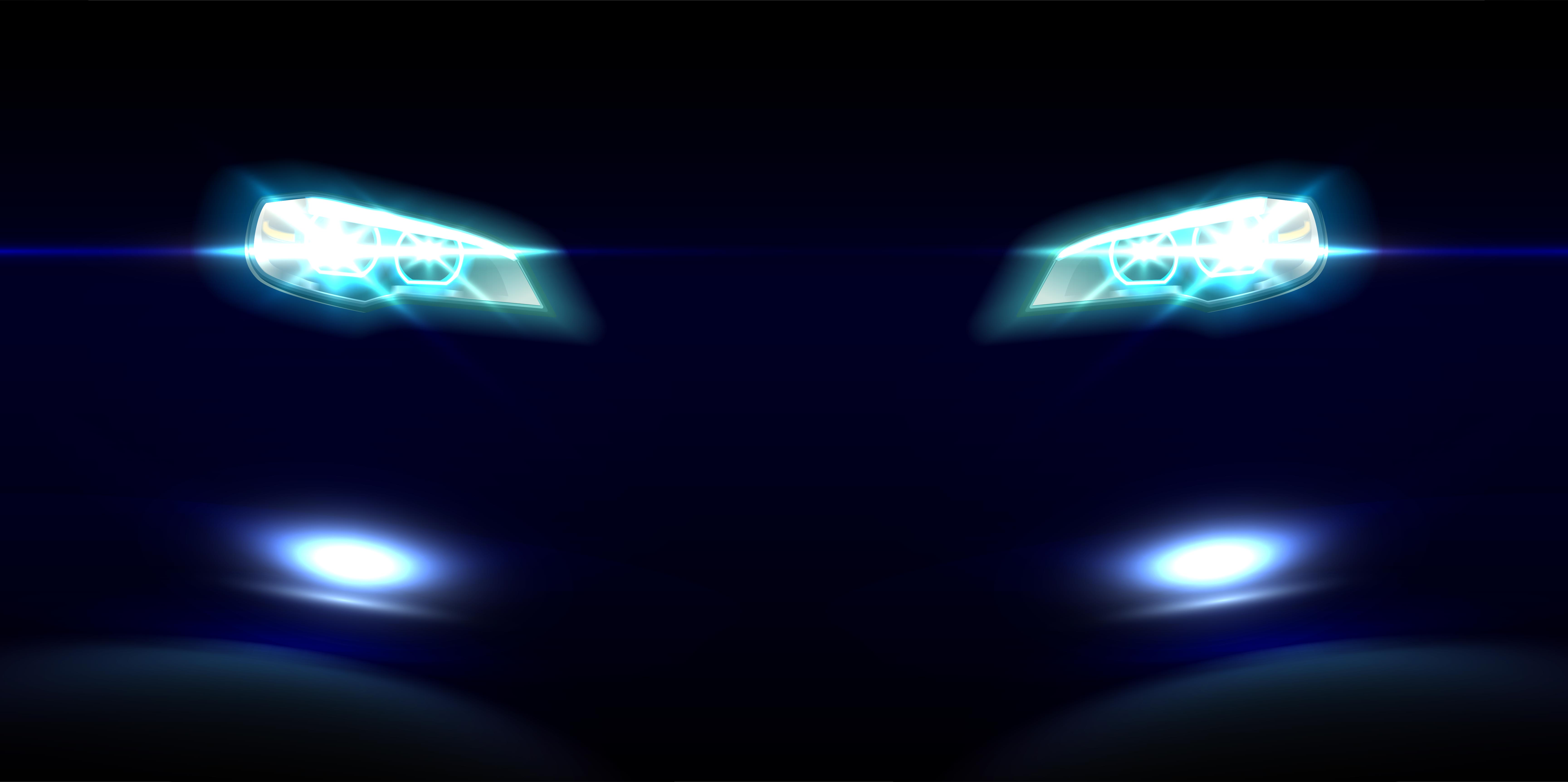 Fresh bookings for the Model 3 are expected to be taken from Indian customers from the first half of 2021. The Model 3 is the most affordable electric car produced by Tesla, and has been a runaway success for the electric vehicle pioneer. In fact, the Model 3 was introduced as a volume bagger, meant to attract price conscious buyers to the Tesla fold. In India, the Model 3 is likely to command a price between 55-60 lakh rupees.
Tesla is yet to establish a production facility in India although the automaker is said to exploring such an option. Tesla has set up a massive production facility that it calls Gigafactory in neighboring China, a country that's one of the fastest adopters of electric vehicles. While electric vehicles are quickly getting popular in India as well, they're yet to pose a real threat to vehicles running on petrol, diesel or even CNG/LPG for that matter.
Also read: All-new 2021 Mahindra XUV500: What it"ll look like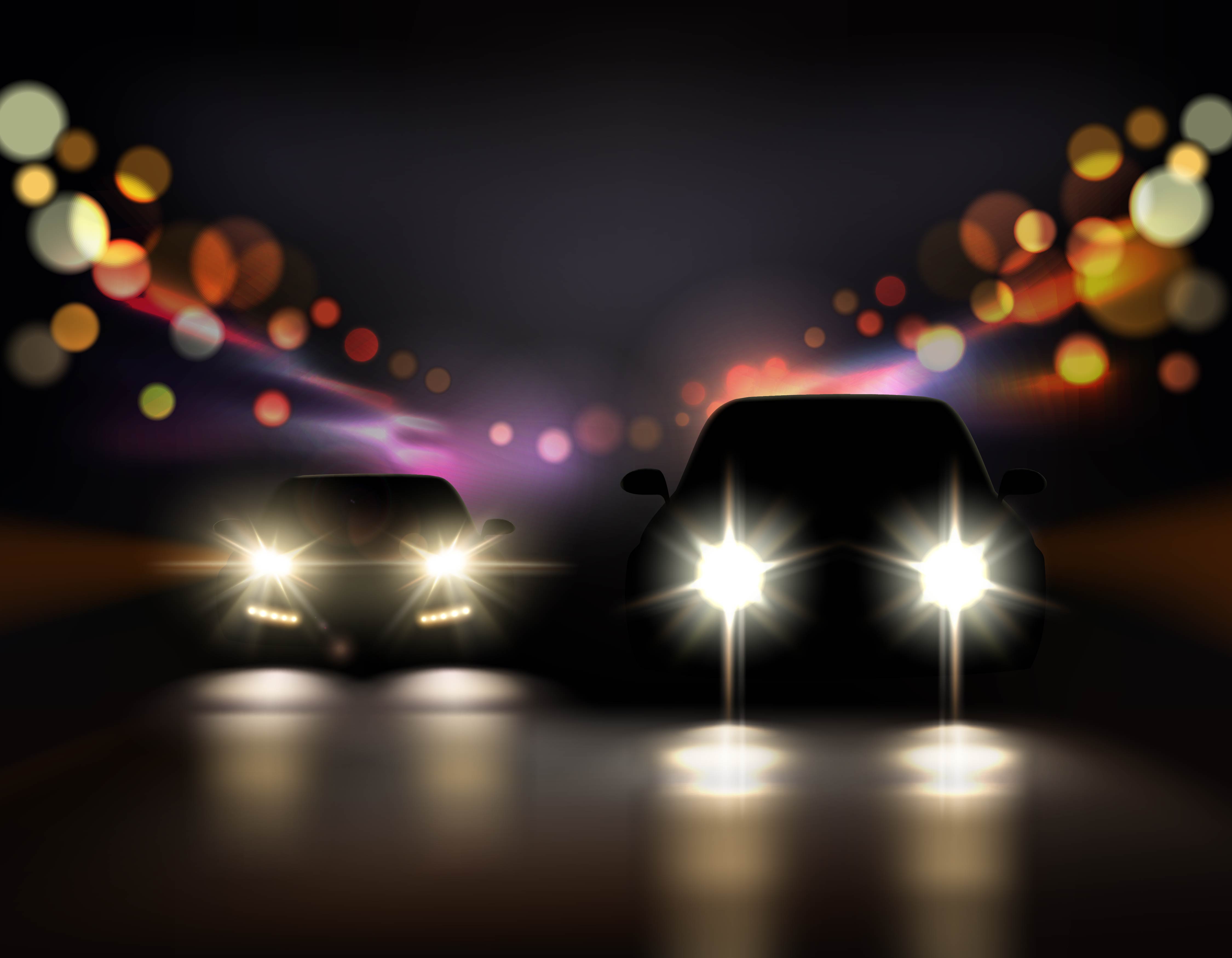 Tesla is likely to launch the Model 3 in India as a completely built unit (CBU) initially, with the completely knocked down (CKD) kit route being taken in due course of time. A full fledged manufacturing facility for Tesla is likely to take much longer to fructify in India though. Once Tesla establishes a factory in India, and begins producing electric cars here, prices for the Model 3 could drop to about Rs. 30 lakh, bringing it within the reach of a vast number of car buyers. As a brand, Tesla already enjoys great recall in India. The Ambanis own one, the Ruias own one, and so so celebrities such as Riteish Deshmukh and Pooja Batra. In fact, Pooja Batra owns a Tesla Model 3 in the United States.
The Model 3 sold in the United States is available with a range of powertrains. Kerb weights range from 1,611 kilograms for the base trim to 1..847 kilograms from the top-end trim. The base trim of the Tesla Model 3 is powered by an electric motor that puts out 283 Bhp of peak power and 450 Nm of peak torque. The base variant of the Model 3 can accelerate to 100 Kph in about 5.5 seconds while top speed is about 210 Kph. Claimed range per charge is about 350 kilometers.
The top-end trim of the Tesla Model 3 is a lot more powerful, and is equipped with an all wheel drive layout as standard. The top-end Model 3 makes 450 Bhp of peak power and 639 Nm of peak torque, accelerates to 100 Kph from standstill in just 3.1 seconds, and hits a top speed of 261 Kmph. Claimed battery range is about 500 kilometers. The Model 3's battery stack takes about 6-6.5 hours to get fully charged while the fast charger can juice up the batteries to 80 % capacity in just 30 minutes.
Also read: Upcoming Tata Hornbill HBX micro SUV front & rear in new spy shots