Driving a car to one million miles is a massive achievement in itself but doing the same on an EV just adds another dimension to this feat. Recently, a Germany-based Tesla owner Hansjörg Gemmingen who previously set the record for driving a Tesla for 700,000 miles has now once again broken his own record.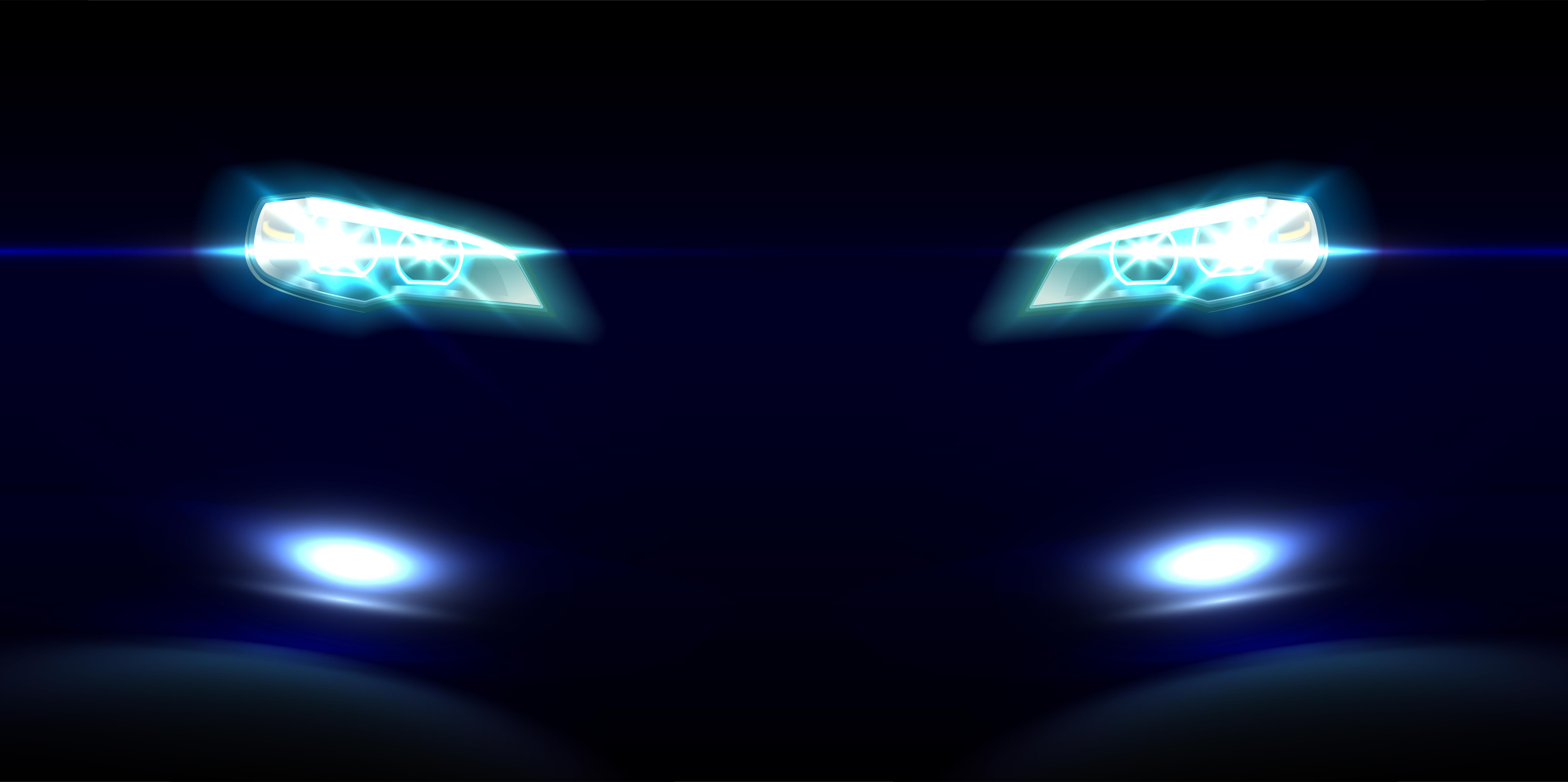 Gemmingen who bought a used Tesla Model S P85 back in 2014, has now successfully reached the 1 million mile mark on his red sedan. The owner has been sharing his milestones on social media platforms for a long time and has now requested the Guinness Book of World Records to make this milestone a credible record.
https://t.co/UyOkqXK8zR pic.twitter.com/Z7HzmibkGg

— Hansjörg von Gemmingen – Hornberg (@gem8mingen) June 17, 2022
Gemmingen is an outspoken proponent of electric vehicles, is one of the few courageous individuals to travel great distances in an early Tesla Roadster at a period when quick charging outlets were few. However later due to health and comfort concerns, Gemmingen switched to a used Model S in 2014, and since then has been piling up the miles on his daily driver.
Also read: 10 DC Design cars & how they look in the REAL world: Maruti Swift to Mahindra XUV500
Although it was revealed by the owner that this ordeal has not been an easy one to achieve. The owner mentioned that since acquiring the car in 2014, his car has gone through three batteries and eight motors. He added the first motor lasted 486,250 miles, while the rest only lasted 125,000 miles. The 85 kWh battery was originally guaranteed for eight years and unlimited miles. Unfortunately, the electric motors are only covered for eight years or 125,000 miles.
Gemmingen during an interview with a media outlet said he would want to keep establishing records and even break the 2-million-kilometre barrier in the next two years, but he is at a standstill. This is due to the fact that he had approached Tesla about his ambitions, but the company had remained mute.
What a journey! 1 Million electric km driven with my @Tesla Model S pic.twitter.com/JHSIhGfEbl

— Hansjörg von Gemmingen – Hornberg (@gem8mingen) November 28, 2019
As a result, Gemmingen, an ardent advocate of electric vehicles who set out to establish that they were viable road trip machines before Tesla Superchargers existed, is now debating whether he should pursue records in other electric vehicles. He highlighted the Lucid Air, which has a 520-mile range, as a possible contender for his prize.
The owner also mentioned that 10,000 miles of the million were the only miles that were not added by him. He has travelled extensively on long road trips with his Tesla through Switzerland, France, Italy, Spain, Portugal, Hungary, Poland, Slovakia, Czechoslovakia, Belgium, Luxembourg, the Netherlands, Denmark, Sweden, Finland, Norway, England, and even China.
As a result, most of the charging was not done with a supercharger. "I only use destination chargers at hotels to sleep and charge my car overnight too when it is possible," he says. "The battery life is good, but I drive very defensively and carefully." He added.
Also read: Upcoming 2022 Maruti Suzuki Vitara Brezza rendered