Tesla is gearing up to launch its vehicles in the Indian market. A blue coloured Model Y was recently spotted in Ahmedabad during testing. The video and the image are shared on Instagram by supercars.ahmedabad.
View this post on Instagram
Model Y is a crossover and a jacked-up version of the Model 3. The version that we see in the video is a Dual Motor one. It comes with all-wheel drive as one motor is mounted on the front axle and the other one is mounted on the rear one.
Also read: India's famous Tesla owners: Mukesh Ambani to Riteish Deshmukh
There are two variants of the Model Y. Tesla has a Long Range and Performance. The Long Range variant can hit a ton in 4.8 seconds and has a driving range of 524 km. It has a top speed of 217 kmph. The Performance variant can hit a ton in just 3.5 seconds and has a driving range of 487 km. It has a top speed of 250 kmph.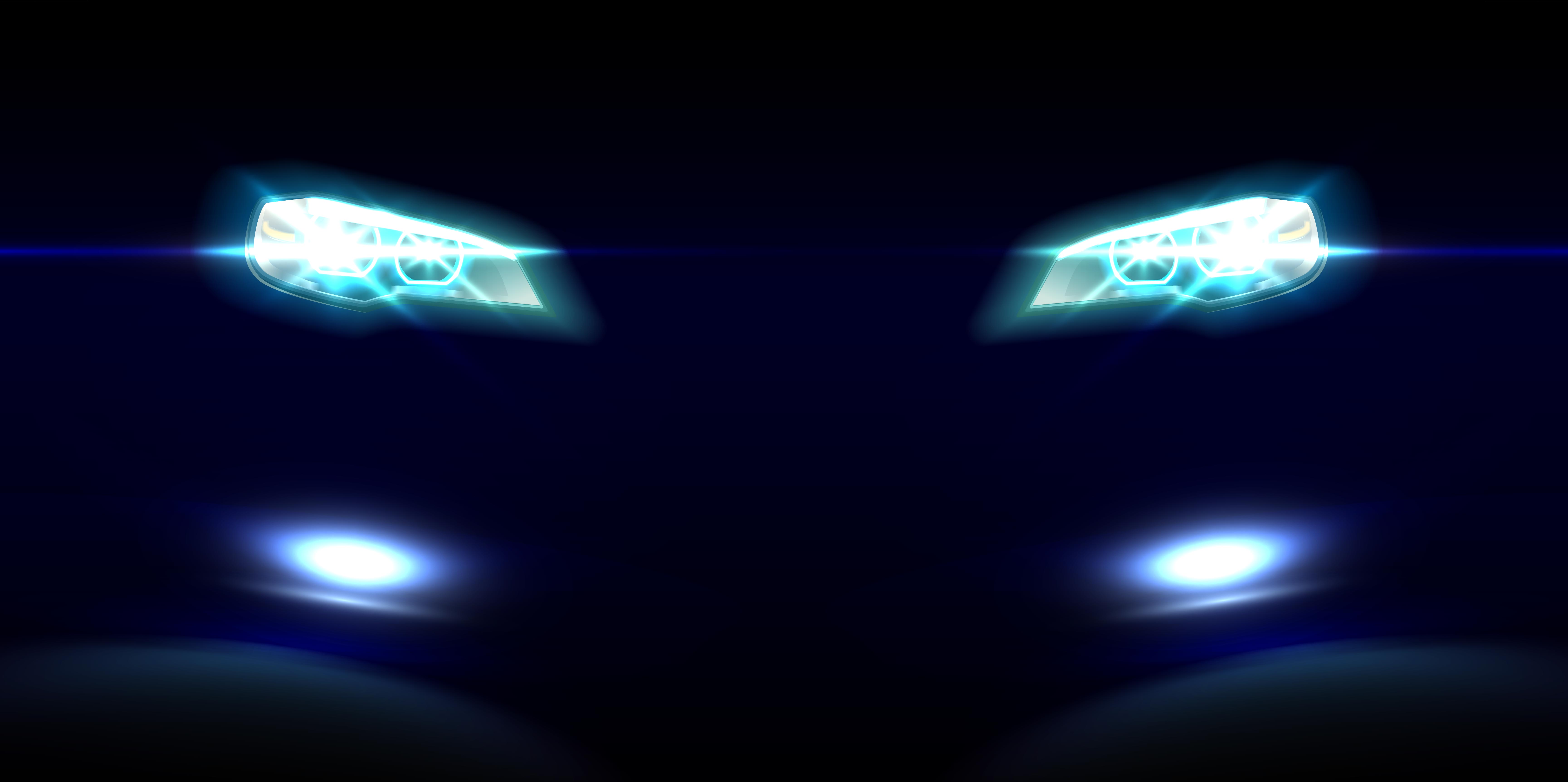 The Long Range variant comes with 18-inch alloy wheels as standard which should be better for the ride quality. You can opt for the larger 20-inch ones. The Performance variant gets 21-inch alloy wheels and some other upgrades too. For instance, it comes with performance brakes for better braking, lowered suspension for better handling and aluminium alloy pedals.
As standard, the interior of the Model Y is finished in an all-black theme. However, you can upgrade to a black and white theme. Also, only the Long Range variant is offered as a 5-seater or a 7-seater. The cabin of the Model Y is very minimalistic. There is no instrument cluster for the driver and there are also no buttons for climate control. Everything has been built into the 15-inch touchscreen that sits right in the middle of the dashboard.
Model 3 in India
It was rumoured that Tesla will be first launching the Model 3 in India. Model 3 is currently the most affordable vehicle that Tesla has in its line-up. It is a 5-seater sedan that has been spotted many times on our Indian roads.
However, it is being said that the Model 3 has been delayed because of its low ground clearance. The Model 3 has a ground clearance of just 140 mm due to which it is scraping on most speed breakers. According to IDIADA Automotive Technology, Model 3 bottomed out on 160 of 200 speed breakers it faced in its test.
So, the research agency has suggested Tesla to increase the ground clearance of the Model 3 by 25 mm. Once increased, the ground clearance of the Model 3 will be 165 mm which should be just enough for our Indian roads.
Model 3 and Model Y uses coil springs that are not adjustable. Whereas other higher vehicles like Model S and Model X use air suspension which can increase or decrease the ride height by just a press of a button. Because of the high pricing, Tesla is not bringing the S and X first in India. Having said that the Model Y has a ground clearance of 170 mm. So, it should be able to handle our roads much better and there is a chance that Tesla decides to release the Model Y in India first.
Also read: Skoda Kodiaq to dump diesel, go petrol-only: Launch in Q3 2021