Popular electric car manufacturer, Tesla had announced earlier this year that they are entering Indian market officially. They even registered as a company in Bengaluru, Karnataka. The manufacturer is now planning to start dealerships in various metro cities in India. According to reports, Tesla has now finalised Mumbai's Lower Parel, Worli for setting up their first office in India. The car maker will also be opening a showroom or retail outlet in Worli/Lower Parel. Both are considered to be posh localities, and by setting up a retail outlet in this area, Tesla would be targetting customers from these areas.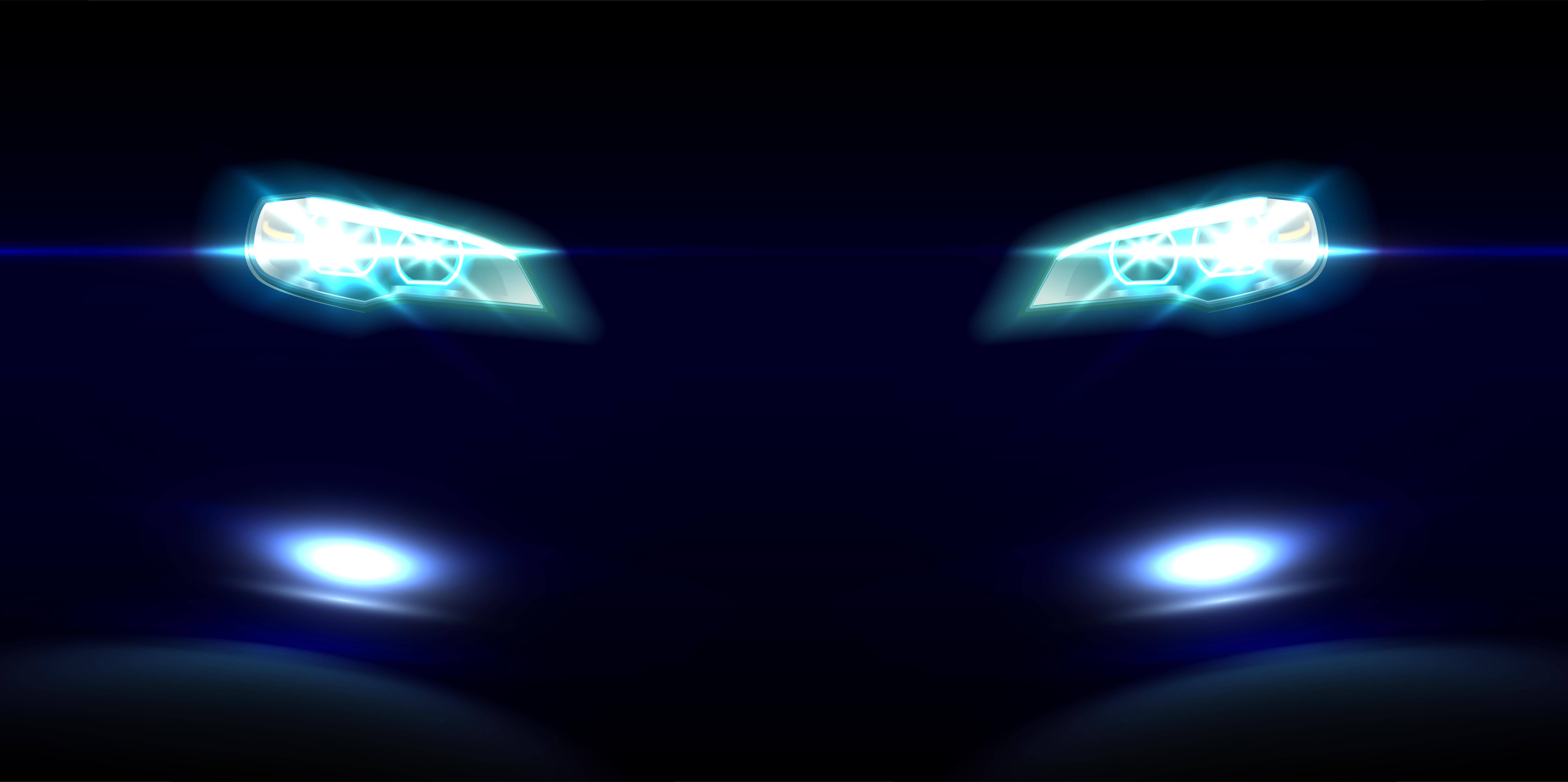 The Electric vehicle manufacturer is now expected to start operations and launch products in Indian market soon. The manufacturer is expected to launch their entry level model – Model 3 electric sedan in the market initially. Tesla will be bringing Model 3 to India as a completely built unit or CBU. This means, the price of this entry level sedan from Tesla would go up tremendously. When launched in India, it is expected to have a price tag of around Rs 60 lakh. This could be one of the reason why Tesla is targeting posh areas in the metro cities for dealerships.
Blackstone Group which is well known for real estate partnership investments is one of the firm who is looking to host Tesla India's Mumbai office. Tesla is currently evaluating some of the ready to move in commercial projects in the area with 40,000 sq ft. office which will also have a dealership in it.
Also read: India"s first Maruti Baleno with "air suspension" looks gorgeous (Video)
In comparison to petrol and diesel engine cars, number of electric cars sold in India are comparatively low but, it is definitely gaining popularity. Even government is promoting the use of electric vehicles in several departments and is also offering subsidies to buyers who are opting for electric vehicles. manufacturers and government authorities are working on improving the charging infrastructure to improve the overall experience of owning an electric vehicle in the country.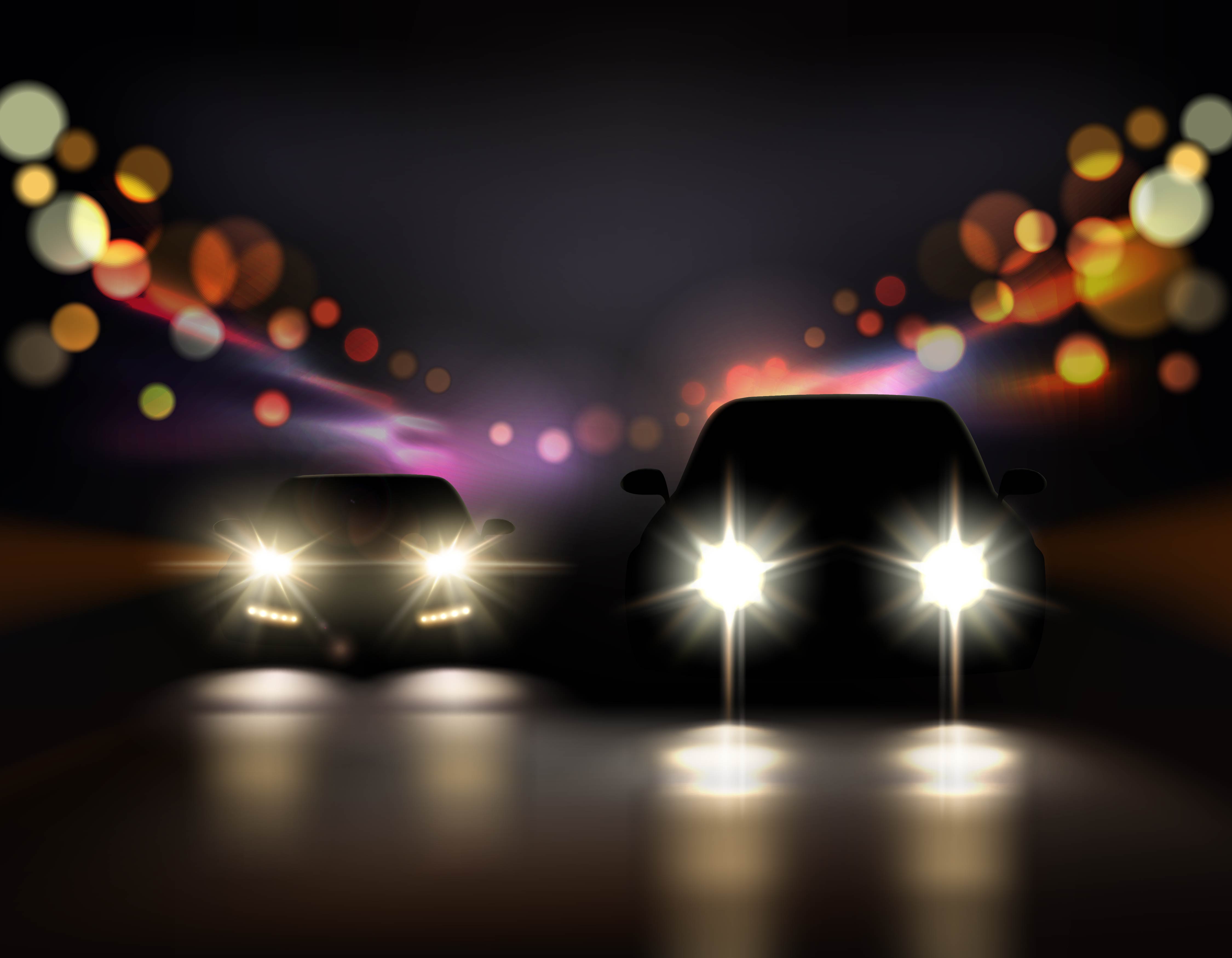 Union Minister Nitin Gadkari had earlier welcomed Tesla to India and said that Tesla has a golden opportunity to setup a manufacturing unit in India. During a session, he also mentioned that Tesla can manufacture EVs in India and can export it to other international markets and the overall cost would be more viable in comparison to other countries. This was just a suggestion and it is totally upto Tesla to consider the offer. One of the other benefits that India would get if Tesla starts manufacturing EVs in India is that the price would come down and become more affordable.
Coming back to Tesla Model 3 which will be the first model to launch in India. It is available in different variants in other markets. There is a 283 Bhp variant that generates 450 Nm of torque. This version can do 0-100 kmph in 5.5 seconds and has a top speed of 210 kmph. It has a maximum range of 350 kms on single charge. There is another version that generates 450 Bhp and 639 Nm of torque. It is the top-end version and can do 0-100 kmph in just 3.1 seconds and has a maximum driving range of 500 kms.
Source: HT Auto
Also read: Tata Nexon goes off roading in the Himalayas (Video)