Tesla entered the Indian market officially in the Indian market earlier this year. The already have got the headquarter in Bangaluru. They are currently searching for showroom locations and service centres in the capital New Delhi, financial hub Mumbai and the Silicon Valley of India, Bengaluru.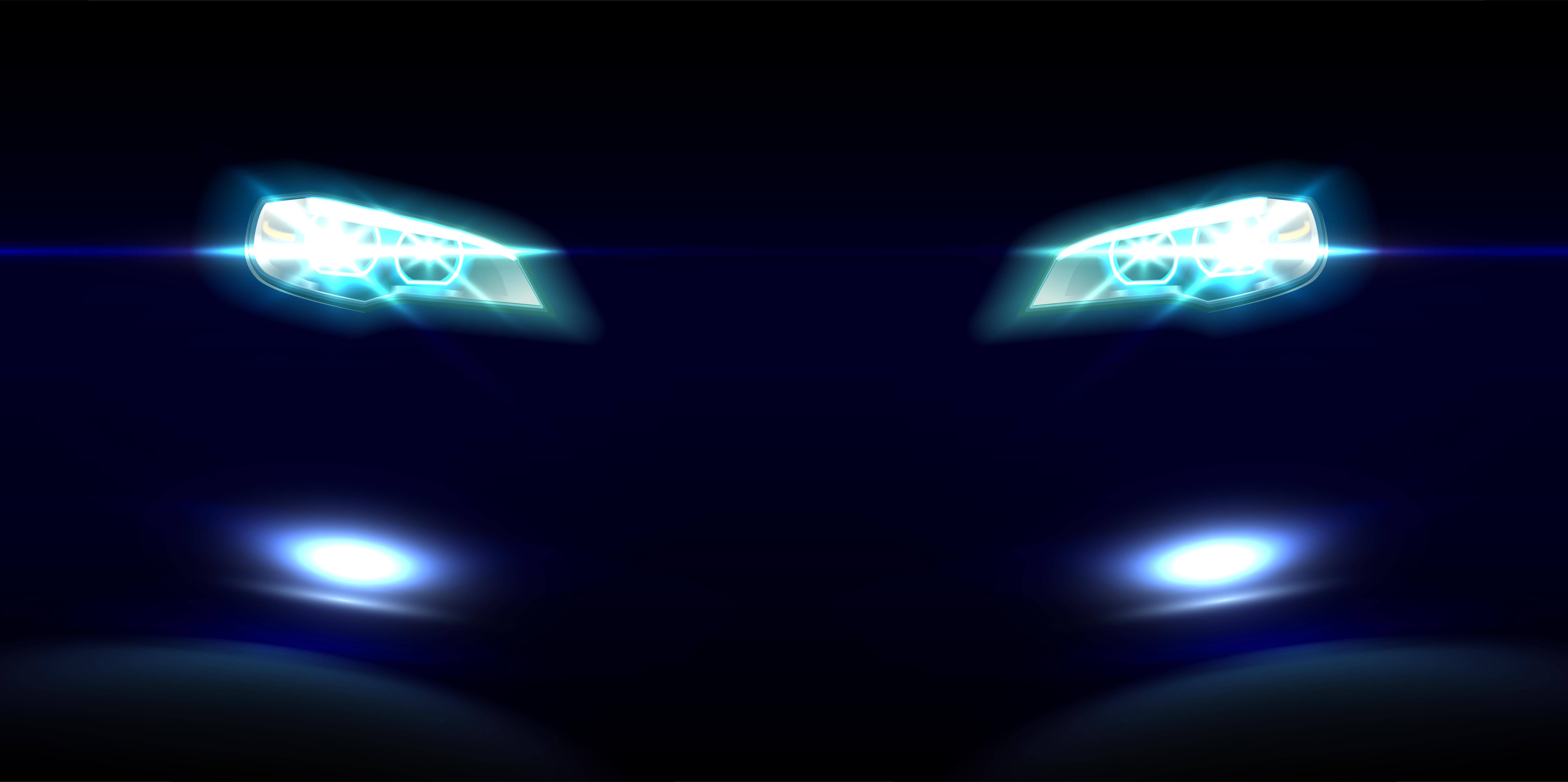 The futuristic EV maker is aggressively looking to expand its business and operations in India and is currently focused on solidifying its planned entry in India. They've hired an executive already who is looking into lobbying and business efforts. The American electric car manufacturer has also gone ahead and registered a local company in India. They plan to import and sell the Model 3 sedan by mid-2021. The Model 3 will aim to target the rich customers which belong to the niche market.
Tesla has been pronounced as world's most valuable automaker and is looking for commercial properties between 20,000-30,000 square feet for each service centre and showroom.
Tesla has recruited Manuj Khurana, as their first major hire. Manuj Khurana is a former executive of India's invest promotion body Invest India. Mr. Khurana has been entrusted with responsibilities around the policy and business development of Tesla. Even though Elon Musk is famous for the almost unbelievable tweets from his twitter account, he said the company will enter India in 2021 "for sure", last October.
Also read: India"s first Maruti Baleno with "air suspension" looks gorgeous (Video)
Even though there is no official release about the commercial property search and Khurana's appointment, we still feel that their entry is near. Global property consultant giant CBRE Group Inc has been given the contract to survey and find locations for Tesla that will bring the product closer to its affluent target customer segment.
The current luxury car manufacturers own showrooms somewhere between 8,000-10,000 square feet. This is due to the lack of supply of high-end real estate supply and the rising property prices in places like New Delhi and Mumbai which are the highest in the world.
"If you look at Tesla's showrooms globally, they are like experience centres. It would look at replicating that with some modifications for the Indian market," said one of the sources, all of whom declined to be identified as the talks are private. CBRE said it does not comment "on work we may be doing on behalf of our clients".
EV share in India
The electric vehicle share in India is only 5,000 units out of a total of 2.4 million cars sold over the last year. China is out-performing in terms of adopting electric vehicles and touched a sale of 1.25 million units last year. However, Indian government is heavily promoting moving to electric cars and slowly moving towards improving the infrastructure around it as well. Analysts have reported stating that even though things might not look promising in the electric vehicle segment, India's rising affluent customers makes it a market that can't be ignored.
Even though Tesla has decided to import the cars and then sell them in India, the government has offered incentives to ensure that the production cost of the electric cars would be offered at a cheaper cost than China, if the manufacturer commits to manufacture their cars locally.
Also read: Tata Nexon goes off roading in the Himalayas (Video)