Gravity Inc., a sustainable mobility and electric vehicle infrastructure company, headquartered in New York recently announced the introduction of a new fleet of Tesla Model Y yellow cabs in New York City. Last year, the NYC based organization launched the world's first zero-emission, fleet-based taxi service and dedicated distributed Battery Electric Vehicle (BEV) charging infrastructure.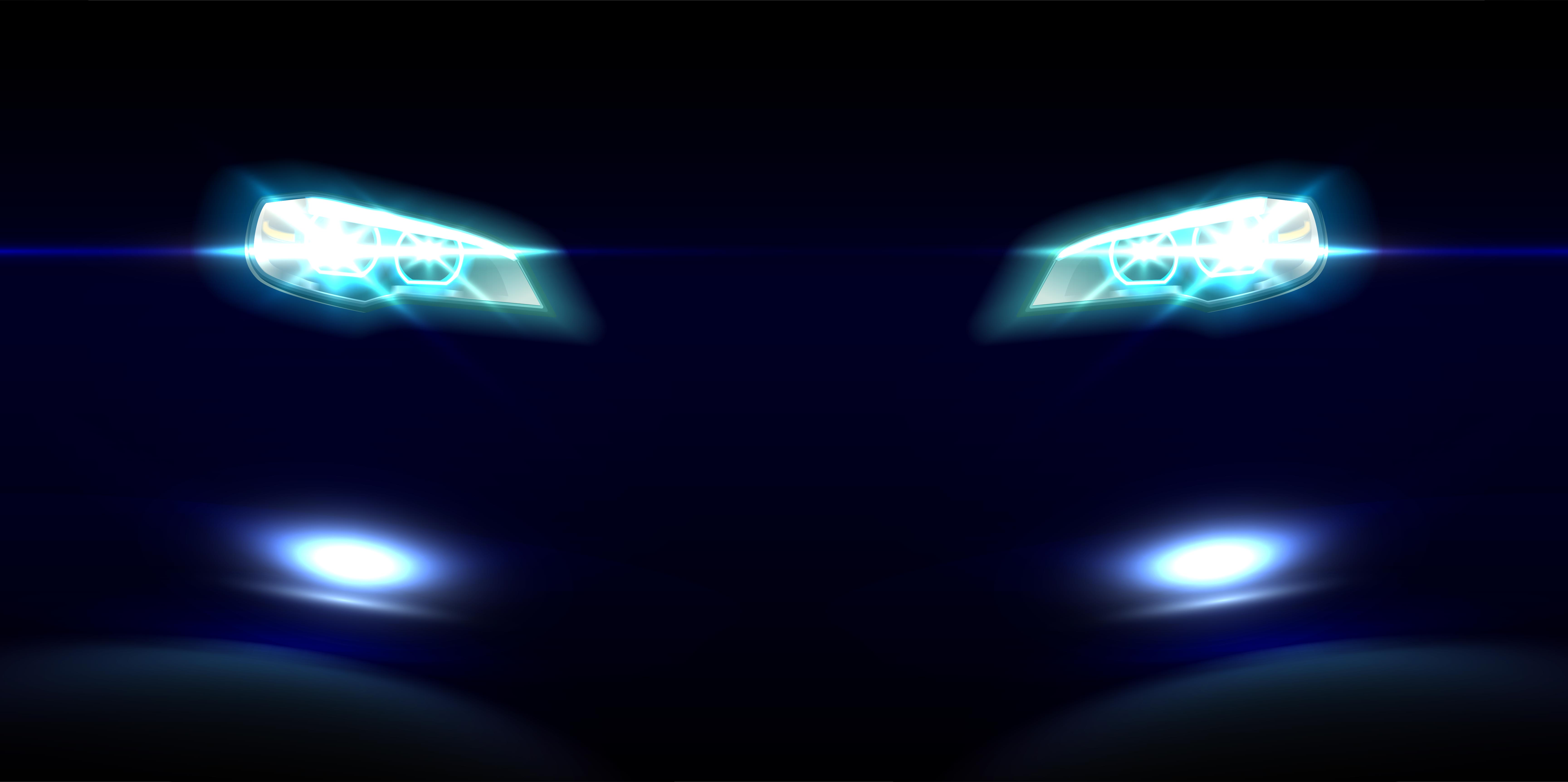 This fleet of the Tesla Model Y mid-size EV SUVs will be available via street hailing and on-demand booking, with state-of-the-art technology including innovative fleet optimization algorithms, while maintaining current yellow cab pricing, providing a cutting-edge in-cabin passenger experience, and ensuring equitable compensation to its fleet's drivers.
The new fleet of Teslas will be joining Gravity's existing fleet comprised of Ford Mustang Mach-E crossovers, which started its operations in the December of last year. The NYC Taxi and Limousine Commission approved both models for use as taxis earlier this year as part of an EV pilot programme.
Also read: 10 DC Design cars & how they look in the REAL world: Maruti Swift to Mahindra XUV500
Speaking on the occasion, Moshe Cohen, founder and CEO of Gravity, Inc said, "What Gravity is bringing to New York City is beyond electric vehicles; these will be the taxis of the future, and the charging spaces of the future," He further added, "We've found a pragmatic approach to sustainable transportation that's focused on health, safety, and the passenger experience. Gravity is proud to have spearheaded a business model that's made for people and provides for the technology needs of the modern commuter and BEV owner. NY Yellow Taxis are an opportunity to make significant innovations in BEV fleets and public charging infrastructure, all while creating fair and incentive-compatible working conditions for drivers."
Cohen also added, "This is another major first for Gravity as we reinvent what it means to ride a taxi in the world's greatest city. The Model Y is the first Tesla that really meets at all our expectations for a quality cab ride. New Yorkers and visitors are going to be able to ride in one of the most advanced vehicles ever made, with Gravity's own customized features that give a first-class experience for a standard cab fare."
The Tesla Model Y is a fully electric, mid-size SUV that on its own is a fairly luxurious and technologically advanced vehicle, however, the NYC cab operator has added its own set of features to enhance the riding experience of its customers. The list of upgrades added by Gravity includes a bespoke 22-inch tablet for rear passengers to adjust climate controls, take selfies, listen to music, and watch videos, as well as a driver-facing, AI technology that detects and inhibits distracted driving while also monitoring the vehicle for safe driving behaviours, along with signature Gravity Rally Yellow paint.
All Gravity cabs are charged at conventional NYC yellow taxi rates, and there is no hike or premium pricing for the new all-electric taxis from the company. Additionally, NYC Taxi and Limousine Commission issues licences and approves drivers.
As of now, Gravity charges all its electric vehicle fleets at the Manhattan Plaza charging centre on West 42nd Street, but the company plans to expand to additional locations in the future. This will allow it to charge automobiles quickly during off-peak hours, such as nighttime. Gravity, apart from operating e-taxis also makes charging equipment, and according to it, its chargers are built to outperform Tesla's superchargers, with compatibility for a wide range of models that can be charged in minutes. Gravity is also displaying its own prototype charging system at NYIAS, which has 360 kW of genuine fast charging power, and can fit into any confined indoor parking area, and can optimise charging within a building's peak energy demand.
Also read: Upcoming 2022 Maruti Suzuki Vitara Brezza rendered