The Thackray family is one of the most influential families in Maharashtra. For the first time, a member of Thackray family became the Chief Minister of Maharashtra. The family moves around in some of the most exotic cars and high-end vehicles. But which cars do they use? Well, here is a list of cars used by the Thackray family.
Uddhav Thackray
Mercedes-Benz GL-Class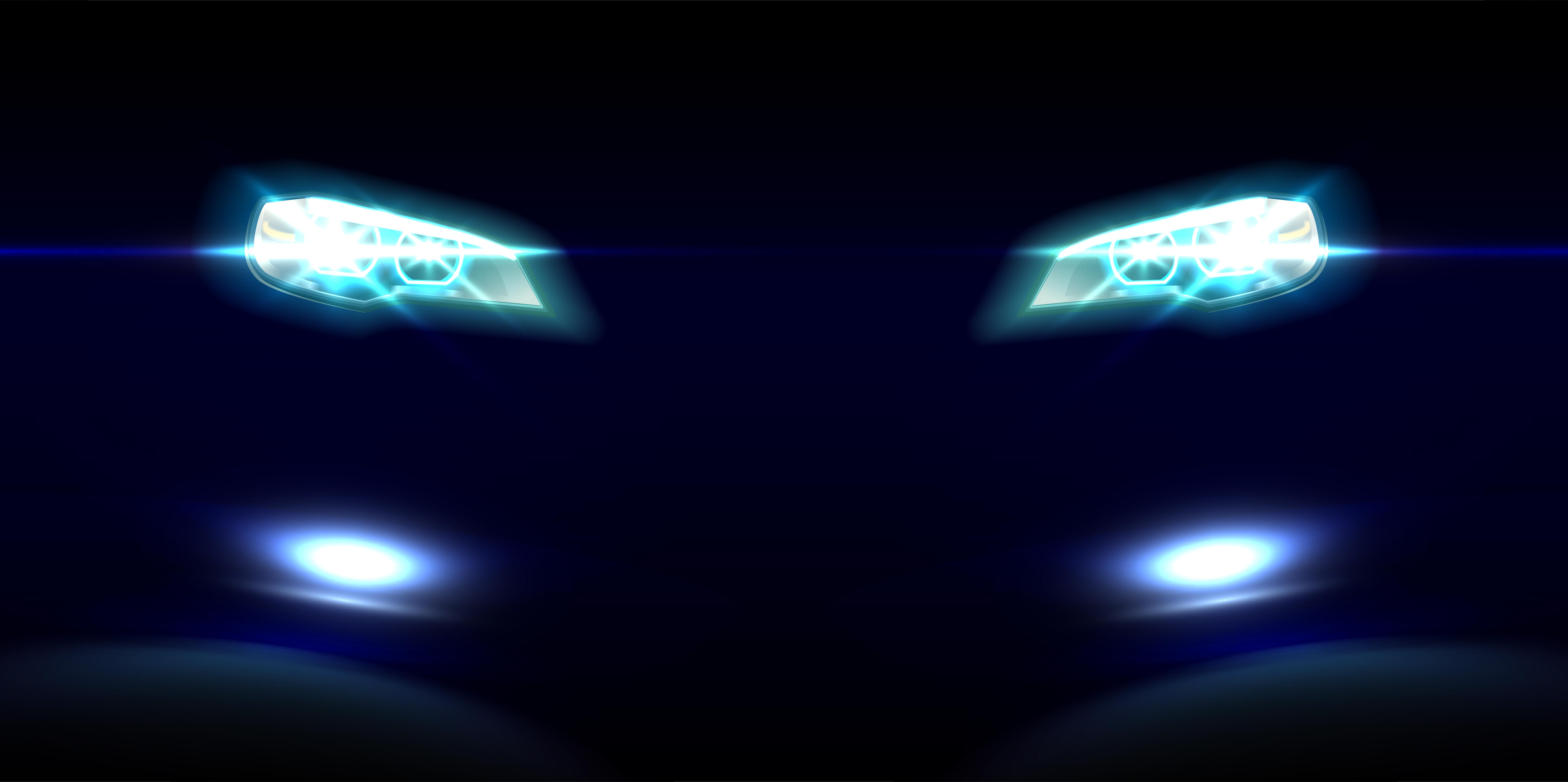 The newly-elected Chief Minister of Maharashtra, Uddhav Thackray uses the Mercedes-Benz GL-Class for his regular travel. It was the flagship SUV from the luxury carmaker from Germany before they officially changed the nomenclature of the models and named it GLS. It is an expensive SUV and comes loaded with a range of features. Uddhav Thackerey has been seen using the white coloured GLS on multiple occasions. Uddhav Thackray has been spotted using Toyota Fortuner and Tata Safari armoured, which is provided by the state to the chief minister.
Mercedes-Benz S-Class
There is an old-generation light blue coloured S-Class saloon that has been spotted with Uddhave Thackray and Raj Thackray in Mumbai on multiple occasions. Even though the pair are not spotted together anymore, the vehicle is still around and is used by Uddhav Thackerey every now and then.
Aditya Thackray
BMW 3-Series GT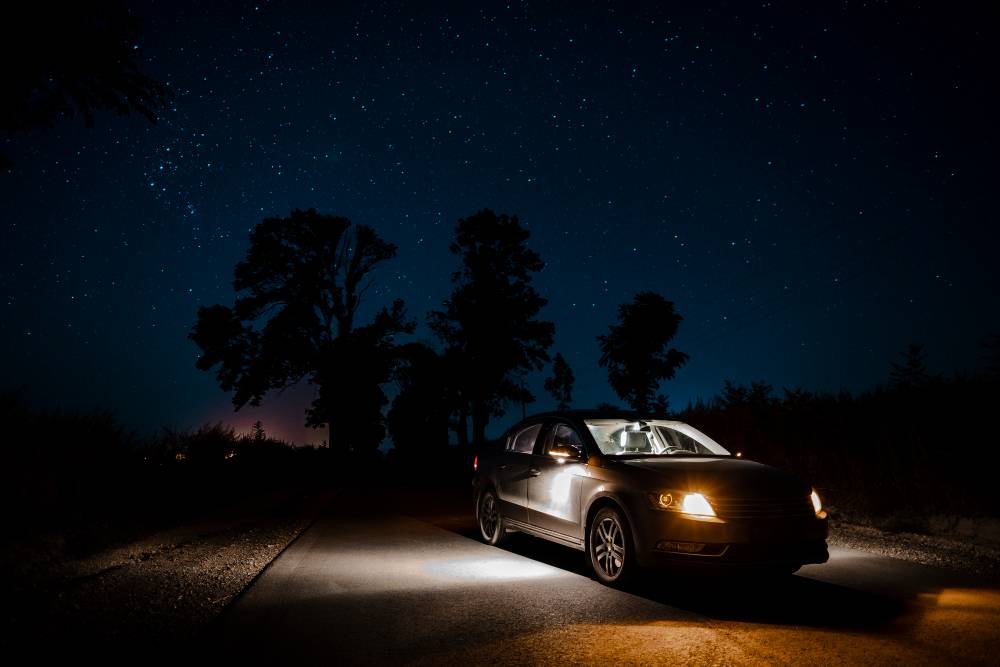 Aditya Thackerey in his official election filings revealed that he uses a used BMW 5GT that is worth Rs 6.5 lakhs. The Blue Lagoon coloured 5 GT used by Aditya has been spotted with him on multiple occasions and he has even used the vehicle for election campaigns. The BMW 5 GT is known for its exemplary space and is a very practical car for families going on weekend trips.
Land Rover Range Rover Vogue
Well, the Land Rover Range Rover is a common name in the garages of the rich and famous and even Aditya Thackerey owns one. Even the Range Rover used by him is in a similar deep blue colour as the BMW. Last year, the luxury SUV was in the news when it suffered multiple punctures due to the bad Mumbai roads in the wee hours.
Raj Thackray
Mercedes-Benz S-Class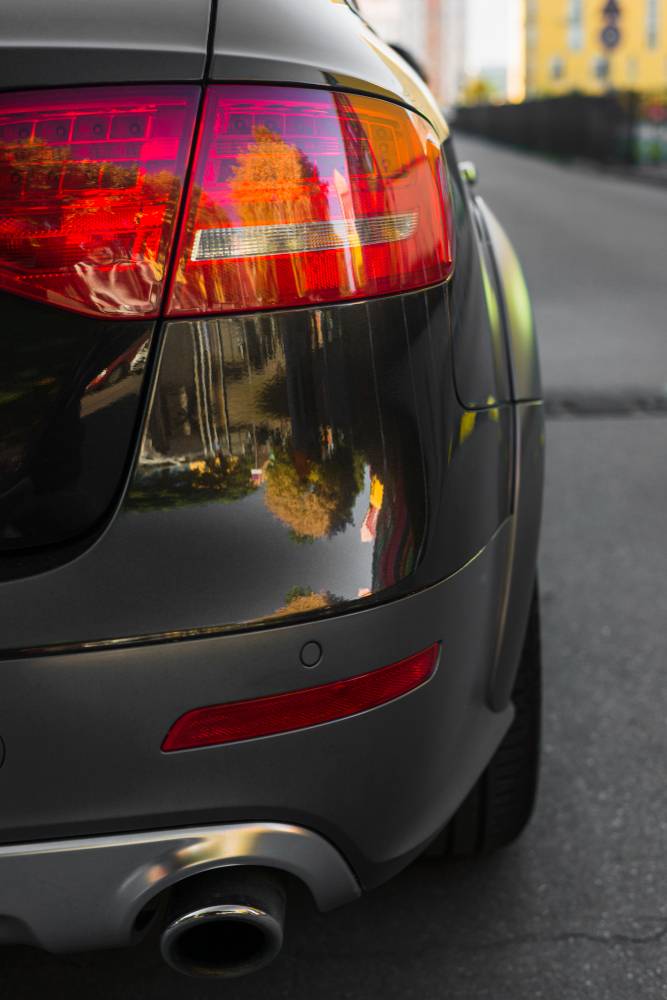 Raj Thackray uses a Mercedes-Benz S-Class to move around and he often drives the vehicle himself. It is one of the most luxurious cars available in the country. The S-Class owned by Raj Thackray is from an older generation. Raj Thackeray has a few high-profit businesses, which allows him to move around in such high-end vehicles.
Toyota Land Cruiser
Toyota Land Cruiser is something that is owned by numerous celebrities around the world. The bulletproof reliability of the Land Cruiser makes it the first choice of many including the celebrities. Also, the Land Cruiser is extremely capable and go through extremely challenging routes. Raj Thackeray loves to drive around and has been spotted driving in his old-generation Land Cruise multiple times.
Want to see your photo feature about that exciting road trip published on Cartoq? Share your details here