Motorcycles with a modified loud exhaust became a real issue in Thane. Due to this, residents complained about such motorcycles. So, the police of Thane has started taking strict actions against such motorcycles. The police say that this is being done to decrease the noise pollution caused by such loud exhausts. They have launched a dedicated drive against the modified silencers to tackle this issue. Also, the police are taking an action against cars with black window tints. It is not known if the cops have seized the motorcycles or not.
"We received several complaints from residents about these loud motorcycles. The violators zoom around mostly in silent zones like college and garden areas. As per traffic rule, these silencers are not at all permissible. So one motorcycle is caught without asking any questions. We directly remove it," said a police officer from Thane traffic who is participating in the campaign.
The drive was started on June 16th in Thane. Till now, 190 motorcycles with modified silencers have been caught and the police have already scrapped 121 of them. 484 vehicles were caught with a black film on the windows and till now 408 window tints have been removed by the police. People have been happy with the action taken by the police. They even reached out and thanked police for their action against the loud modified silencers.
Also read: Royal Enfield Classic 650: What it"ll look like
"Our efforts are being appreciated by the senior citizens and locals. They reached out us to thank us for the action. We will continue removal of the modified silencers. The modified silencers were scrapped at Durgadi chowk in Kalyan. People should stop using modified silencers and black tints on car windows and save the environment," said Balasaheb Patil, deputy commissioner of police, Thane traffic.
Cops usually target the Royal Enfield motorcycles for loud noises because they are the ones whose silencers are modified the most. People even install special silencers that can produce a sound like a firecracker. This creates unnecessary loud noises and it is quite obvious that residents of the area will get disturbed by this. This often happens because the modified silencers exceed the permissible sound output. Superbike owners have also faced a similar issue because they often end up installing aftermarket exhausts.
The exhausts are supposed to produce a sound that is within the permissible limit but most of the time the exhausts do not comply with that law. This is not the first time that police has taken strict action against after-market exhausts. Earlier, Mumbai police came up with a special device that was used to destroy such kind of exhausts. While some cops just straight up destroyed the exhausts by running a road roller over them.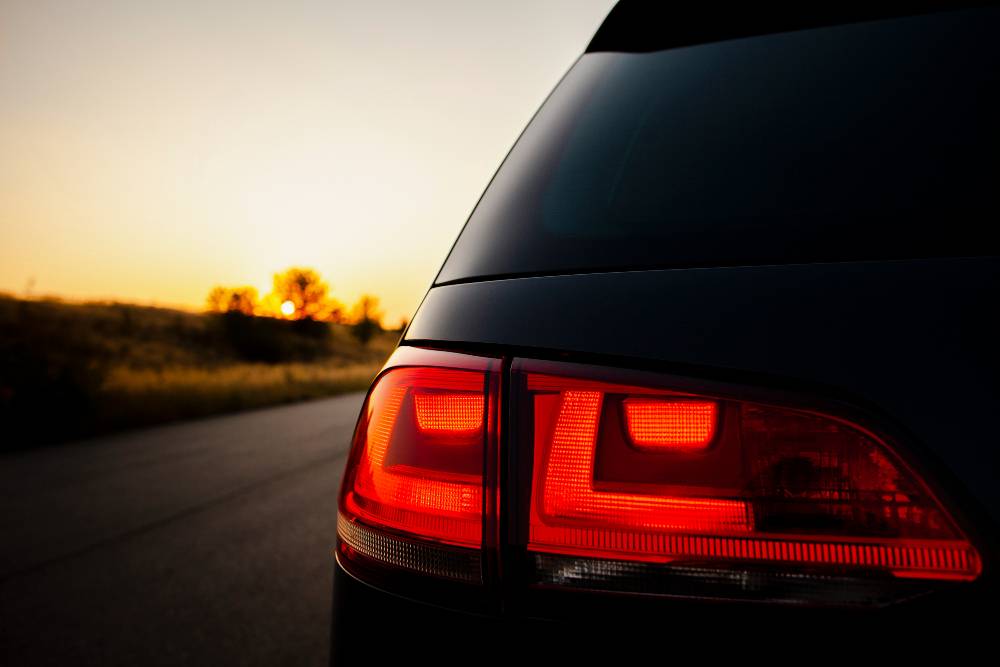 Police are also taking down cars with black tints on their windows. People usually do this to block off the heat that comes from the sun. Some manufacturers have now started offering special UV Cut glass that blocks off some percentage of harmful UV rays and some heat. This helps in keeping the temperature of the cabin somewhat down when compared to car's where there is no protection against the heat.
Also read: Meet "Kush", a custom built, track-ready KTM RC390 from Rajputana Customs