Money no bar, we look at ten series production bikes (and not the custom one offs etc.) that you can buy in India. These include superbikes, uber-luxurious cruisers, and of course, some sportsbikes. Here is the list:
Harley Davidson CVO Limited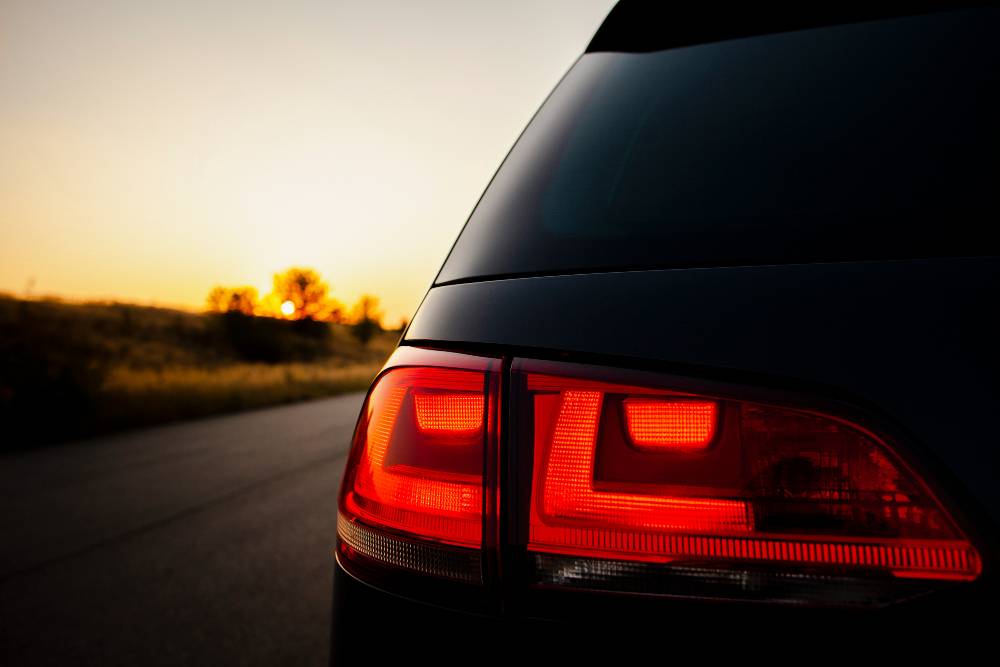 With the advent of the new 'Street' range, Harleys might have got more affordable, but if you are looking at the other end of the spectrum, then there's the CVO Limited cruiser.
Made by Harley's Custom Vehicle Operations, it's powered by a 1,800 cc engine that makes almost as much torque as a diesel hatchback, or 156 Nm, to be precise. It might sound a lot at first, but once you consider that the whole thing weighs 433 kilos, then the extra torque doesn't look too much, does it?
Price: Rs 51.27 lakh
Ducati Panigale R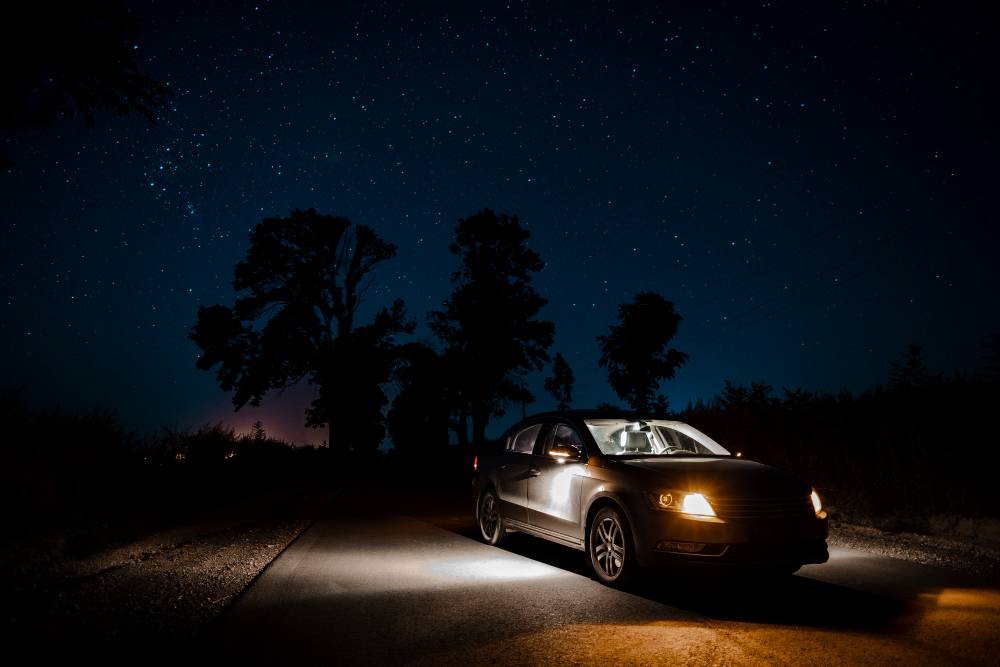 The paramount superbike in the country, the Ducati Panigale R, is priced at Rs 46.11 lakhs. It's track focussed, comes with a lot of carbon bits, and weighs only 162 kilos. The 1198 cc -Twin engine makes 205 hp and 136 Nm of torque.
The slightly less extreme 1299 Panigale S is about seven lakhs cheaper but misses out on the exclusivity and the extreme focus this one has.
Price: Rs 46.11 lakh
Indian Roadmaster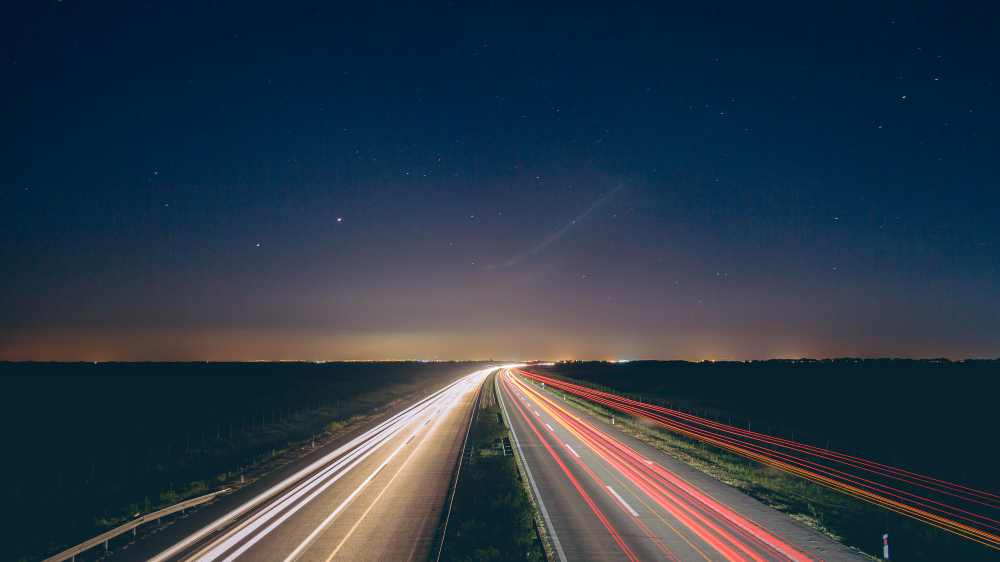 The national highways in India present a great opportunity to scale the length and breadth of the country. And while most of us would opt for a roof over our heads and doors on the sides, the more adventurous ones can choose a cruiser for the job. Indian Roadmaster is one such vehicle and it can be yours if you have about Rs 40 lakhs.
The bike costs Rs 38.14 lakh, ex-showroom, comes powered by an 1811 cc engine which makes 139 Nm of torque. It's loaded with features (including heated leather seats) and if you're looking for exclusivity, this might just be it!
Price: Rs 38.14 lakh
BMW K1600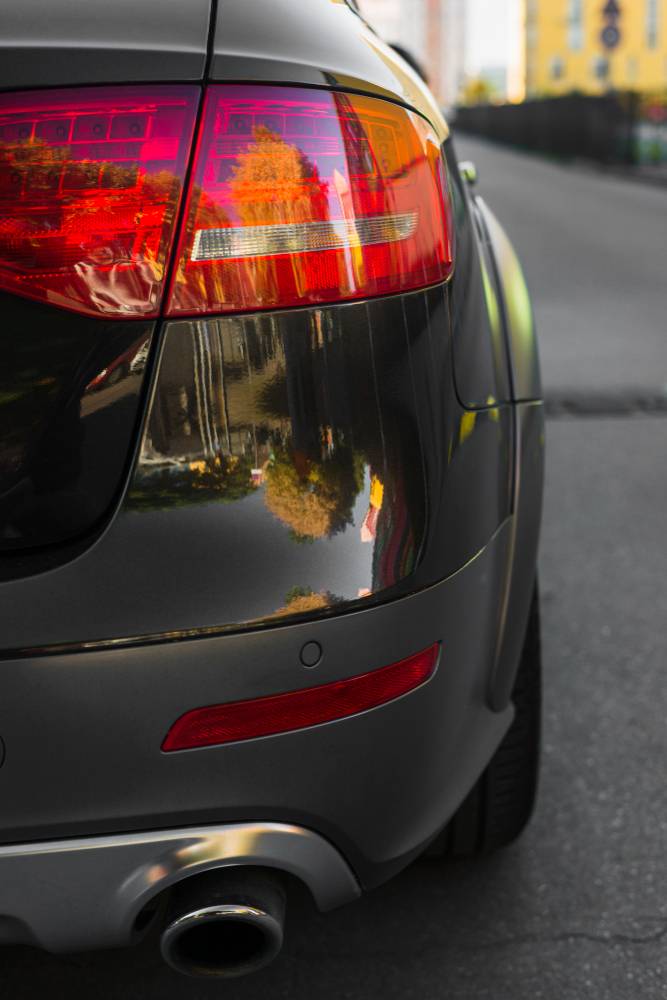 Straight six engines are BMW's speciality, so how can its bikes be left out. The flagship K1600 grand tourer is a more modern alternative to cruisers. The bike is powered by 1.7-litre inline six engine that makes 158 hp and 175 Nm of torque. And in true BMW fashion, it's shaft-driven, too.
Price: 33.21 lakh onwards
Harley Davidson Street Glide Special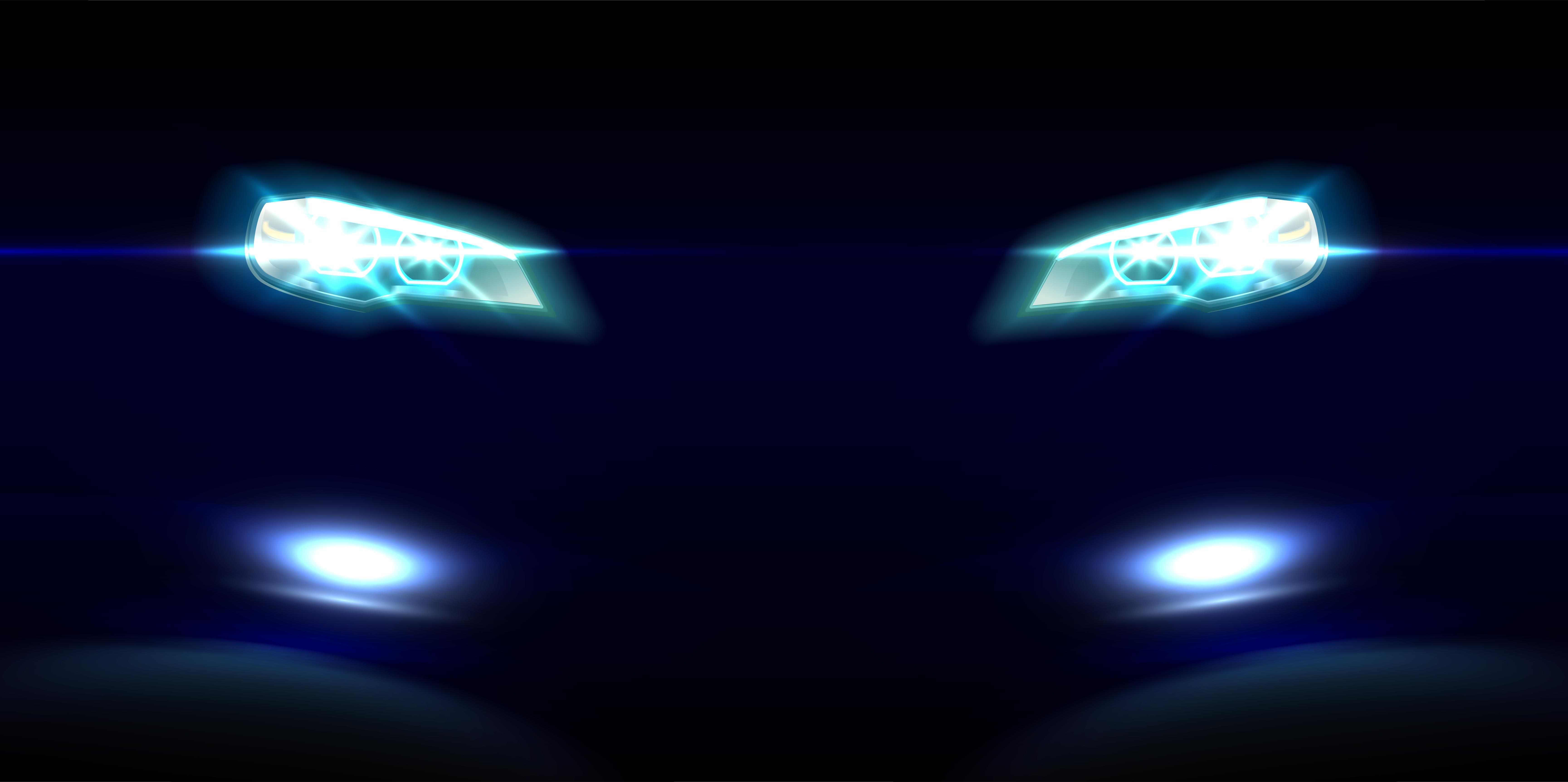 A little less expensive than the CVO, but still mighty, in terms of size, presence, and what it is, the Street Glide Special is pretty much the quintessential luxury cruiser. It gets a touchscreen infotainment system (like a few others on the list), and draws its power from a 1.7-litre V-Twin engine.
Price: Rs 30.93 lakh
Honda Goldwing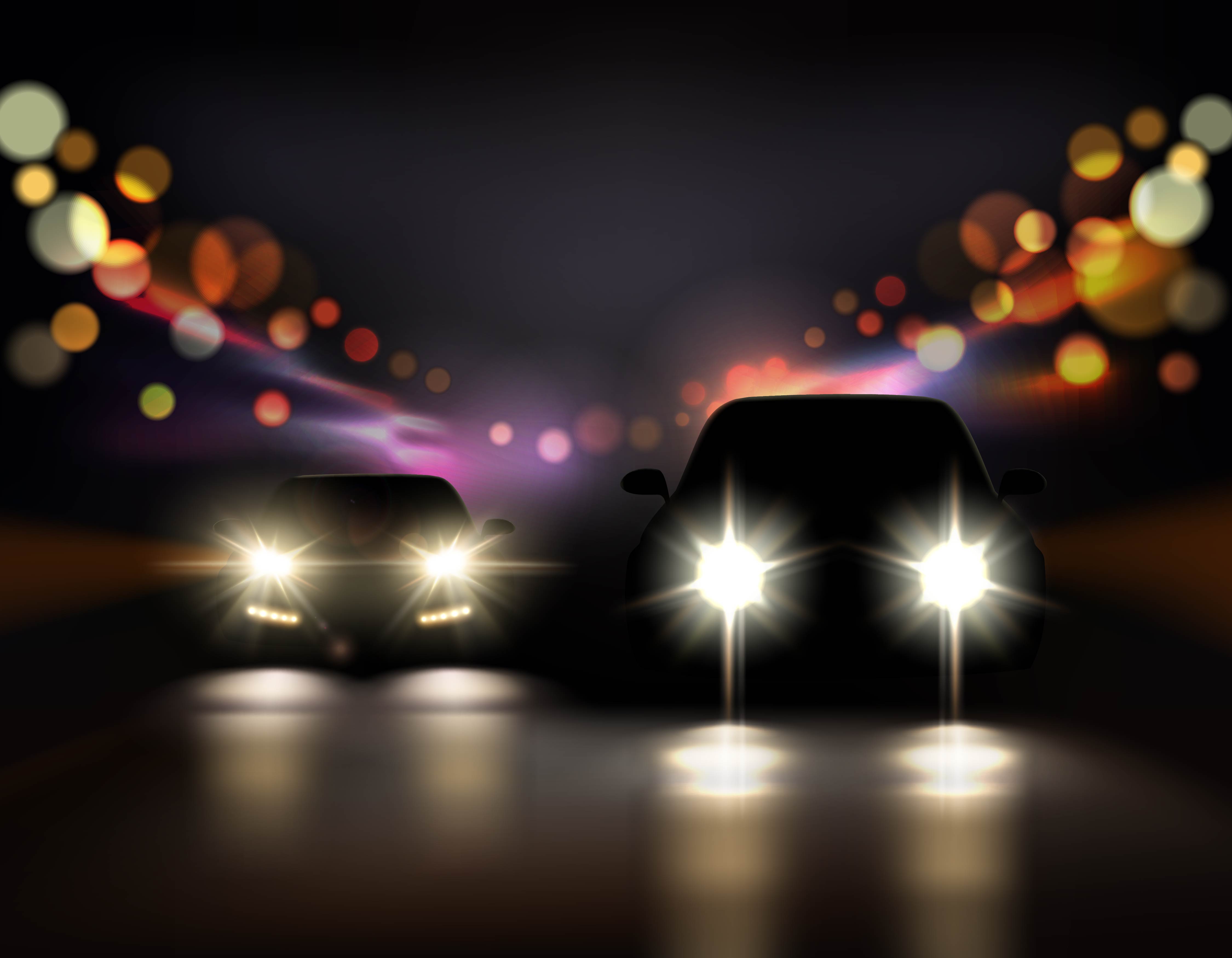 It's a Honda but certainly a very unique one. Priced at Rs 30.48 lakh, the Goldwing isn't just the most expensive Honda in the country, it's also the only competitor to the full-size cruisers that you see here.
Powering the vehicle is a six-cylinder engine that makes 116 hp and 167 Nm of torque. It tips the scales at about 360 kilos but it's certainly no less than a car – keep in mind that it comes with an optional airbag, too.
Yamaha R1M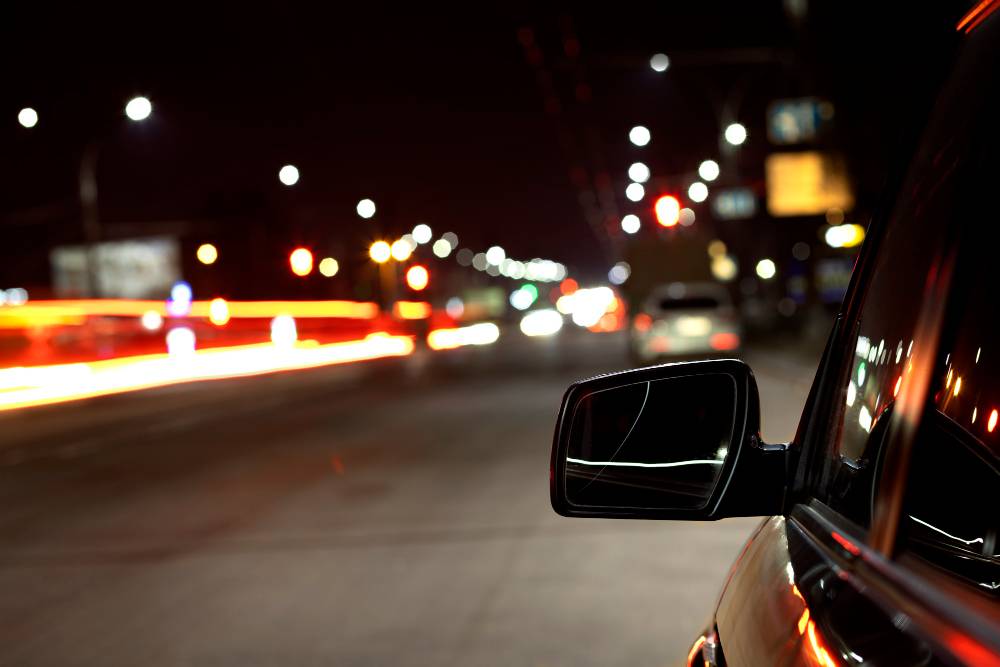 The R1 has always been one of the preferred litre-class bikes, but the R1M takes it to a different level altogether. It is track-focussed (and track-only, too). The 200 hp engine is complemented by light carbon-fibre bodywork and intelligent electronics.
Price: Rs 29.43 lakh
Kawasaki Ninja H2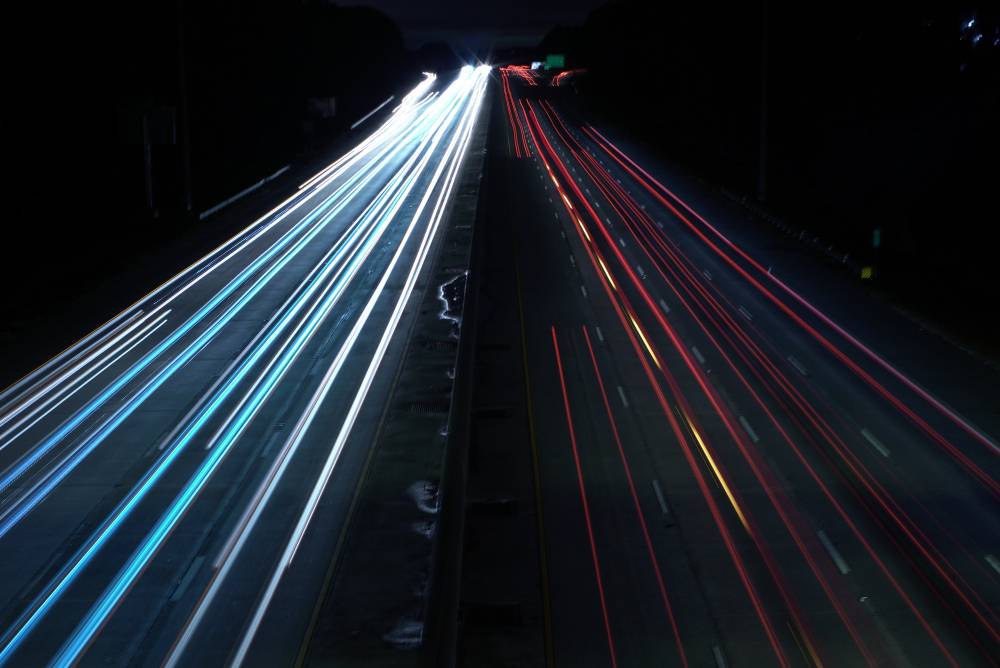 While the track focussed H2R is the one if you really want to compete with the R1M, but the H2 is no less a bike. Why? Well, for starters, its supercharged engine makes 197 hp and 134 Nm. Priced at Rs 29.1 lakh, its credentials are clearly reflected in its design, which isn't radical but also very sharp.
BMW S1000 RR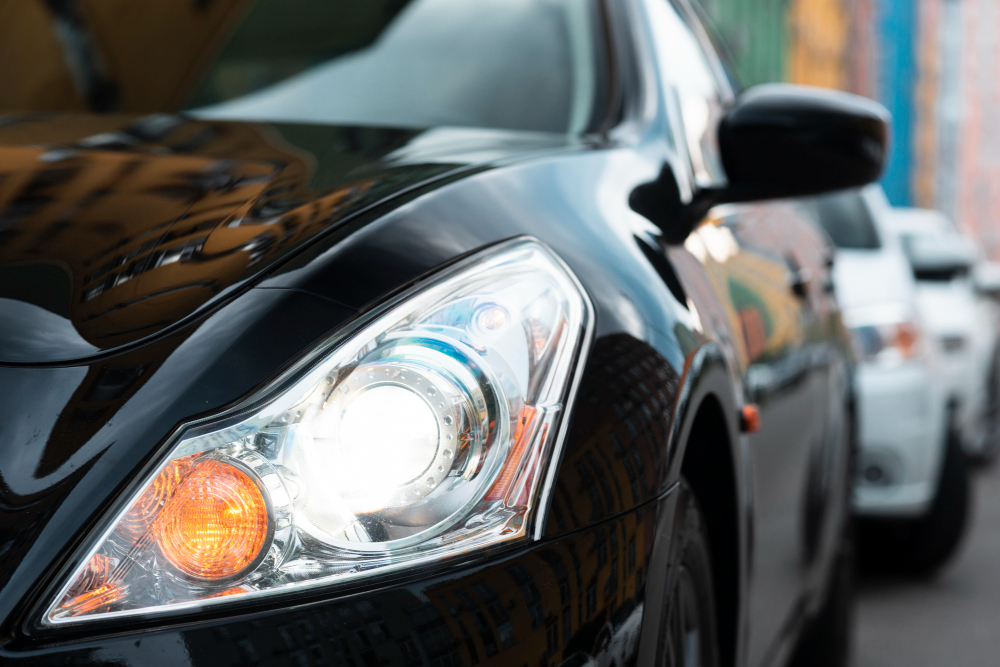 If BMW could foresee that they would win multiple comparison tests for multiple years, they would have named the S1000 RR their bike of the millennium. The litre-class machine makes 193 hp, comes with various riding modes, and quirky styling, which has worked well for the bike.
Aprilia RSV Factory
We have quite a few WSBK-ready machines on sale, and while an Indian round of the motorcycle racing championship is yet to happen, you can still one of these and attend trackdays – who knows there might be a Max Biaggi in you!
Talking of whom, if you really want to hone your skills to be like Biaggi, you might as well do it on the bike he rides. The Aprilia RSV4 Factory is priced at Rs 26.83 lakh, is powered by a 184 hp producing V4 engine, and the APRC includes a myriad of electronic aids to help you ride better.