We all have seen some potent off-roading machines for tackling most challenging terrains. But best of the two-wheelers are often limited to dirt and when it comes to slush and mud, they suffer from negotiating through it. Now, a Russian company called Jebinga have come up with an innovative solution for the off-roading enthusiasts on two wheels.
What is it?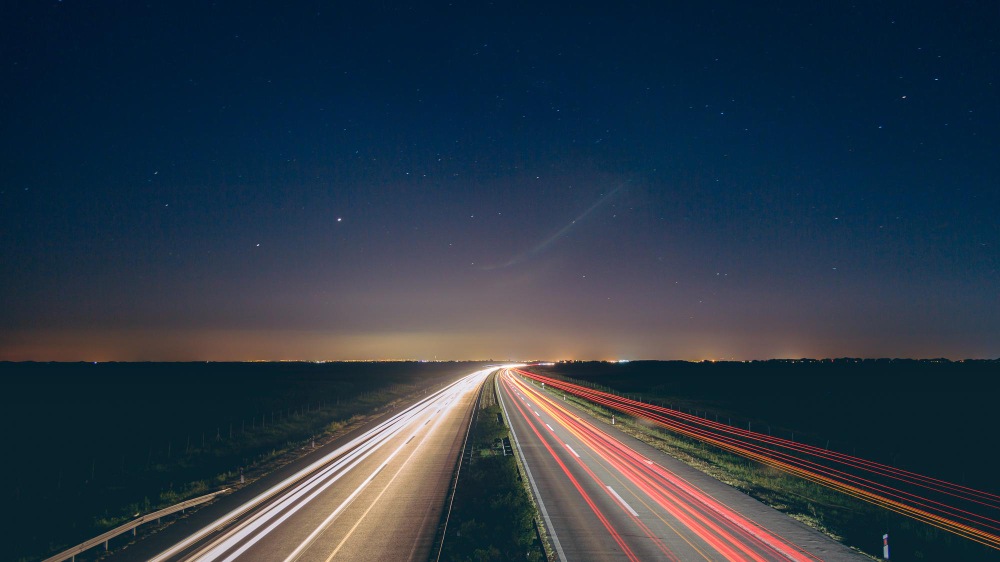 The product is called Taurus 2X2 and as the name suggests, both front and rear wheels are powered. The design is inspired from a manufacturer based in the USA called Rokon but with one big advantage with Taurus is its folding capability.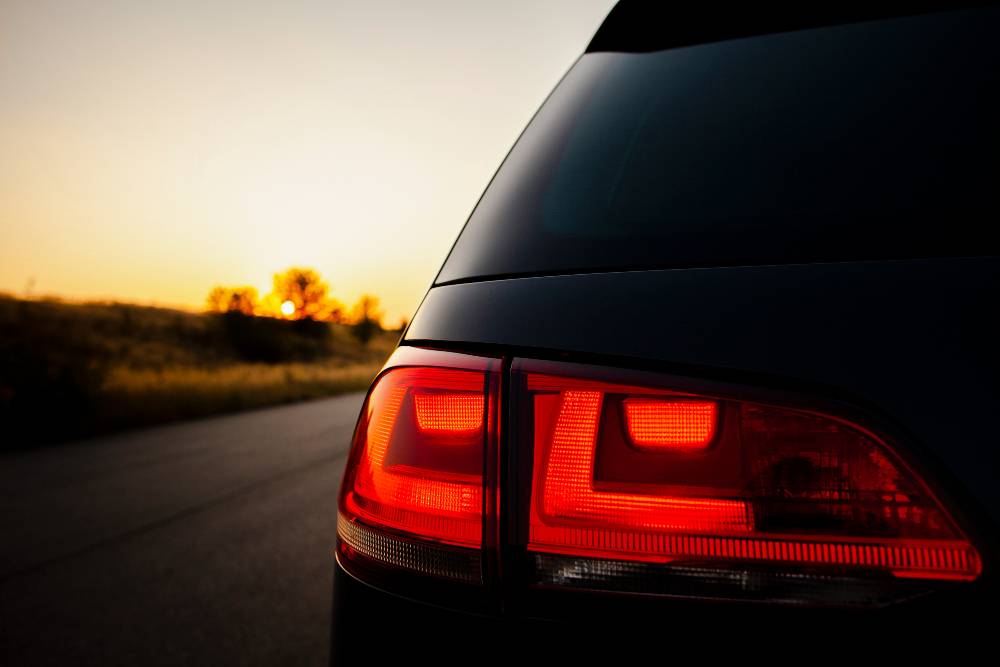 The off-road capable motorcycle comes with unusually huge tyres and based on the variants, it weighs only 47 kg or 74 kg. The lighter variant comes with lower powered engine and less capable tyres when compared to the heavier variant that has heavy-duty rubbers for the purpose and a better engine.
The super light weight combined with chunky tyres make it very easy to reach the most difficult spots on the planet. However, there is no front or rear suspension on the motorcycle and the tyres are the only suspensions that the motorcycle gets. The company announced that the tyres cannot be exceed 3 psi for the same reasons. The lightweight of the all-terrain vehicle is possible because of the hollow frames and pipes. The frame itself weighs only 5.9 kg.
The powerplant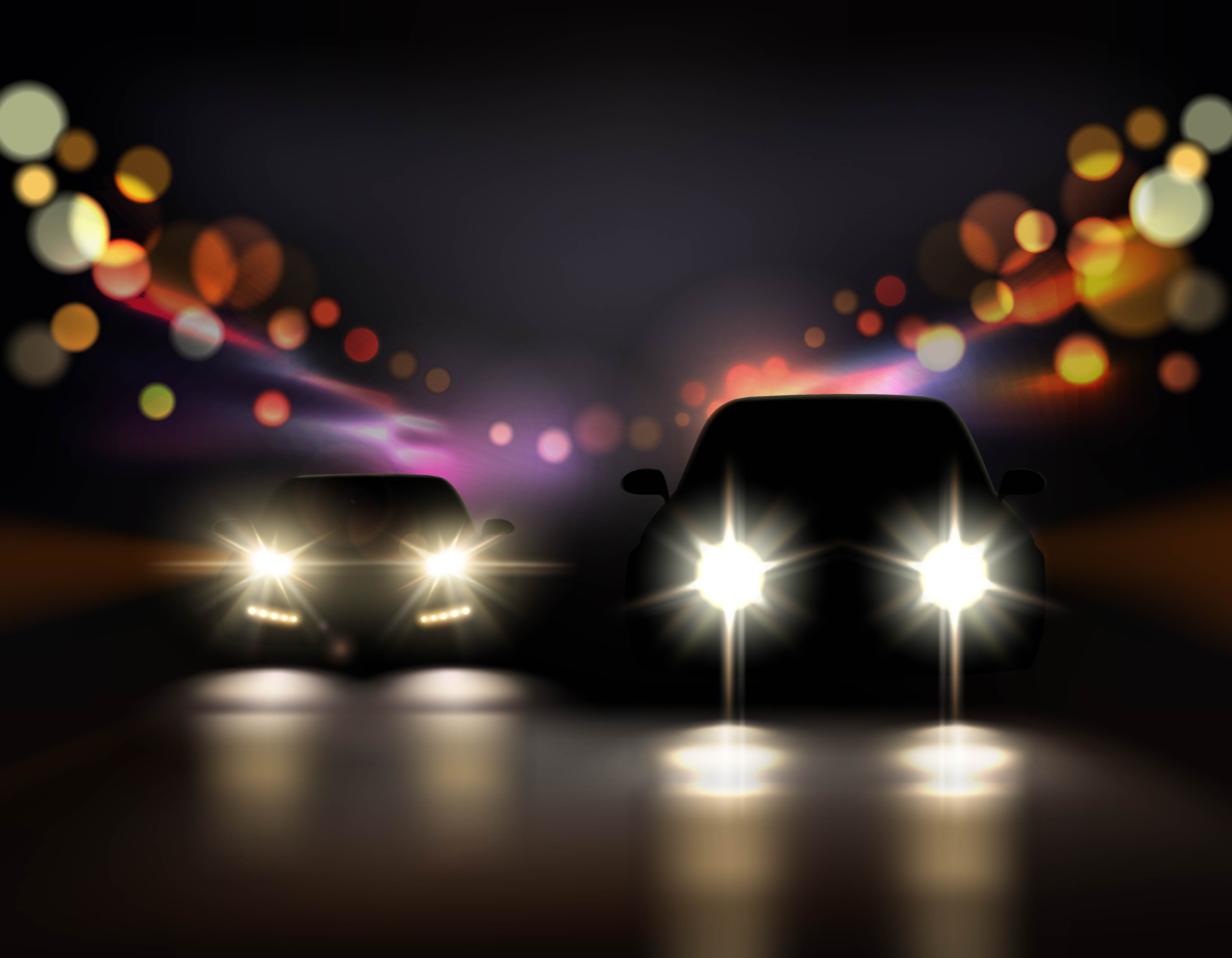 The heavier variant of the motorcycle is powered by a Honda GX210 engine. The Honda-sourced engine is smaller and lighter than the industry standard, which allows the all-terrain vehicle to be so lightweight and agile. The lightweight version uses a motor from chainsaw!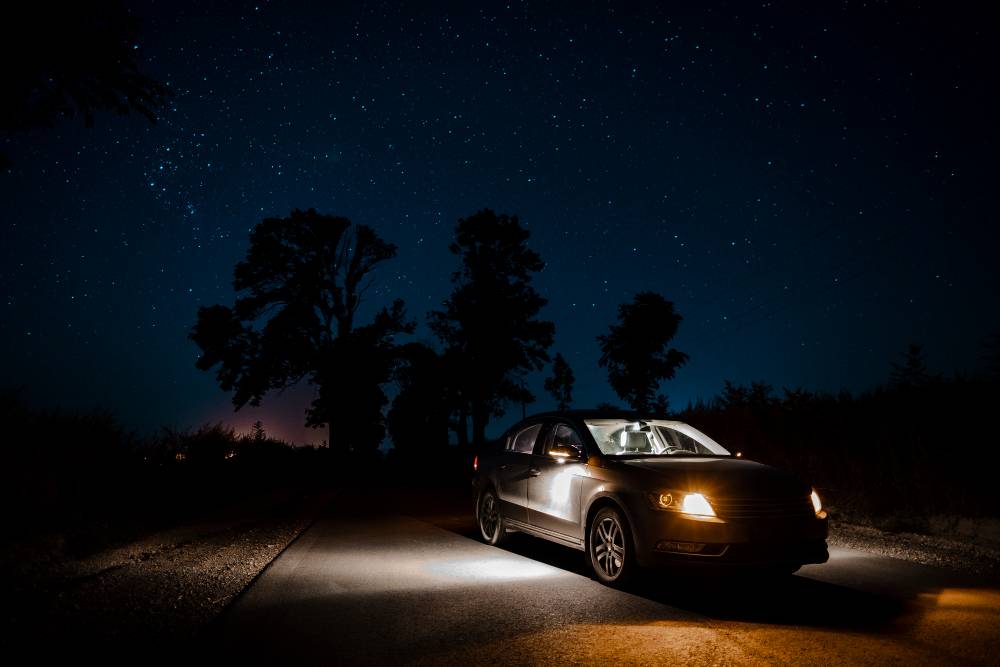 As per the company, both the variants get a three-speed manual transmission and can reach up to 60 km/h. The motorcycle drinks fuel at the rate of 1.2-litre per hour and has an 11.3-litre tank.
What is the best part?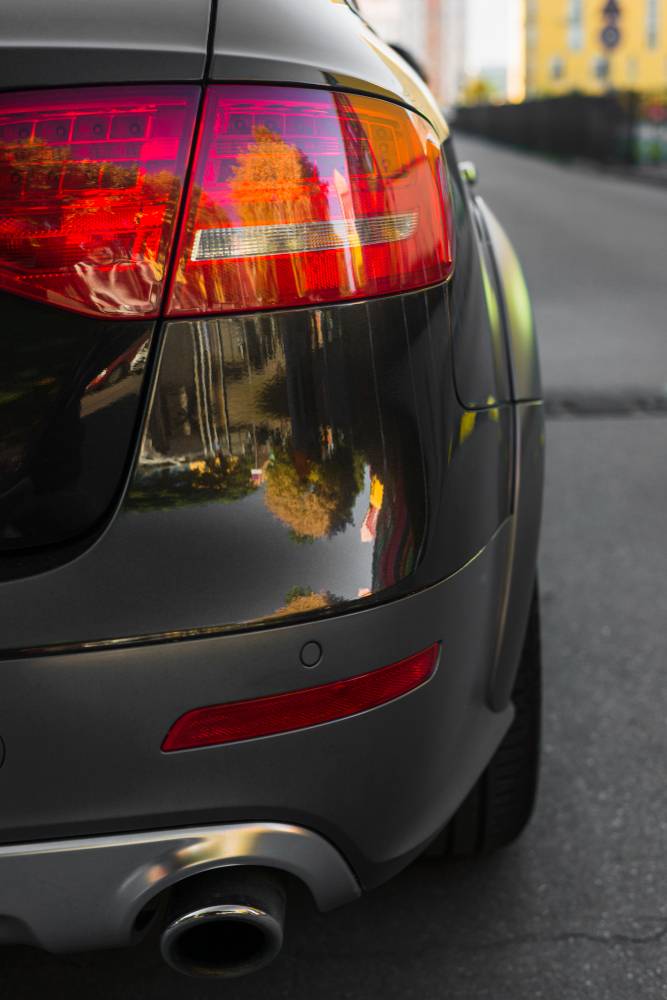 The motorcycle can be taken apart within few minutes and can be stacked neatly in the boot of your car. Also, the hollow parts of the motorcycle help it float, which makes it very easy to clean by just dipping it in water. The lightweight motorcycle can be picked up easily if you get stuck at all.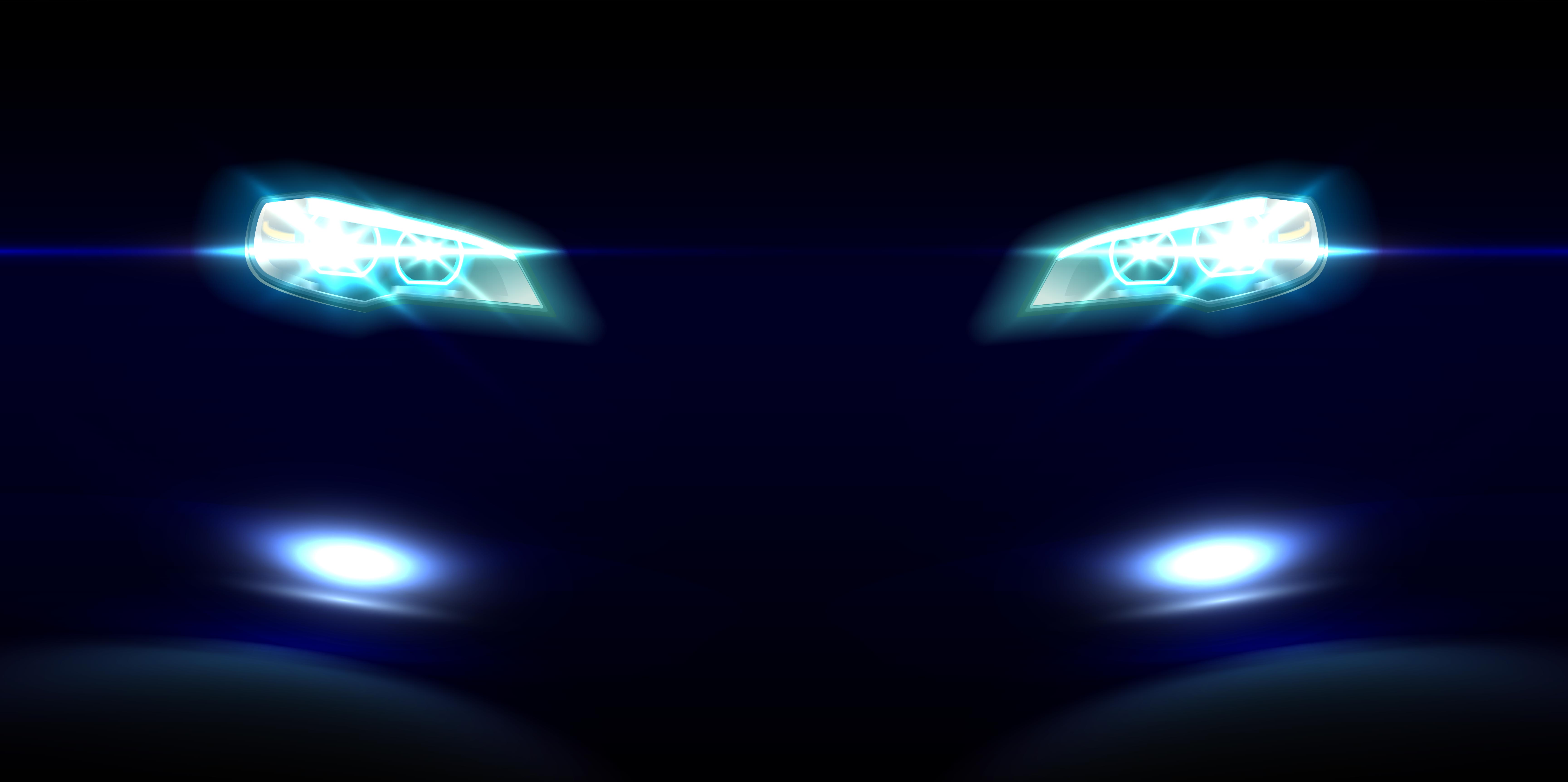 The whole package costs around Rs 60,000 in Russia, which is equal to the average price of gearless scooters in India. This can become the vehicle to reach the remotest of corners and other recreational activities.
Video of the Taurus 2X2 in action