There are a lot of powerful cars out there, but not all can afford them. We're not even talking Ferrari's and Lamborghini's here, even cars that cost Rs.10 lakh to Rs. 15 lakh are out of range for most Indians. So does that mean we can't buy a car we enjoy driving? Not at all! Here are the top-three most powerful petrol cars under Rs. 7 lakh (ex-showroom), which would all be fun to zip around town in.
We decided to list the most powerful petrol cars under the Rs.7 lakh ex-showroom price mark and we must admit it is a bit of a surprise. The Skoda Rapid, the new Ford Classic and the Nissan Sunny are the top three. So without further ado, lets jump straight into finding out how powerful and practical these cars really are.
Skoda Rapid Active 1.6 MT
Price: Rs.6.90 lakh (ex-showroom Delhi)
Sharp lines, mean yet elegant headlamps and crisp creases on the bonnet: The Skoda Rapid looks the part. It is an attractive car without doubt and its 1,598 cc 4-cylinder engine belts out 105 bhp of power and 153 Nm of torque.The Rapid is fun to drive and handles quite well; in fact those who have driven both the Volkswagen Vento and the Rapid can clearly say that the Rapid handles better than its sibling.
It is practical too, with features like a rear AC vent and the Ergo lever which allows the rear passenger to shift the front passenger seat forward. Of course being the base variant the Rapid doesn't have much to boast about in terms of safety features or gadgetry. So it may be the most powerful car in this mash-up but it definitely isn't the most value for money, read on to find out which car we think is the best of both worlds.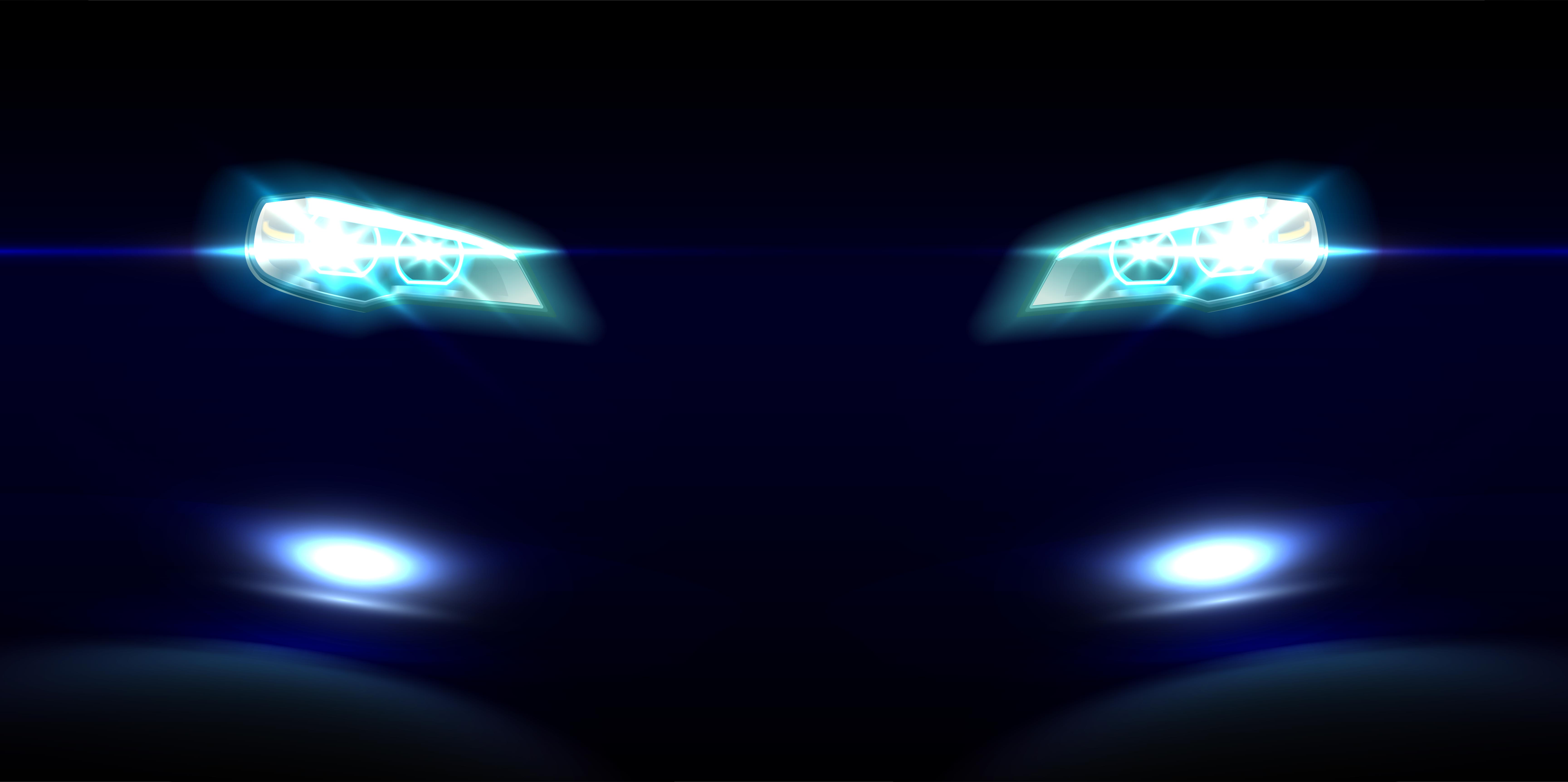 Ford Classic 1.6 Duratec Titanium
Price: Rs. 6.86 lakh (ex-showroom Delhi)
The Ford Classic which was earlier known as the Ford Fiesta Classic s the second most powerful petrol sedan under Rs.7 lakh. It has a 1,596 cc, 4-cylinder motor that belts out 100 bhp of power and 146 Nm of torque. The base variant of the Classic i.e. the Lxi costs Rs. 5.53 lakh and you can opt for that if all you are looking for is a budget performance sedan but we have taken the top end variant as it has more features and is still comparable to the other two sedans in terms of price.
The Classic is not a drop dead gorgeous car in today's car market but it is still a well designed and good looking car. It has all the regular features you would expect in a car at this price point like AC and power windows but where it beats the Rapid is in terms of safety features and gadgetry. It has ABS, EBD, 2 airbags, IPod Dock, Bluetooth, a music system with 4 speakers, electric ORVMs with indicators etc. All these features, its price and the driving pleasure it offers make it the most value-for-money package among the three cars here.

Nissan Sunny
Price: Rs. 5.93 lakh
The Nissan Sunny is not a car you think about when you talk about performance, but its 1,498 cc engine makes 98 bhp of power and 134 Nm of torque. That may not sound like much but it is the third most powerful petrol sedan under Rs. 7 lakh and it weighs only 998 kg. The Sunny isn't particularly spectacular in terms of handling and you wouldn't want to push it too fast around a corner, but it gets the job done.
What the Sunny does offer is space and amazing rear seat comfort. If you stretch it just slightly over Rs. 7 lakh, you can get the XL variant that has some features.  If you're looking for a family car that gives you enough power to enjoy city roads, the Sunny should suffice.
[poll id="23″]
Conclusion
If you need a car that looks classy and fun to drive the Skoda Rapid cuts the cake quite well. Sadly the Rapid offers you next to no comfort and safety features on the Active variant.
If you need a family car with loads of space for passengers and luggage go for the Sunny and it won't disappoint you. But if you couldn't care less about looking immensely cool on the road and just want a car that gives you sheer driving pleasure, safety and comfort features, opt for the Ford Classic as it has the best package to offer and won't disappoint you.