Most of you would know that Akash Ambani, the eldest son of business tycoon Mukesh Ambani, uses a Bentley Bentayga luxury SUV. His Bentayga is painted in British Racing Green and has a powerful W12 engine. In India, the Bentley Bentayga W12 costs Rs. 3.85 crore. According to reports, the Ambanis have recently bought another Bentley Bentayga SUV. A look at the vehicle registration database reveals that the Bentayga was registered late last month. Also, rumours abound that this Bentayga was gifted to Akash Ambani and his fiance, Shloka Mehta, on their engagement day. Adding credence to this theory, Shloka has already been spotted using this SUV on a few occasions. Even on the day of the engagement, the Ambanis were seen using this SUV to ferry Shloka and her family members.
Going for the various optional extras can take the selling price even higher. So, basically, only the really rich can afford a Bentley Bentayga SUV. It's really not surprising to see the eldest son of India's richest man having not one but two of these SUVs at his disposal!
Unlike the green Bentayga, which has a W12 engine, this SUV has a V8 motor. In India, the Bentayga V8 has a base price of Rs. 3.78 crore, which is only a few lakhs lower than the price of the W12 variant. The second Bentayga in the Ambani's garage is powered by a 4.0-liter V8 engine that outputs 542 bhp and 770 Nm. In comparison, the 6.0-liter W12 motor offers 600 bhp and 900 Nm. However, in spite of having slightly less peak power and torque figures, the V8 variant, akin to the W12 version, is the most luxurious SUV in the country.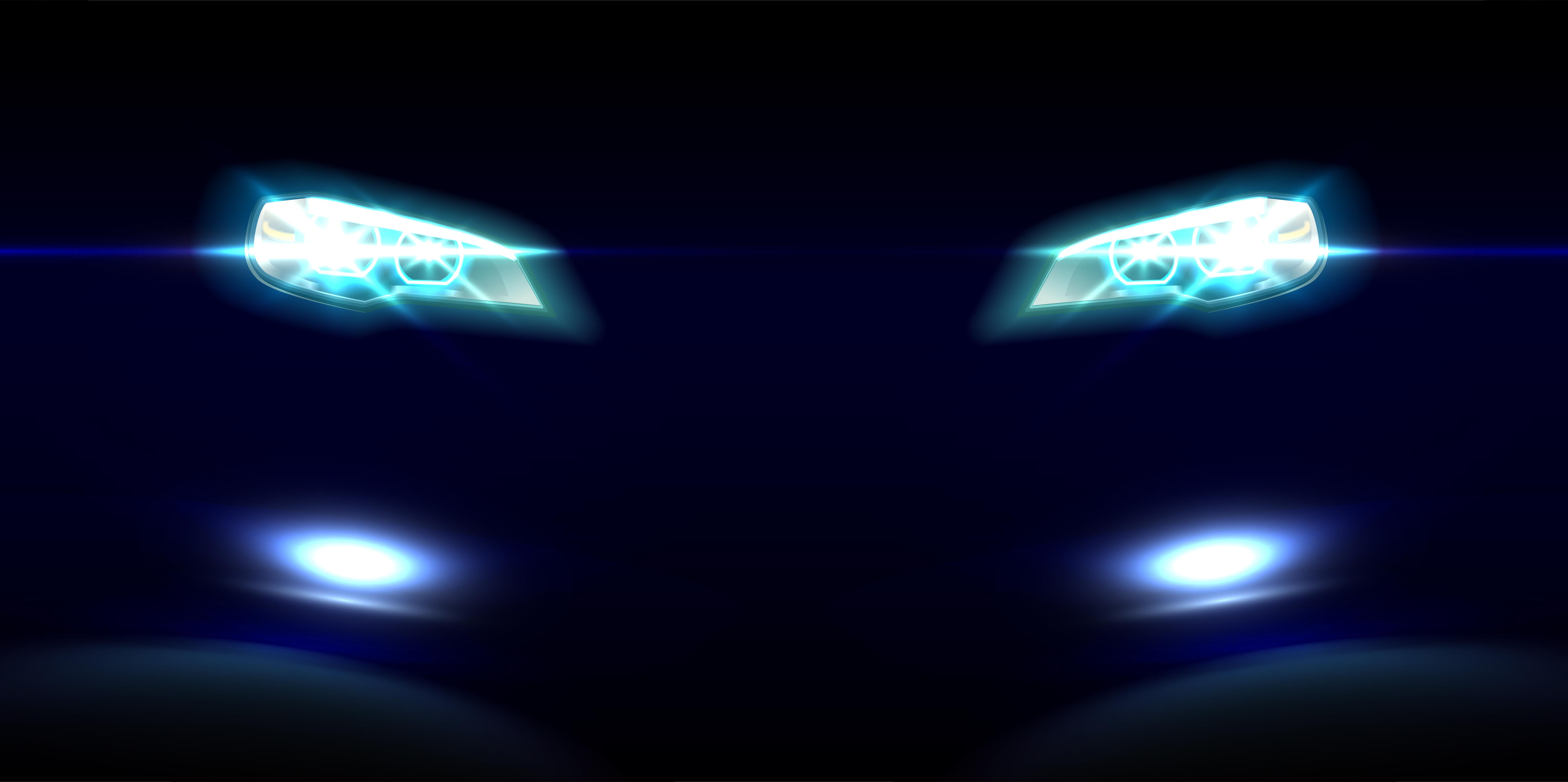 Other than a really high base price, the Bentayga offers some really expensive optional accessories. The Breitling Mulliner Tourbillon watch, for example, costs roughly Rs. 2 crore! Even opting for the 21-inch alloy wheels will cost you more than Rs. 16 lakh. We're not sure if the second Bentayga owned by the Ambanis gets any of the optional accessories. But the fact that the family owns not one but two examples of the country's most expensive SUV speaks volumes about their wealth.