We can all say without any doubt that Ambanis have one of the largest collection of expensive cars in India. Due to security reasons, the family gets Z+ category security and they always have a convoy with them whenever they are on the road. Just like their vehicles, the vehicles used by the security personnel are also updated timely. They currently have MG Glosters, Range Rover Sport and even Mercedes-Benz G63 AMG SUVs in their security convoy. The cars used by the security personnel itself are worth crores. One of the most expensive SUVs used by Ambanis security team is probably the G-Wagens. They have at least four of them in the convoy.
The video has been uploaded by A K on their YouTube channel. The Ambanis have bought the current generation Mercedes-Benz G63 AMG SUVs. All of them are in white shade. Normally we have seen SUVs and MPVs like Mahindra Bolero and Toyota Innova being used by security officers for VIP moverments however, they Ambanis do it in a different way. Instead of Boleros they have G-Wagens. We are comparing G-Wagen with Mahindra Bolero because Ambanis have bought at least four of them at once and made it look like an inexpensive car. Which it is not.
Also read: 10 DC Design cars & how they look in the REAL world: Maruti Swift to Mahindra XUV500
The video seen here is an old one which was posted an year ago. It is from the time, when the family actually bought these for the security team. The reason why Ambanis security team gets expensive cars is because the family always gos out in expensive and fast cars. A normal car like a Bolero and Innova cannot keep up with the speed of the other vehicles and that would affect the security. The cars used by the security team is actually bought by the family as the authorities who have issued them Z+ security won't offer them the same.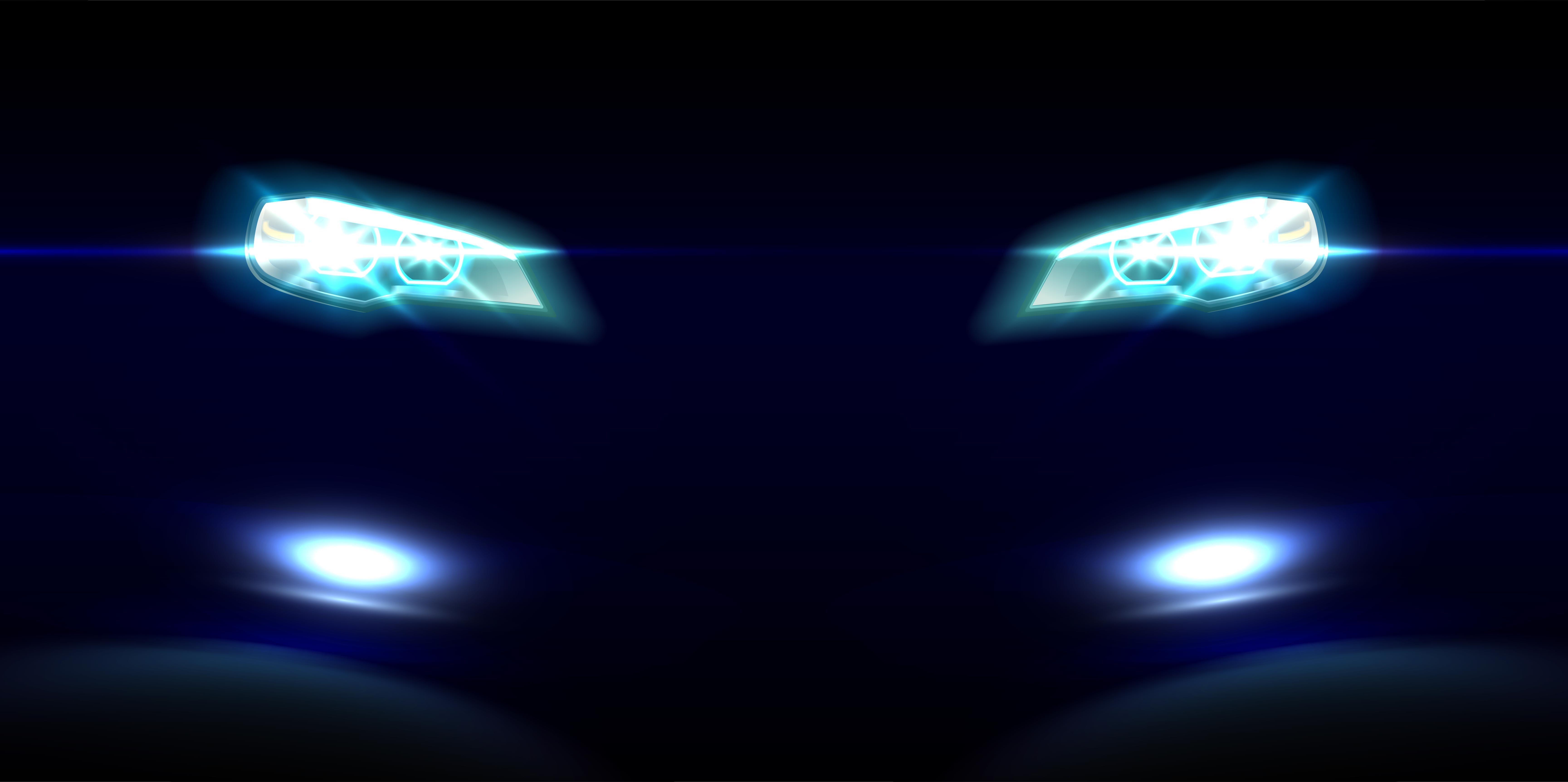 As mentioned above, a Mercedes-Benz G63 AMG SUV is an expensive SUV. In the picture we see 4 G63 AMGs on the streets of Mumbai. All of them from the same generation, in same spec and colour. If you are in the market to buy a brand new G63 AMG, it would cost you Rs 2.5 crore, ex-showroom. This means, the price of those four SUVs seen here in the image alone is over Rs 10 crore. This is not the only G-Wagens that Ambanis have. They also have couple of g63 AMGs, in their private collection. One of them is a black SUV which belongs to the previous generation.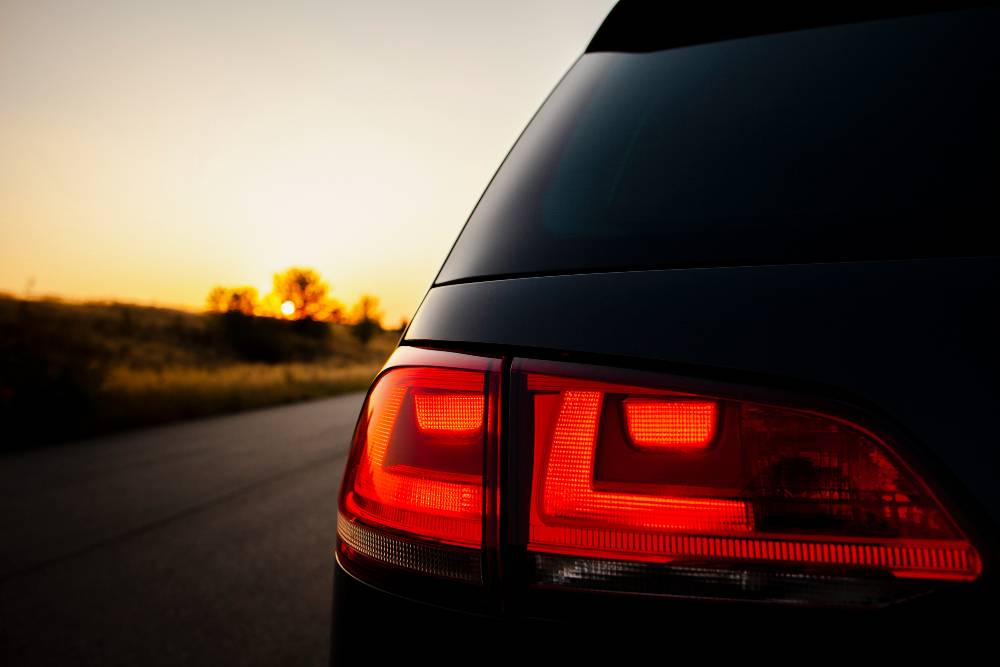 The other one is a current generation model. The Mercedes-Benz G63 AMG SUVs seen here in the video are powered by 4.0 litre V8, bi-turbo petrol engine that generates 576 bhp and 850 Nm of peak torque. It is mated to a 9-speed automatic transmission and the power is sent to all four wheels. It is a capable SUV that has a dominating road presence. It is probably because of this intimidating look that Ambanis chose G63 AMGs as their security vehicle. There are many Indian celebrities who own a G-Wagen.
Also read: Mahindra Bolero beautifully modified to look like Jeep Wrangler Rubicon