SUVs are one of the favourite choices of rich and famous people because of their commanding road presence. While almost all the SUVs have a loud presence on the road, there are a few customised SUVs that grab road attention like no other. This is the Rezvani tank and it is nothing like what you have seen in the past.
What is it about?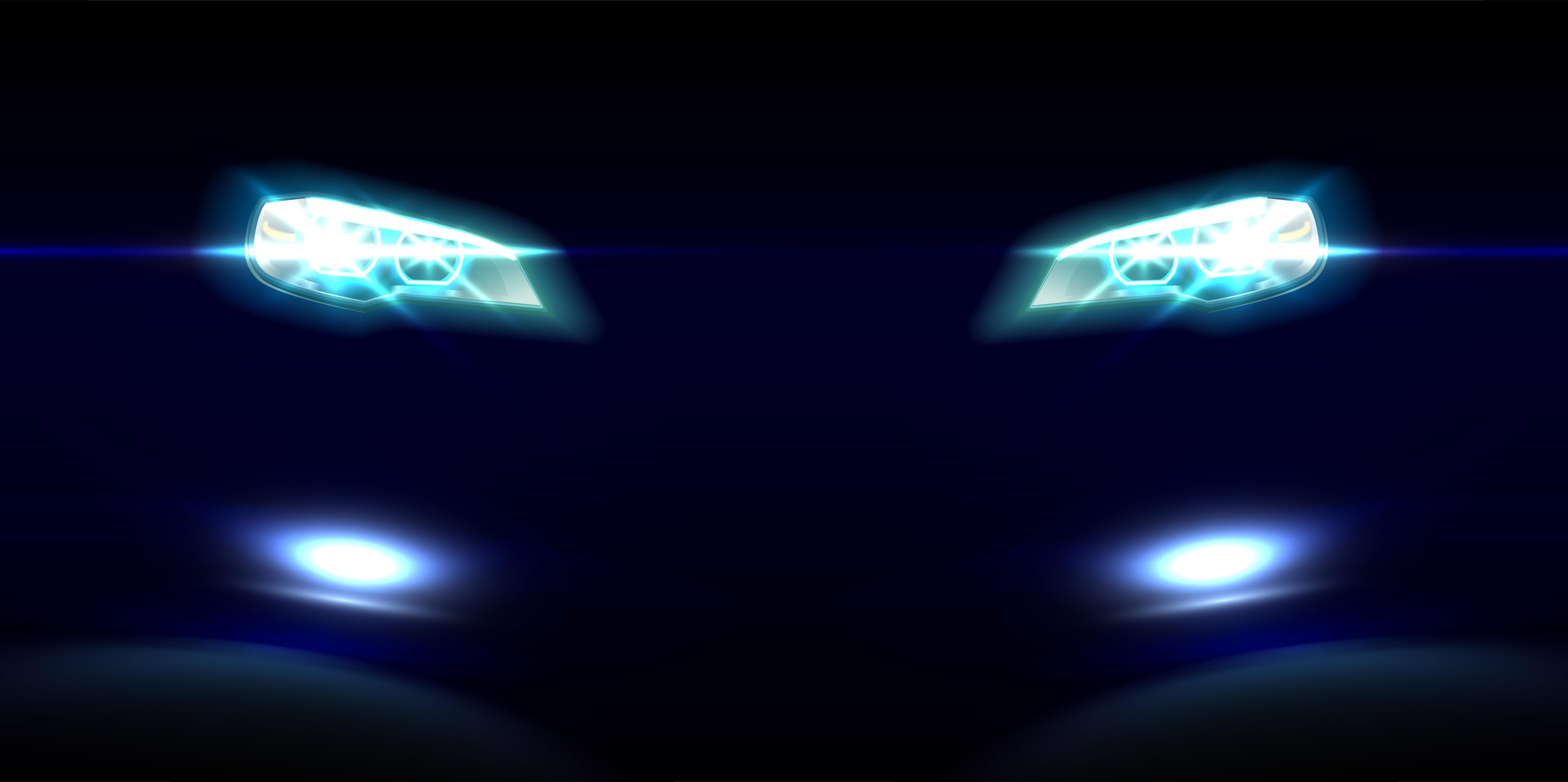 This is the Rezvani Tank built by California, US-based company Rezvani. This is the brand's latest model in the market and it is based on the Jeep Wrangler platform. The devilish-looking Rezvani Tank is built like one and gets a highly muscular body. There are deep creases all over the body of the Rezvani tank and the rear door is made in a way that the SUV gives an illusion of being a two-door vehicle.
The SUV is highly customisable and with all the options, it comes with a price tag of USD 305,075, which translates roughly to Rs. 2.08 crores. The Rezvani Tank gets power from the Fiat sourced 6.4-litre V8 engine that churns out a maximum power of 500 Bhp and peak torque of 583 Nm. More enthusiastic customers can also go for a higher powered 6.2-litre 707 Supercharged engine that generates 707 Bhp and a massive 972 Nm of peak torque.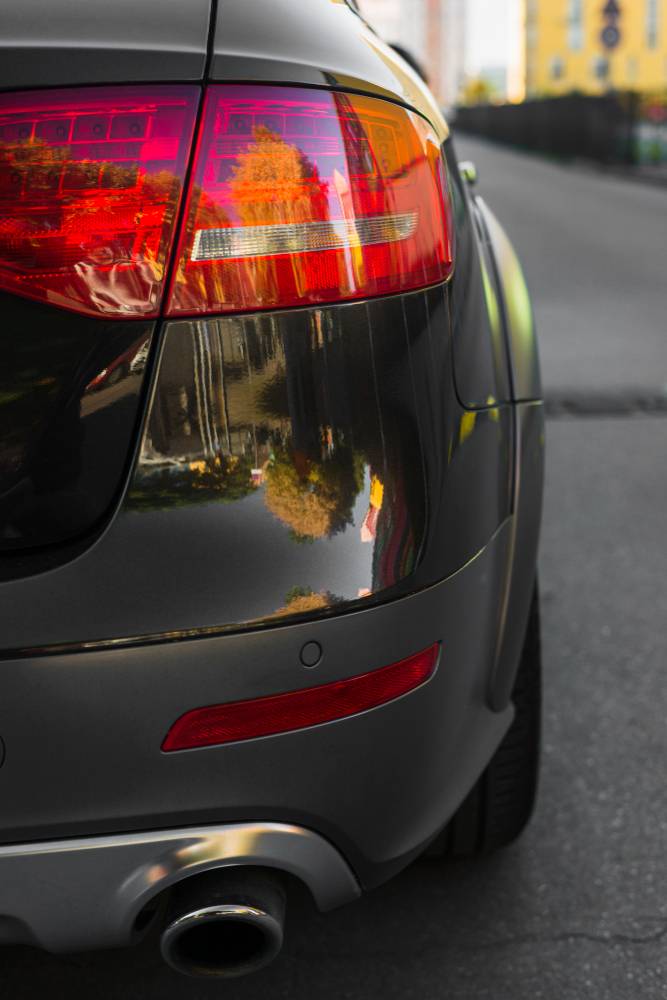 It is a hardcore off-roading vehicle and gets an on-demand 4X4 system. Customers can further increase the off-roading capability with optional equipment like the six-inch lift kit, Fox 2.5-inch remote reservoir shocks, Dynatrac ProRock axle with air lockers and an air compressor, Dynatrac ProGrip brakes and Fox 2.5-inch internal bypass shocks.
There are also a lot of high-tech gizmos that are optional extras. Customers can also choose an FLIR Thermal Night Vision system that ensures night visibility during extreme darkness. There is also various levels of bulletproofing option available with the SUV. Customers can choose from B4, B6 and B7 levels of bulletproofing.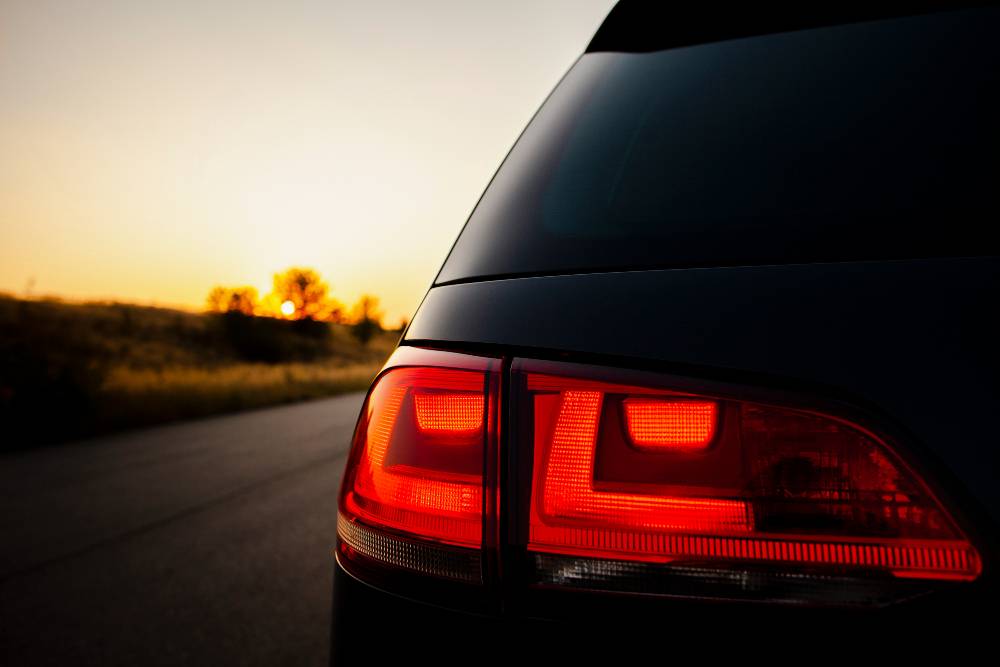 The package includes bulletproof glass, opaque armour, bomb protection, fuel tank protection, radiator protection, reinforced suspension, ram bumpers, military-grade run-flat tyres, electrified door handles, strobe lights, blinding lights, intercom system, magnetic door bolts, gas masks, first-aid kits and hypothermia kits.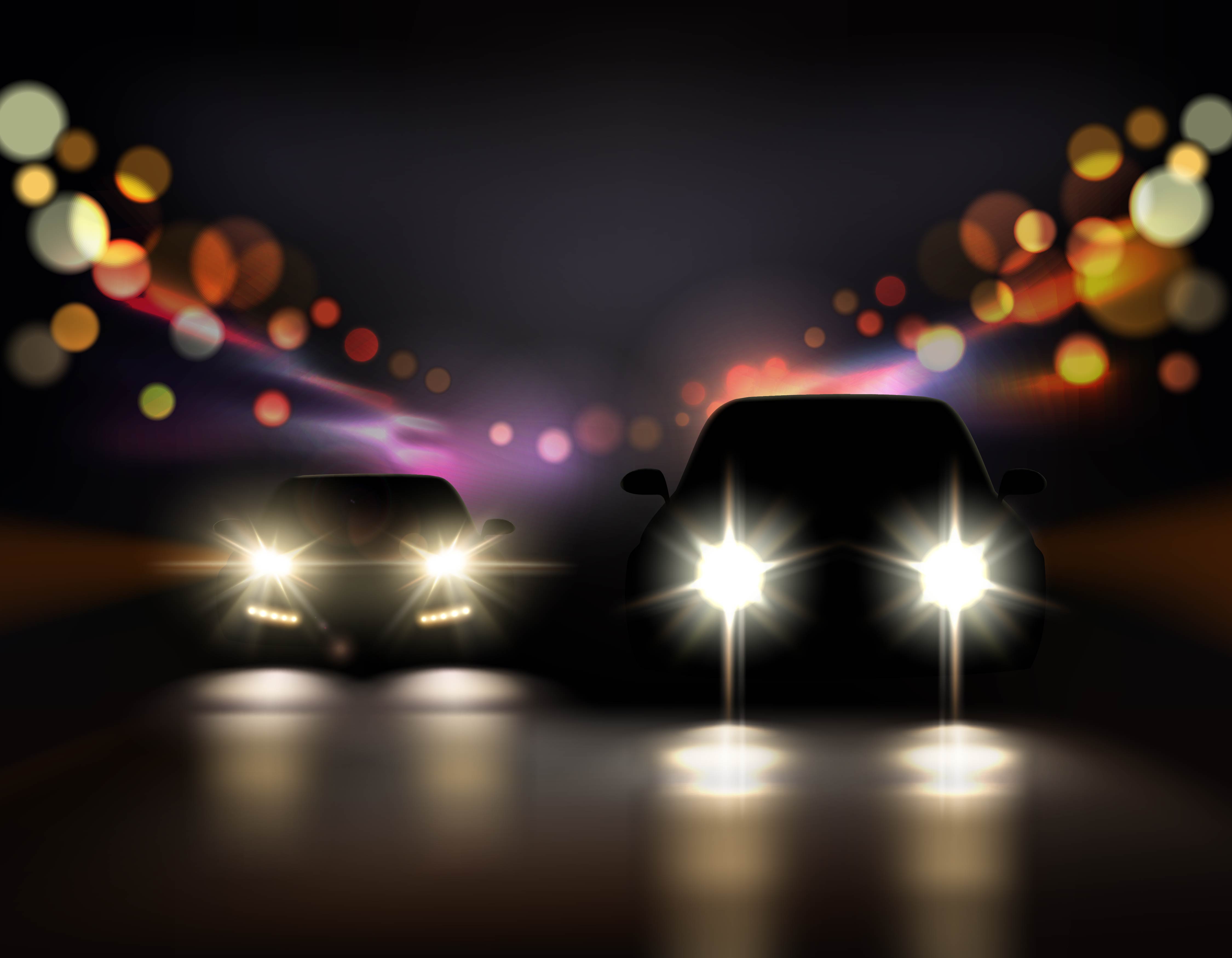 While it can be intimidating on the road, the Rezvani Tank offers some serious protection level that can save the occupants from extreme attacks. Do India's richest, like the Ambanis, need to dump their SUVs for this one? Why not!