Hummers are the biggest and the baddest SUVs you can buy, right? Wrong! Here are some massive SUVs that can make even the Hummer models look puny. Dont forget to check the video at the end! 
Conquest Knight XV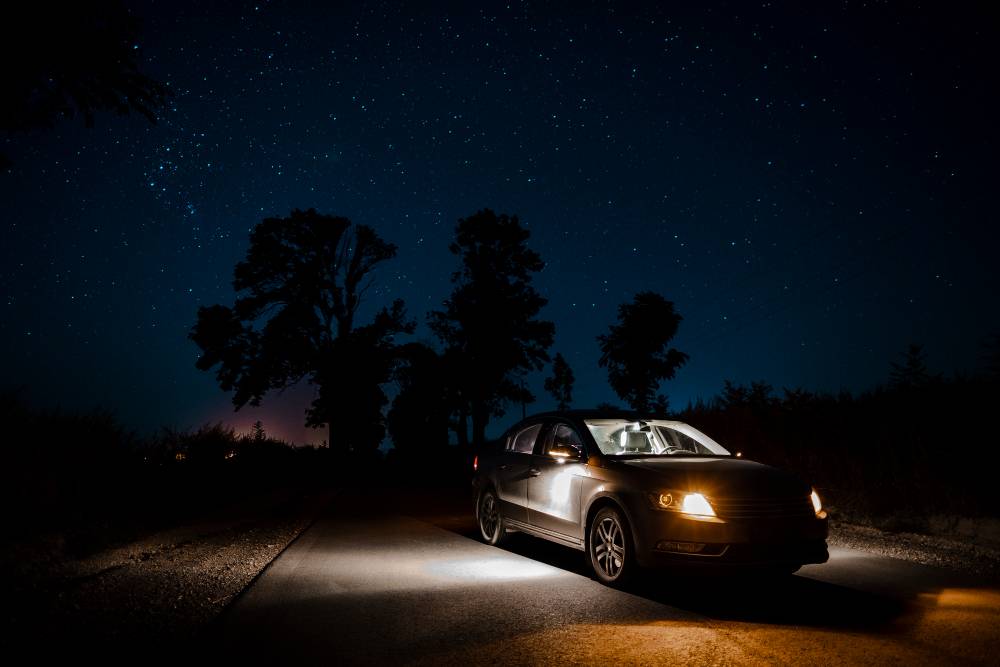 The Knight XV is the most expensive SUV from Conquest. It's a hand-built armoured luxury SUV whose production is limited to just 100 units. It also costs a whopping Rs. 4.2 crore. It's available in both petrol and diesel engines. The petrol motor on offer is a 6.8-litre V10 unit that outputs 326 Bhp & 578 Nm. The diesel motor displaces 6.7-litre and has a V8 configuration. It outputs 300 Bhp & 895 Nm. The Knight XV offers a really very comfortable cabin that has 6 electrically-adjustable, leather-draped seats, wool carpet, suede finish, ambient lighting an entertainment screens. This SUV weighs 5.9 tons. 
Mercedes G63 6×6 AMG
The Mercedes G63 6×6 AMG is for all those who find the four-wheeled G63 AMG a bit too tame. This SUV costs Rs. 3.6 crore and has been produced in limited numbers. Actually, this beast started life as a G320 CDi for the armed forces. Later, however, it got a massive 5.5-litre, turbocharged, V8 AMG engine that outputs 536 Bhp & 760 Nm. It weighs 3775 kgs. This 6×6 has 5 differential locks & huge 37-inch tyres. It also offers a water wading depth of 1000 mm. It has 2 fuel tanks.
Paramount Marauder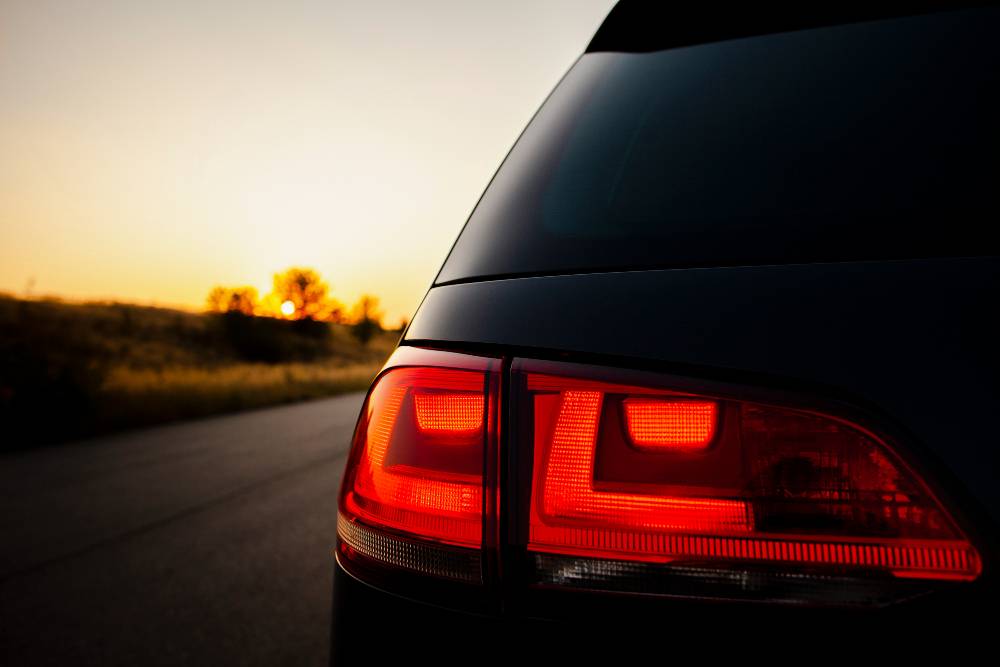 The famous Top Gear series described the Marauder as the 'most unstoppable vehicle'. It's actually an armoured SUV that offers B7 level of ballistic protection. Powering the Marauder is a turbocharged diesel engine that outputs 285 Bhp & 970 Nm. It has a seating capacity of 10 people, a ground clearance of 400 mm, and a water wading capability of up to 900 mm. You can even use this vehicle in temperatures as low as -20 degree Celsius and as high as +50 degree Celsius. You can install a winter kit to help this SUV run perfectly even in -45 degree Celsius. Prices start at Rs. 3.2 crore and this SUV weighs 13 tons.
Karlmann King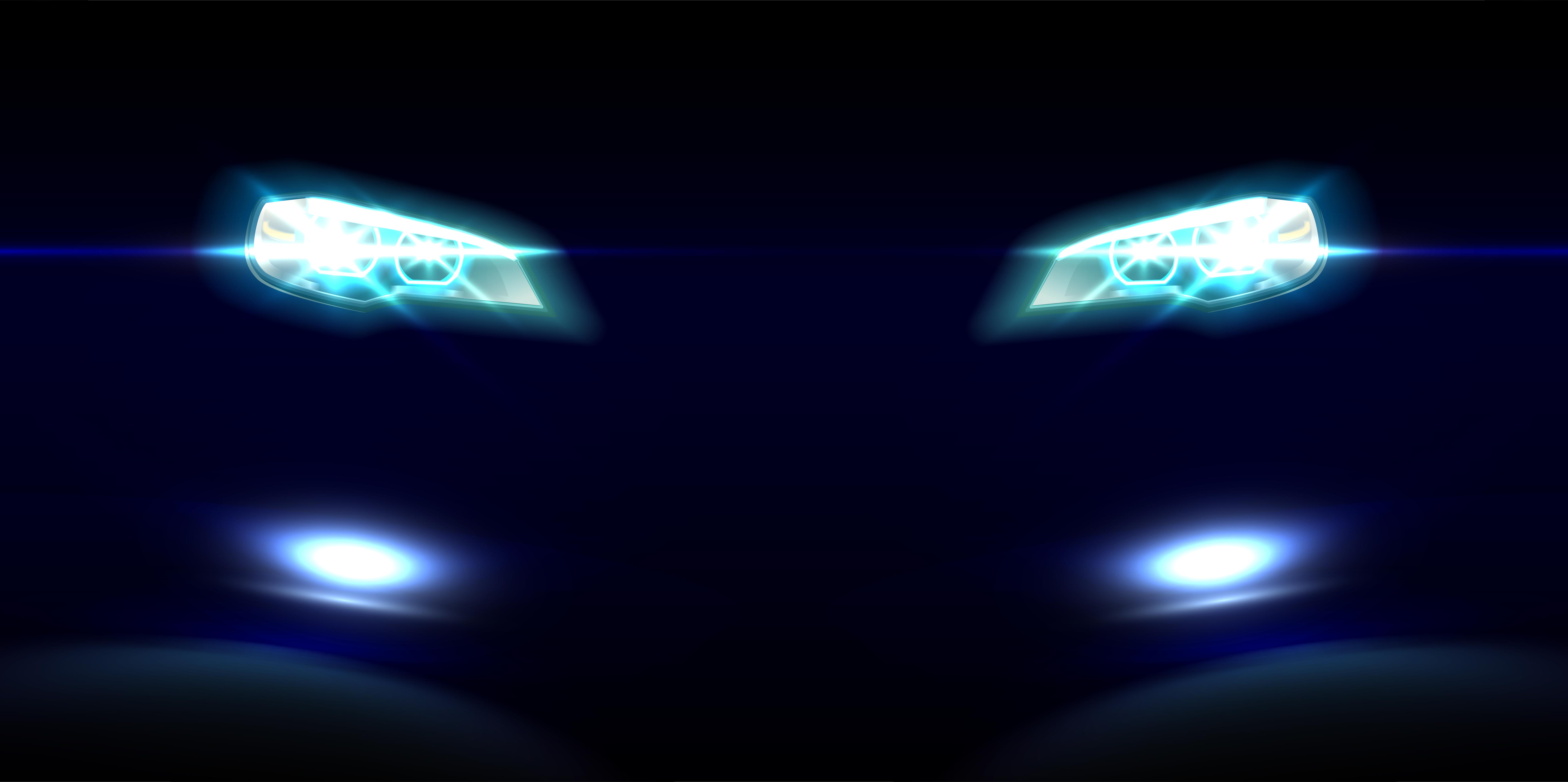 The Karlmann King made its world debut at the Beijing Autoshow a few years ago. It has been designed by IAT Design for a company called Unique Club. Production is restricted to just 10 units and this massive SUV costs an eye-watering Rs. 12 crore. The Karlmann King is actually based on a Ford F-450 Super Duty pickup truck and is powered by a 6.8-litre V10 motor that outputs 362 Bhp & 620 Nm. The King can seat only 4 people but offers a very luxurious cabin.
Conquest Evade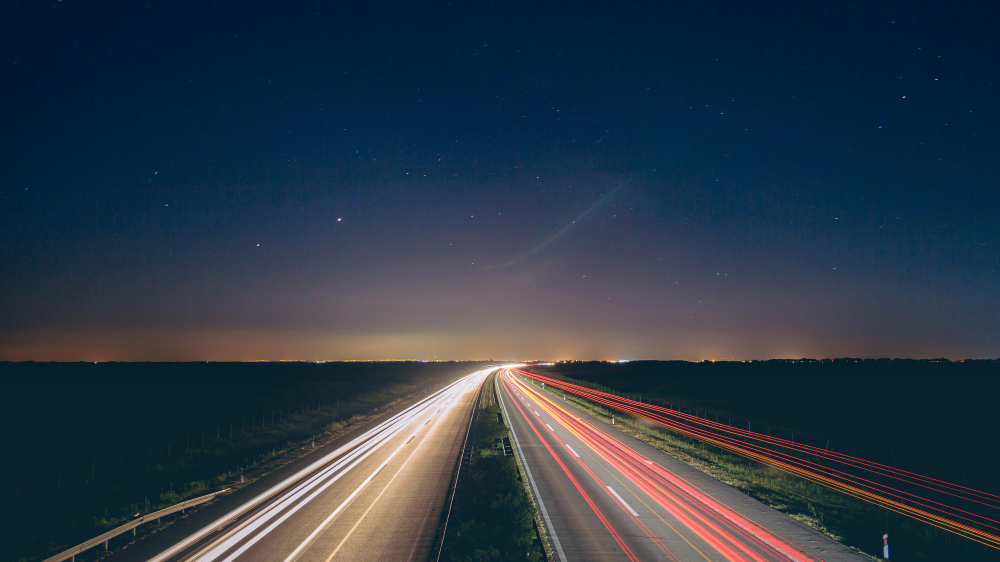 The Evade is the first-ever unarmoured vehicle from Conquest. The Evade was even officially on sale in India for a really-not-so-modest Rs. 8.5 crore. The Evade is based on the Ford F550 Super Duty and gets a body made up of aluminium and mild steel. It offers four seats and comes with features like an air suspension, 360-degree roof-mounted lights and a 4×4 system. It's available in both petrol and diesel engine variants.
Renault Sherpa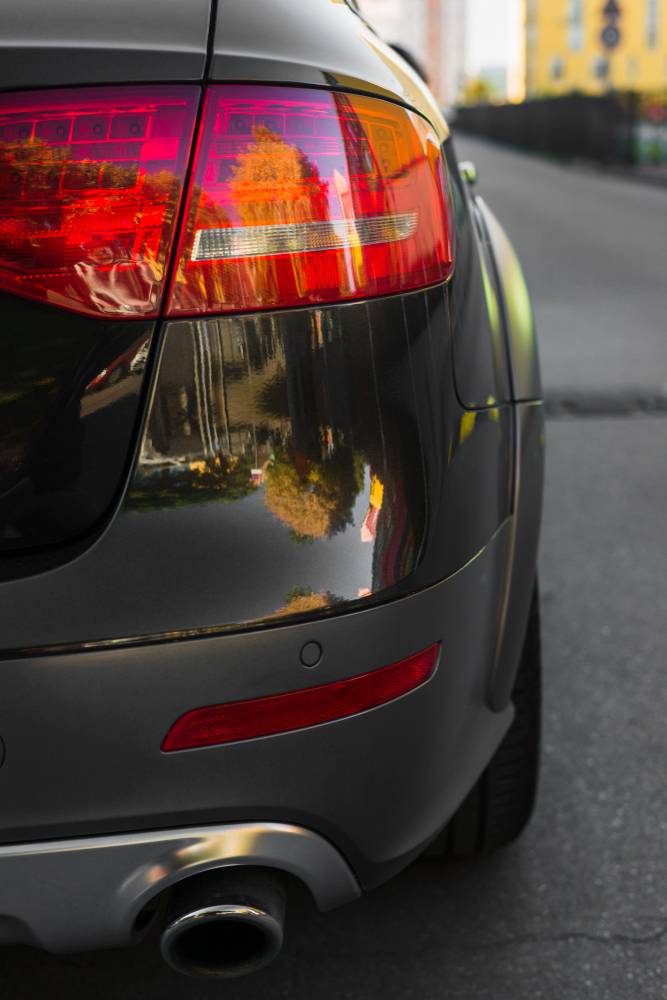 The Sherpa started its life as a military vehicle but can be now bought by civilians in Russia, Africa and the Middle East. It's available in station-wagon and pick-up truck body formats. Powering the Sherpa is a 4.8-litre diesel engine that outputs merely 215 Bhp but a staggering 815 Nm. It rides on 34-inch wheels shod with off-road-spec tires. It costs about Rs. 1.8 crores.
Mercedes-Benz Unimog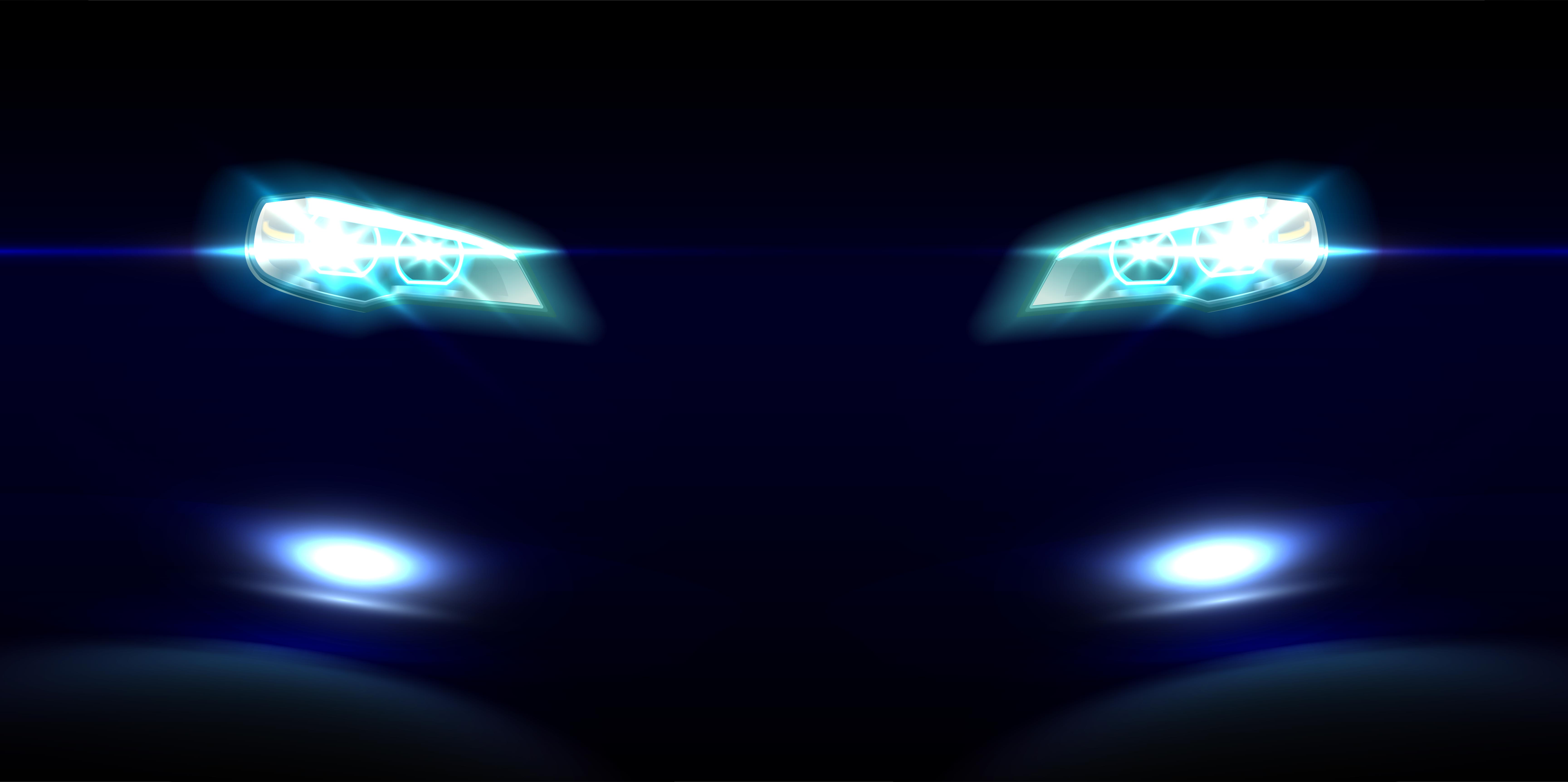 The Unimog U1300 is basically a German-made 7.5-ton truck that is custom built on a 1977 chassis. This huge truck is so big that it can intimidate almost every other SUV on the road. Powering the Unimog is a 6.4-litre diesel engine that outputs a maximum power of 320 bhp. It rides on massive 22-inch wheels and gets a 4X4 system. It comes with features like rear view camera, air suspension, trailer brake system, anti-roll bar, bull bar and an electric winch. And guess what, the owner of the Unimog is none other than Arnold Schwarzenegger.
Sources- 7