While the Chinese automobile market is quite restrictive and does not allow easy access to foreign manufacturers, home-grown manufacturers in China have always come up with designs heavily based on the popular models. The latest victim to get copied by the Chinese manufacturer is the Suzuki Jimny or the Suzuki Hustler, which is also based on the Jimny.
The copy is made by Baojun, which is owned by SIAC. While the heavily inspired Boujan Joy, which is the name of the car has a stark difference compared to the Jimny when it comes to the powertrain.
The Suzuki Jimny that will sell in Indian market will only come with a 1.5-litre petrol engine with an option of manual as well as an automatic transmission. The Boujan Joy is an all-electric vehicle. There is no Internal Combustion Engine or ICE in the vehicle. It gets a certified range of 303 km on a full charge. The technical specifications of the car are not available on the public websites yet.
The Baojan Joy looks quite similar to the Suzuki Hustler concept that the brand showcased back in 2019. Based on the same platform as the Jimny, Suzuki decided to bring the car to the market as the popularity of the Jimny went through the roof.
Chinese have copied cars and motorcycles before
Chinese manufacturers don't shy away from introducing copy versions within the laws of China to be launched in the market. There are a few manufacturers which have been served with court cases regarding the copy. China still remains undefeated in the automobile market and is also able to influence many big manufacturers. One such popular example is BMW increasing their grille size which not well received by many people but BMW responded by saying that it was done to cater to the Chinese market which liked the big grilles.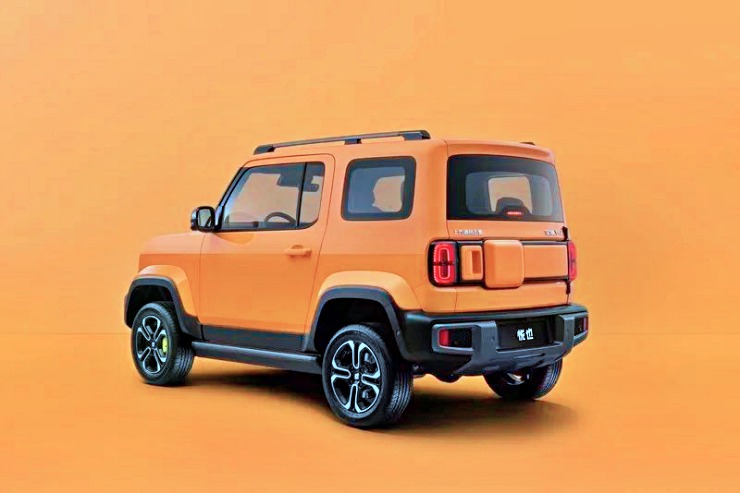 Earlier in 2016, Tata Motors-owned Jaguar Land Rover filed a case against Jiangling for selling Landwind X7. In 2019, the Chinese court found the Chinese manufacturer guilty of selling a knockoff of Land Rover Range Rover Evoque. The court then ordered the Chinese manufacturer to cease the sales of the Landwind X7 SUV immediately and pay compensation to Jaguar Land Rover.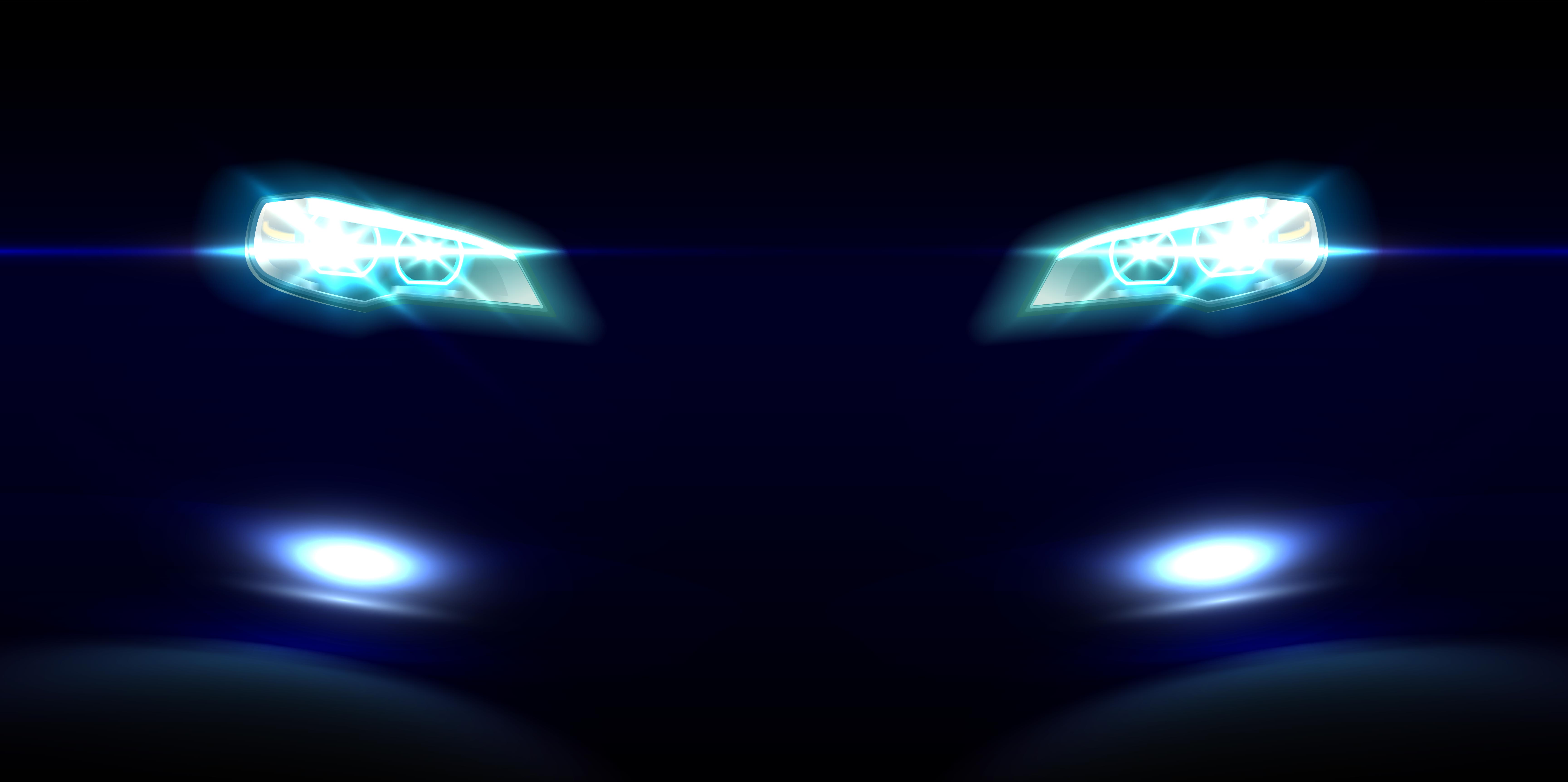 The Chinese automobile industry even copies motorcycle designs and sell them for cheap in countries like Pakistan and Bangladesh. There are cloned versions of the Bajaj Pulsar, KTM Duke, Yamaha R3, Kawasaki Ninja and many others.