For a while now, diesel cars have been dying. And buyers are shifting to petrol, CNG and LPG options. From anti-pollution legislation and bans to fuel prices and app-based cab aggregators, the reasons for this shift are many. And we now have definitive proof that the diesel car is indeed dead in India's largest car market.
Huge fall in diesel car registrations
Delhi is India's largest car market, and also a barometer of car buyer sentiment. Registration of private (non-transport) diesel cars have fallen to 7,023 in April 2016, from 17,588 in January 2015. Also, the first quarter of 2016 has shown a 40 % dip in registrations when compared to that in the first quarter of 2015.
However, overall car registrations are not dropping
This means that people are still buying cars, but just not diesel cars. Buyers are opting for petrol, CNG and LPG cars in a big way. This can be attributed to the increasing uncertainty over the fate of diesel, which has been termed as a 'known carcinogen' (cancer causing) by the World Health Organization (WHO).
Also, the drop in diesel demand has hit sub-2,000 cc cars…
…in a big way. This indicates that it's not the ban on the 2,000 cc+ diesel cars that is causing the drop in demand but the fact that diesel has an uncertain future, which is making buyers jittery about buying diesel powered cars.
And there are many other factors that are making buyers dump diesel powered cars: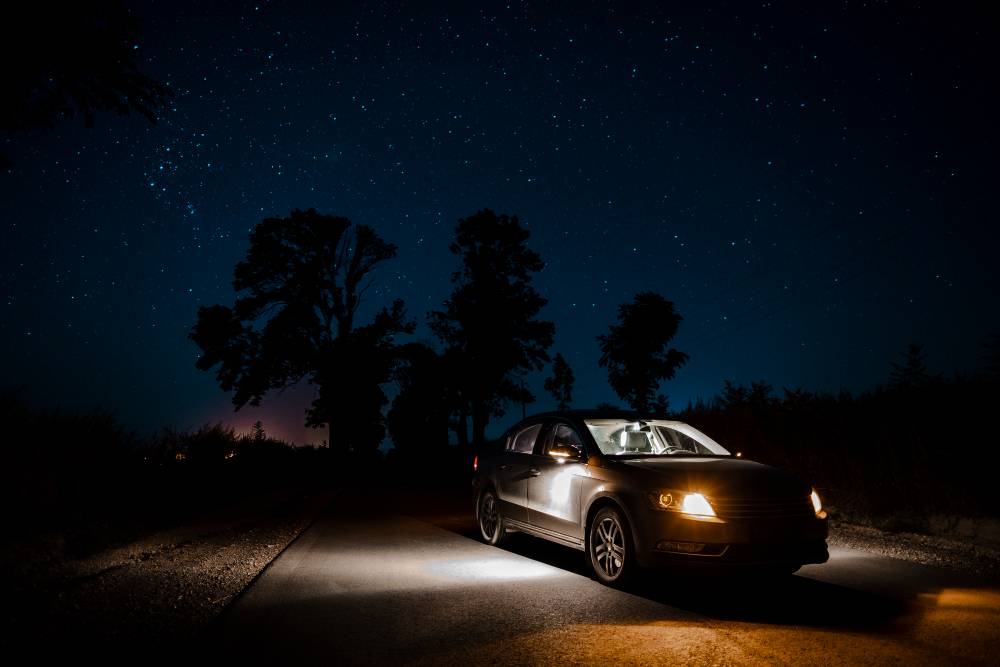 2 liter+ diesel bans
Even-odd scheme
Reducing gap between petrol and diesel prices
Increase in app-based cab aggregators
And India's top car maker Maruti has just confirmed this trend,
In the last few months, there has been an accelerated change in demand in favour of petrol vehicles, especially in compact cars. But in segments like sedans and compact UVs and MUVs, diesel continues to be the preferred fuel.
Via TheIndianExpress