French carmaker Peugeot purchased the Ambassador brand, in 2017, from the CK Birla group's Hindustan Motors in a deal worth $12 million. With Peugeot set to enter the Indian market by 2020, rumours of the revival of the Ambassador brand have started getting louder by the day. While Peugeot is not expected to bring the Ambassador back to life, it may make use of the name on one of its own cars, which could feature a few design tweaks to pay homage to the original. Today, we have an exclusive render of what that Peugeot-branded Ambassador could look like by CarToq's own rendering artist Vipin Vathoopan.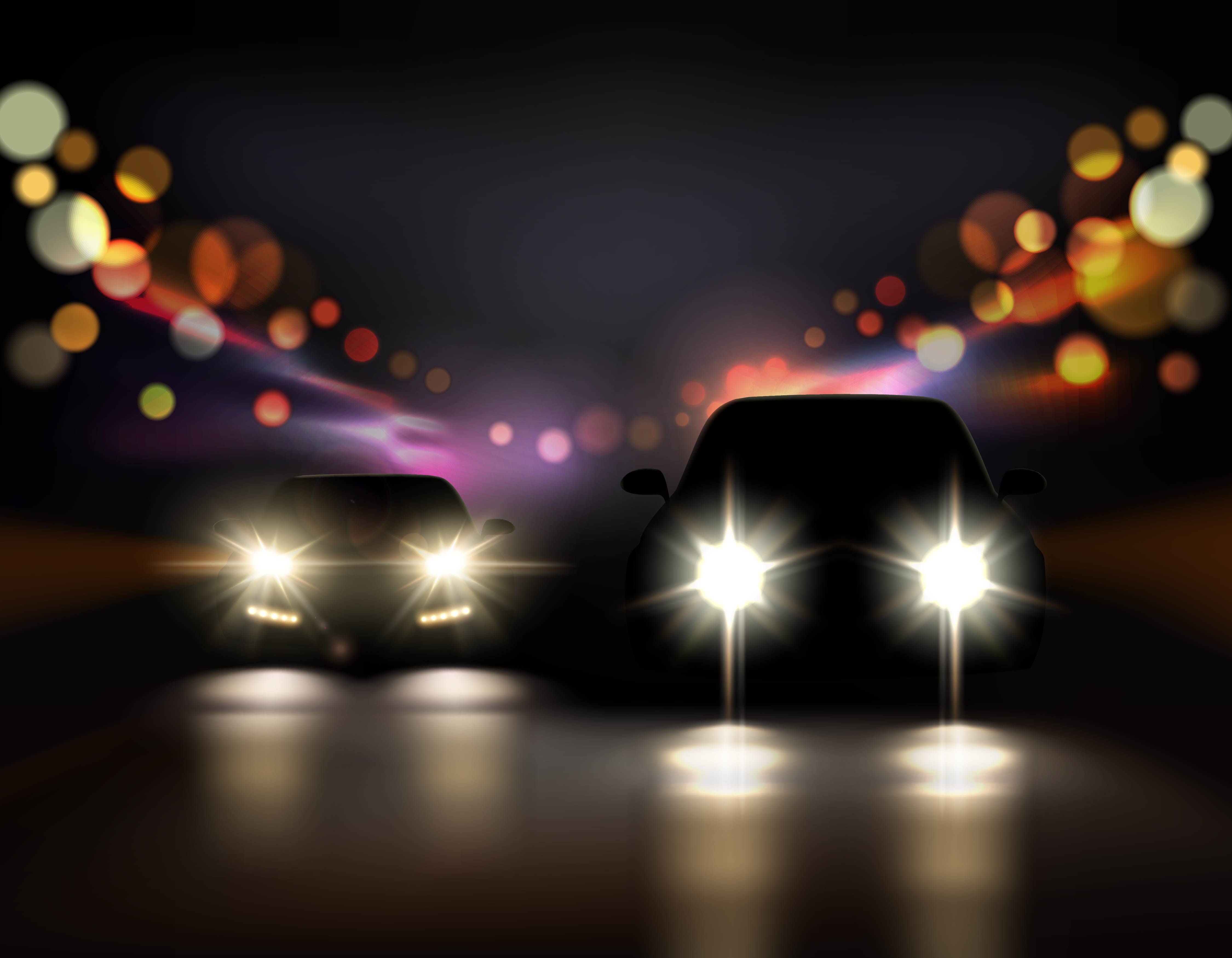 We expect the Peugeot Ambassador to be based on the 308 sedan unveiled in China in 2016 with a few tweaks inspired by the curvy design of the iconic Ambassador that retained the design of the Morris Oxford, on which it was based, in its over 50-year sojourn on Indian roads.
However, as displayed in the render, the overall design of the 308 sedan is not expected to change drastically. The bonnet up front is sculpted subtly to mimic the one found on the original Amby. The DRLs that wrap around the inside of the headlamp look classy and add some modern flair to the new car. The character line that runs across the doors, before curving up just above the rear wheel arch, is a classic Ambassador feature that will remind fans of what the new car is trying to represent.
In international markets, the Peugeot 308 sedan is powered by a variety of engines – two 1.2-litre three-cylinder units and a 1.6-litre turbo four-pot with power outputs ranging from 82bhp to 270bhp make up the petrol range. On the other hand, the diesel line-up includes three 1.6-litre powerplants and a larger 2.0-litre unit cranking out anywhere between 92bhp and 180bhp. The engines can be found with four different transmission options, two manual and two automatic. The manuals are 5 and 6-speed units while the auto boxes have either 6 or 8 gears.
However, if Peugeot does decide to remodel or rebadge the 308 as the new Ambassador, then don't expect it to retain the same price tag as the old one. The 308 competes with cars, such as the Skoda Octavia and Toyota Corolla Altis in international markets. However, Peugeot will be producing the new Ambassador at the former Hindustan Motors facility in Chennai it bought along with the iconic car name in 2017. We expect the new Peugeot 308-based Ambassador to command a price tag of around Rs. 15 lakh when it arrives sometime in 2020.