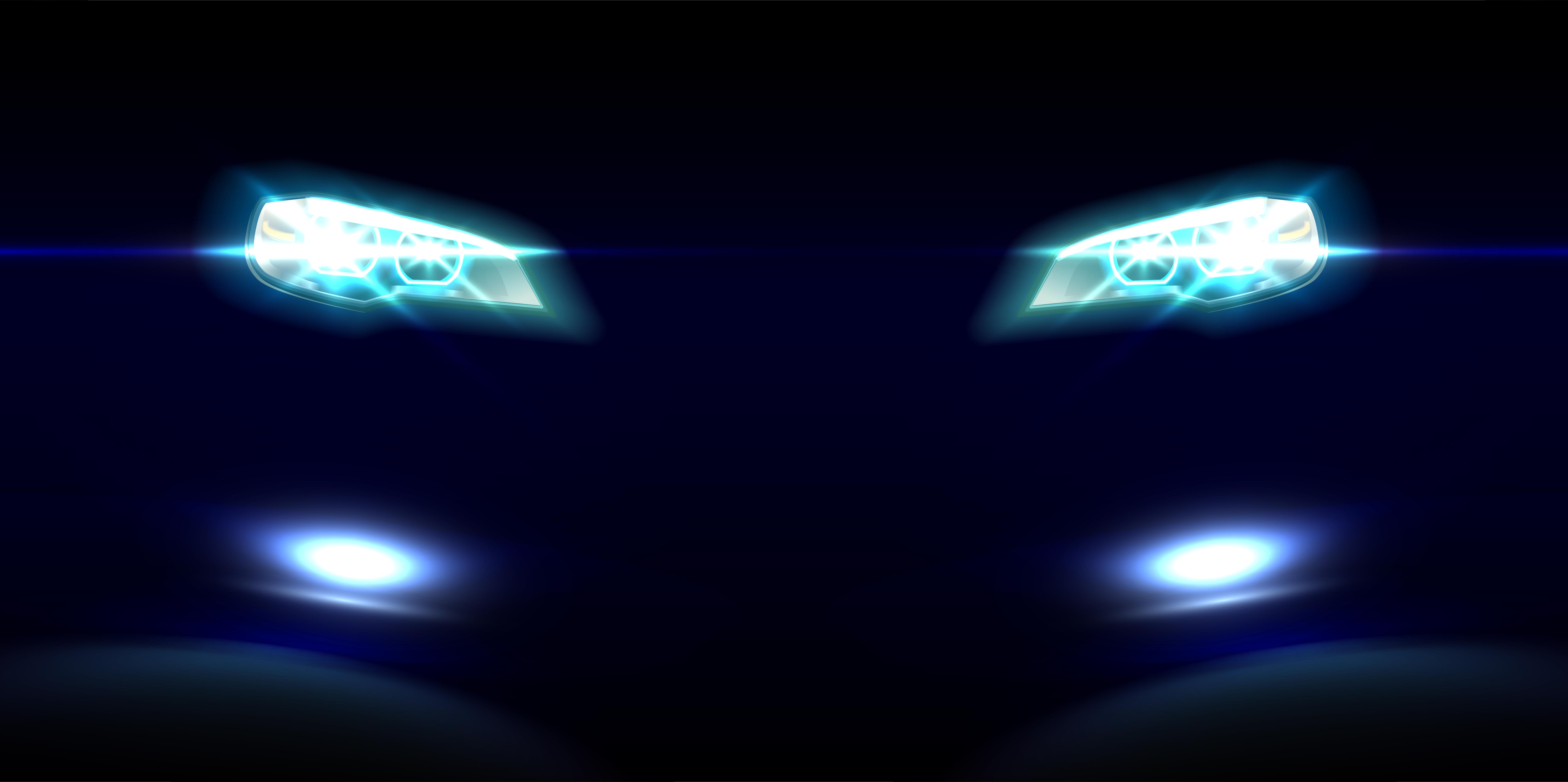 Nissan had showcased the GT-R at the 2016 Delhi Auto Expo and said that they will launch it later this year. Nissan India has now released the first teaser video of the GT-R, featuring former F1 driver Karun Chandok with a message saying that the GT-R is coming soon.
Yes, not many of us are going to buy one, but it doesn't stop us from appreciating what is one of the best track cars on sale in the world today. The vehicle which will be coming to India will be the all new 2017 version which was unveiled at the New York Auto Show, earlier this year. It is powered by a 3.8 liter twin-turbo V6 producing 565 Bhp and 633 Nm.
What's new in the 2017 car?
From the outside, there is not much change. The GT-R has been given a minor face lift which makes it look more aggressive. The rear has also got a minor update. These design changes give the GT-R a fresher look. The main change that has been done is on the inside though. Most people complained that though the GT-R was a fabulous car to drive, it didn't feel all that great when it came to interior quality. So Nissan has addressed just that with the new GT-R.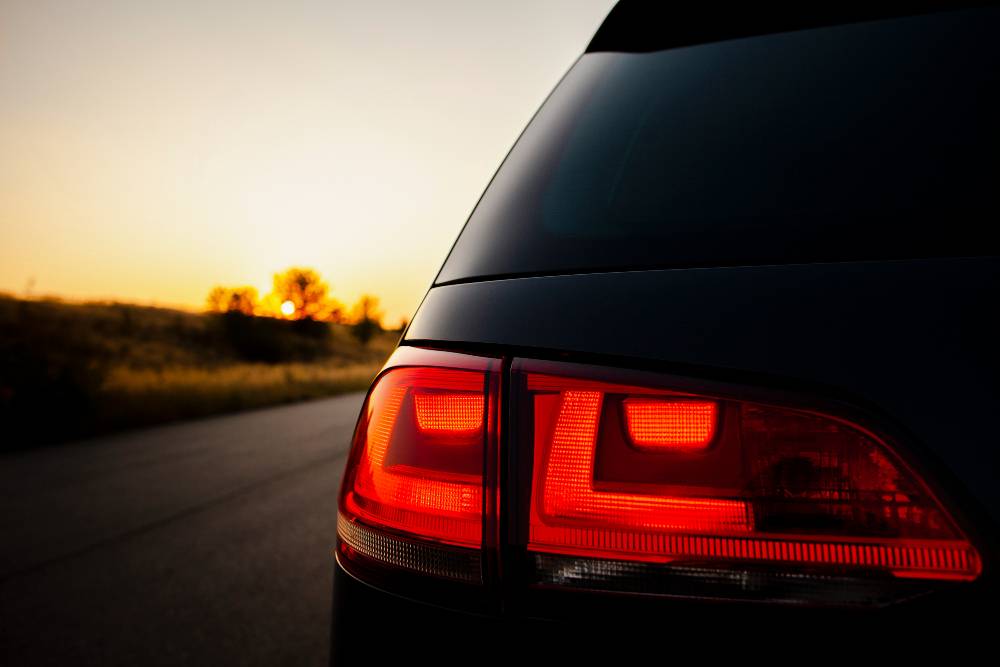 India already has a few privately imported GT-Rs. Finally they can be had from an official dealership in some time.