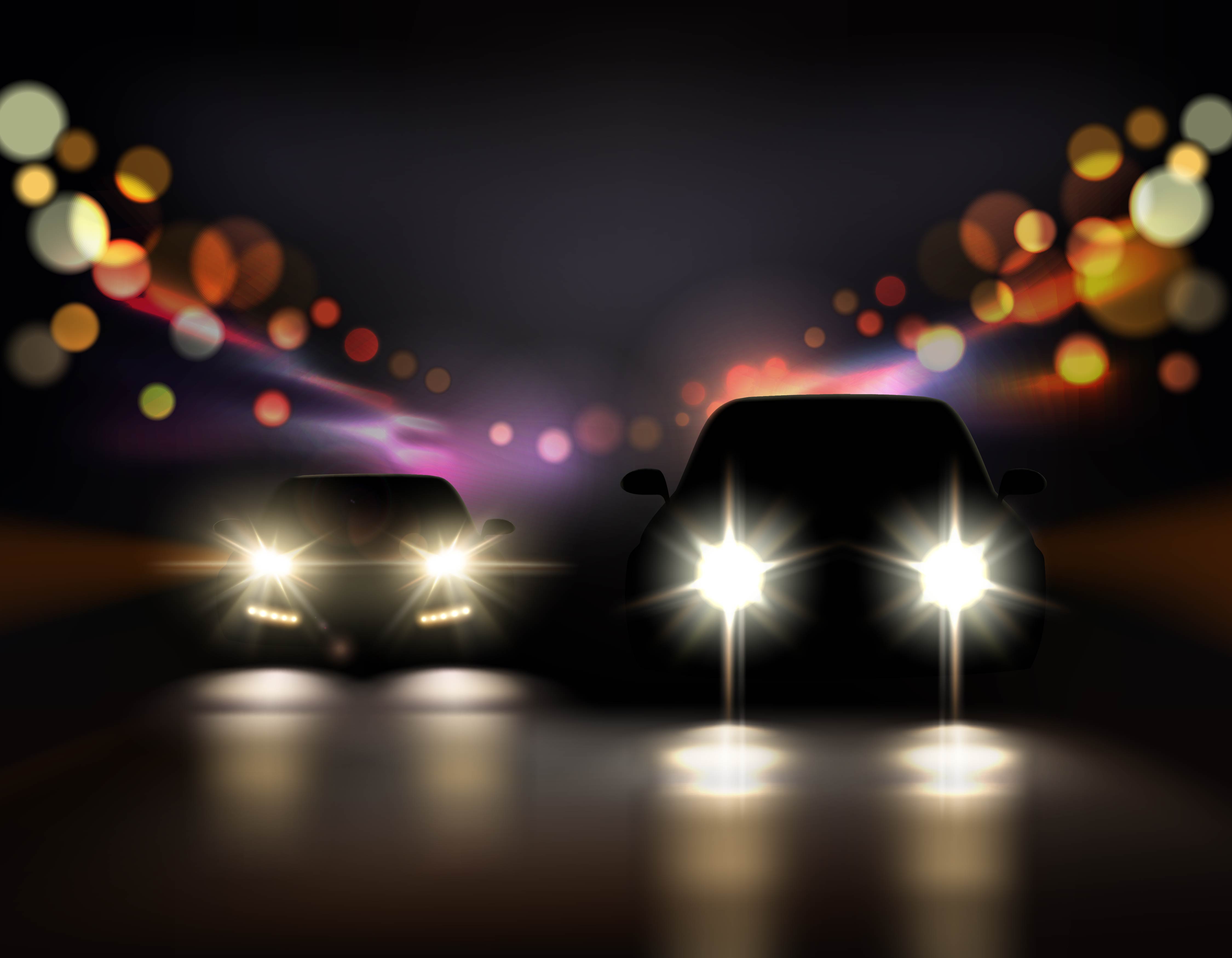 The Mahindra Bolero has been around for a while now. Though it is the not most popular car in the urban jungle, it is the rural areas where the Bolero shines due to its rugged nature. It is the largest selling UV in the country as well. Recently spy shots of the updated version were doing the rounds and that means a face-lift is on cards.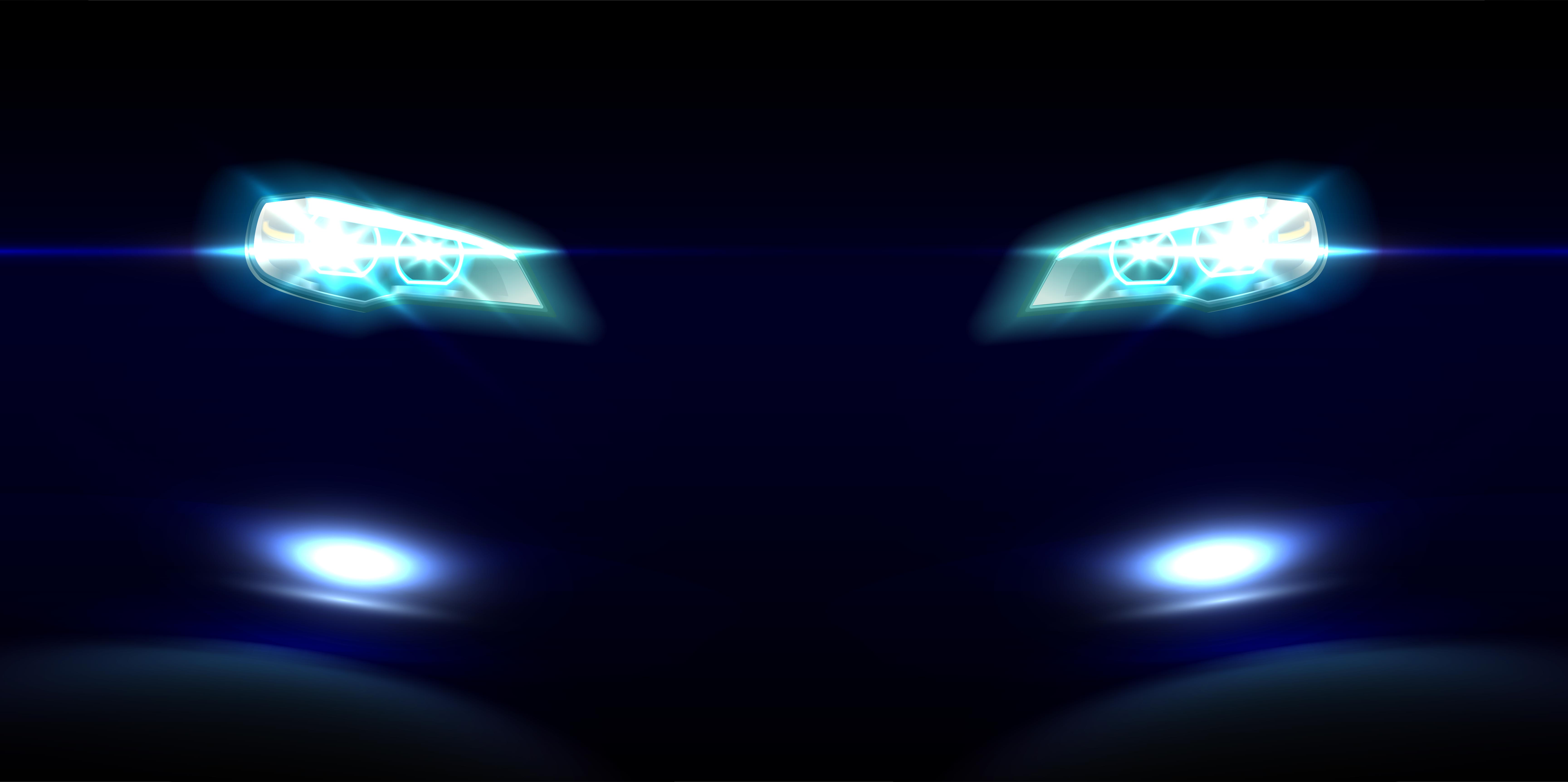 Till then however, Mahindra's Customization department has come up with this one-off Bolero, which looks killer. The vehicle was spotted at a Mahindra dealership in Calicut, Kerela. Mahindra has their own customization studio where they create custom vehicles for customers who want a one-off product. So what's new in this UV?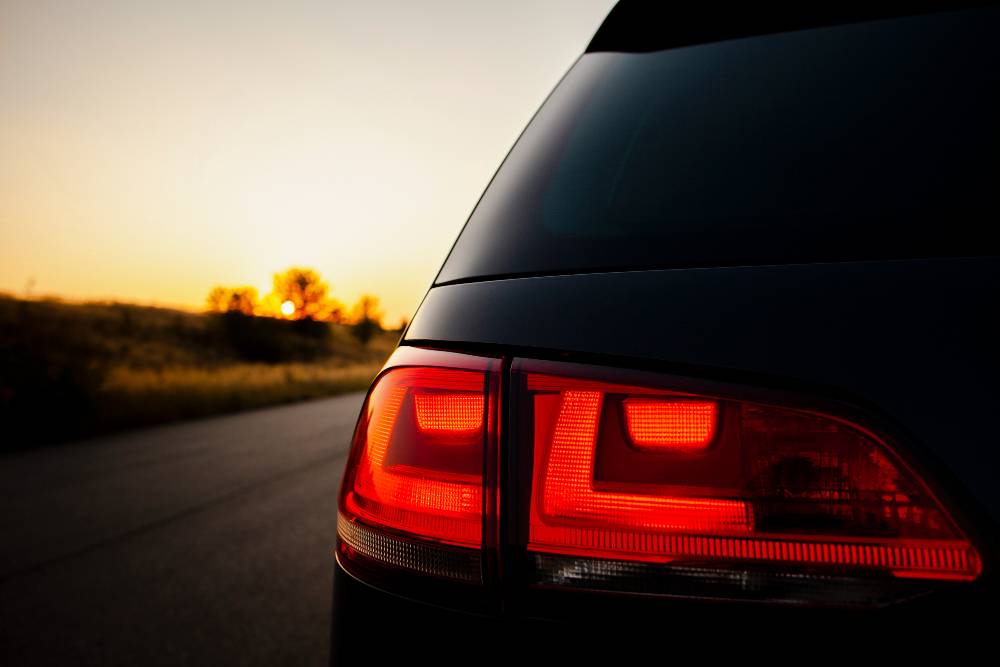 There is an all new off-road bumper to improve the approach angle while tackling steep climbs. There are new fender extensions to give it a menacing look and also due to the massive Maxxis all-terrain tyres. Rather than going for something flashy, the owner has opted for a more classy steel rim with red highlights. Thankfully all the updates that have been done are mainly to improve its capabilities, and not to make it look snazzy and that is something we like. There is no unnecessary modification and everything has been tastefully done.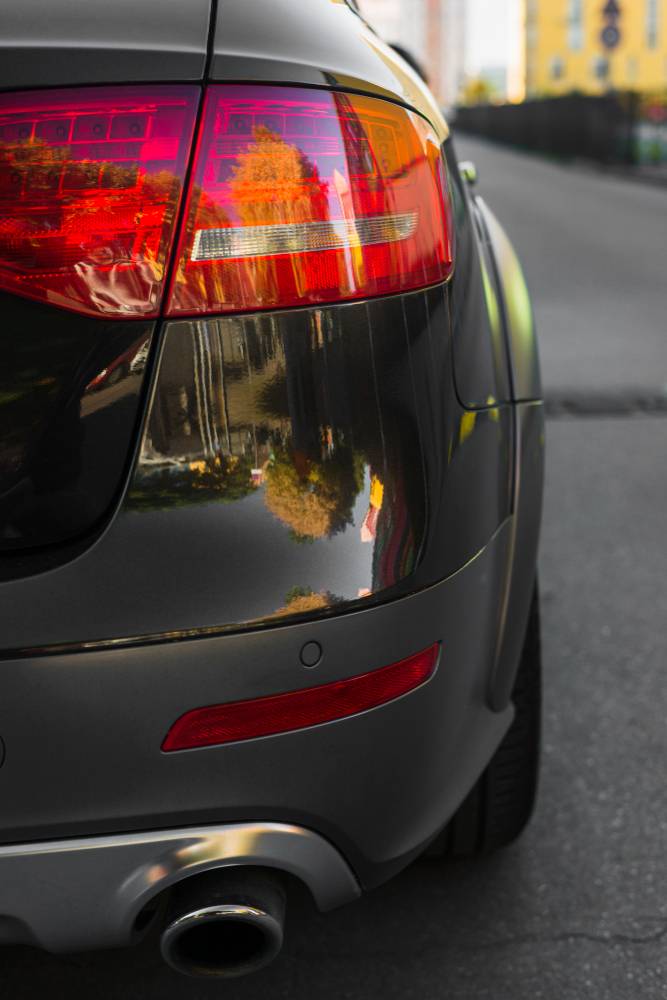 The version which this vehicle is based on is the top spec ZLX one. Powering it is a 2.5 liter engine making 62 Bhp and 195 Nm. Unfortunately, this variant doesn't come with a 4wd variant, so you wouldn't exactly be taking this into the deep wilderness. However, it certainly looks the part to go anywhere. The pictures have been captured by Jinu Joy of the Mahindra Bolero Club.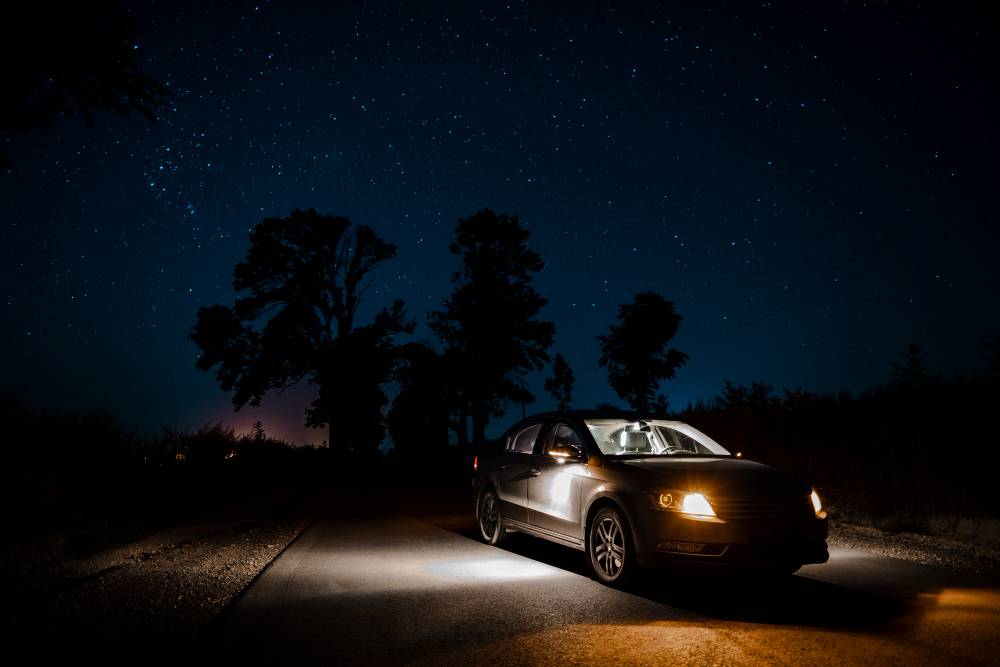 Image source: Link