The Ford Mustang has been in production for over 5 decades but it was only the 6th generation version that got a right-hand-drive option. Ford quickly announced the 6th-gen Mustang for India, and the car's all set for a July launch. Here are some answers to commonly asked questions about India's first muscle car.
So, when exactly is it coming?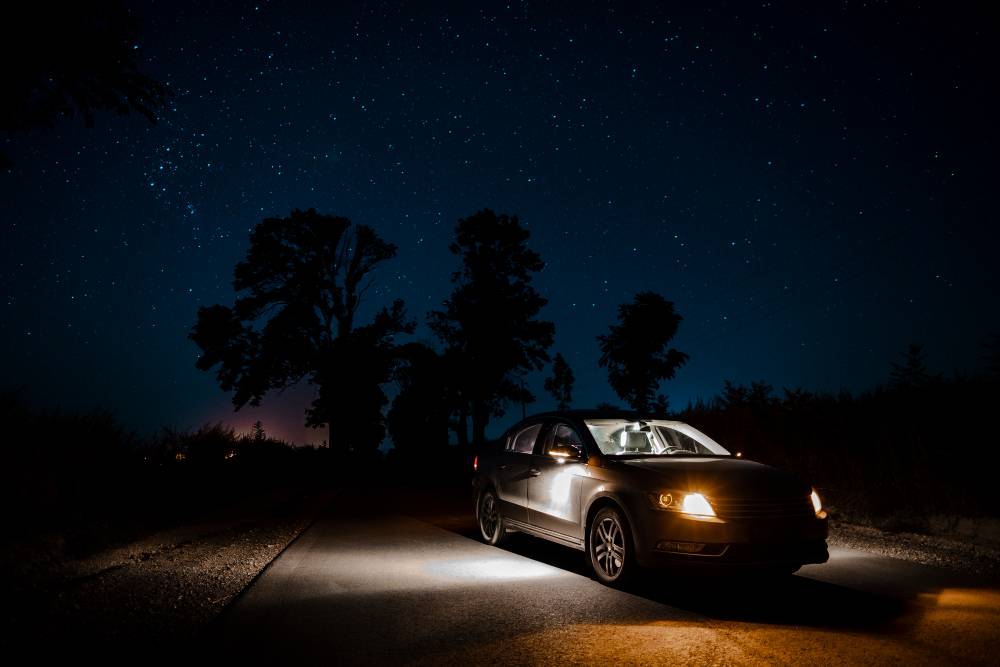 July 15th, 2016 is when the 6th-gen Mustang will make its India debut, according to Ford dealers who're directly in touch with the automaker. We're less than a couple of weeks away from what promises to be one of the most interesting launch of the year. Ford already showcased the Mustang at the Auto Expo, and through a separate event held a few months ago. The launch is when the automaker will reveal the pricing and availability information about this car.
For how much?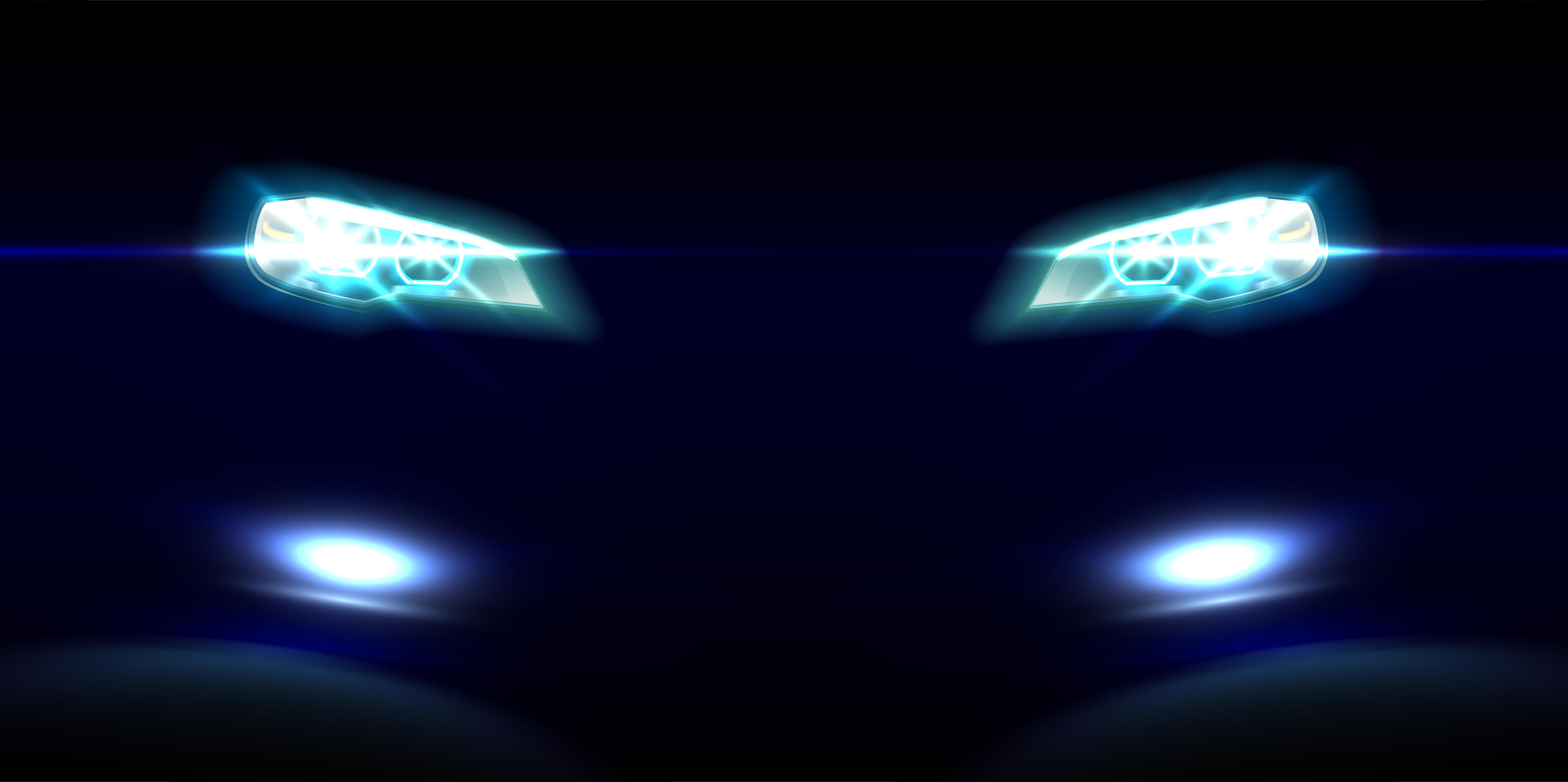 Talking prices, the Mustang is likely to go to sale for about 70 lakh rupees, which makes it the most expensive car that Ford has ever sold in India. The car will be sold as a brand builder, which also means that Ford is expecting very limited sales volumes for this iconic automobile. The car will be imported into the country as a completely built unit (CBU), and will be the only Ford to enter India through this route. CBU import means high duties, which explains the hefty price tag on the car.
What will I get for this much?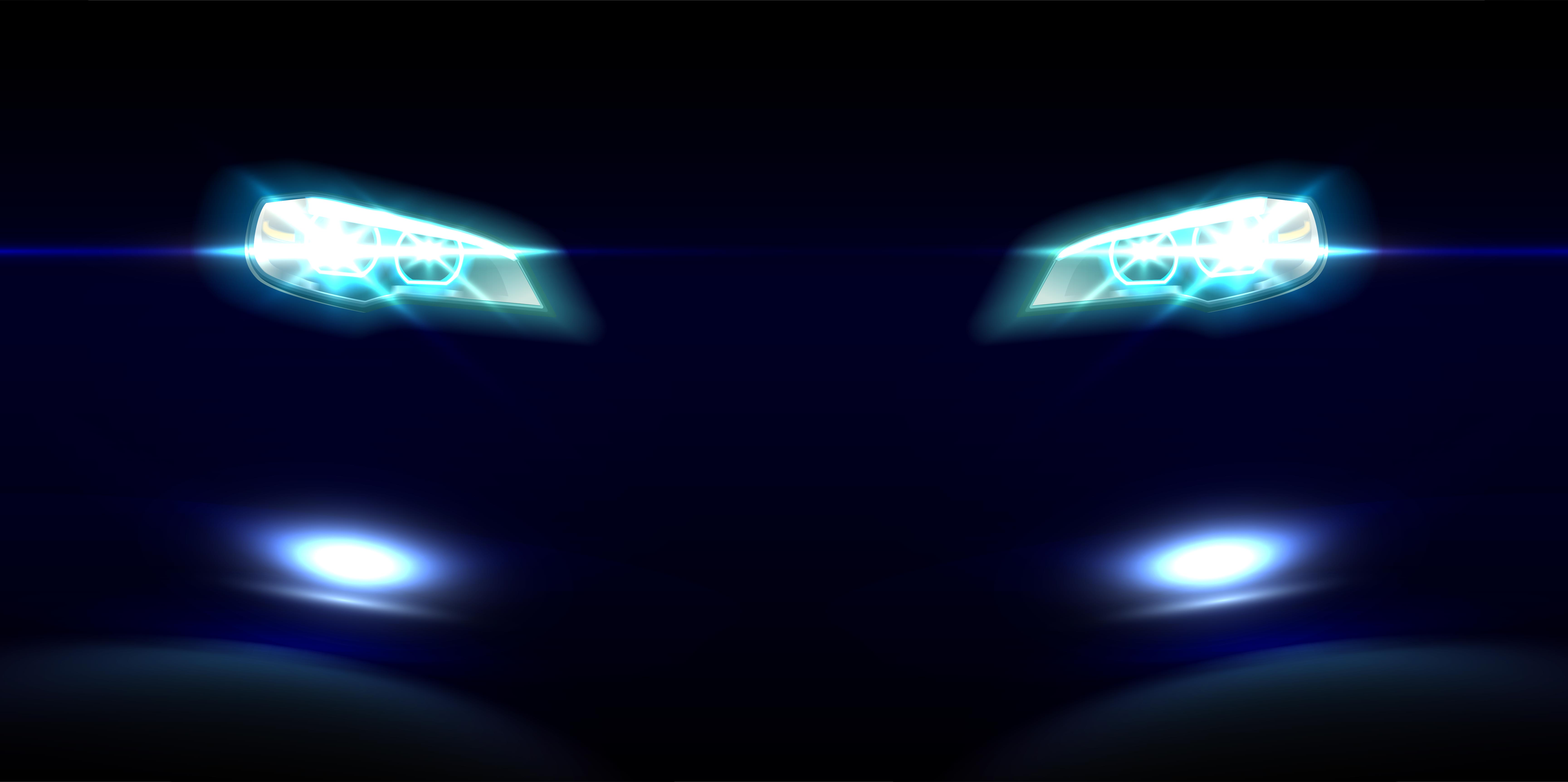 For starters, you have the 5 liter V8 naturally aspirated petrol engine making 435 Bhp-542 Nm. While Ford offers less powerful engine options on cheaper variants elsewhere, it's taking no chances in India. A 6 speed automatic gearbox will drive the rear wheels of this two seat car. A top speed of 250 Kph and a 0-100 Kph sprint timing of 4.8  seconds will make the Mustang the fastest Ford car ever sold here. The 6th generation Mustang sits more squat as it's lower and wider than the outgoing model.
Anything else I need to know?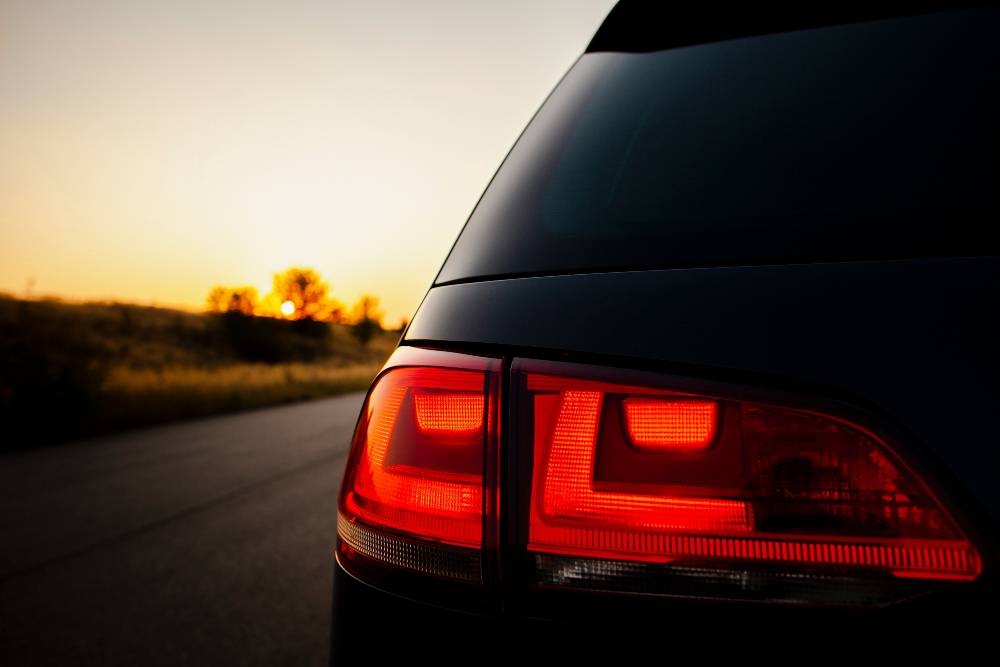 Ford has made the 6th-gen Mustang handle better by replacing the live rear axle with coil springs. Safety gets a boost with dual stage front airbags,  front knee airbags, curtain airbags, ABS+EBD, electronic stability program and a tyre pressure monitoring system as standard features. An electronic line-lock feature that deploys only the front brakes to allow the driver to warm up the rear tyres, launch control, multiple drive modes and an electric power steering with adjustable sensitivity are other interesting features.
Via Team-BHP