If the recent documentary – The Art of Motoring was not enough to set our heart pulse racing towards MG(Morris Garages), the iconic brand has come out with yet another pleasant surprise. They say, "History never says goodbye. History says, "See you later"." It's time to peek into the annals of history with a fresh perspective as MG Motor is recreating the magic of it's legendary old ads.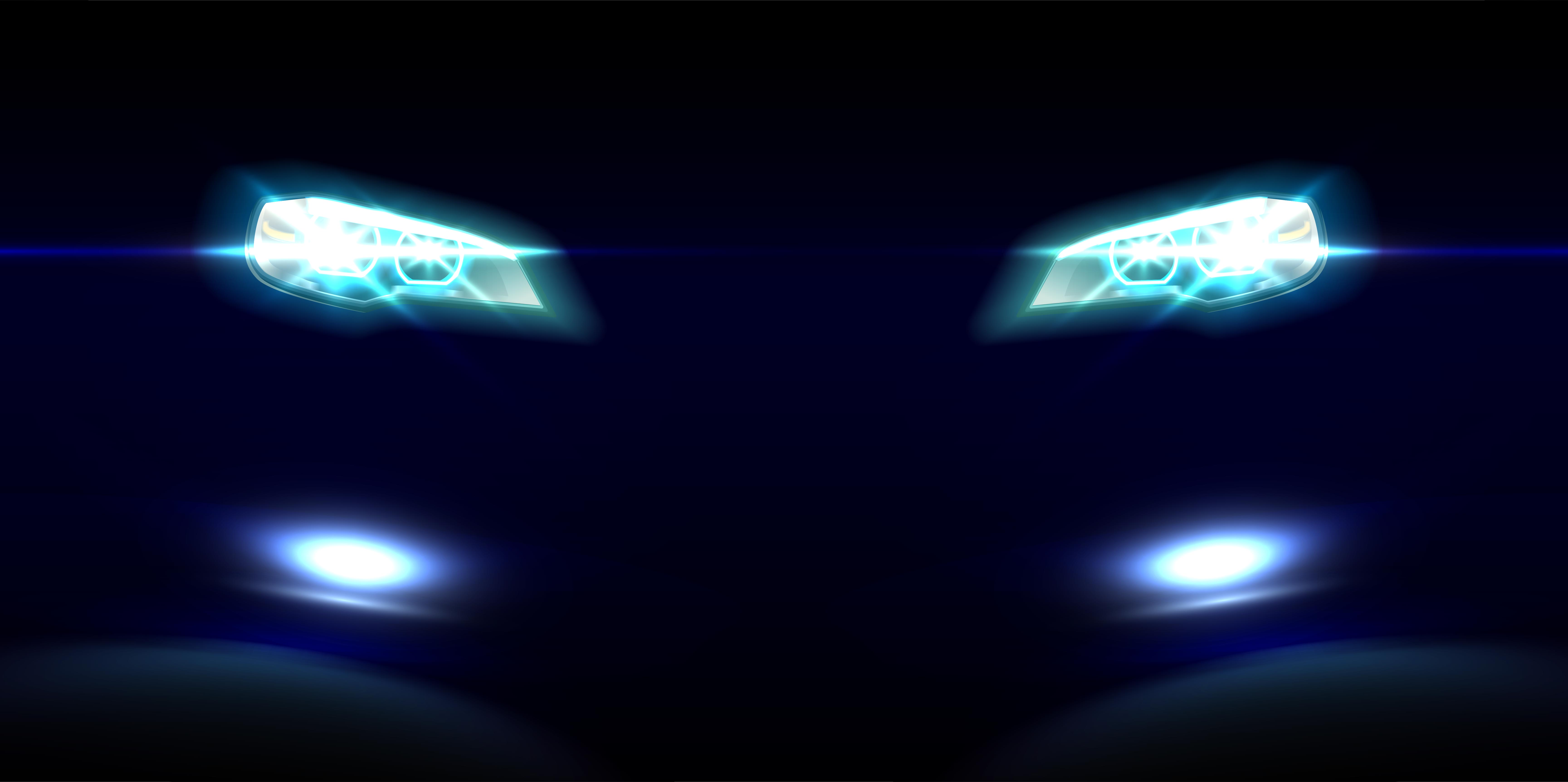 In an era where most car manufacturers were playing safe with design, MG Motor kept pushing the boundaries of innovation, technology & design. Since the same irreverence rubbed on to it's advertisements too, the witty & clever element is still considered a benchmark among the designers, creative departments, agencies & consumers too. Remember, "Your mother wouldn't like it "? If you are wondering what makes us excited, here it is.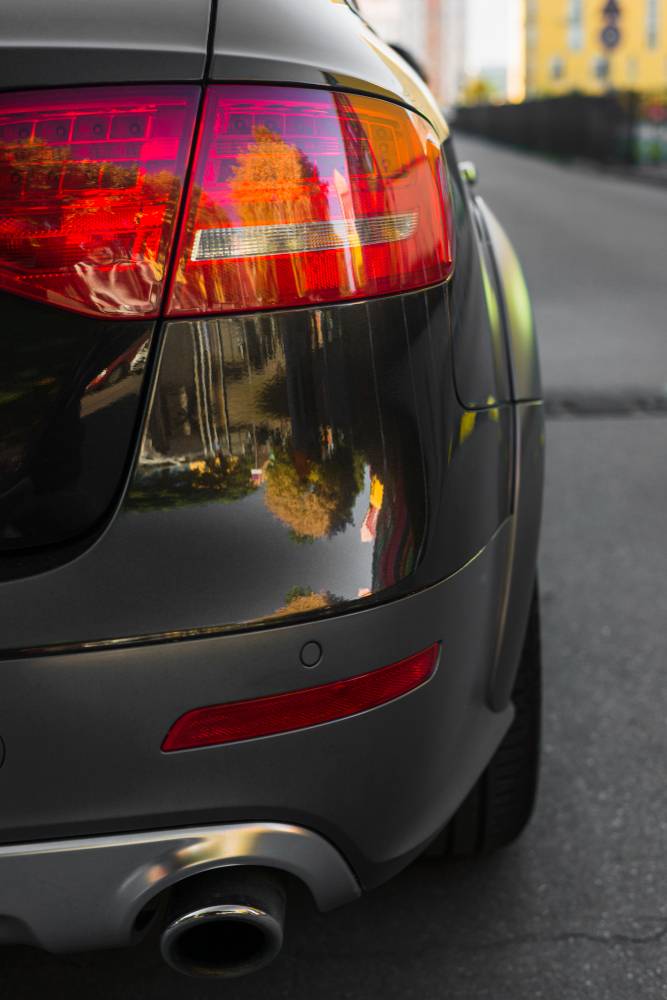 MG is inviting graphic designers, illustrators & other creative minds like you to redraw some of the greatest ads taking a giant leap forward while staying rooted to MG's glorious history.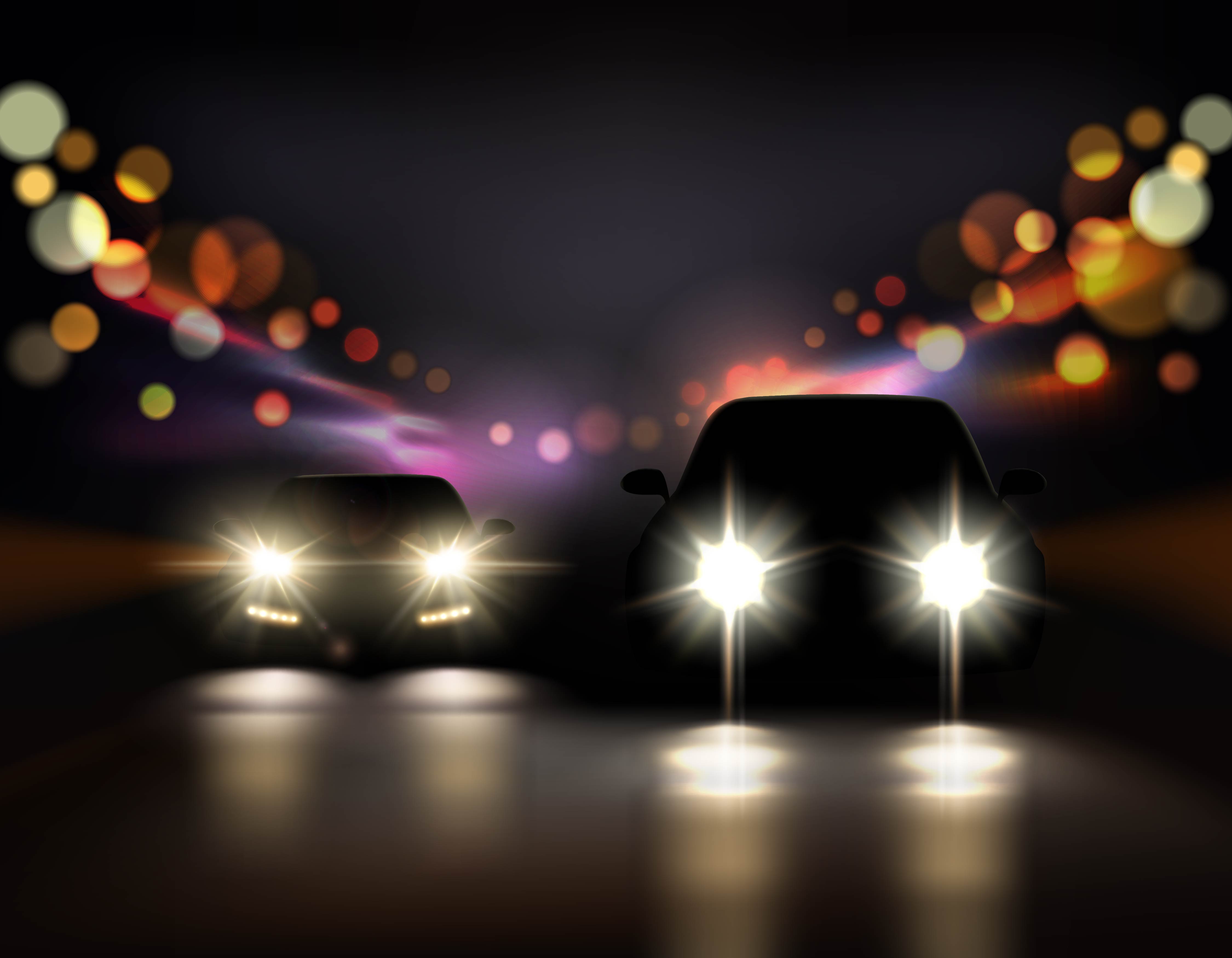 If you can reimagine the old ad & recreate it the way you would have done it if the car had been launched right now, you stand a chance to get your name etched in golden words for which you & your future generations will be proud of. The selected artwork will be published in a national daily & the winner will also get a handsome cash prize. Besides the winner, other 15 finalists will get the fantastic opportunity to have their work promoted by MG on social media channels.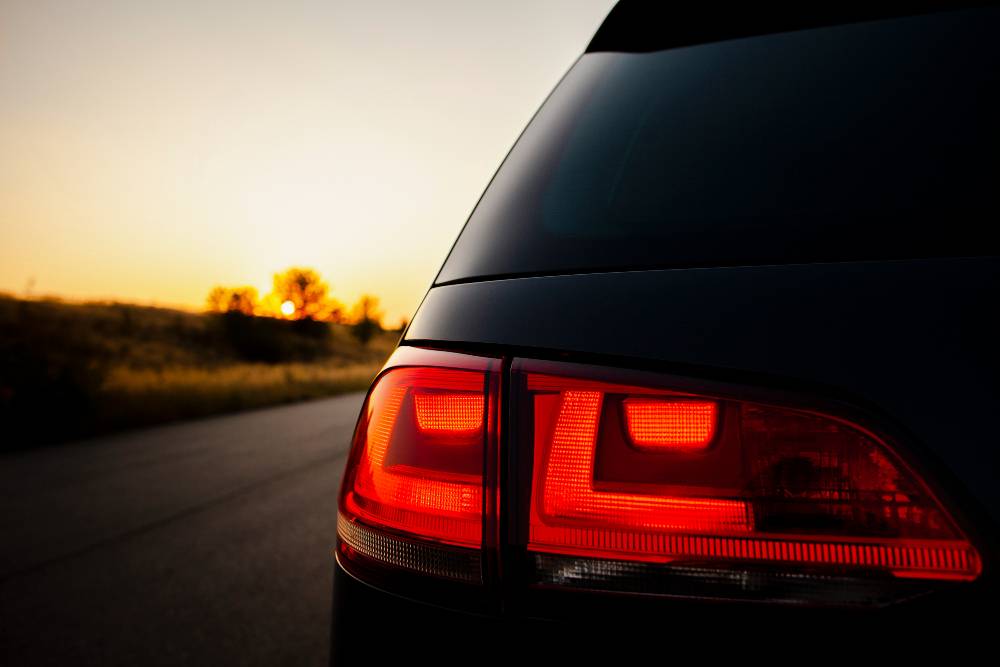 So, if you have imagination, creativity, enthusiasm & love for cars running in your blood, here's the perfect platform to get your share of name & fame. Considering MG's heritage, sporting legacy & sheer class, there are obviously a few creative guidelines that you need to follow while designing and submitting your artwork. Make sure that you go through them thoroughly so that you do not miss the chance of getting associated with the brand and recreating the history.
You only have 1 month to recreate the magic & the clock is ticking.
— SPONSORED —