Power thills. Some of the world's most powerful cars are also available in India and have been for a while. The top 10 most powerful cars that we have picked all have power in excess of 500PS and all of them have eight figure price tags.
However, these cars showcase the epitome of automobile engineering and serve as a benchmark for where the industry is headed in terms of power specs. Some of the most powerful cars are meant to be – as they are sports cars, but some, are actually comfortable sedans – ones that you could use to drive to work, as well as take to the track. Here is the 2015 list of the most powerful cars in India.
Bugatti Veyron Grand Sports
The Bugatti Veyron Grand Sports still retains its crown as the most powerful car in India, and one with a four-figure power output. The Veyron comes with an eight litre 16-cylinder engine (a W16 with four turbochargers) and all-wheel drive, pumping out 1,200 PS of power and a locomotive 1,500 Nm of torque. The Veyron is capable of a top speed of 408 kmph. It's priced at Rs. 16 crore.
Koenigsegg Agera
A small Swedish carmaker, Koenigsegg, has had the Agera on sale in India since 2011. This car is priced at Rs. 12.5 crore before road tax and insurance. It will take six to eight months to order one. The Koenigsegg Agera comes with a V8, 4.7 litre engine, but puts out a whopping 922PS of power and 1100 Nm of torque. If there's any car that can take the fight to the Veyron on the track, it is this one.
Lamborghini Aventador and Lamborghini Huracan
We've had to put both the Lamborghinis together, because they just can't do without each other and for academic interest (of course, if the top 10 were to be taken up by Lamborghinis where would the others go?). The Aventador comes with a price tag of Rs 5.36 crore while the Huracan is at a relatively cheaper Rs. 3.43 crore ex-showroom. The Aventador puts out 700PS of power, while the Huracan is no slow poke either with 610PS of power.
Also read: Driving the Lamborghini Gallardo at BIC
Ferrari FF and Ferrari Berlinetta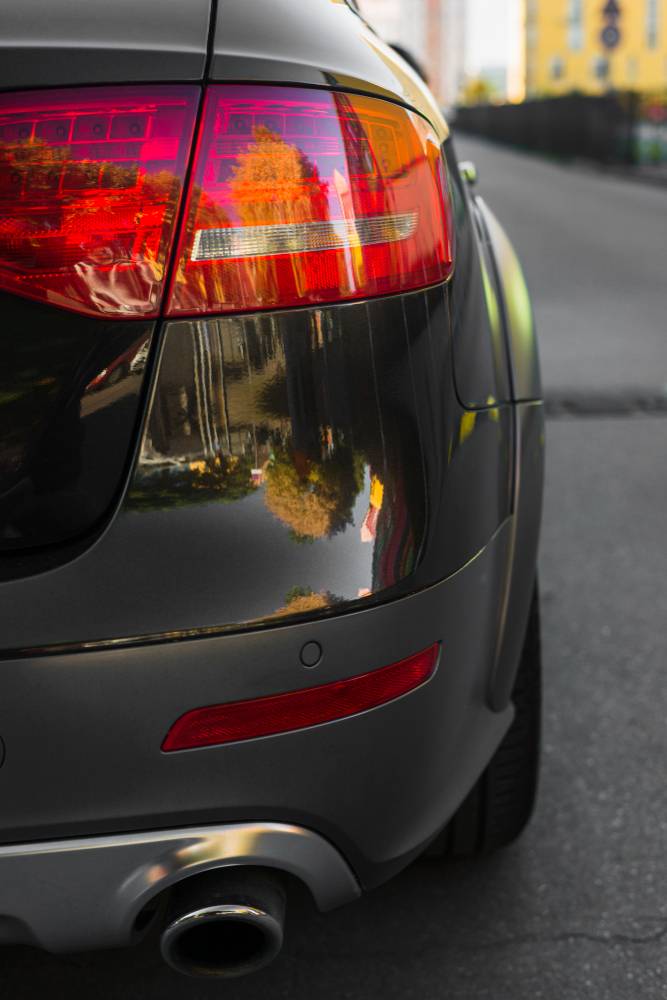 The Ferrari FF and the Ferrari Berlinetta are the top two Ferrari's representing the brand in India in terms of power specs. The Ferrari FF comes with a 6.2 litre V12 engine belting out 660 PS of power and a price tag of Rs. 3.4 crore. The Ferrari Berlinetta is the more powerful of the two, pumping out 730 PS of power and 690 Nm of torque. It has a price tag of Rs. 3.5 crore.
Rolls Royce Wraith
The Rolls Royce Wraith with its V12 6.6 litre engine pumping out 633 PS of power and 800 Nm of torque is one of the most luxurious and most powerful cars out there. It is a very well laid out four seater with all the creature comforts one could expect in a car that is priced at Rs. 4.6 crore. The Wraith, despite its size, can go from 0-100 kmph in just about 4.4 seconds, keeping up with the sports cars.
Bentley Flying Spur W12
Cousin Bentley's Flying Spur comes with a W12, twin-turbo, six-litre engine that puts out 625PS of power and 800 Nm of torque, good enough to take it to a top speed of 320 kmph. Like the Wraith, the Flying Spur too is quite quick for its size, and can do 0-100 in 4.6 seconds. The car is priced at a relative more affordable Rs. 3.4 crores.
Porsche 911 Turbo S
The Porsche 911 Turbo S may not be one of the most powerful sports cars on paper, but it is one of the most entertaining cars to drive. Powered by a relatively smaller 3.8 litre flat six (6 cylinder) engine, the 911 Turbo S also has a relatively cheaper price tag of Rs. 2.7 crore. This rear-engine, rear-wheel drive puts out 568PS of power and 700 Nm of torque.
Aston Martin Vanquish
The Aston Martin Vanquish is one of the most stylish models from this British carmaker, powered by a 5.9 litre V12 engine that puts out 573 PS of power and 620 Nm of torque driving the rear wheels through a six-speed automatic. The car comes with a price tag of Rs. 3.8 crore. It can seat four, although the rear seats are not really spacious.
BMW M5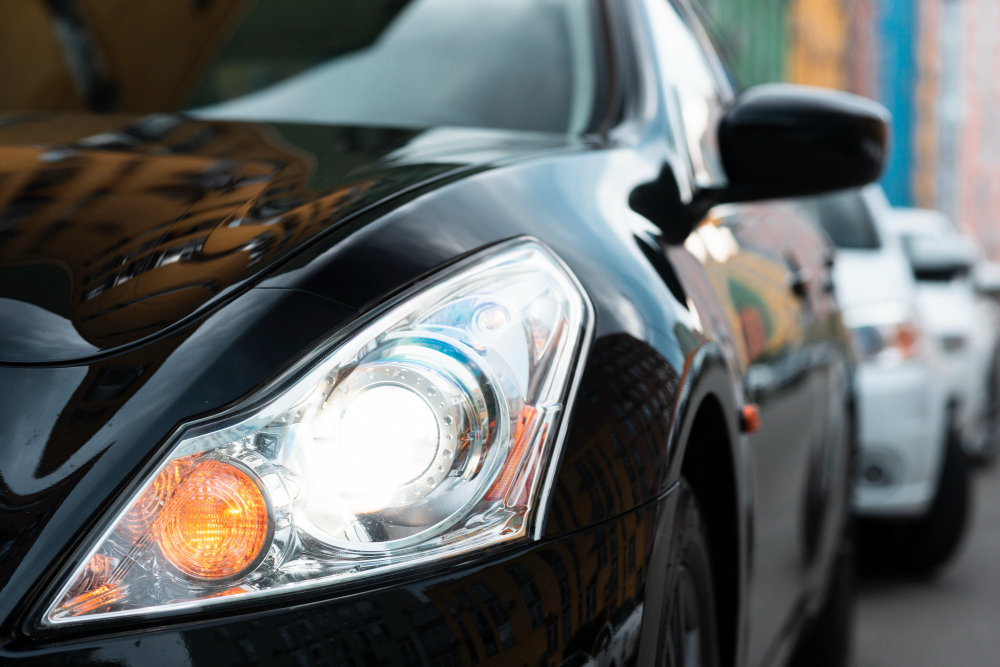 The BMW M5 is probably the most practical of all the cars in the most powerful list. It's a car that can be driven to work every day and to the track on a weekend. It is powered by a 4.4 litre V8 engine that puts out 560PS of power and 680 Nm of torque, powering the rear wheels. The car has a 7-speed dual clutch automatic with paddle shifts. It can do 0-100 kmph in 4.3 seconds, but has a top speed limited to only 250 kmph. It carries a sticker price of Rs. 1.35 crore.
Audi R8 V10 Plus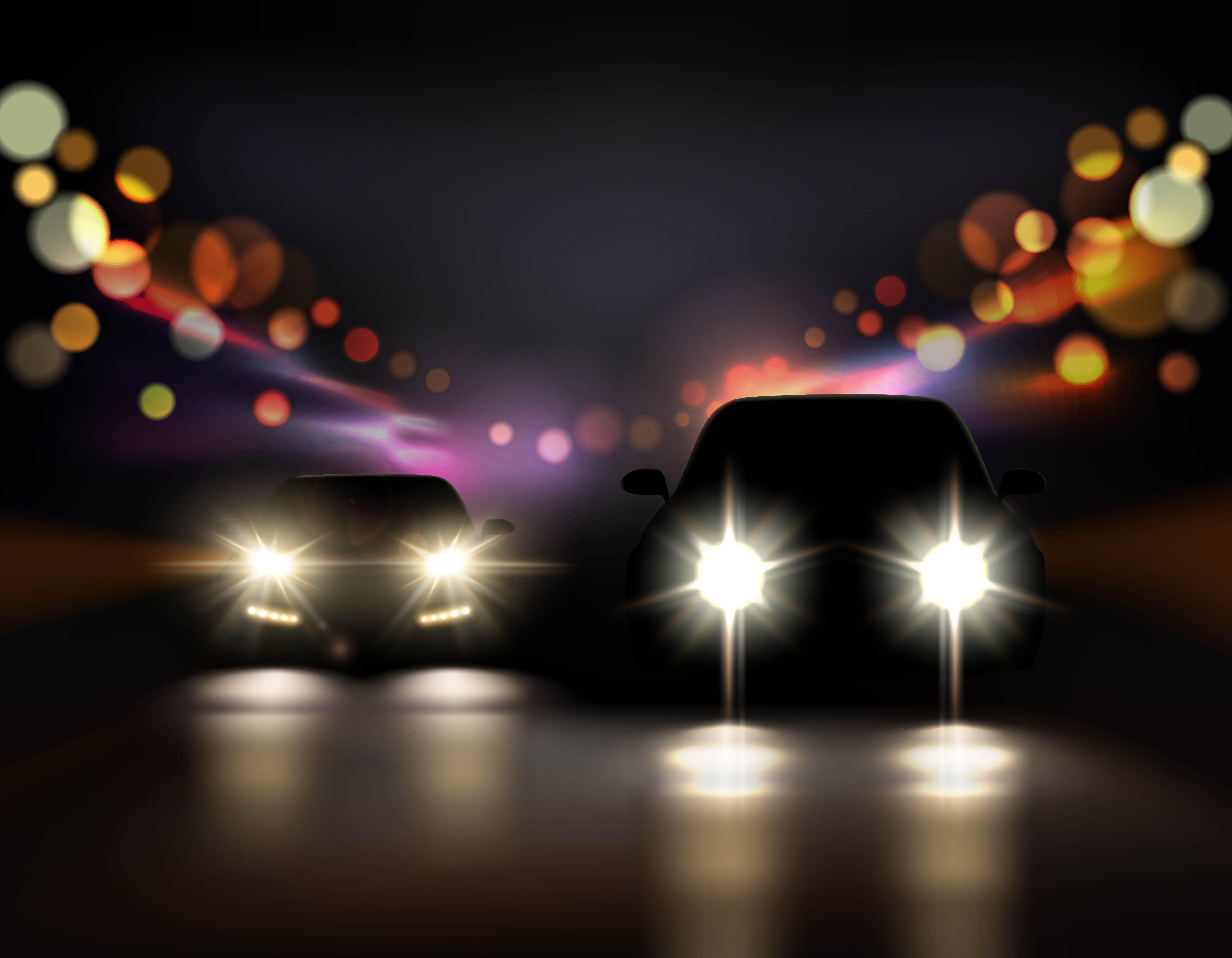 The Audi R8 V10 Plus is Audi's answer to the supercar brigade with a V10, 5.2 litre engine belting out 557PS of power and 540 Nm of torque. Power is delivered to all four wheels via a seven-speed S-tronic dual clutch automatic transmission. The car has a maximum speed of 317 kmph, with a 0-100 kmph time of just 3.5 seconds. The car has a price tag of Rs. 2.32 crore.
Also read: Driving the Audi R8 V10 Plus at BIC
Mercedes E63 AMG
The Mercedes E63 AMG is the one more of those cars that you can drive to work and take to the track. The E63 is kitted out with all the luxuries and comforts you would expect in an E-Class, but under the bonnet is a 5.5 litre V8 engine, pumping out 557PS of power and 720 Nm of torque with a seven-speed multiclutch gearbox. The car can do 0-100 in 4.2 seconds. It has a sticker price of Rs. 1.29 crore.
Also read: Driving the Mercedes E63 AMG at BIC
Two other cars that come close in this list of the most powerful are the Jaguar XK RS and the Jaguar F-Type. Both these are fun to drive cars, with the XK RS putting out 550PS of power from its 5-litre V8. See: Driving the Jaguar F-Type and the XK.