Cabs are everywhere, and almost everyone uses them, but why haven't we thought about replacing the fidgety ones with safer vehicles yet?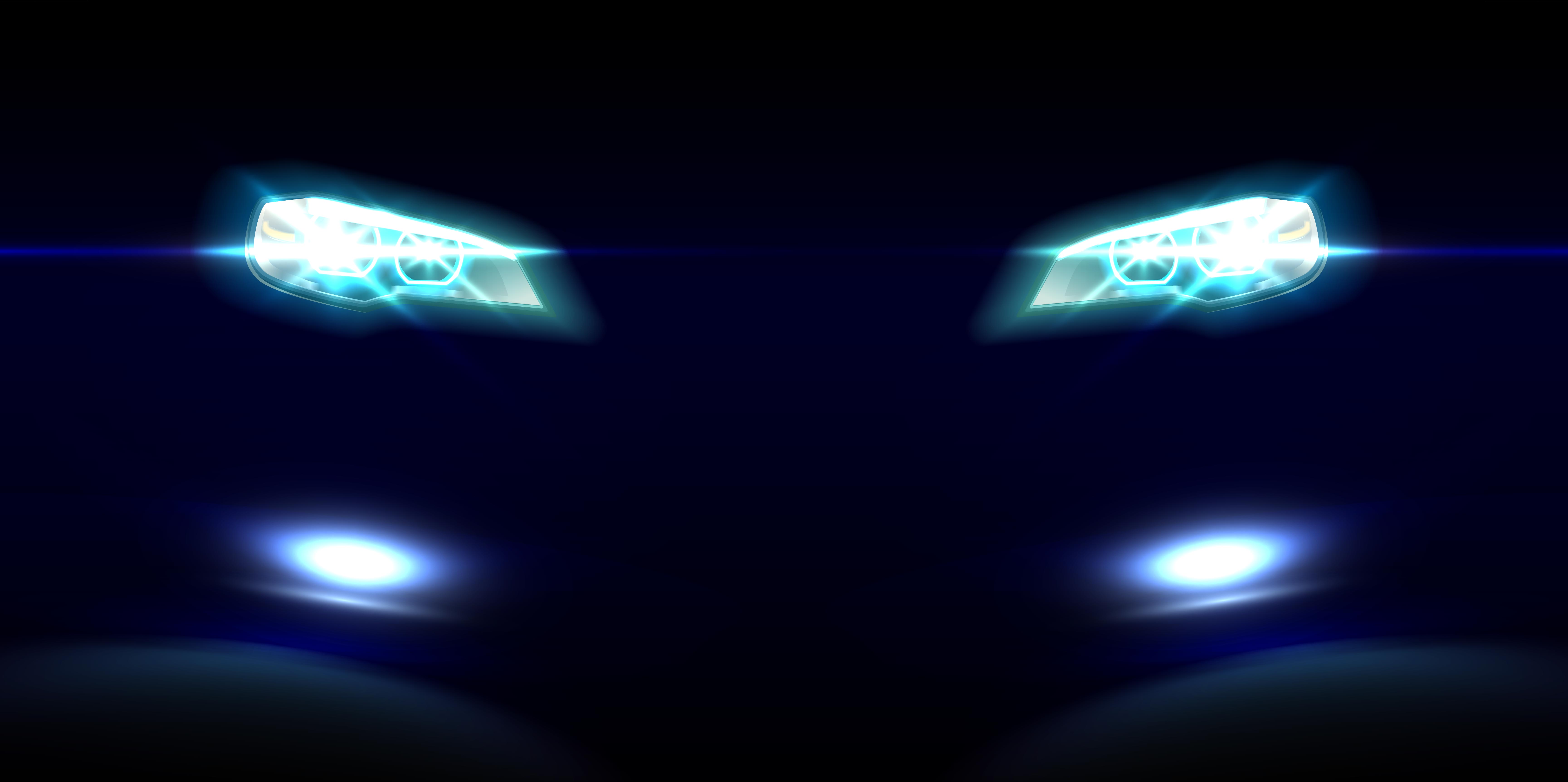 (Image Courtesy Team-BHP)
This comes in the wake of a recent accident in Mumbai where a girl apparently lost control of her Verna, went on the wrong side of the road, and crashed head-on with a 'Black and Yellow' Santro cab. In the process, the Santro got crushed (really) killing its driver while the Verna driver managed to walk away as the passenger compartment remained intact. It goes on to show that Hyundai has made substantial progress, but at the same time, the now deformed (and destroyed) Santro failed the most important test, which is keeping its occupants safe.
While this was driver error, another recent incident from Mumbai comes to mind in which an Audi Q3 went and crashed into a Maruti Eeco at illegal speeds, and killed the front occupants of the latter. The driver of the Q3 was drunk and is out on bail – wow! Q3 being a safe vehicle protected its occupants, a drunken and irresponsible driver, but the Eeco couldn't.
It would be totally wrong to blame the Eeco for the lack of safety because the relative speed at the time of impact was much higher than what most (even 5-star rated) vehicles are tested at. But in the day and age when carmakers like Volvo are working to ensure road safety reaches a point where there are no casualties in road accidents (by the year 2020), this isn't any progress.
ABS and Airbags
With such widespread use of cabs, especially with services like Ola and Uber being used, it makes no sense for companies (both car manufacturers and fleet operators) to allow the use of vehicles with no ABS or airbags.
Seat belts
Seat-belts, another life saving invention, should never be ignored either. Cab safety isn't confined to India alone. Remember how the brilliant mathematician John Nash and his wife lost their lives in a crash in New York. They were in a cab but sadly didn't have their seatbelts buckled, a report by NJ.com claimed.
Meru, for instance, advises to put on the seat belt before the journey begins. But not many people follow the advice, sadly.
Crash worthiness
But most important thing here is structural rigidity without which other safety features won't really be of use. And that isn't going to be proven unless more global products are used or BNVSAP comes into effect.