Like fashion, even vehicle utility and design seems to come a full circle, and repeats. Take a look at the demand for people movers – vehicles that can carry more than seven people. However, back in the day, when there were far fewer vehicles on Indian roads, there were some people movers that were almost permanent fixtures in the urban landscape.
We look at five people movers that were part of the Indian landscape in the 1980's.
Force Tempo Matador van
The Matador van is probably synonymous with large family get-togethers or picnics with friends. This 10 seater van produced by Force Motors in India (under licence from Tempo) was quite a versatile vehicle. It came in people mover and pick-up configurations and although it was mainly a front-wheel drive variant, it also had one rear-wheel drive model as well.
The Matador diesel was a popular engine that saw demand by many Ambassador owners wanting an efficient diesel engine. This 1.8 litre diesel engine put out about 50 bhp of power (in the F305 variant) and came with a four-speed, all-synchromesh manual transmission (yes, synchromesh gears were a big thing in the 1980s).
Standard 20 van
Pic credit: Team-BHP
In South India, the Standard 20 van was a fairly popular people mover. This van was based on a Leyland 20 van model and was popular for people moving duties such as tourist cabs and school buses. The Standard 20 came with a 2.2 litre, four-cylinder diesel engine that put out about 60 bhp of power and a four-speed gearbox. The van came in a 10 seater configuration, with all forward facing rows.
Hindustan Trekker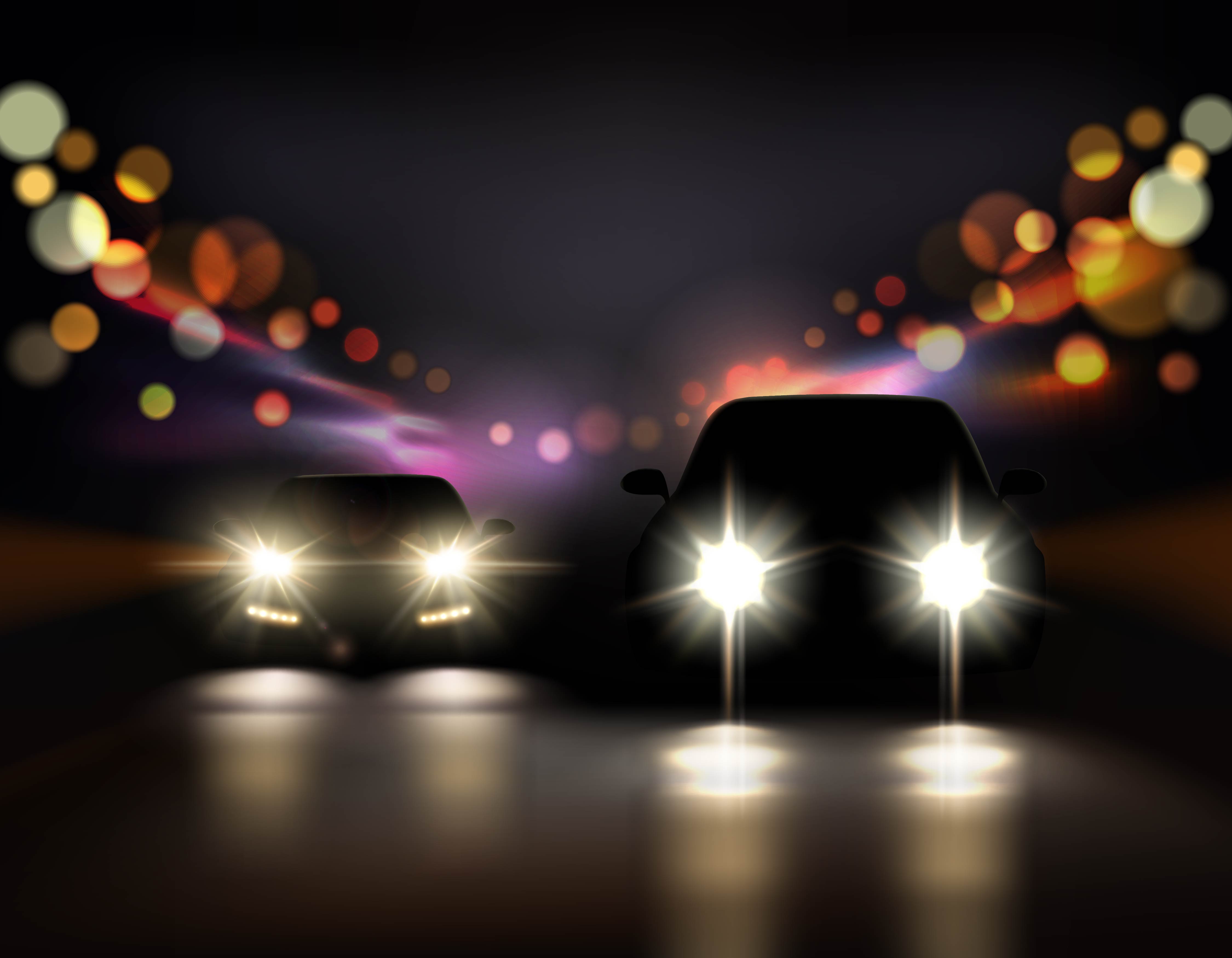 The Hindustan Trekker is a people mover that emerged out of the Ambassador parts bin. It was basically a ladder frame chassis with slab-sided panels bolted on top of it, with a soft canvas top. IT had two forward facing rows and side-facing jump seats in the boot area. The basic vehicle had no doors either, but many built hard tops and doors on it later. It had a 1.5 litre Ambassador diesel engine that put out 38 bhp of power with a four-speed manual transmission.
Mahindra FC
The Mahindra FC (Forward Control) van is based on the old Jeep FC. Since Mahindra had the licence to make vehicles with the Jeep design in India, the FC was one of them. It came in a normal rear-wheel drive layout, but also offered four-wheel drive as an option for those who wanted it, especially in the hilly areas and in Rajasthan. The FC evolved over the years growing in size from a 10 seater to a 16 seater as well. A much later iteration of it is still in production now. It was powered by a 2.5 litre diesel engine and also by a 2,112 cc diesel engine option.
Volkswagen Microbus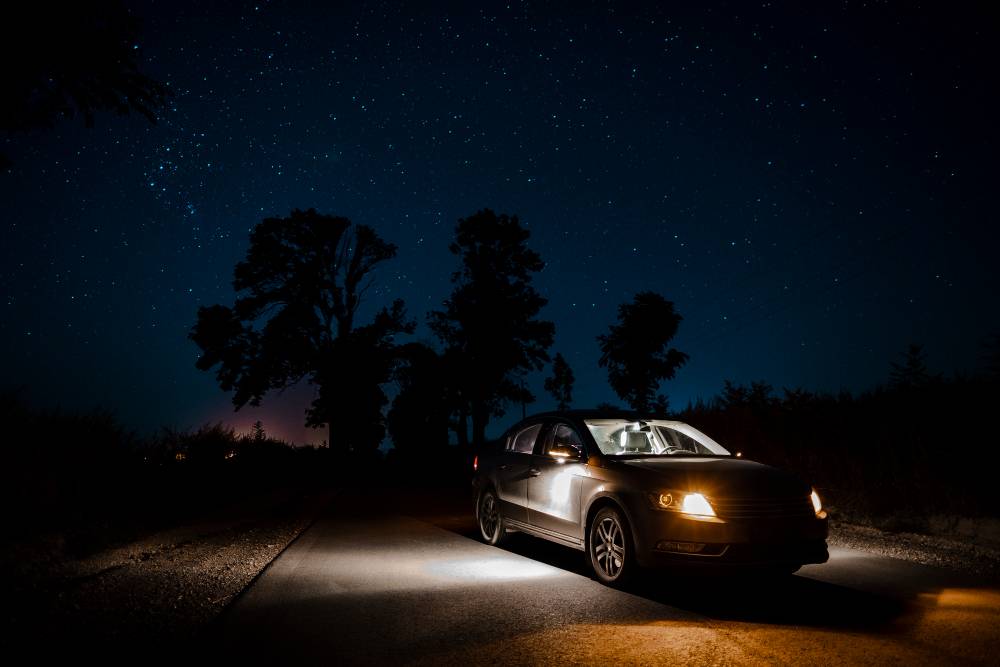 The Volkswagen Microbus is a classic. There are not too many in India, but those who had them, treasured them. It was also called the Volkswagen Transporter or Volkswagen Kombi or simply the Type 2. There are different iterations of the Microbus, the first lot came with a rear-engine, rear-wheel drive layout, that later changed to a front-engine, front-wheel drive layout. It shared a lot of its parts with the Volkswagen Beetle.
Currently, the Tempo Trax and Tempo Traveller continue to exist, with the Trax taking on even more iterations like the Giraffe pictured recently. These vehicles came into being in the 1980s. Share any other people movers you remember from before the 1990s.
Also read: Weirdest looking cars in India
Superflops Part II – Cars that failed in the Indian market