How about a rugged pickup truck that you can assemble at home using basic tools, and that is very capable off the road? Say hello to the OX 'flat-pack' pickup truck, and it's coming to India by the end of this year. And guess who's designed it? Professor Gordon Murray, Ex-F1 engineer and of course, the man who designed the legendary Mclaren F1 hypercar. The Mclaren F1's design finds a way into the OX flat-pack pickup truck as well. Well, more on this in a bit.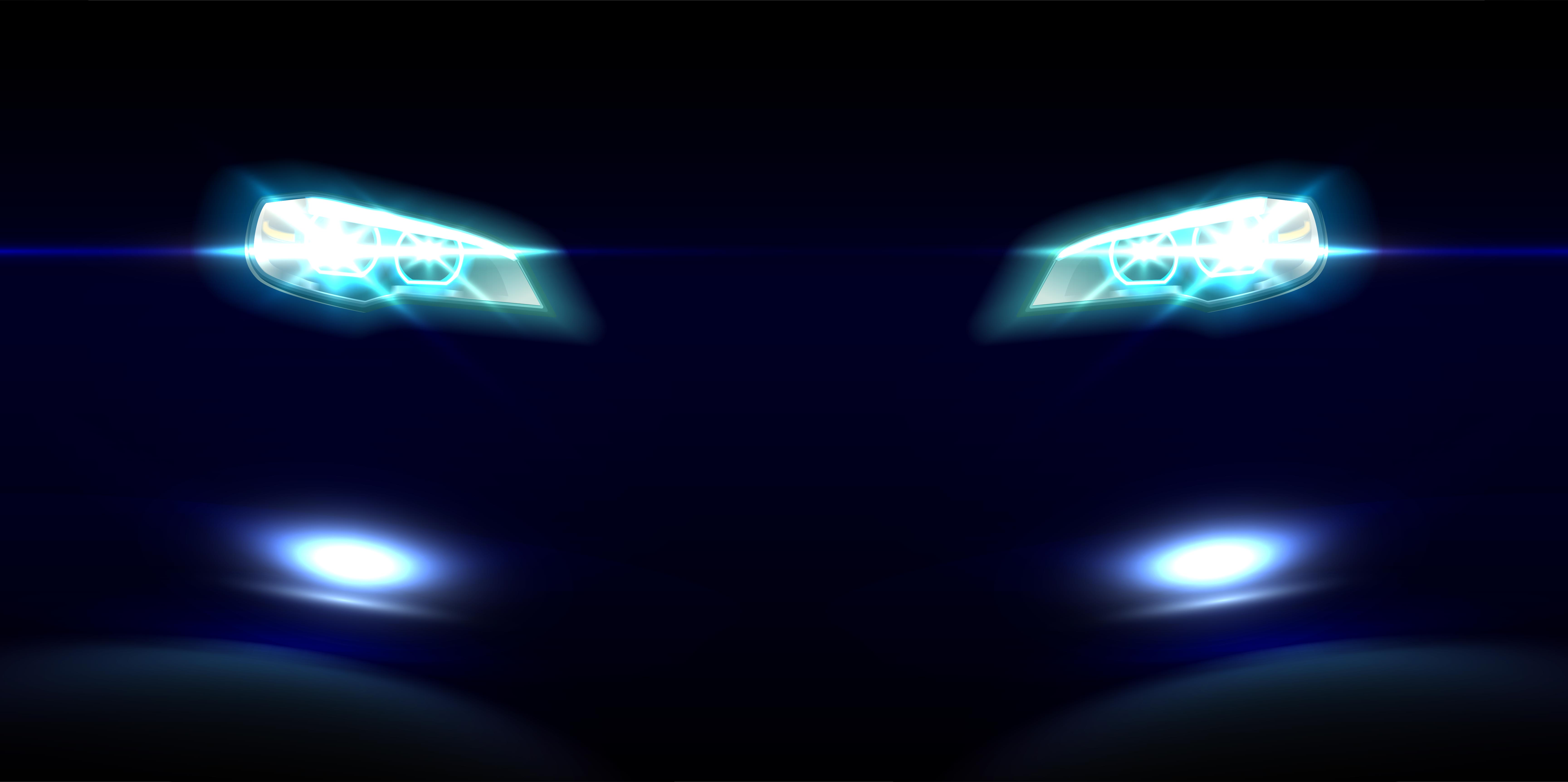 First of all, what's a flat-pack pickup truck?
Flat-pack usually refers to a product that can be shipped in a flat box, somewhat like furniture. The OX is a flat-pack pickup truck as it can be transported to remote locations in a flat box, or a shipping container. Once the flat-pack reaches its destination, it can be assembled into a fully functional OX pickup truck, replete with a 2.2 litre Ford sourced turbodiesel engine that makes 98 Bhp. To completely assemble this truck, it'll take about 12 hours for 3 trained but not necessarily expert assemblers. What this means is, anyone with reasonable mechanical assembly skills can put this pickup truck together.
But why was the OX developed in the first place?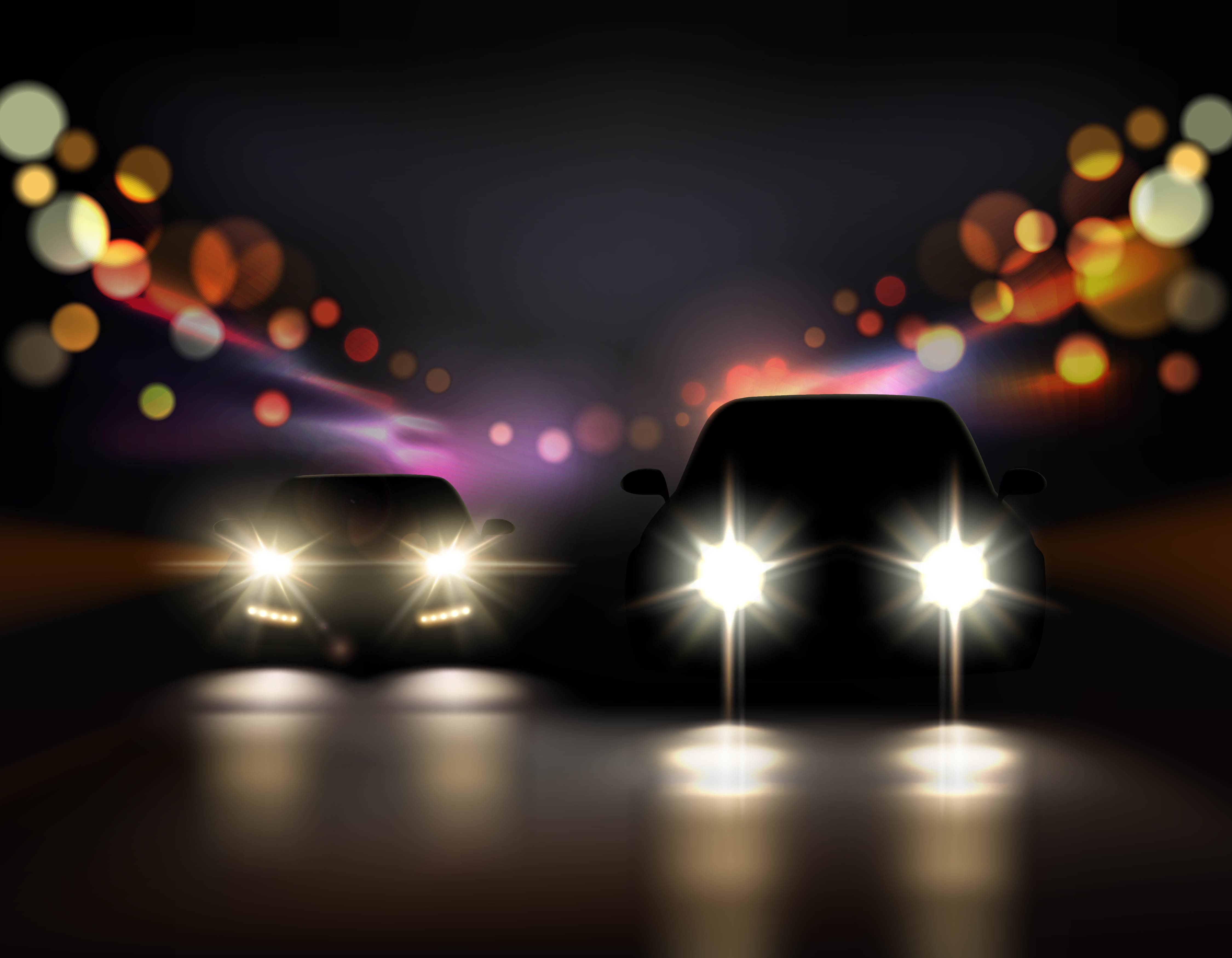 A lot of developing countries in Africa, South America and Asia need inexpensive, tough vehicles that can be easily assembled, and repaired. Sir Torquil Norman set up the Global Vehicle Trust (GVT) foundation, with a vision to develop the rugged and economical vehicle for the developing world that could transport both people and goods.
He got Professor Gordon Murray on board, to design and manufacture such a vehicle. The OX was born, and has now been tested extensively for 2 years. It's nearly ready to be launched commercially, and India will be the first market to get this pickup truck.
Shell – yes, the same company that sells fuel and lubricants in India – will bring the OX to the Indian market. Shell has partnered with Gordon Murray Design, who will manufacture and ship the vehicle in flatpacks to India. The vehicle will later be assembled in various parts of India and will be deployed to Shell's many outreach programs across the country.
Tell me more about the OX!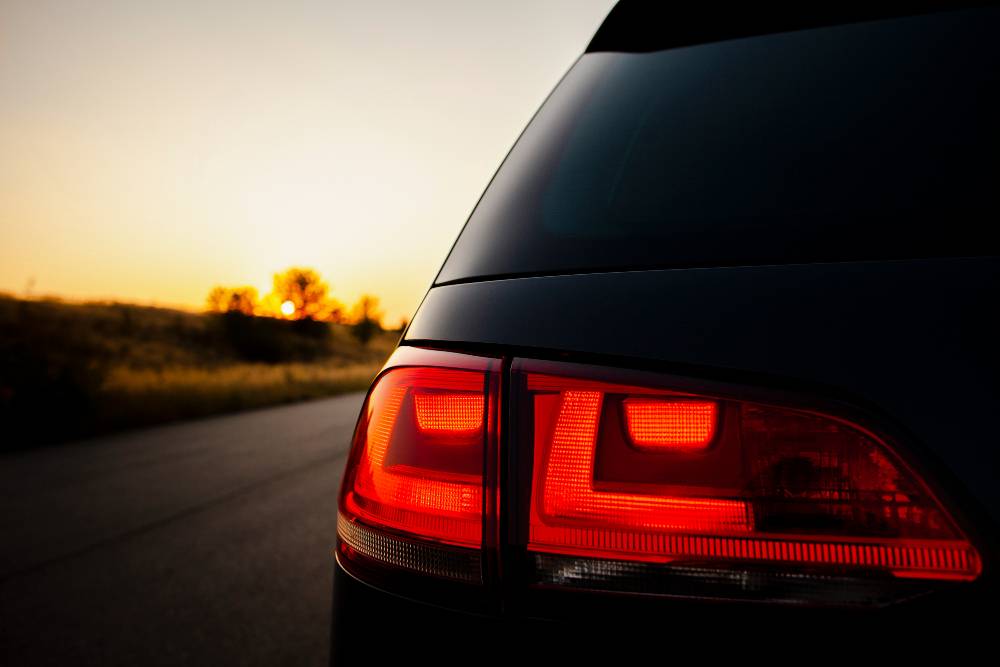 Well, Prof. Gordon Murray's designed it. So, it's got to be clever, and clever it is, with a driver sitting in the middle of the cabin, which has two more seats on either sides. Mclaren F1 inspired? You bet! While the cabin can accommodate 3 adults, 10 more can scramble onto the flatbed. The OX weighs about 1,600 kilos and carry a stunning, 1.9 tons of payload. People or produce? You get to choose what you want to carry. That's how flexible it is.
Prof. Murray has managed to keep the weight of the vehicle low by using a plywood composite body. That makes the OX similar to the various trucks you see on Indian roads, which have a strong ladder frame chassis with a steel-wood body. The OX is front wheel driven, and the design of the vehicles makes sure that the powered wheels have most load on them, improving traction.
Prof. Murray believes that this layout is enough for the OX to be used across most terrain, except for competitive- off-roading, which it's not designed for anyway. And if the truck does get stuck somewhere, the rear bench seat bases can be removed and used as a sand ladder. Clever, no? The OX uses coil spring suspension all around, and that can even be interchanged. Even the tailgate can be removed and used as a loading ramp. The OX is said to have a tank range of a whopping 1,200 kilometers, and a water wading depth of 1 meter. Enough said.