Peugeot is firming up plans to make a comeback into India. The French automaker has even bought out the Ambassador badge from Hindustan Motors, and there are high expectations that a future Peugeot would have the Ambassador branding in India. Meanwhile, the French automaker has already begun testing three cars – the 208 hatchback, the 2008 and 3008 crossovers – in India.
3008 crossover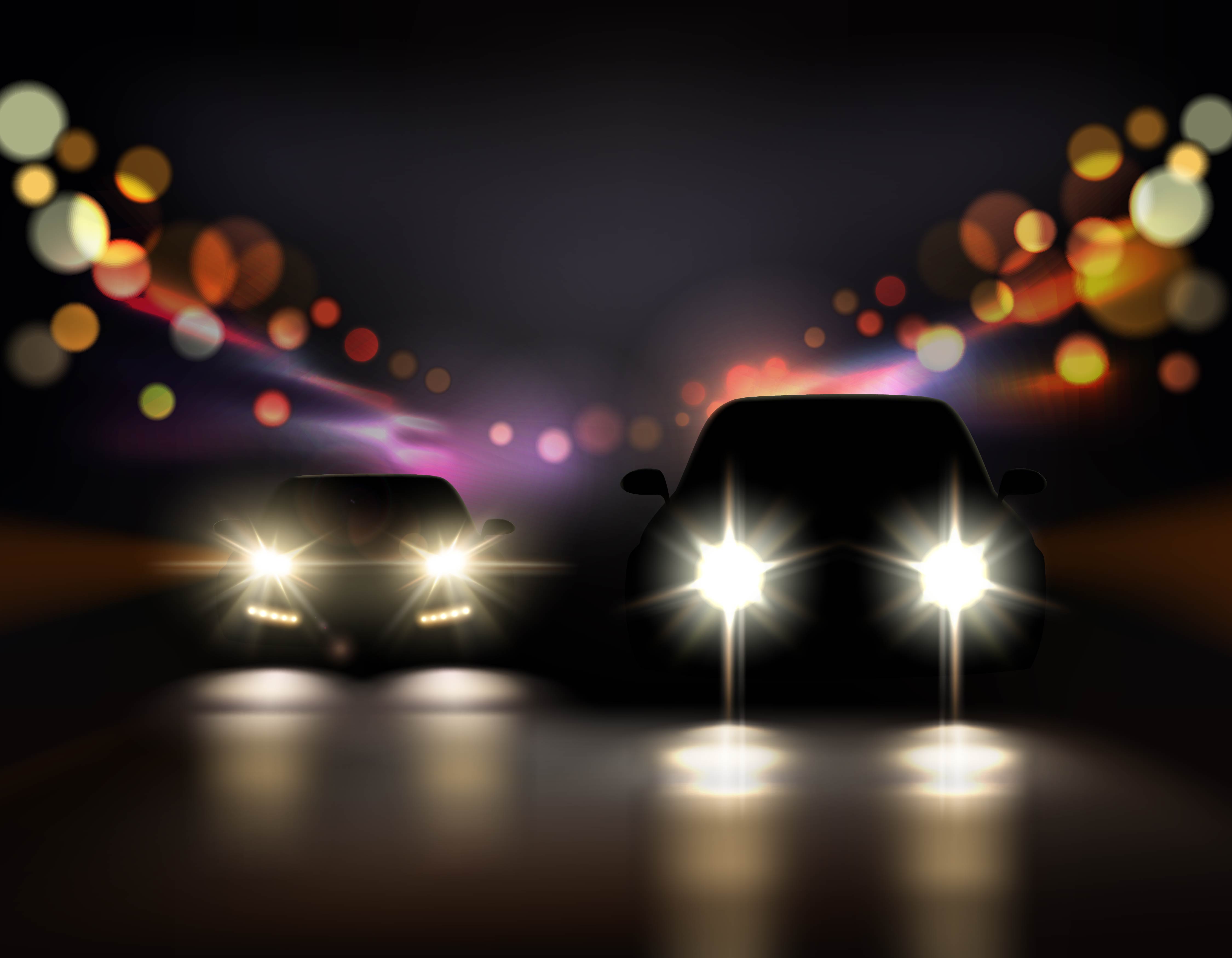 The Peugeot 3008 is a crossover that bagged the European Car of the Year title for 2017. The 3008 rivals the likes of the Hyundai Tucson and the Skoda Yeti. Built on the EMP2 platform, the 3008 crossover is offered with turbocharged petrol engines with 1.2 liter and 1.6 liter displacements, and turbodiesel engines with 1.6 liter and 2 liter displacements.
Both manual and automatic gearbox options are on offer. The 3008 comes only with a front wheel drive option. The crossover seats five. Given the fact that Peugeot will underpin most of its future cars on the EMP2 platform, the 3008 is likely to be launched in India when the company begins sales.
208 hatchback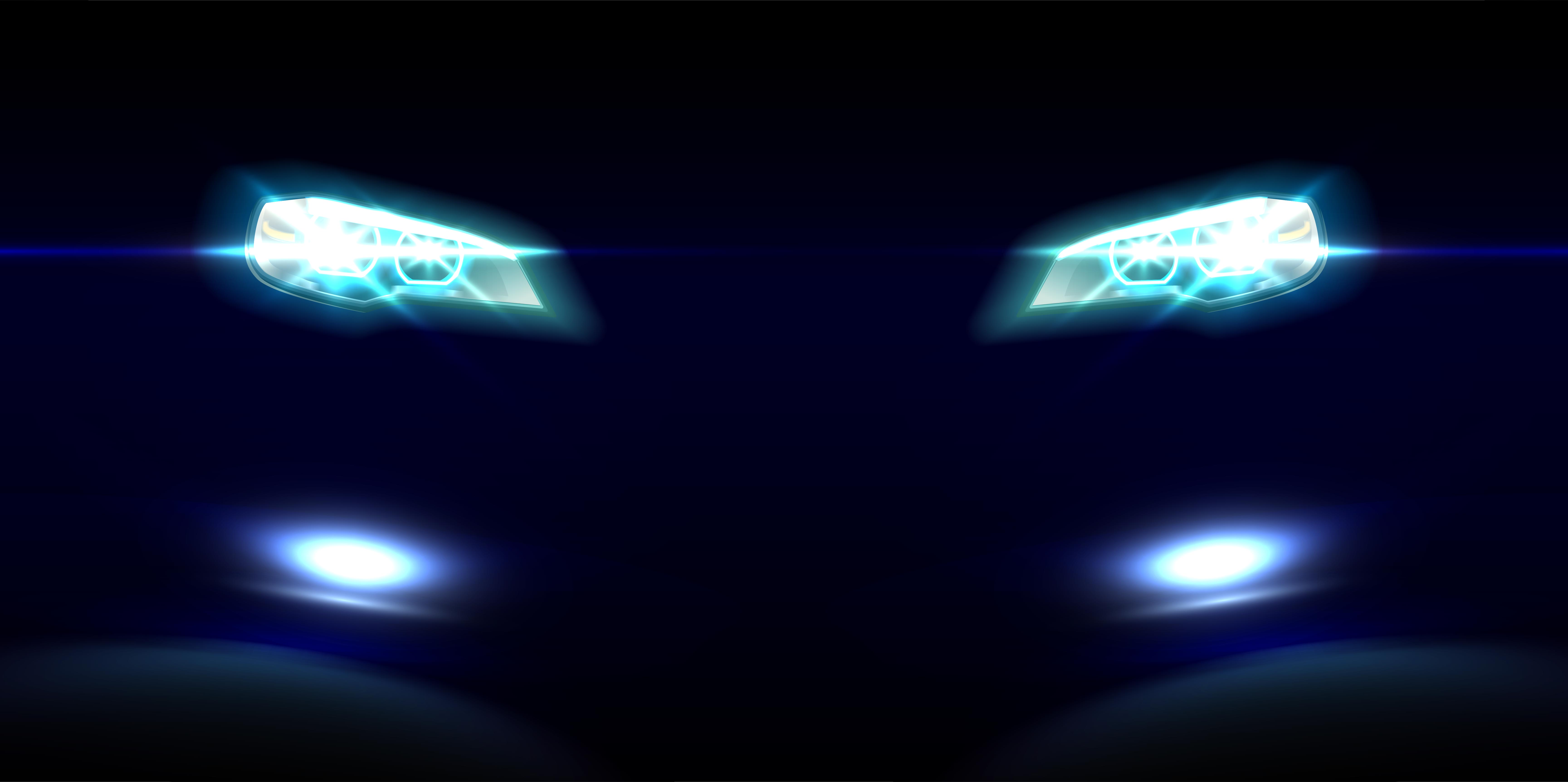 The 208 is a B+ segment hatchback, a rival to the Maruti Baleno and the Volkswagen Polo. The car will be replaced by an all-new model next year. This also means that the chances of the current 208 being launched in India are slim. Peugeot is likely to launch the all-new model instead.
The current 208 comes with four petrol engine options in 1 liter, 1.2 liter, 1.4 liter and 1.6 liter displacements. 1.4 liter and 1.6 liter turbo diesels are also on offer. Both manual and automatic transmission variants are available. The next-gen 208 is also likely to feature a similar engine line up. With more than 70 % of the Indian car market concentrated in the hatchback segment, Peugeot is likely to bring the new 208 to India.
2008 crossover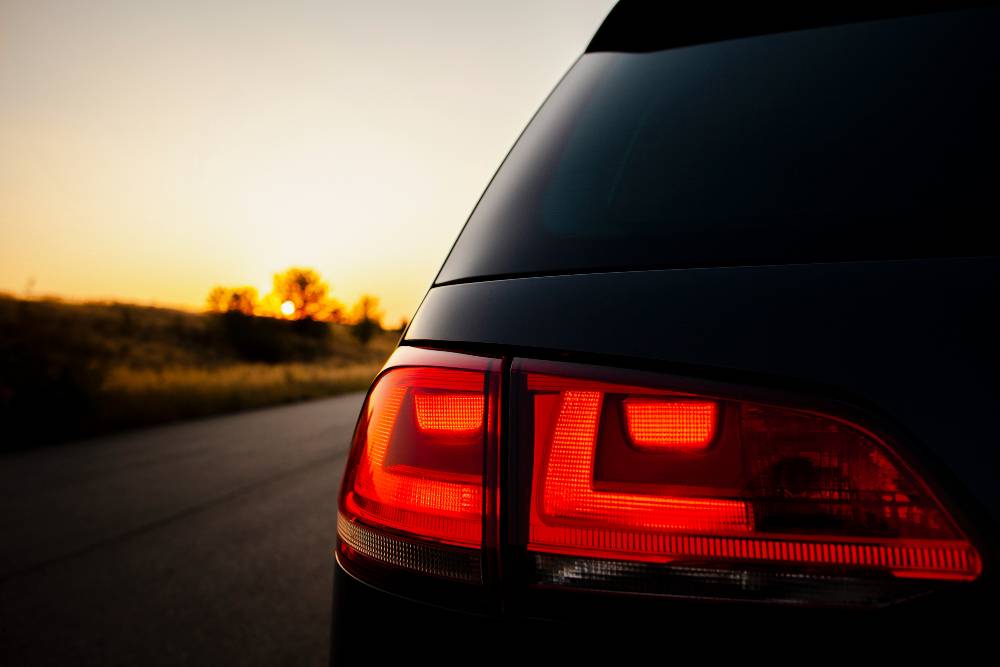 Like the 208 hatch, the 2008 crossover is likely to see a full model change in 2018, which means that the current model won't really make it to India. Rather the all-new model is expected to land here. The crossover will take on the likes of the Renault Duster and Hyundai Creta in the booming compact SUV segment.
Turbocharged petrol and diesel engines with capacities ranging from 1.2 liters to 1.6 liters are expected to be on offer. Manual and automatic gearboxes will also be offered with the car. Like its elder sibling – the 3008, the 2008 is front wheel driven with no all-wheel drive option.