The R8 supercar has been the fastest Audi for many years now, this side of the LeMans racers. Even as the curtains on the first generation R8 are about to fall, the supercar has been readied for one last class act. Audi has just launched a limited edition R8 dubbed the Competition Edition, which will make its public debut at the upcoming Los Angeles Motor Show in November.  To ensure exclusivity, production will be limited to just 60 units and the supercar will be sold only in the United States.
Taking a look at the hardware the R8 Competition Edition packs in, the car is not just the fastest but is also the most powerful Audi ever built. The supercar hosts a 5.2 liter V10, naturally aspirated petrol mounted in its middle. This engine belts out 570 Bhp of peak power, which is 20 hp more than the V10 Plus variant. The peak torque figure, while undisclosed for now is believed to be pegged 540 Nm, as is the case on the R8 V10 Plus.
The potent motor is mated to a 7-speed paddle shift S-Tronic automatic transmission that sends the power to all the wheels through Audi's famed all wheel drive system. With all this power and torque in tow, the Audi R8 Competition Edition blazes from standstill to 100 Kph in just 3.2 seconds before reaching an electronically limited top speed of 320 Kph.The supercar rides on gloss black 19-inch alloy wheels with 235/35 tyres up front and 305/30 tyres at the rear, while braking on all four wheels is handled by carbon ceramic discs.
In terms of design changes, the R8 supercar's competition edition gains a slew of matte black carbon fiber additions to its body work. The carbon fiber elements make it to the supercar's front spoiler, the  fixed rear wing and diffuser, side blades, wing mirror caps and centre tunnel highlights. Then there are the illuminated "R8 Competition"door inlays on the inside. The R8 Competition will enter production in November. After running through the production of the R8 Competition Edition, Audi will move straight to the supercar's successor, due to arrive in 2016.
In India, Audi sells the R8 supercar as its flagship model. Four variants of the R8 are sold here that include the V8 Coupe, V10 Coupe, V10 Spyder and the V10 Plus variants. Prices of the R8 sold in India range between Rs. 1.65 crores and Rs. 2.24 crores. All variants of the R8 sold in India arrive straight from Ingolstadt, as completely built units.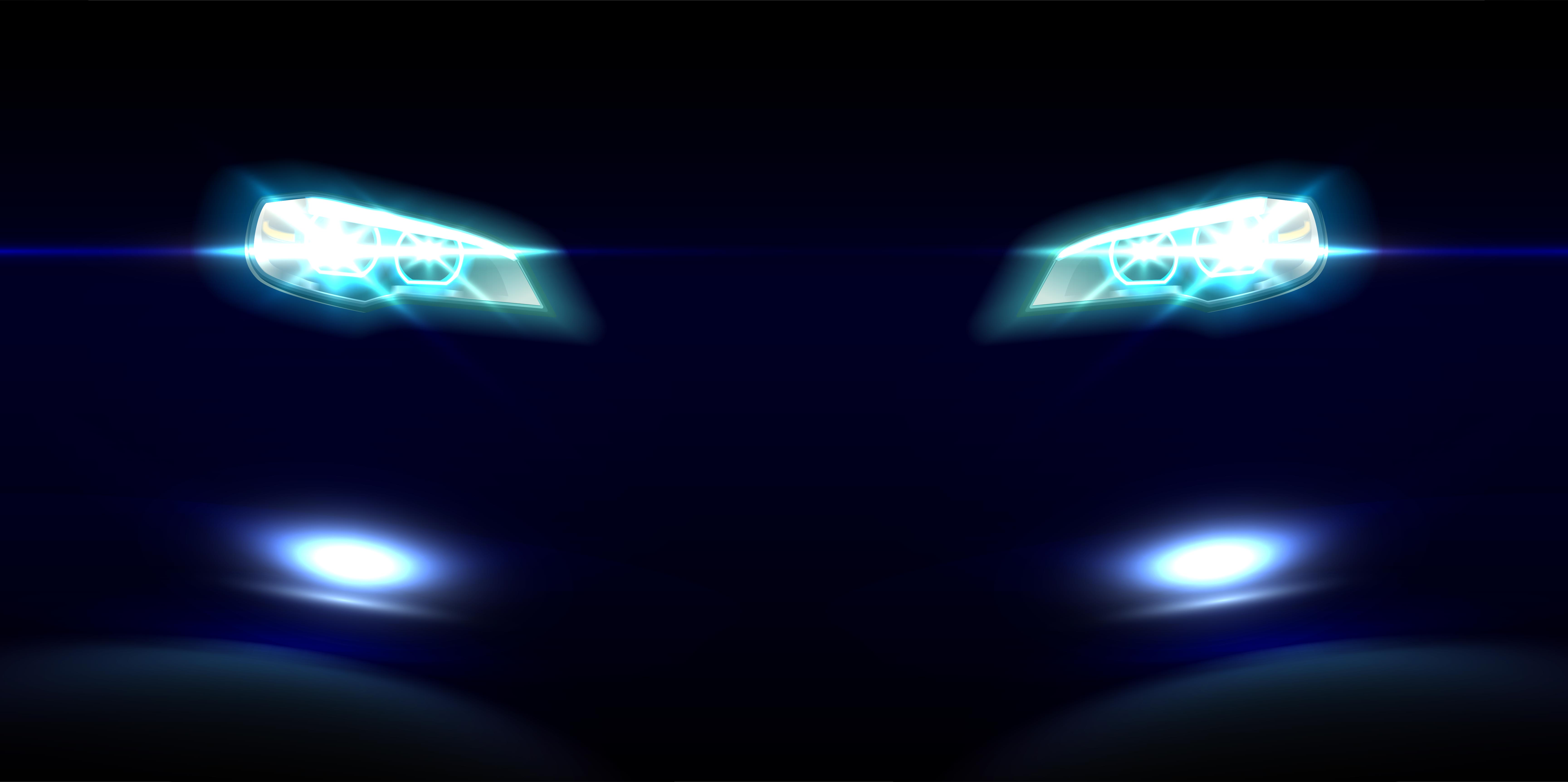 Want to see your photo feature about that exciting road trip published on Cartoq? Share your details here