The Mahindra Thar is nearly 6 years old in the Indian car market. Yet, it manages to get the second glances on the road. The Thar was developed on a shoestring budget, and is essentially a Khichdi of the Bolero and Scorpio, under that Jeep's outer shell. It's bouncy, rattly, not very fuel efficient, NOT car-like, and essentially bare bones on four wheels. Hell it doesn't even have a solid roof. Despite all these surefire "deal downers", people continue to buy this machine in the hundreds, month after month. We explain why!
It's a JEEP thing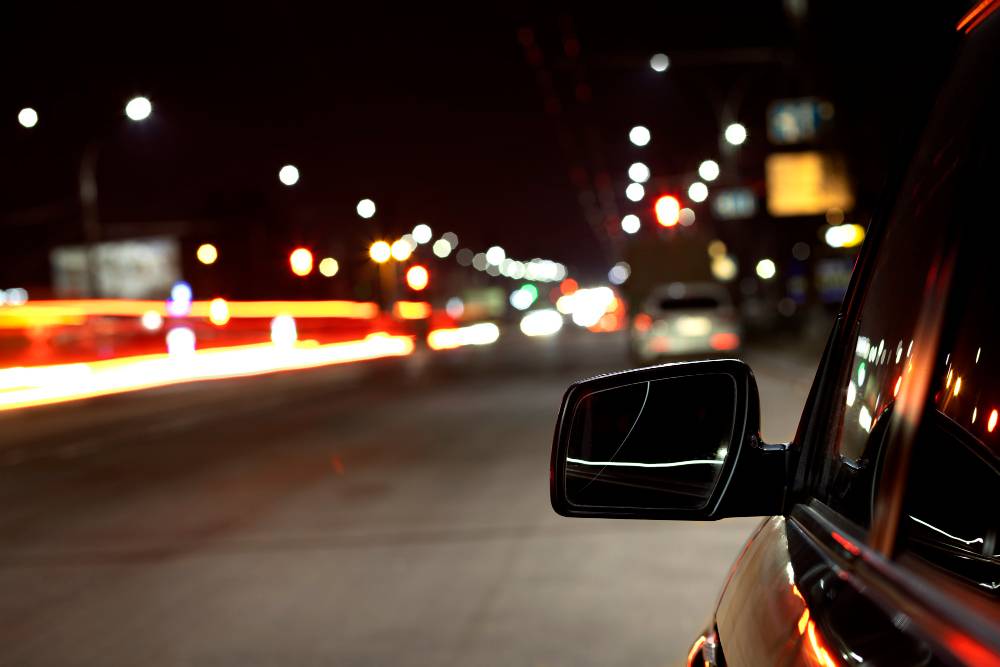 There's nothing, yes nothing on Indian roads that looks like a proper Jeep or well, like the Thar. It's this timeless design that seals the deal for the Thar as a lot of buyers are driven by pure nostalgia. The iconic 'Jeep' shape is still an eyeball magnet, decades after it first surfaced in the United States. Mahindra has been milking this design ever since its inception, and the Thar is the latest in the long line up of utility vehicles that the Indian automaker has made and sold here.
The TINA factor
TINA stands for 'there is no alternative', and this is just what it is in case of the Thar. India's got a serious dearth of affordable off roaders, and this is where the butch Mahindra fits right in. Now, let's talk options. The Gypsy is petrol powered, very, very bouncy, no AC, no power steering, and even more basic than the Thar. Ruled out! Then you have the Gurkha, with a wafer thin dealer and service network. Ruled out! Your other option is the Mercedes Benz G63 AMG. Yes, it can be yours if you have a couple of crore rupees lying around. Amid such off roaders, the Thar stands out as something that's got a power steering, air conditioning, a powerful diesel engine and a price tag that doesn't require you to be Ranbir Kapoor to afford one.
It's a proper "bro" car
The Thar is a conversation starter, a "bro" car of sorts, the ones that men gawk at and mill around, and women barely notice. This thuggish appeal of the vehicle makes it massively cool among men, and driving around in one – topless – is a macho thing. In other words, this is one Mahindra that sells on pure macho appeal. It's all metal and squares. Driving a Thar to the pub with the top down and the rear benches teeming with people ultimate swag. No, we're not saying this, the 'bros' are. 4X4, what's 4X4?
Super customizable
The Jeep lineage of the Thar – It's still a modern CJ-5 – means that customization options are infinite. From flashy wheels to monster tyres, light bars, custom suspension, interiors, hard top et all, the Thar is a blank canvas in want of a painter. So, if you want something you can leave your print on, this is exactly what you must be buying. You can build this vehicle into something individualistic, aspirational, trail ready and macho, all the same time. There are few other vehicles that come close, and this is another big reason why people put a million rupees on this bare basic machine.
Accessible
The Gypsy is made-to-order but half the Maruti dealers won't order one for you, and the lesser said about the Force Gurkha, the better. Amid the limited options available to the Indian off roader, the Thar is currently the best, and most accessible. It's available pan-India, and has a decent after sales network to back it up. Even if things go wrong in remote areas, there are enough Mahindra service centers around to help out. The same can't be said of the Gurkha. Let's not even get into G63 territory, and the upcoming Jeep Wrangler doesn't promise to fare any better. Then of course, the asking price of about 10 lakhs allows middle class buyers to dream of one.
Images: 2