Modern cars have evolved quite a lot from what they were a decade back. Most of the vehicles in the market including the budget vehicles now get driverside airbag. While airbags increase the safety of the driver, holding the steering in a wrong way can cause irreversible damage to the hands. Here's a new way holding the car's steering safely.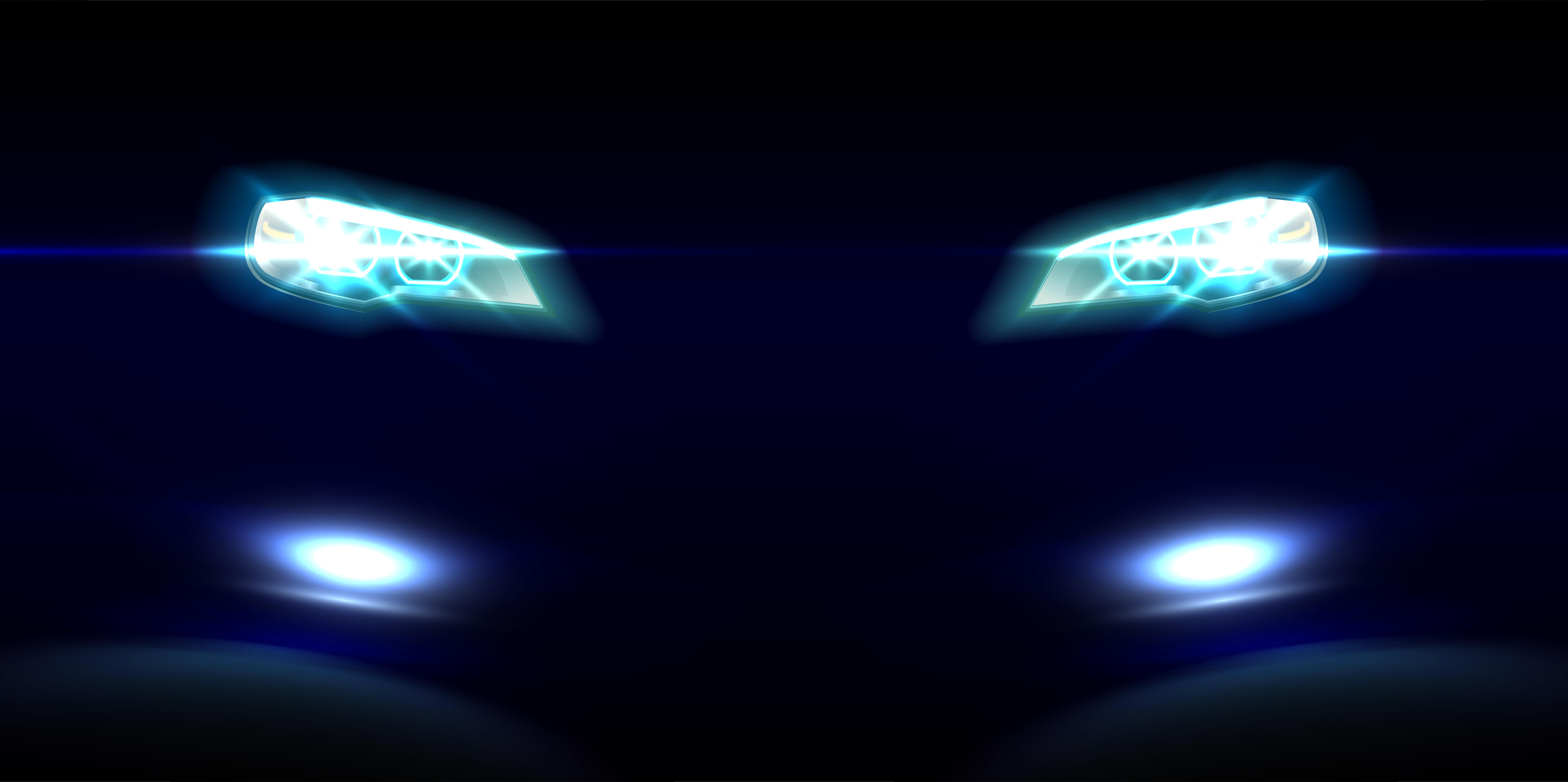 According to the researchers, the safer way of holding the steering wheel is the new 9-3 position. Which means the left hand would be in the position of the clock's 9-hour position and the right hand would be on the exact opposite 3-hour position. This gives enough room to the airbag to open without hitting the hands in case of an accident. Airbags open with a small blast and they deploy within microseconds of a crash to cushion the impact. The rapid opening of the airbag happens with a lot of force and if any body part comes in between, it can lead to serious injurious. The higher the position of hands makes them more vulnerable to come in between the flying plastic parts of the steering wheel that get separated when the airbag gets deployed. Airbags are deployed with the superhot nitrogen gas flashes and the inflation rate can vary between 241 km/h to 400 km/h depending on the model of the airbag.
Until now, the correct way of holding the steering wheel was said to be the 10-2 position of the clock. However, to be on the safer side, many believe that the 8-4 position of hands is the safest. However, it can become quite difficult to operate the steering wheel comfortably from such a low position. Which is why the 9-3 position is said to be the optimal position.
The AAA Foundation, which is National Highway Traffic Safety Administration in the USA and many driving instructors in the country have said that the 9-3 grip can save a lot of hand injuries. In India, no such extensive driver training programs are present where people are taught about the correct hand position but it is extremely important to make it a habit to keep the hands in a safer position to ensure that they are out of the way when the airbag deploys. While cars have become safer over the years, very little has been done to ensure that the drivers adapt to the changing times and adopt new methods of driving.