Most parts of India's major cities are very congested. This leads to emergency services like fire fighting becoming cumbersome, and some times inaccessible. To resolve the problem, Vasai Virar Municipal Corporation has now got a fleet of Royal Enfield 'Fire Engine' motorcycles.
What's the 'Fire Engine Bullet' all about?
Firefighting equipment has been retrofitted on the Royal Enfield Bullet motorcycles, and this will allow fire men access even the smallest of nooks which would otherwise be inaccessible to large fire engines. There are two backpack type fire extinguishers that have a capacity of 10-litre each.
The system produces a mist that creates a water blanket over the fire, insulating it from the surrounding air. This cuts off oxygen supply to the fire, thereby extinguishing it. The water blanket also helps to prevent the fire from spreading to surrounding areas.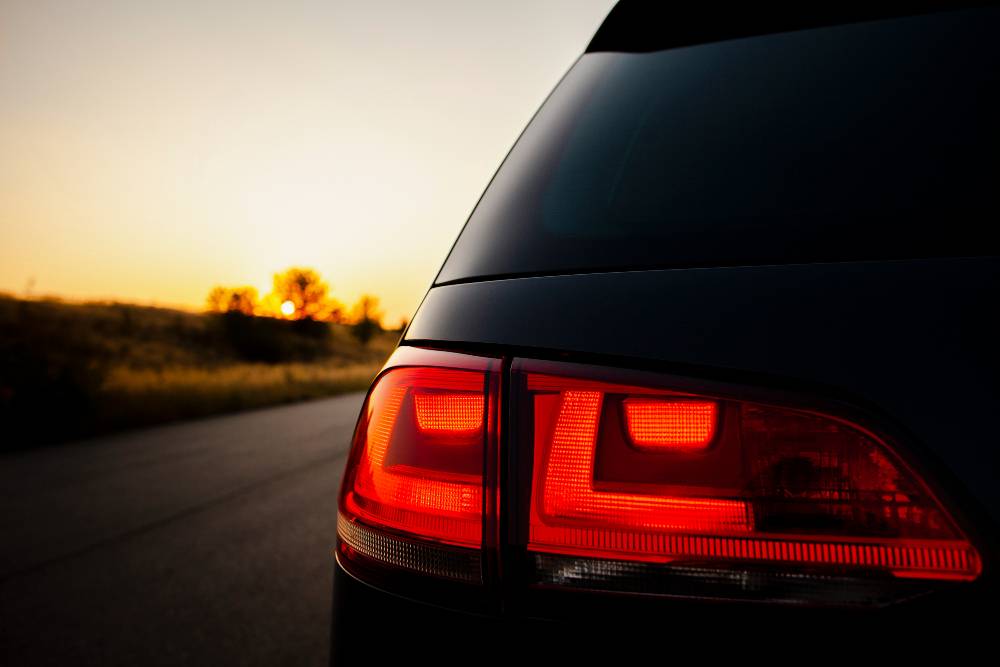 The mist created by the system uses very less water and the two 10-litre tanks are enough to tackle a moderate level of fire. Along with water, the system also throws out compressed air foam that enhances the capability to douse the fire quickly. The modified motorcycle also gets a hooter, a first aid box, and loud speaker to talk to address the crowd.
Why 2 wheels instead of 4?
The Royal Enfield Bullet based fire engines can be essential to tackle city traffic and narrow lanes to reach the affected area quickly. It would be used as the first line of defense against spreading fire and will give more time to the fire tending trucks that take more time to reach the spot.
Are more such 'Fire Engine Bullets' already in operation?
Yes, similar motorcycles are already in use in many parts of India including Uttar Pradesh, Tamil Nadu, Uttarakhand and West Bengal. The government deployed many of such specialized motorcycles during Kumbh Melas. The specialised motorcycles with the equipment cost over Rs. 5.30 lakh and have to get special clearance from Regional Traffic Office to operate on the road.
Via TimesOfIndia