Our Prime Minister (PM) Narendra Modi recently visited Masdar city in the United Arab Emirates. Masdar is a futuristic city that was created to be the world's first zero carbon city, a title that it has now given up to instead be a low carbon city. In Masdar, PM Modi was driven about in a driverless car. This car, to be more specific was a self driving autonomous pod that formed a part of the futuristic Personal Rapid Transit (PRT). Mr. Modi promptly tweeted this,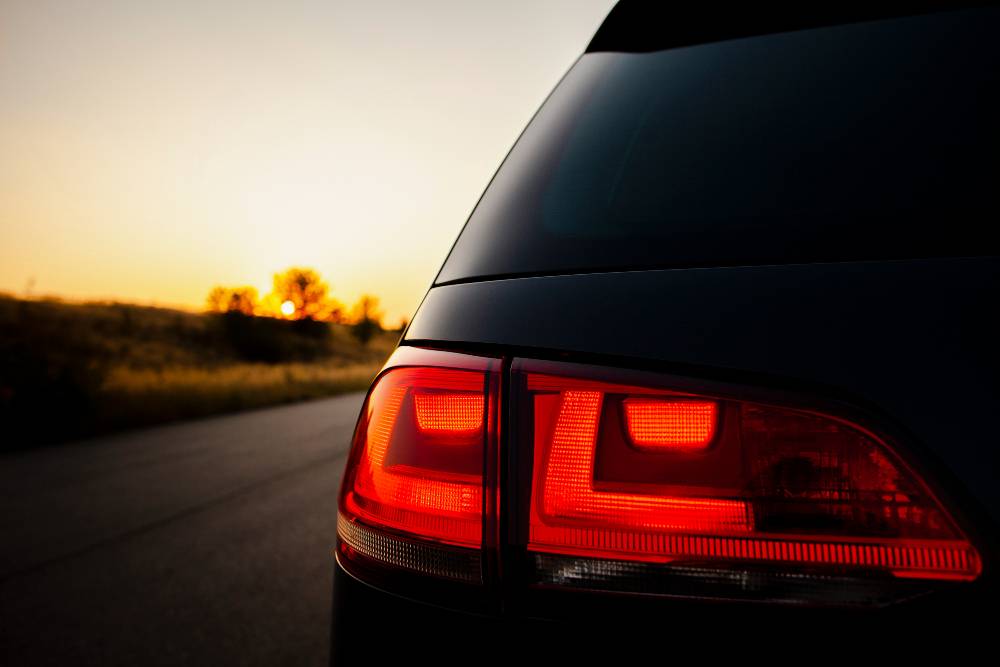 Almost instantly, this tweet of PM Modi prompted a barrage of replies and quoted tweets, many of which encouraged the set up of something similar in India. So, is the Personal Rapid Transit (PRT) system feasible for a country such as India. Come, let's take a look.
First of all, what's a driverless/self driving car?
A driverless/self driving car is one that can drive by itself on public roads. In such cars, you are just a passenger. The car does the driving for you. Google has already built prototypes of driverless cars. However, a self driven pod is a little different. It drives autonomously (without a driver) but follows a pre-defined path. It can carry out some functions of a driverless car though, such as stopping when an obstacle is detected.
What is the the Personal Rapid Transit system that has driverless pods?
The PRT system in Masdar city consists of a series of driverless pods that work in a specific area of the city. Think of it as a series of pods which have a dedicated path, somewhat like trams running on a tram way, with the key differences being that the pods are much smaller than trams, and are autonomous. Here, watch how a PRT works,
Powered by lithium ion batteries charged by solar power, the PRT system seems like a carbon efficient way to facilitate human transport. But is this system robust enough to replace public transport in future cities? The answer is, it seems unlikely, and here's why.
And the driverless pods are about to die…
Even Masdar city, one of the earliest proponents of this commuting technology, has not implemented the PRT fully. The PRT system that is currently operational in Masdar city is a prototype system, with the actual full length version of the system junked. This technology is proving to be very costly at present, which explains why the project has been put on the back burner. The project was said to cost 16,000 crores for just a 6 square kilometer township that Masdar is. The system was meant to serve 50,000 passengers a day. The Delhi metro set up at 10,500 crores, serves 2.4 million passengers per day. And PRTs take up road space, just like cars.
The threat from driverless cars. The whole allure of the PRT is that it's personal. Unlike in case of a bus rapid transport system or even the metro rail, pods mean that you can travel with your family in a small capsule, in a space that is public yet very personal. Driverless cars are also just that. So, why have a PRT when cute driverless cars such as the one developed by Google are inching closer to production. And these driverless cars can take you everywhere, quite unlike the pre-charted route of the PRT.
Originally, the PRT at Masdar was meant to be a system that operates under the ground. This was meant to achieve two things. 1. Make Masdar extremely pedestrian friendly and a city of people, not machines. 2. It was meant to save space rather than have transport vehicles occupy it. Both objectives have not been met as the PRT now operates on the ground. Why have it at all, when the metro rail can go both under and over the ground? Or when the Bus Rapid Transport system can put more passengers across a particular distance in the same time, at a cheaper cost?
Also see
Cars with the best build quality: Buy today, keep forever!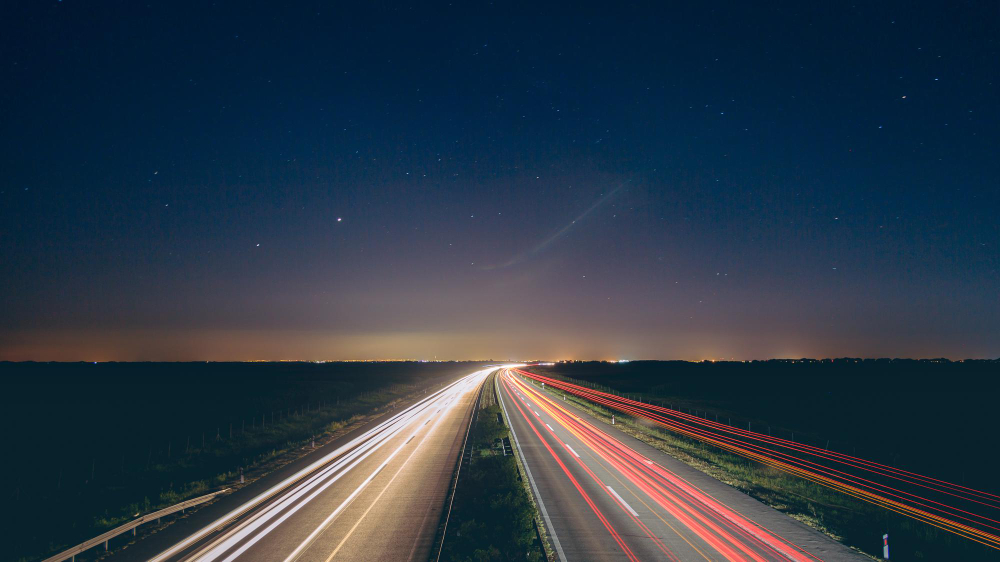 Best cars for bad roads under Rs 10 lakhs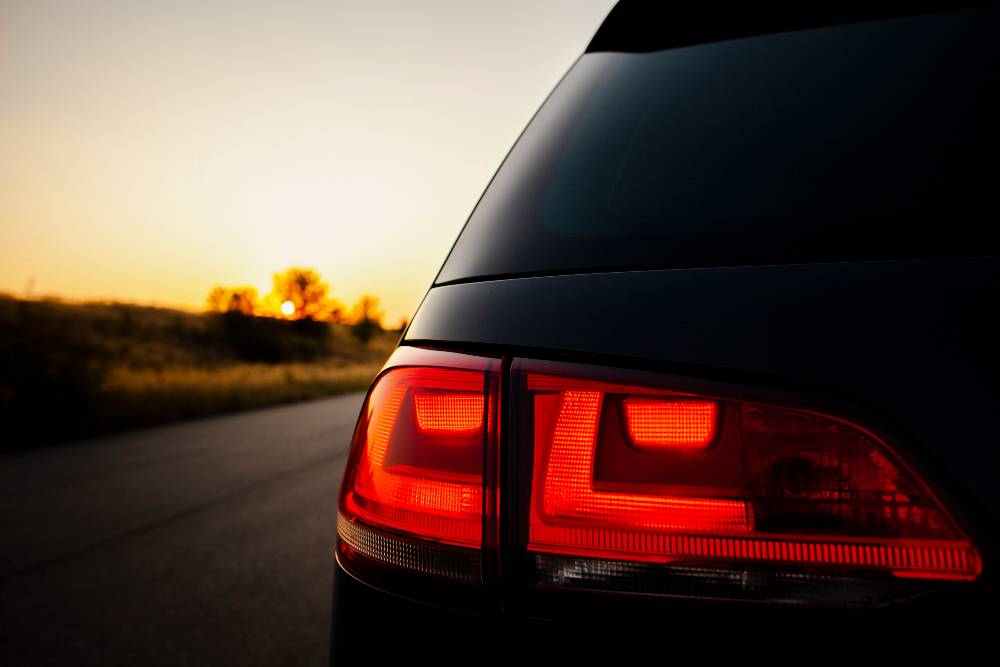 Which one is the right car? 7-seater diesel Scorpio, or 5-seater Creta diesel?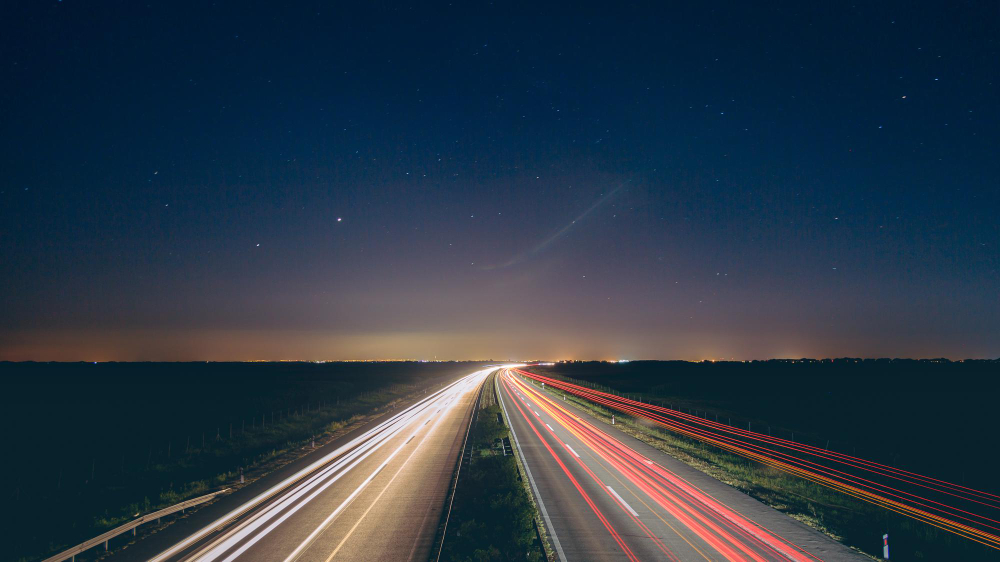 10 useful accessories under Rs 1.5k!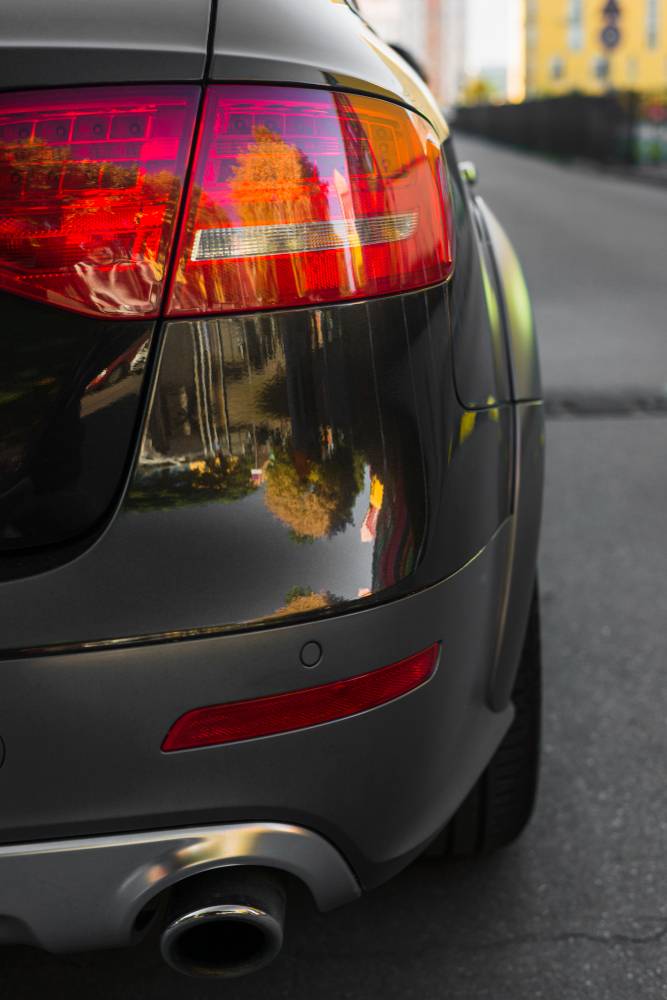 Enjoy your car ownership with these ten accessories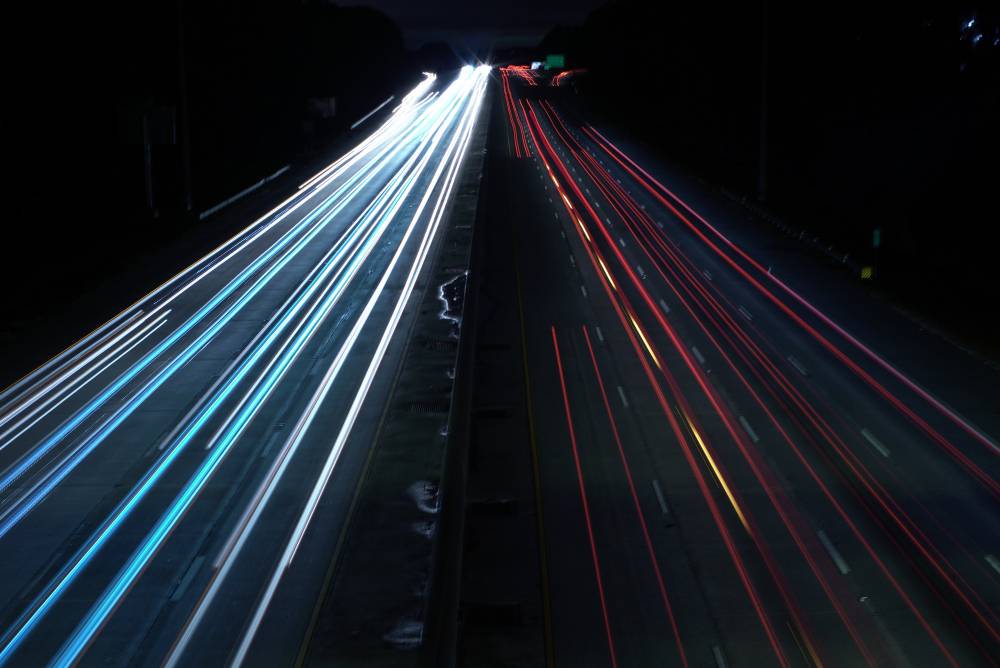 Enhance your safety with these accessories under Rs 2,000!