The Taarzan wonder car was designed by Dilip Chhabria, and it featured in the 2005 movie called 'Taarzan – The wonder car'. The car did develop quite a fan following as it was shown performing stunts that no ordinary car could. Now though, it lies abandoned on a Mumbai street, left to rot, and die.
But why?
After starring in the movie, the car shot to fame in India. Dilip Chhabria tried to sell it for a hefty 2 crore rupees but the car found no takers. A few years later, the price was cut to a much more affordable 35 lakh rupees. Even so, nobody bothered to buy the car. So, it was abandoned, as so many old cars are. A few Mumbai monsoons later, the car is now a deplorable state.
The Taarzan wonder car was based on a second generation Toyota MR2. It featured a mid-engined layout, and was rear wheel driven. With Dilip Chhabria working on the exteriors, it got a low slung supercar stance, one that turned heads everywhere the car went. Very few would know that the wonder car was in fact based on another custom car – the Infidel – that DC unveiled way back in 2002.
Meanwhile, here are is a picture of the car in its prime.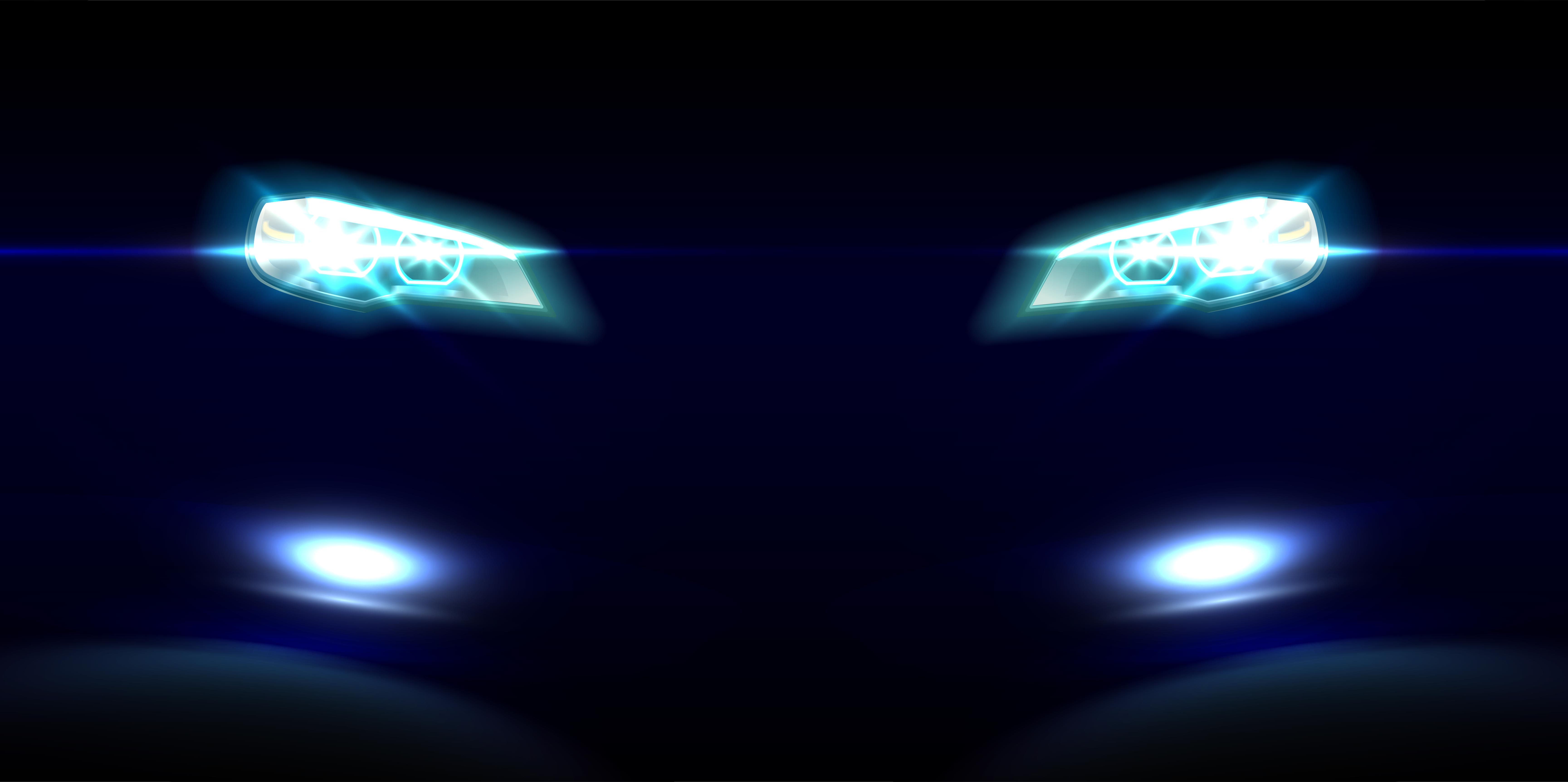 Coming to the original car that the Taarzan wonder car was based on, the MR2, this Japanese automobile was a two seater. It was meant to be an affordable driver's car. It used to sell with 2 liter naturally aspirated and turbocharged petrol engine options. While the naturally aspirated engine made about 163 Bhp, the turbocharged petrol put out about 218 Bhp. Five speed manual and four speed automatic gearbox options were offered with the car, which sold in Japan, the USA and Europe. The first MR2 was built in 1984 while the last was built in 2007.
Via Team-BHP