We don't cover trucks but exceptions can be made, especially if the truck is a Unimog, well a Desi version of the Unimog. Tata Motors showcased the Ultra 4X4 at the 2016 Indian Auto Expo, and managed to set off oohs and aahs. We're admirers too, and here are some details about what makes the Ultra 4X4 go-anywhere truck special.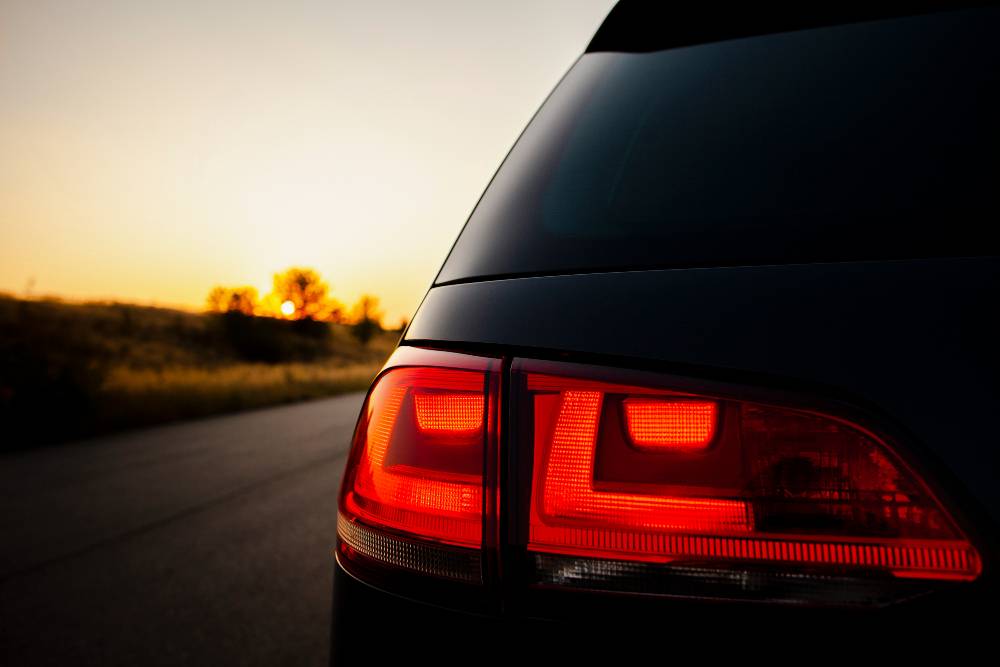 This truck is built to work in extreme terrains and that explains the 4X4 transfer case. Tata Motors also claims that the parts that go into building this truck are more rugged and durable than those on regular trucks. It has a carrying capacity of 10 tons.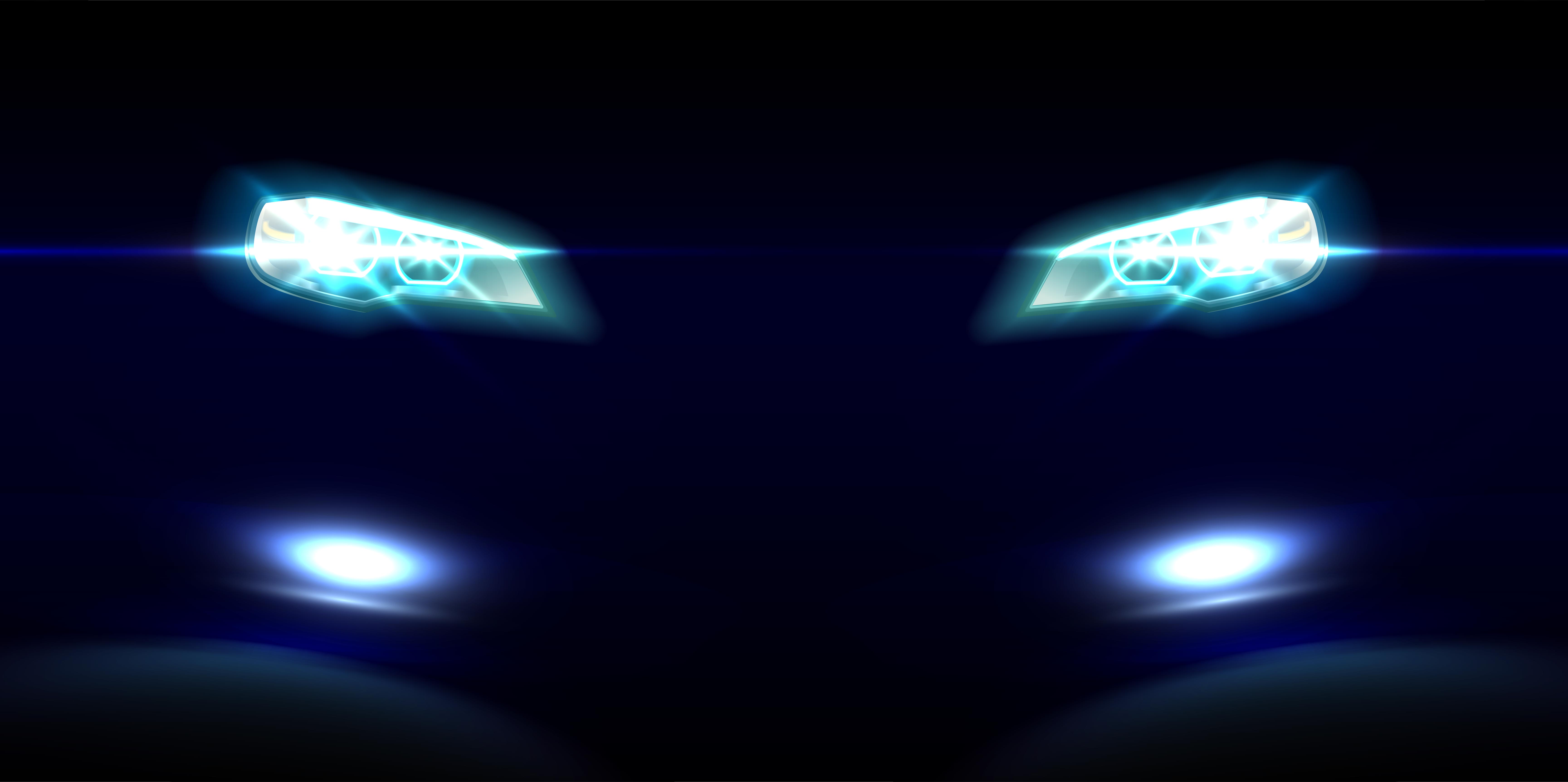 It's powered by a 3.0 liter DICOR turbo diesel engine that puts out 147 Bhp of peak power and 430 Nm of peak torque. Vacuum assisted air brakes with ABS is standard, and so is an adjustable and collapsible steering column. This truck operates on parabolic suspension.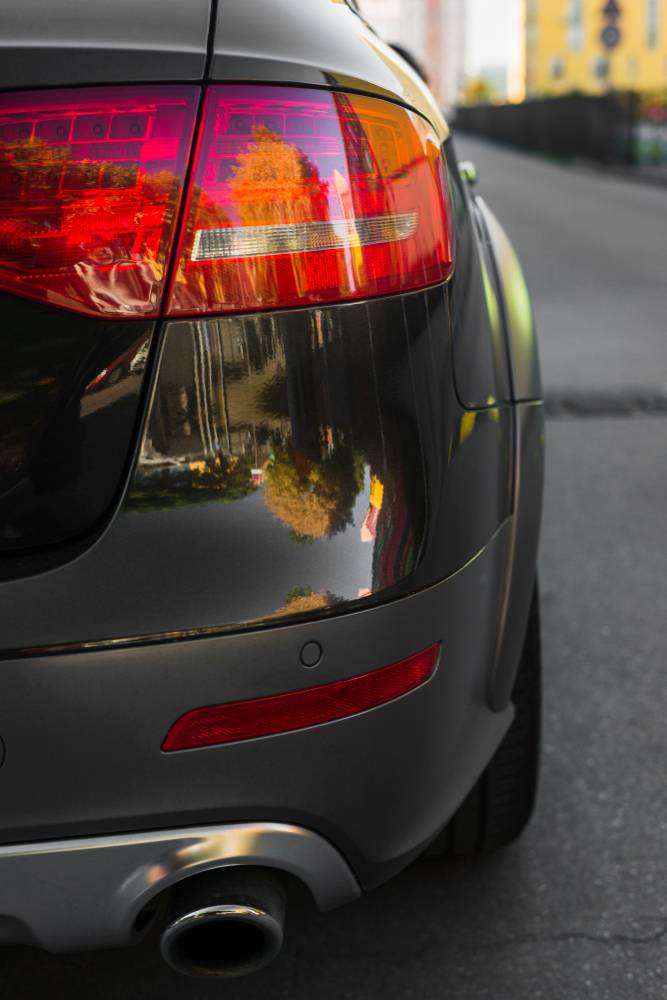 The version shown at the Expo also indicated the various customization options possible with this light truck platform. A snow plough can be attached to the trucks front, and this will transform the truck into a snow clearing machine. Also, the truck features a hydraulic crane, which can be used for loading and unloading goods.