We feel there is rarely anyone in India, who would have not heard about Thackeray family. They are a well-known family in Maharashtra and almost every member of the family holds a lot of respect among people. Uddhav Thackeray was the first member from the family to be the Chief Minister of the state however due to various political reasons, he could not complete his term in the office. Even though, he is not the CM, Thackeray family still plays an important role in Maharashtra. Here is a list of luxury cars that Thackeray's use.
Uddhav Thackeray
Mercedes-Benz GL-Class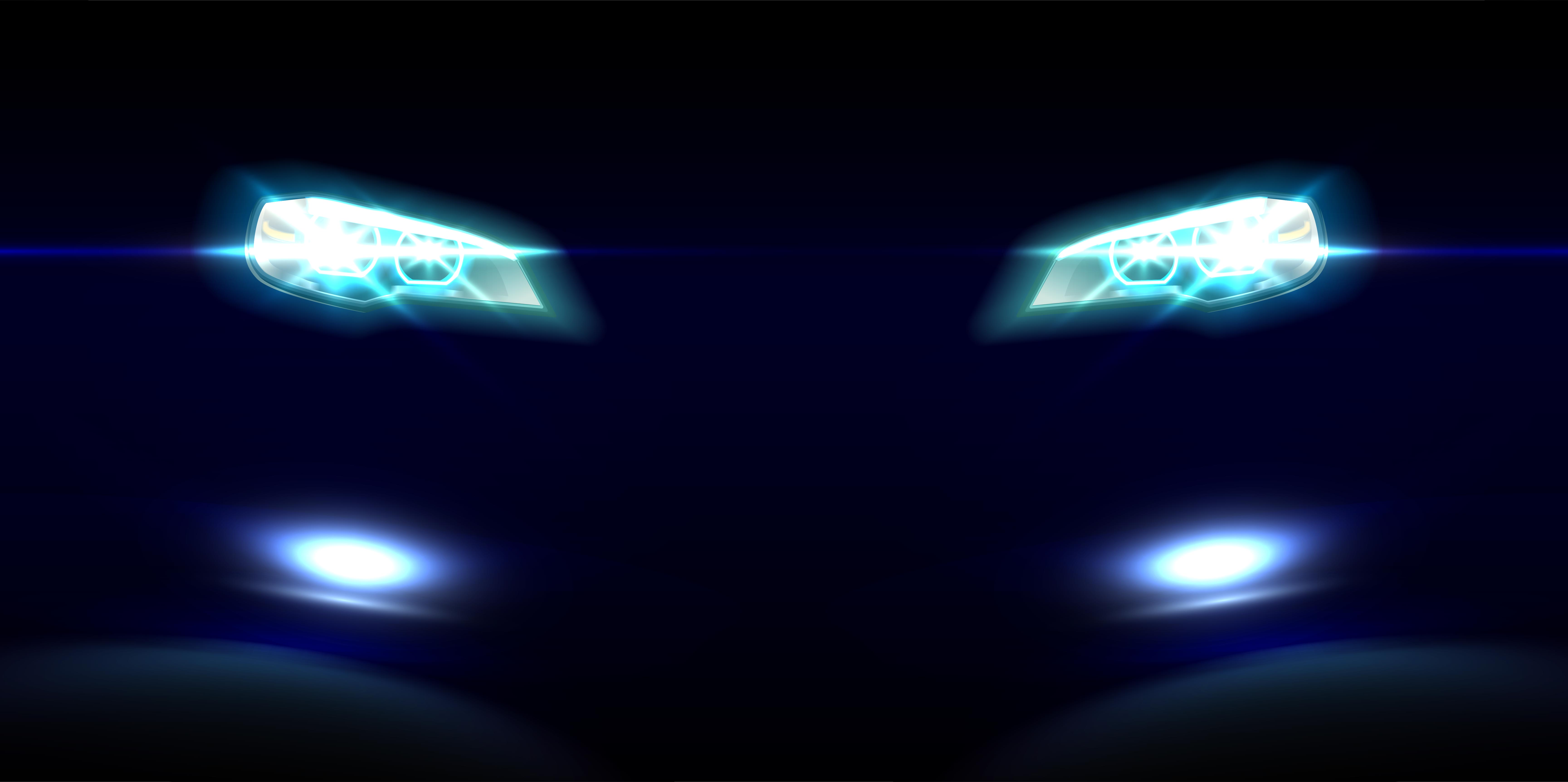 The former Chief Minister of Maharashtra used to move around with a lot of security when he was the CM. Uddhav  Thackeray used to travel in a Mercedes-Benz GL-Class luxury SUV for his inter-city travel. Other than this, he also used a Toyota Fortuner and Tata Safari armoured, which was allocated to him by the state. It was the flagship SUV from Mercedes-Benz but, later the manufacturer changed the name to GLS.
Also read: 10 DC Design cars & how they look in the REAL world: Maruti Swift to Mahindra XUV500
Mercedes-Benz S-Class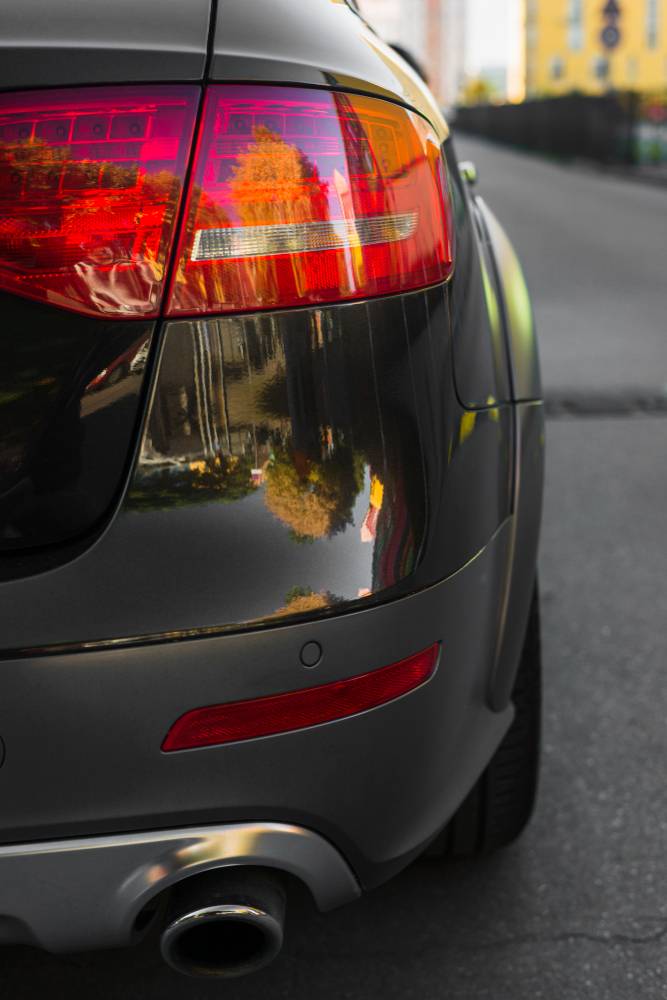 Both Uddhav and Raj Thackeray have been spotted together in this older W 221 generation Mercedes-Benz S-Class sedan. Both of them have not been spotted recently in the car but, it is still used by the former Chief Minister of the state.
Aditya Thackeray
BMW 5-Series GT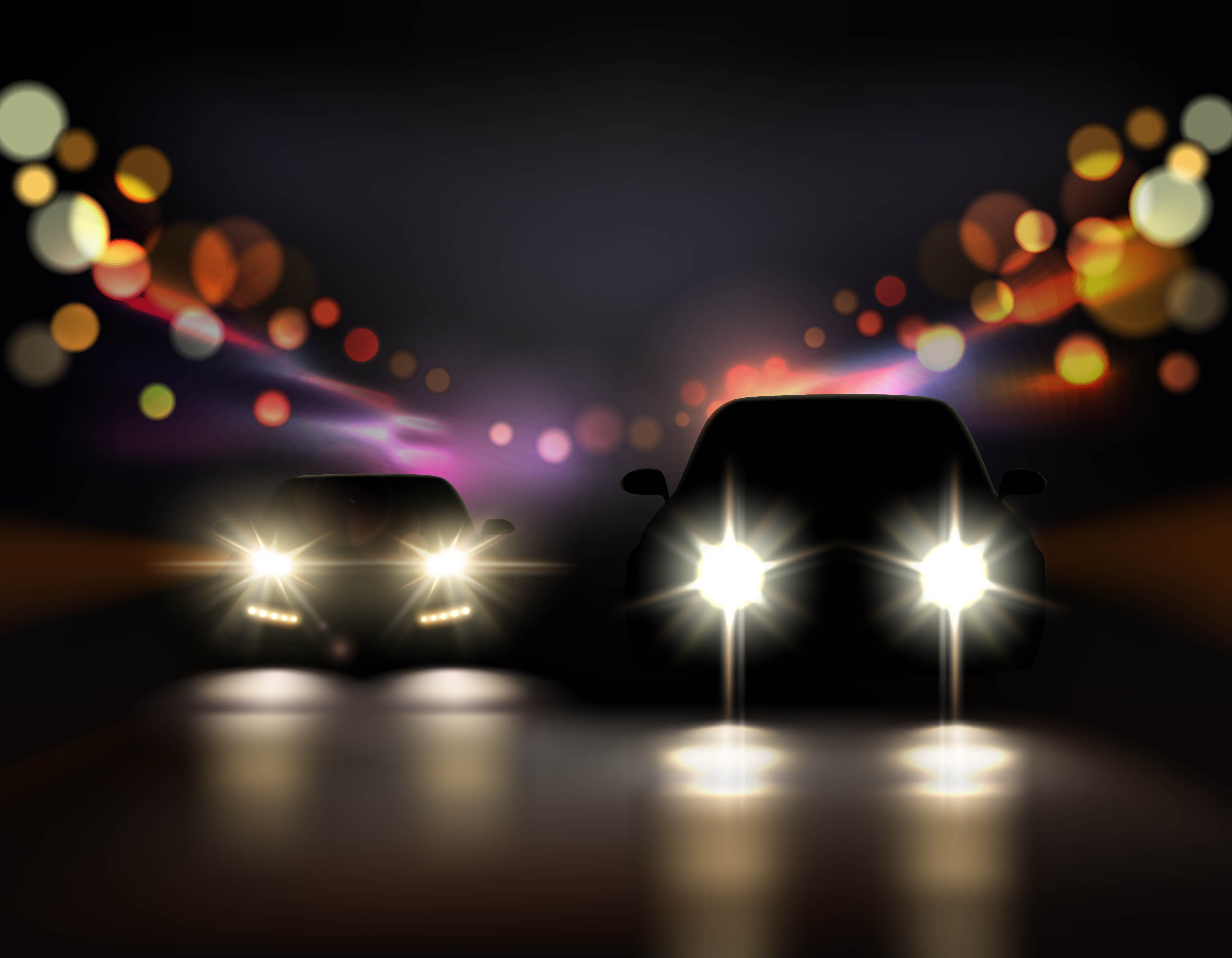 He had served as the Cabinet Minister of Higher Education, Cabinet Minister of Tourism and Environment for the Government of Maharashtra. Aditya Thackeray's 5 GT has been in a controversy after he claimed that it was worth Rs 6.5 lakh only. He is often spotted with the 5 GT and it was extensively used during his election campaigns. It is an excelled Grand Tourer as it provides ample amount of space and comfort to the occupants.
Land Rover Range Rover Vogue
Land Rover is a popular name among celebrities and politicians in India and abroad. Thackeray's are no exception. Surprisingly the colour of Aditya Thackeray's 5 GT and Range Rover Vogue are the same. It was once in the news after the car suffered multiple punctures due to bad roads of Mumbai.
Raj Thackeray
Mercedes-Benz S-Class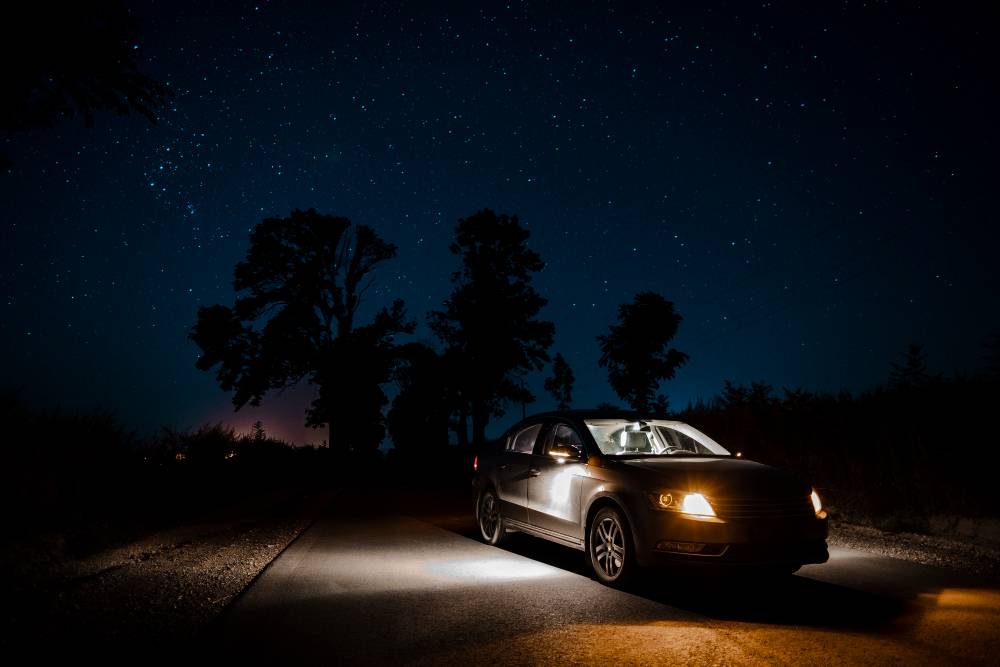 Raj Thackeray owns a Mercedes-Benz S-Class. This is the same W221 model which we have mentioned above. He is often seen driving the car himself. Raj Thackeray has other businesses which allow him to go for such expensive cars.
Toyota Land Cruiser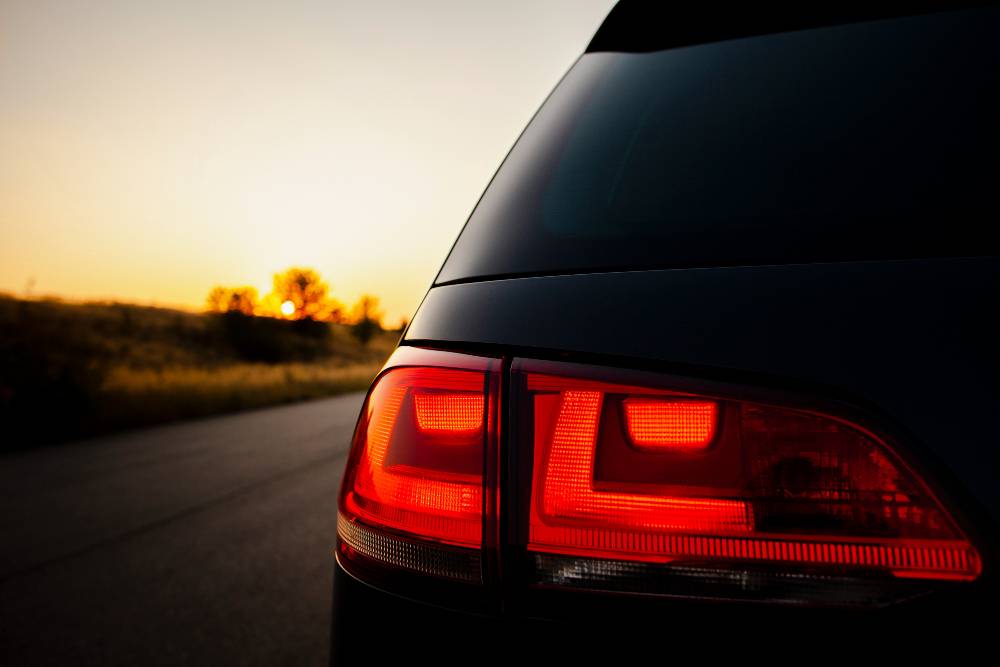 Toyota Land Cruiser is a very capable and an expensive SUV from Toyota. As of now, Toyota does not officially offer this SUV in India. The older generation of the SUV was quite popular among politicians for its imposing look and comfortable interiors. Like any other Toyota, Land Cruiser is also known for its reliability and that makes it a popular choice among buyers who can afford it. Just like the Mercedes-Benz S-Class, Raj Thackeray has been spotted driving the Land Cruiser multiple times. The cars that we have mentioned here on the list are a bit old and there is even a possibility that the family might have bought new cars or upgraded to new more expensive vehicle.
Also read: Mahindra Bolero beautifully modified to look like Jeep Wrangler Rubicon