Tesla created a huge ripple in the world of cars with their products. Similarly, an Indian company is trying to replicate the success in the world of motorcycles. Pune-based start-up, Tork Motorcycles is in their final stages to launch India's first electric motorcycle. Let's find out all about the motorcycle.
What is it?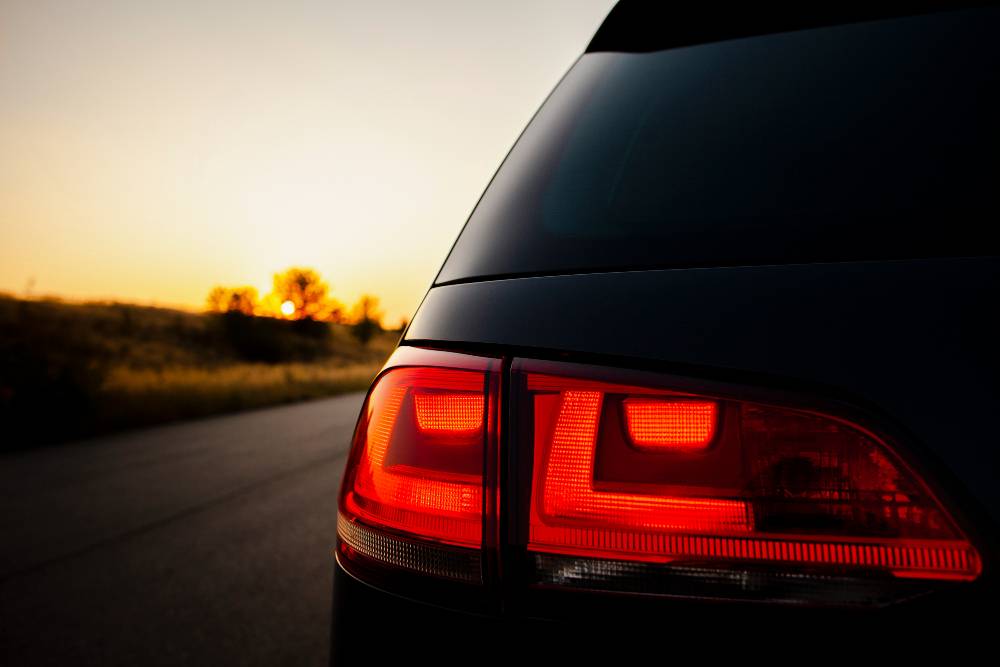 The motorcycle will be called T6X and it is based on the company's fifth and last prototype. Power gets stored in the advanced Lithium-ion battery packs that run an electric motor that can take the motorcycle to a maximum speed of 70 km/h. One full charge gives a range of 100 km and the company is already working on setting up charging stations across Pune. There are two charging stations, one in Pune city and one in Lonavala as of now but by the time launch will happen, the target is to set up at least 100 charging stations across Pune.
The motorcycle offers quick charge mode that can charge up to 80% of the battery in just 40 minutes. It can be charged through a normal household socket.
What more does it offer?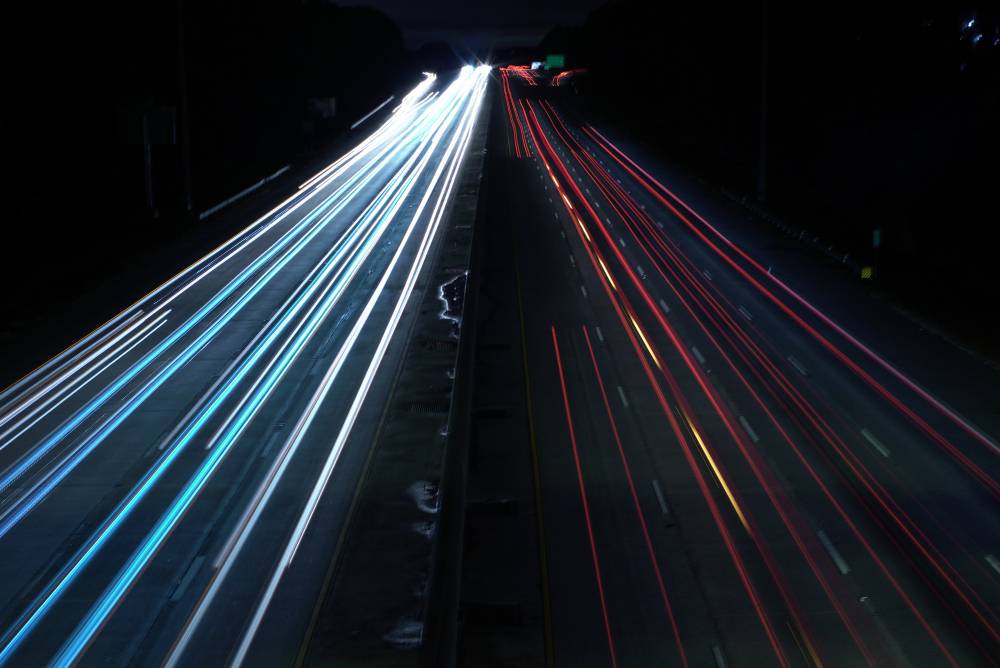 To cater the need of modern youth, the Tork motorcycle will have many futuristic systems on board. There be a mirror-link based screen in place of the console and it will show navigation and other notifications from the phone. The motorcycle will also be able to connect to cloud storage system and will have onboard storage to capture the data related to the status of the motorcycle. The system can also connect to any phone running on Android or iOS and send the status of the motorcycle, along with service alerts and customized riding profiles.
How Indianized is this?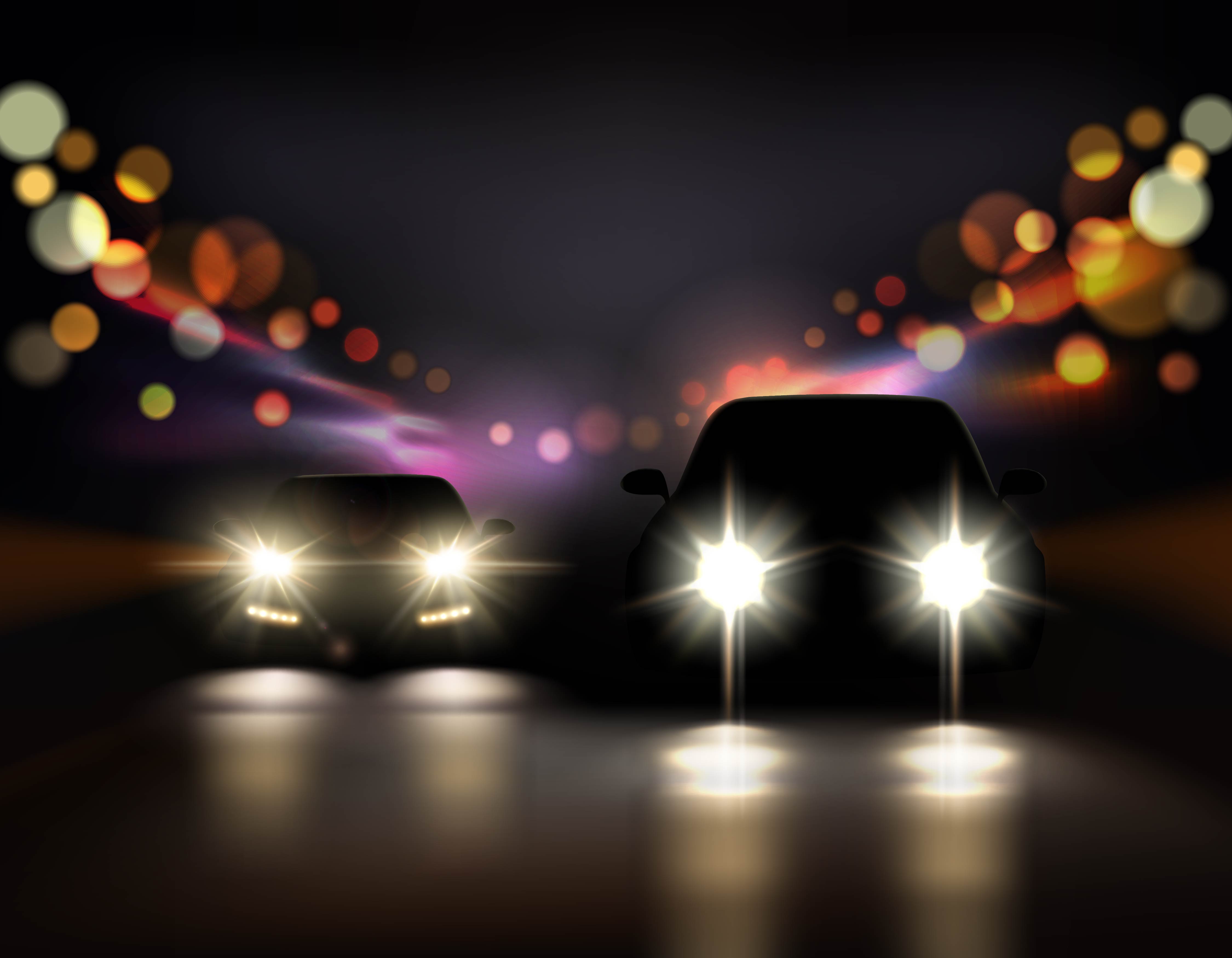 The motorcycle is completely made in India and the parts are locally sourced too. Only the batteries are imported as they are not available in India. The battery will last 80,000 to 1,00,0000 km, to say the least, and is also the most expensive part of the motorcycle. The battery alone forms 50% of the motorcycle's cost.
Coming soon?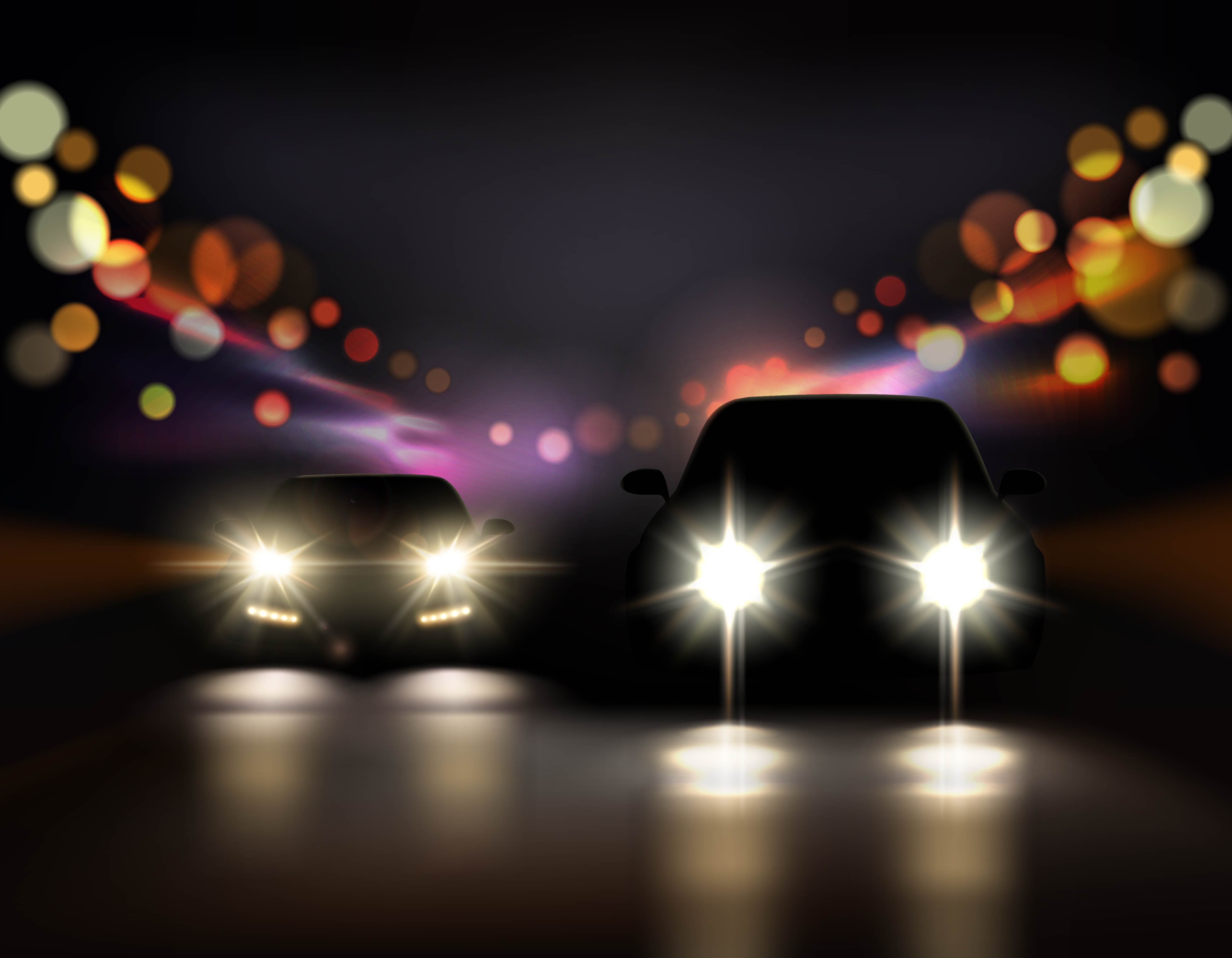 The motorcycle is production ready and has been sent to ARAI for final approvals. The company is planning to bring the product during the festive season. The first phase of the launch will only include Pune and will be later launched in the other major cities of India.
How much?
The cost has not been revealed yet but the motorcycle will be priced close to Rs. 80,000. The performance will be similar to the 125cc segment motorcycles but will be much more premium features wise.