The Ambani kids are among the richest in India, and perhaps all of South East Asia. And they roll about in total luxury. From Rolls Royces to Bentleys, they have it all. Take a quick ride with us, as we round up the various cars and SUVs that the Ambani kids drive, and are driven around in.
Rolls Royce Phantom Drophead Coupe
Anant Ambani, the youngest son of Mukesh Ambani has been spotted in a Rolls Royce Phantom Drophead Coupe. The DHC sits on top of the Rolls Royce range. Prices start at Rs 8.84 crores ex-showroom, but that is without the options. Power comes from a massive 6.75 liter V12 that produces 454 Bhp and 720 Nm. While this car isn't meant to be quick, it does do 0-100 in 5.8 seconds, which is quick for such a heavy car.
Bentley Bentayga
Akash Ambani, the eldest son of Mukesh Ambani is often seen behind the wheel of a British Racing Green coloured Bentley Bentayga. The Bentayga is the most expensive SUV on sale in the country today, priced at Rs 3.85 crores ex-showroom Delhi. Power comes from a massive 6.0 liter W12 engine making 600 Bhp and 900 Nm. It is also among the fastest SUVs on sale in the country, doing the 0-100 dash in 4.1 seconds.
Range Rover Vogue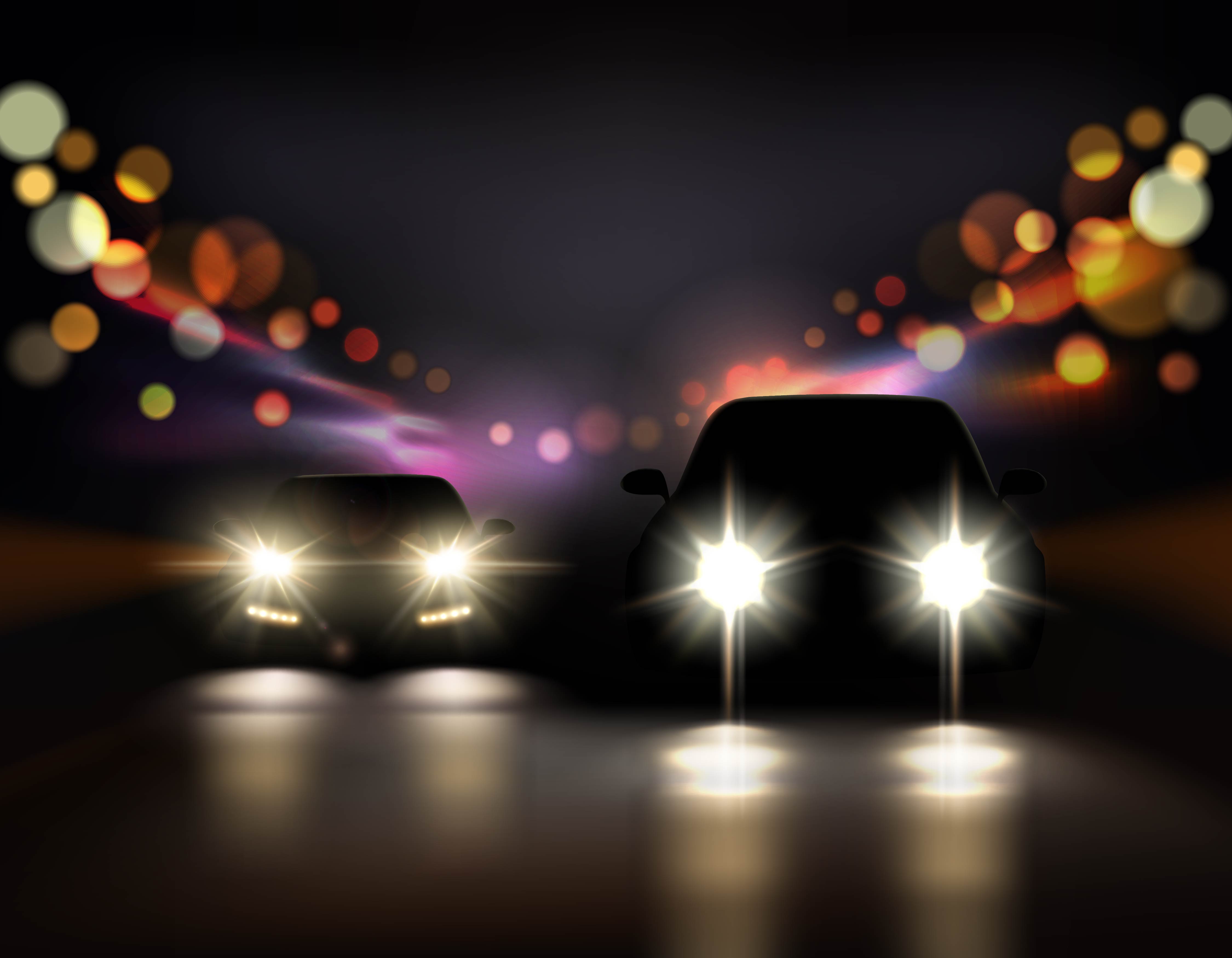 The Range Rover Vogue is another luxurious SUV that both Akash, and Anant (his younger brother) are frequently seen in. Both of them have their own Range Rover Vogues. Depending on the variant, the price could go up to Rs. 3.47 crore. The SUV is offered with a 3.0-litre V6 and 4.4 liter V8 turbo diesel engines, and a 5 liter V8 supercharged petrol engine.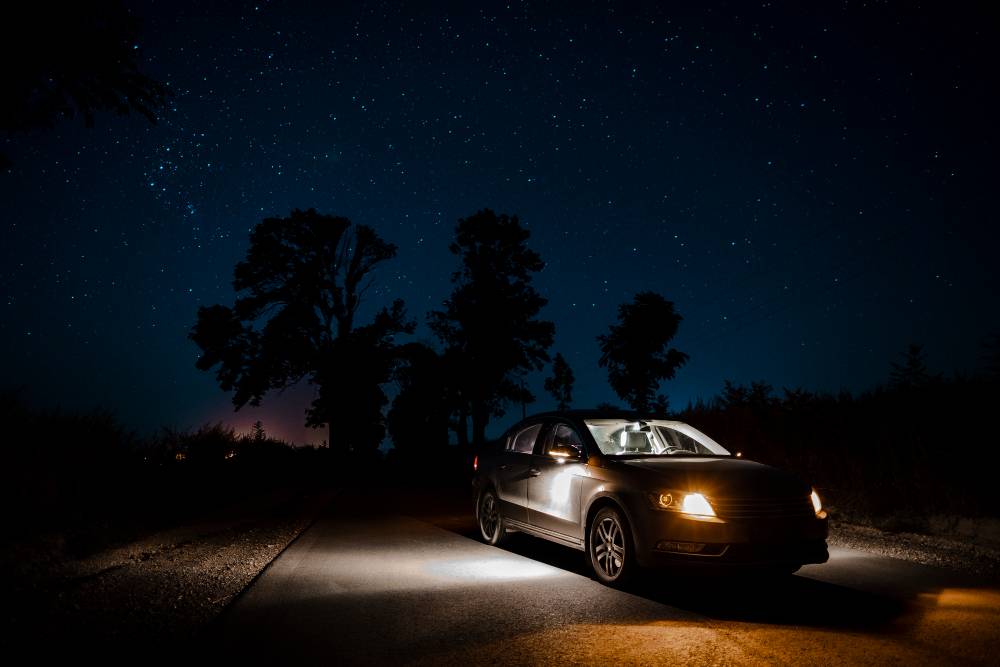 Mercedes Benz G63 AMG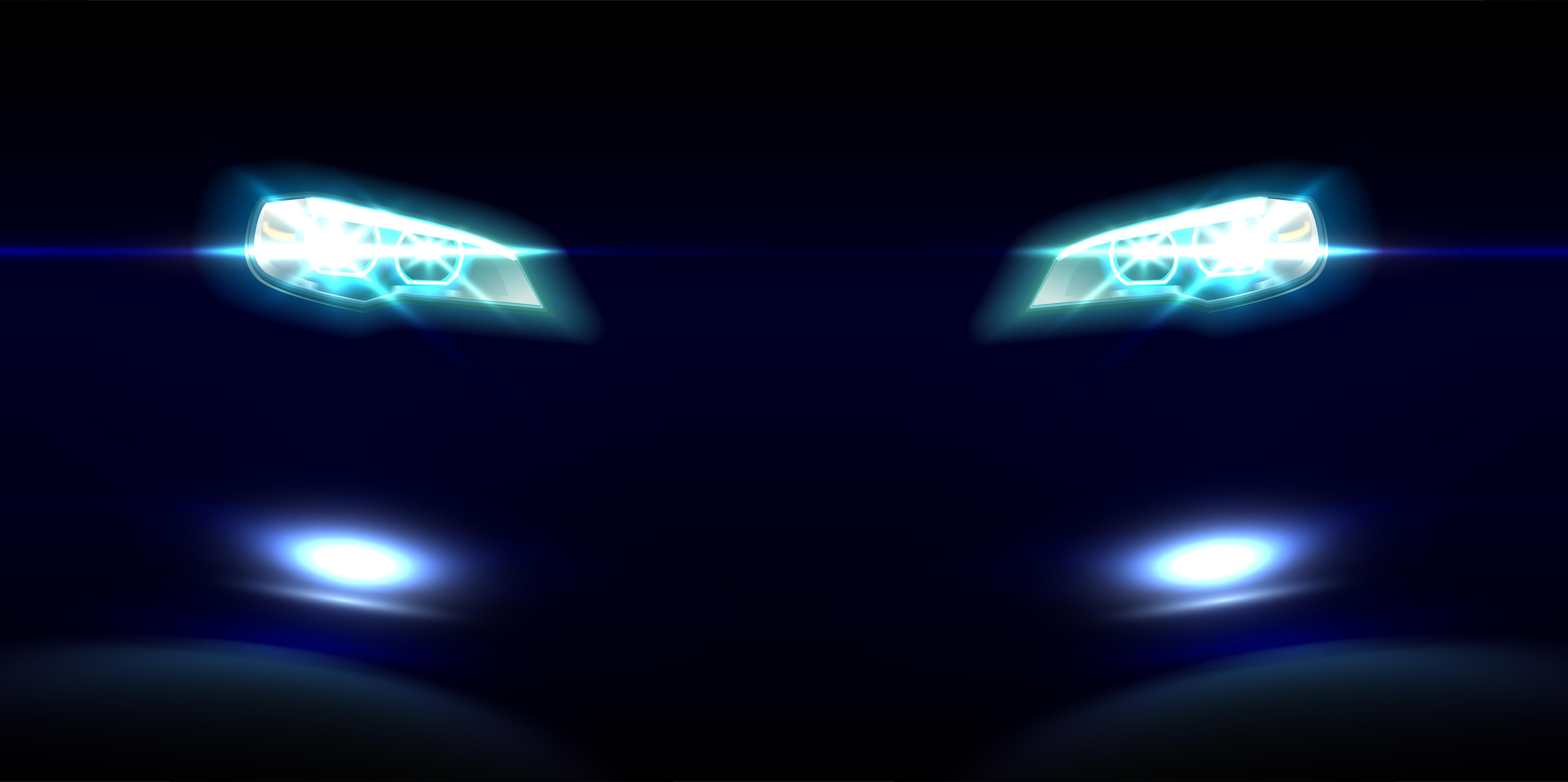 Anant Ambani has been spotted in his Mercedes G Class, a luxurious on/off road vehicle. The one Anant owns is in the G63 AMG trim. The G63 comes with a 5.5 liter V8 making 543 Bhp and 760 Nm. The vehicle is a total gangster machine with an awesome sounding side exhaust.
W221 Mercedes Benz S-Class
This is the traditional Ambani family car, and heavily bullet-proofed. Sometimes driven by the family driver, and at other times driven by Anant Ambani, this car has seen the Mukesh Ambani family traveling together on many occasions.
BMW 5-Series
This is one of the humbler cars, if a 60 lakh rupee vehicle can be be called that, that Akash Ambani has. He's been seen in it with his sister Isha, and once even with Katrina Kaif riding alongside on the backseat.
BMW i8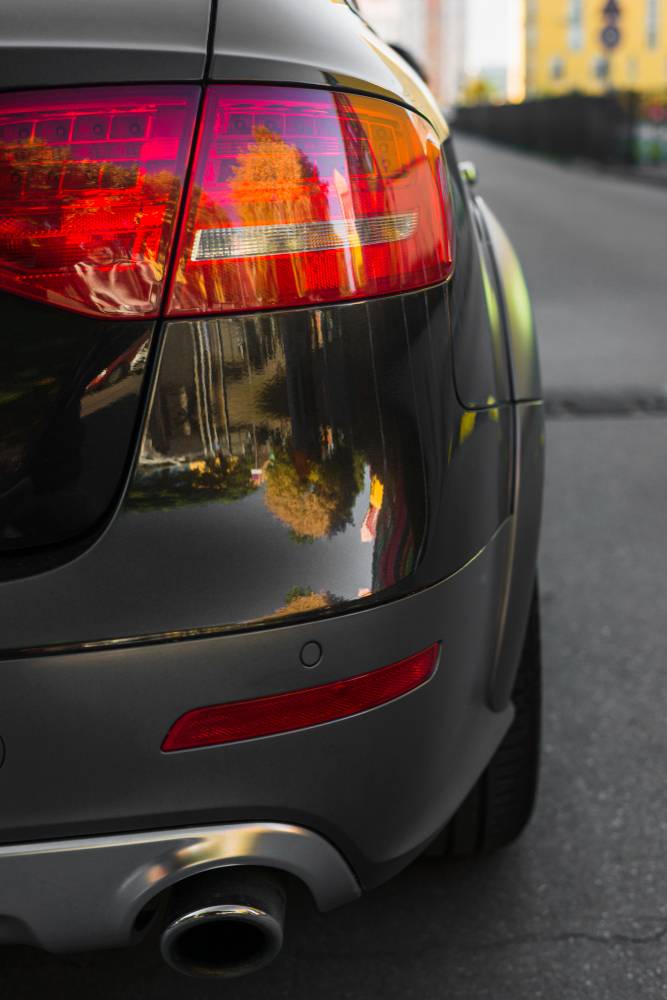 The only hybrid sportscar in India, the BMW i8 is the sportiest car that the Ambanis have been seen in. Anant Ambani is the one who's frequently spotted in this car, which promises a mileage of 47 Kmpl. The i8 is BMW's second most expensive vehicle, priced at Rs 2.14 crore ex-showroom. Power comes from a 1.5 liter petrol engine, which is combined with an electric motor that produces a total of 357 Bhp and 570 Nm.
BMW 760 Li
The last-generation BMW 760 Li, with heavy bullet proofing, is another car that the Mukesh Ambani family has been spotted in. The car uses a 5.5 liter V12, naturally aspirated petrol engine that can take it from 0-100 Kph in less than 6 seconds. With bullet-proofing, it costs more than 8 crores.
W222 Mercedes Benz S-Class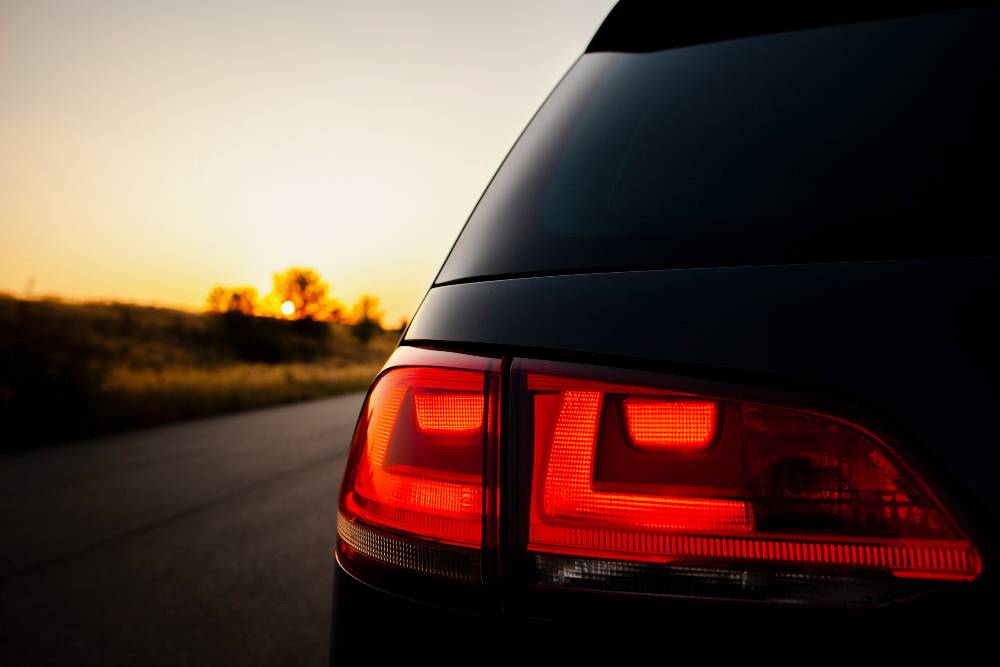 Jai Anmol, Anil Ambani's eldest son, prefers to take the back seat of the luxurious W222 Mercedes Benz S-Class, a car whose prices start from well over 1 crore.