DC Design was the first indigenous brand to launch a sports car on the Indian market. The affordable sports car was made with Indian road conditions, like high ground clearance, and an affordable price tag, in mind. Here is the second such manufacturer from India, known as Vazirani Automotive, that has unveiled India's first hypercar at the Goodwood Festival of Speed.
What is it about?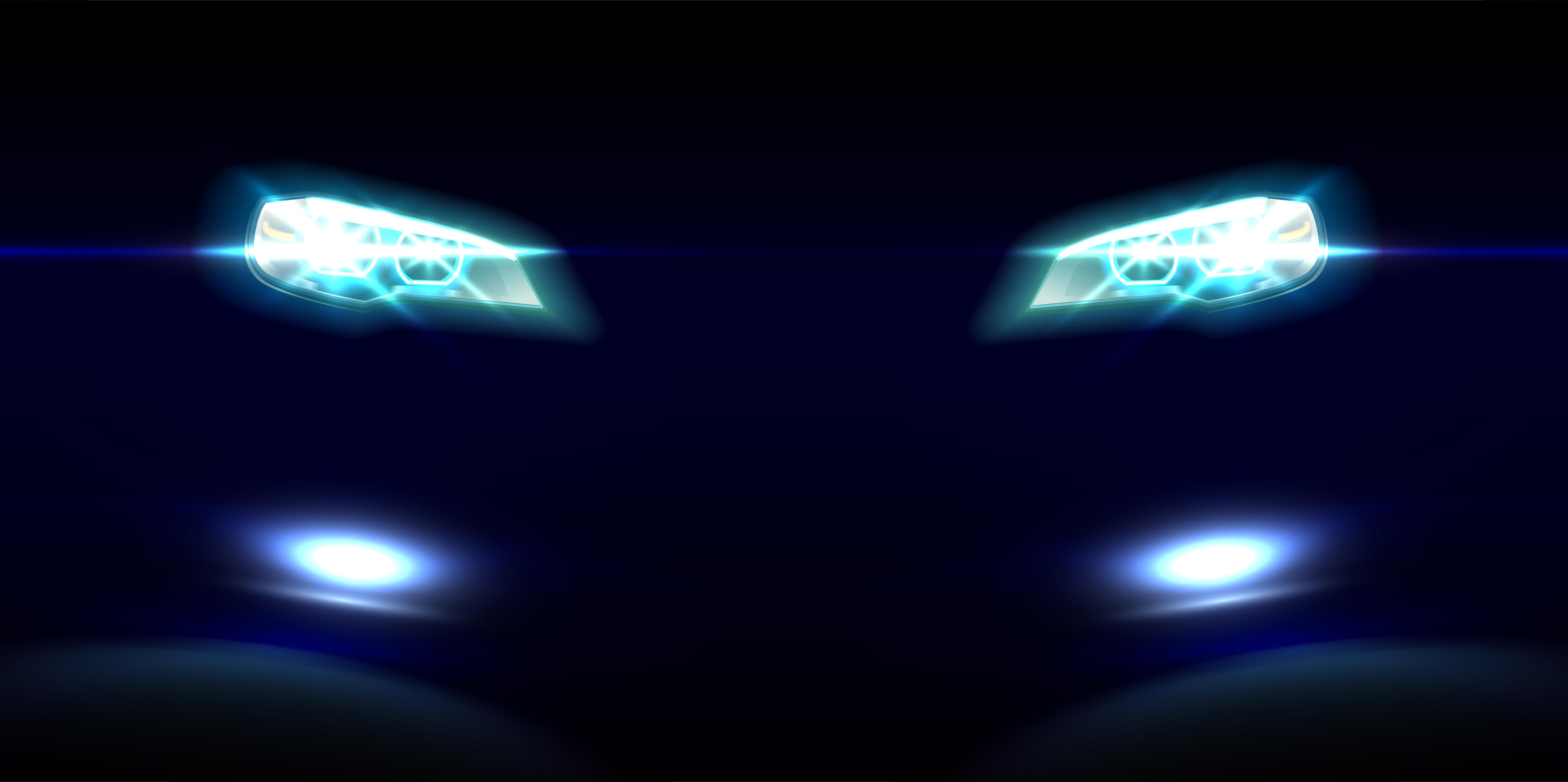 The Vazirani Shul is a turbine-electric hypercar that uses a jet turbine-electric powertrain. Its highly advanced drivetrain allows the vehicle to produce high performance without bringing down the range of the vehicle. Chunky Vazirani, chief designer of the firm, has designed the hypercar and holds the experience of working with brands like Jaguar Land Rover and Rolls-Royce in the past.
Chunky Vazirani is an enthusiast himself and he wanted to make a vehicle that is more emotional than the regular EVs available on the market. The Indian firm has worked with a UK-based company to develop the turbine. It uses regular petrol that will allow the owners to find fuel easily for the propellor.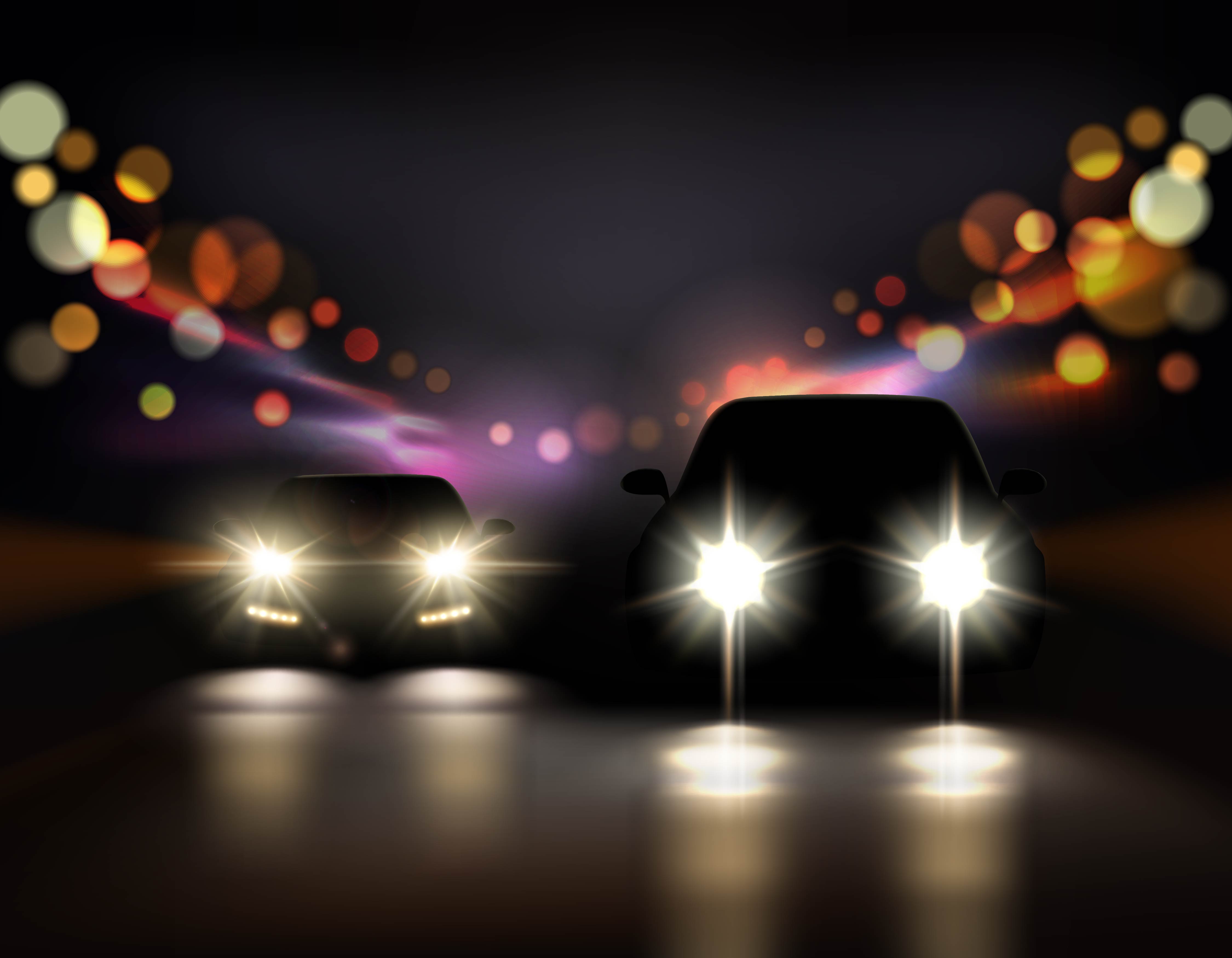 The Vazirani Shul is propelled by four separate electric motors located beside every wheel. The separate electric motors allow independent torque vectoring of the wheels that makes it extremely stable. The motors transfer power to the wheels through single-ratio gearboxes as the electric motors provide a wide band of power.
Even though the figures have not been revealed, the hypercar is expected to be extremely lightweight due to the extensive use of carbon fibre. The tub of the vehicle is made up of carbon fibre and even the body panels see the use of the lightweight yet powerful material. Even the battery pack of the vehicle weighs only 300 kg and can be charged on the go too. It has a regenerative braking technology that transfers power to the battery whenever the brakes are applied.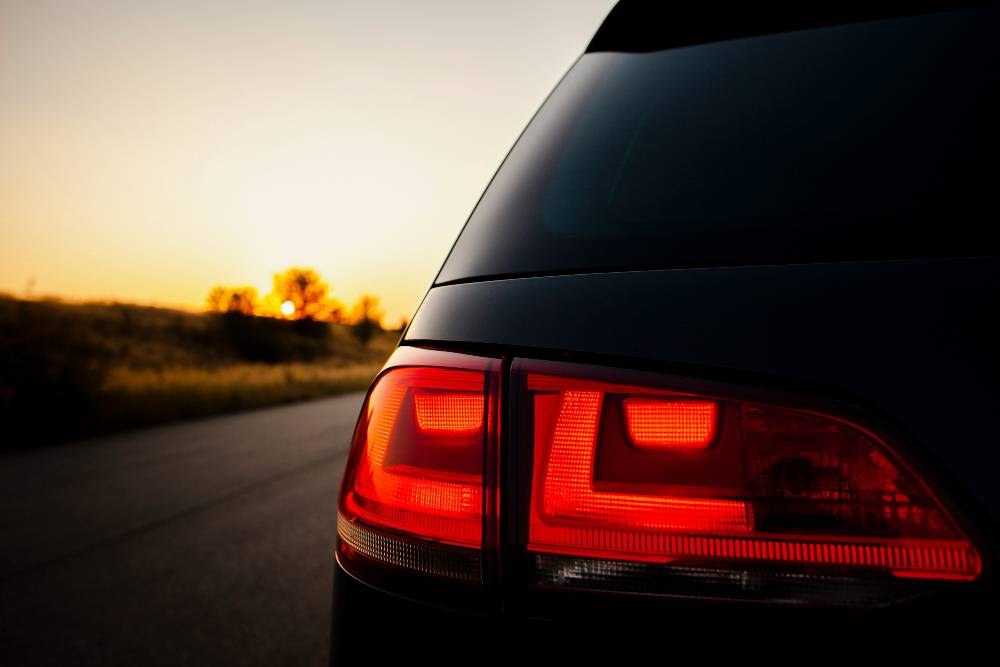 Vazirani also says that the vehicle has not been designed to fight for 0-100 km/h figures, instead it is developed to offer great handling and sports-like responses. Michelin has also provided inputs during the development of the concept model. Even though the car has an Indian connection, Vazirani says that it cannot be made in India yet. The production facility will come up in the USA but there is no timeline for the launch of the vehicle yet.