The Brezza has been massively popular from the day the car launched in the Indian market. It looked good, offered good space on the inside and like every Maruti, was priced very well. The car recently crossed the 2 lakh mark in terms of bookings, that too in under a year of being on sale. Since there are so many Brezzas on the road, Maruti came out with their iCreate which allowed people to customize their Brezza in order to have a unique ride. Some dealers also took their own initiatives to do the same. Here are a couple of classy examples.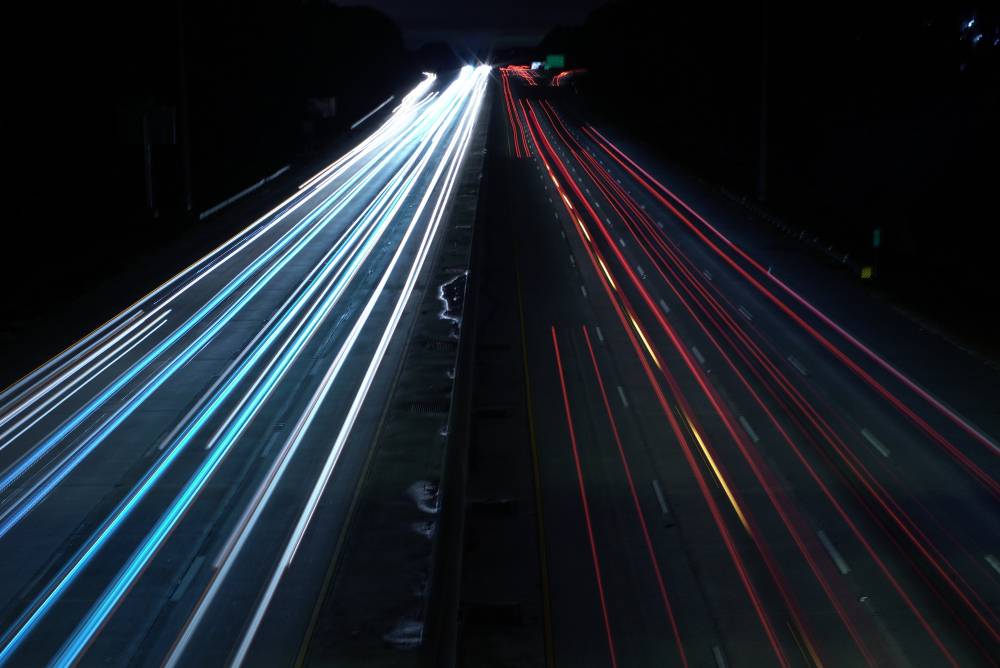 This dealer here, Kalyani Motors, based in Bangalore and Hyderabad has come up with their iteration of what they think looks cool on the Brezza. So they have based these mods on the mid level VDi trim. Let us run you through the mods that have been done.
Modifications: 
Only the top of the line Brezza comes with the dual tone paint option. The dealer has painted the roof black, to give it a dual tone effect which actually looks nice. The headlamps and the tail lamp cluster have been smoked out. Unlike the top of the line trim that gets the LED guide lights at the front and the back, this variant doesn't and hence this setup looks more sporty.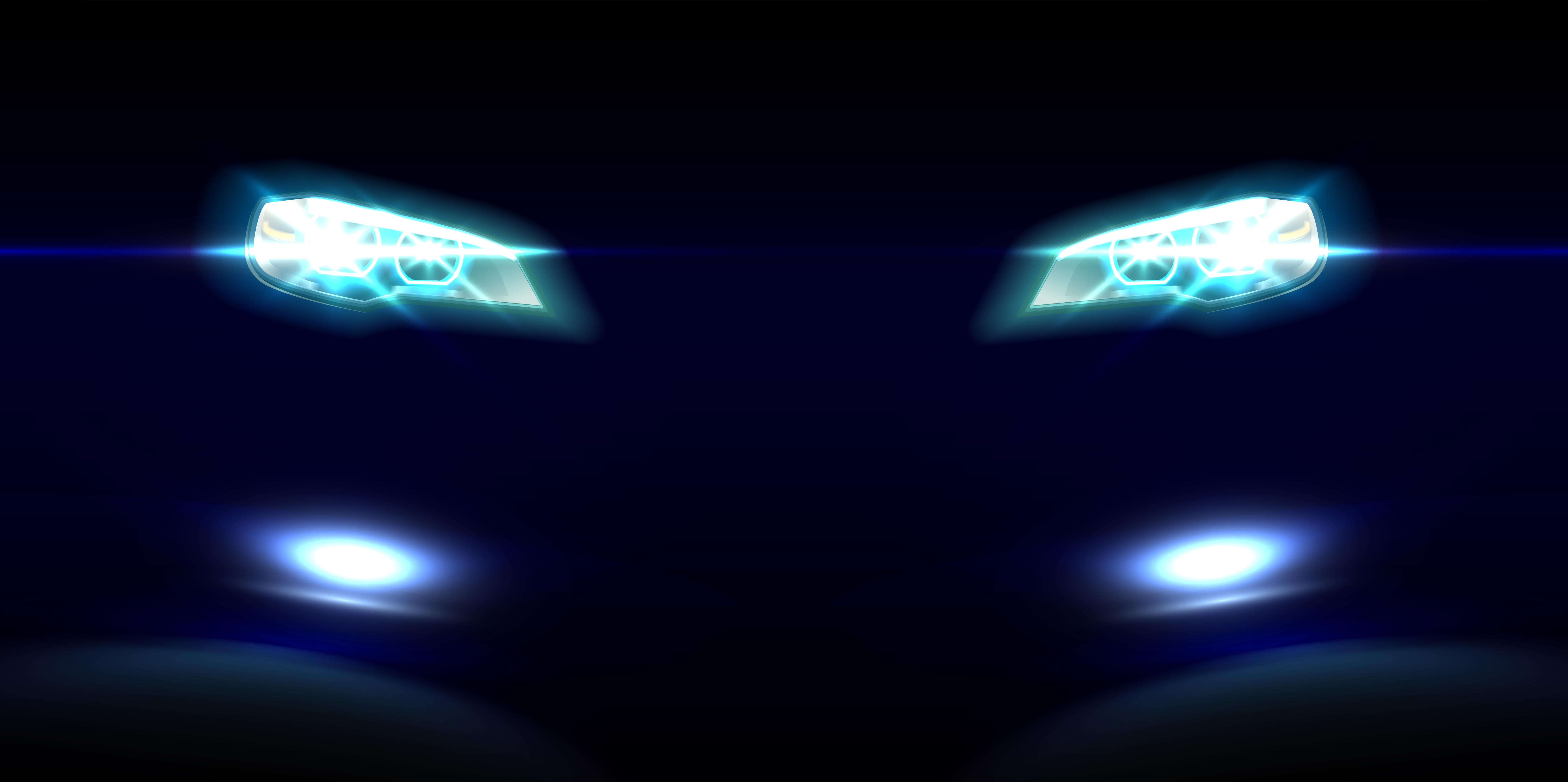 The dealer has borrowed a design cue from Range Rover and has placed the Brezza badging on the bonnet of the vehicle. There is a skid plate up front which has been finished in black and rugged looking side skirts which have also been added to the car. The front grill has also been finished in black. A rear spoiler (finished in black) and a set of machined alloy wheels round up the sporty touches given to the car on the outside.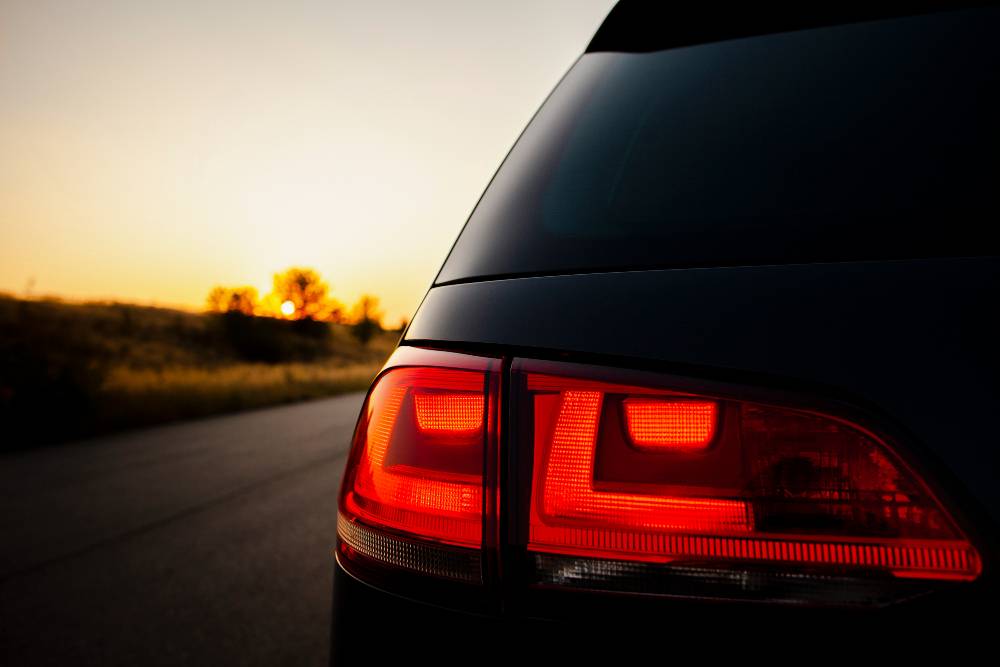 Changes aren't limited to the outside only. On the inside, the car now gets black leather seats, custom trim panels on the dashboard and the doors and a touch screen infotainment system.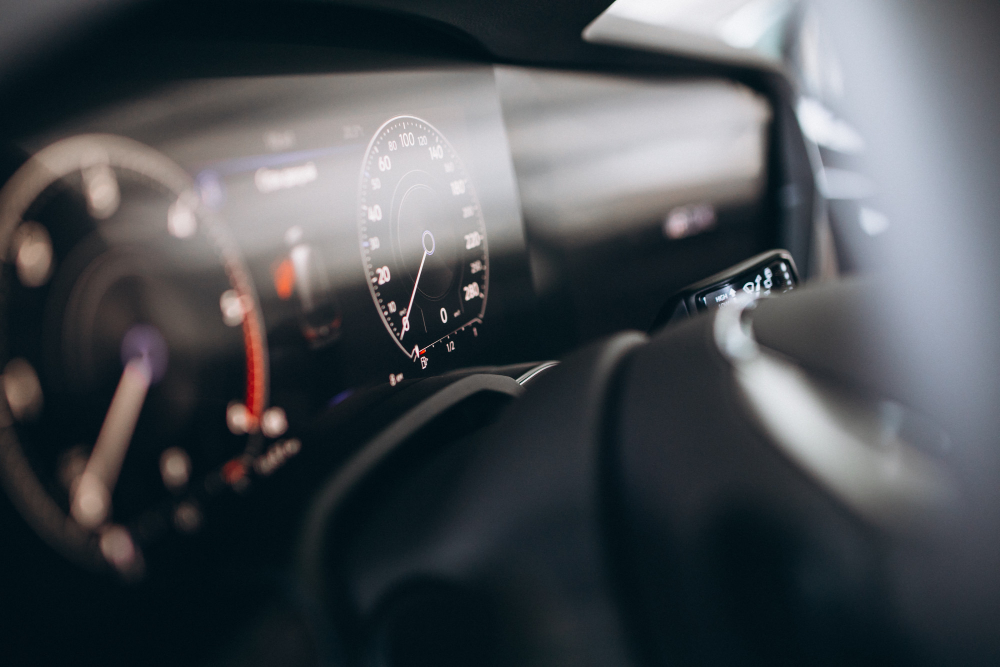 Cost?
These accessories will set you back by an additional Rs 2.4 lakhs, over the cost of the car.
Isn't it expensive?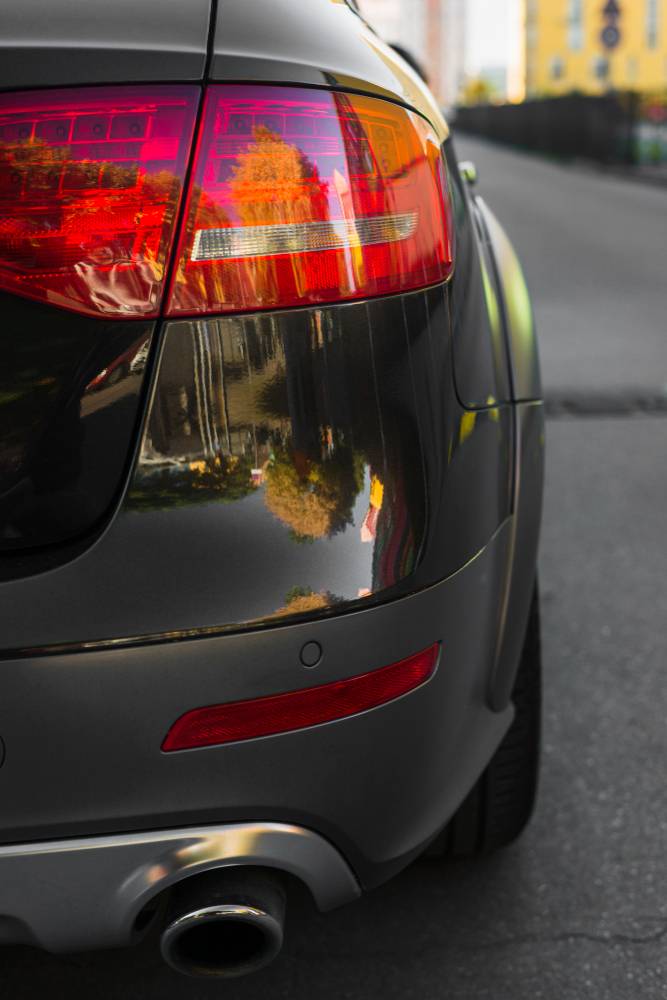 Yes, you could get the same work done outside for cheaper, however some of these mods may void warrenty, if done outside where as these mods, since they are being done by the dealer will not void the warrenty and will hence give you peace of mind in the long run.
Source: Kalyani