Mahindra Thar without a doubt is the most modified SUV in the Indian car market. The Mahindra Thar has been seen in many different customised iterations and most of them are unique. Here is one more such modification job, which is done by Sarabjit Singh in Jalandhar, Ludhiana and these modified Thars look absolutely brutish.
What are the changes?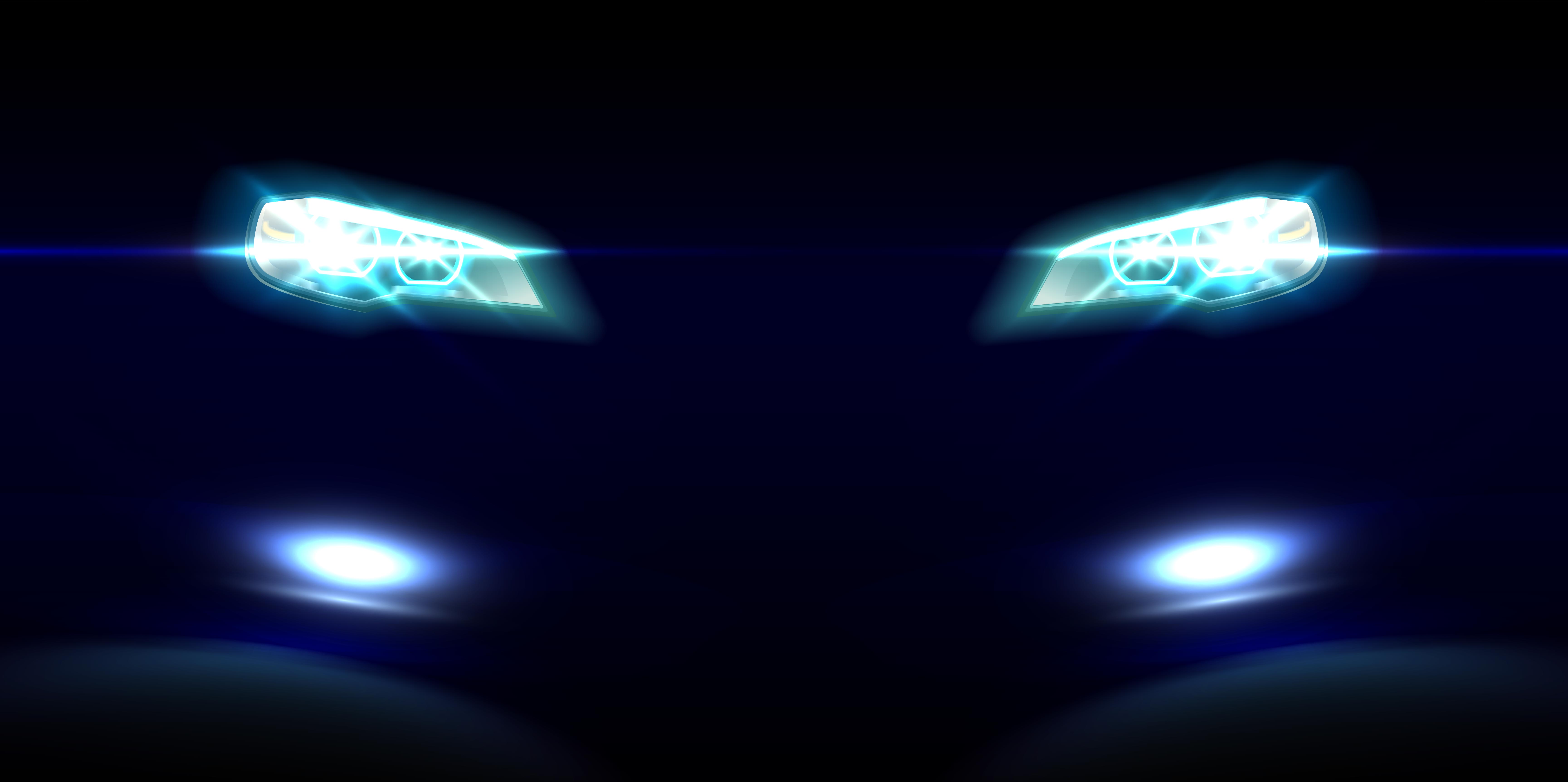 The Mahindra Thar seen in the pictures look way different from the stock and a number of changes have been done to them. The modification list is quite long and adds a touch of luxury of the vehicle too. It is based on the Mahindra Thar CRDe.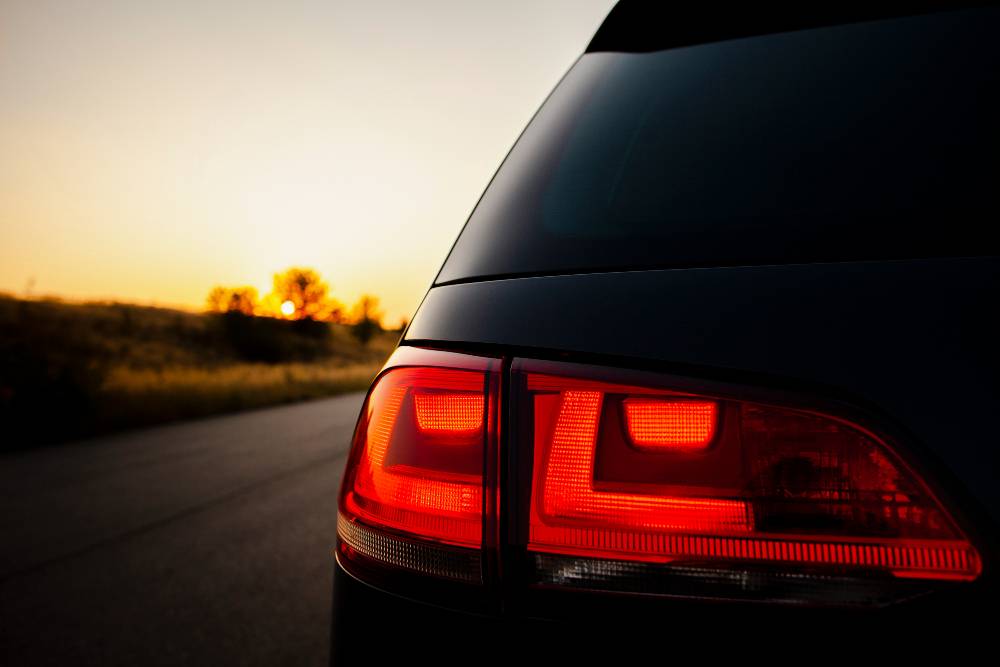 The most interesting change done to the Thar is the Angry bird inspired grille. It acts as a brow to the headlamps and gives an angry face to the vehicle. The front and rear stock bumpers have been updated to off-roading spec bumpers and are a practical addition for the people who love to go for off-roading. The steel bumpers ensure that they do not save the vehicle from any rocks in off-road trails.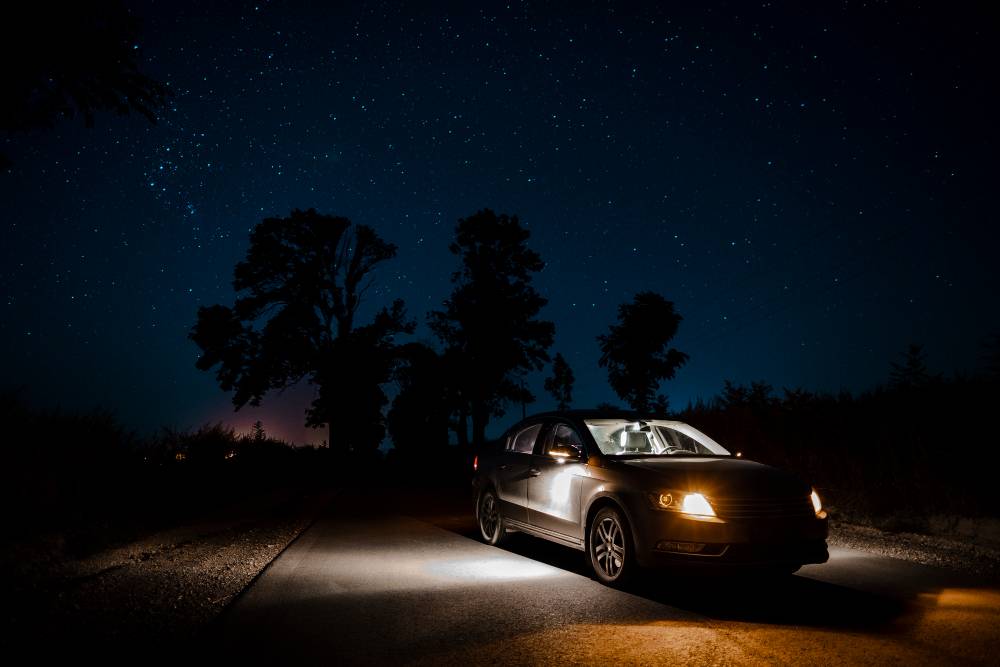 There is also a Jeep Wrangler-inspired hood that makes the vehicle look very classy and sophisticated. The stock soft canopy of the Thar has been updated with fibreglass one and the unique design of the window gives it a sporty look. It also gets an LED light bar mounted on the rooftop that allows off-roading during the pitch dark situations. However, these lights are not road-legal. Other modifications on the exterior include a snorkel, a roof-mounted carrier and the off-road-spec rims with Maxxis Big Horn big block tyres.
Even though it has been made for extreme off-roading, the Thar also gets plush interiors. The cabin gets all-red leather upholstery with diamond stitching. It also gets front-facing rear seats and a 12V charging socket in the rear. Making things even plusher are the leather cover on the dashboard and the door panels. That's not all. The car also gets electric sunroof that can be opened to enjoy the weather and electrically adjustable front seats.
The modification of the vehicle takes around 15 days and the price is approximately Rs. 5 lakh. The cost includes the tyres too but you can go for lower level modification for a lesser price. For more details, you can contact Mr Sarabjit Singh on +91-9814065667.