While modern cars with modern safety and security systems are quite difficult to steal, the thieves are not sparing the newly launched vehicle anyway. According to social media posts, thieves are particularly targeting the alloy wheels of Kia Seltos and all-new Hyundai Creta. The thieves are putting bricks under the car and stealing the expensive alloy wheels of these two vehicles.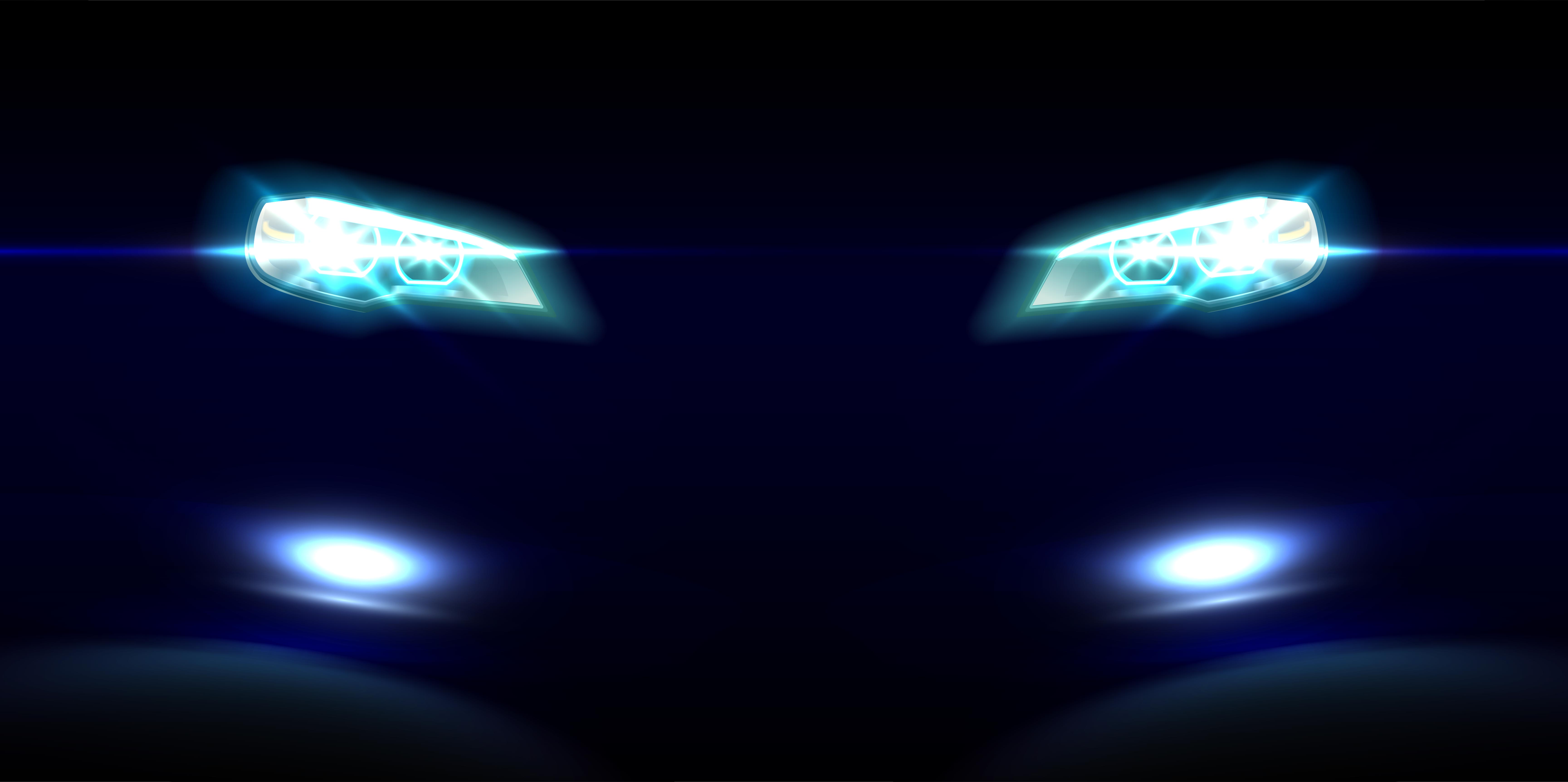 The pictures show that the Hyundai Creta is in brand-new condition with intact showroom ribbons while the Kia Seltos is slightly older. The thieves used hydraulic jacks to lift up the vehicle, open the wheels and then left them resting on a tower of bricks. All the four wheels of both the vehicles were stolen.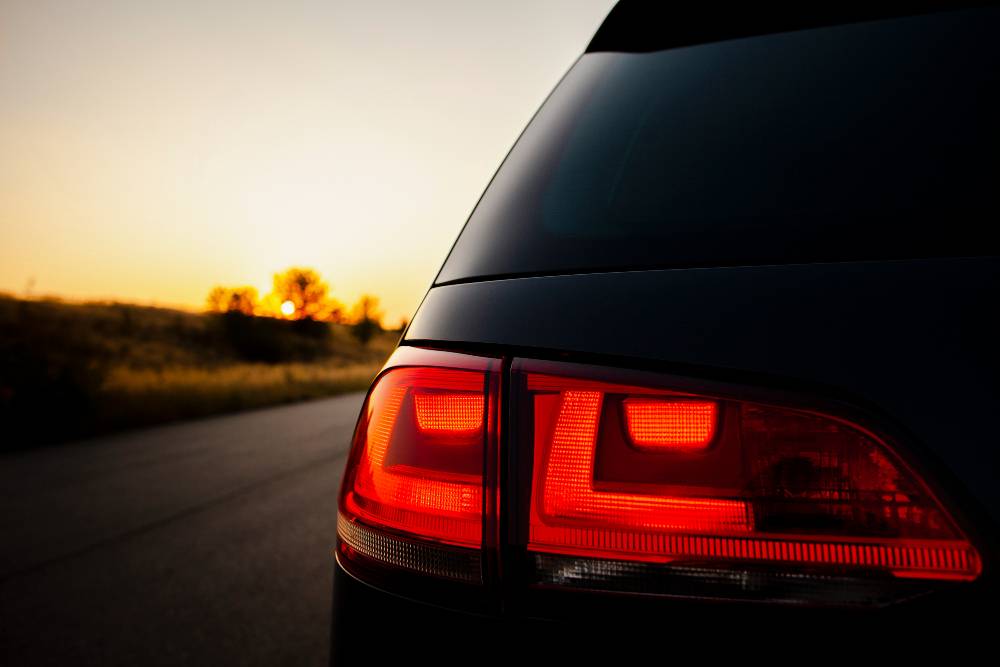 Also read: Hyundai Alcazar might be the name of Creta 7-seater
While the modern security system can warn the owners about a breach and can sed alert for the same, it is difficult to detect the removal of the wheels. This is why it becomes difficult to stop such thefts and even more difficult to track them.
Removing wheels of cars is a very old technique that the thieves use to make quick money. Tyres in good condition can be sold off for a good amount while the alloy wheels can fetch quite a lot of money. Since the alloy wheels of both these cars have a new design and are newly launched in the market, it makes them hot and highly sought-after products in the market. Most of these items are sold through illegal channels and you will notice roadside shops with such stolen alloy wheels.
Since most of such thefts happen at night, it is a good idea to park the car at a well-lit place to discourage the thieves from targeting the vehicles. Also, installing CCTV cameras and motion-sensor alarm can help.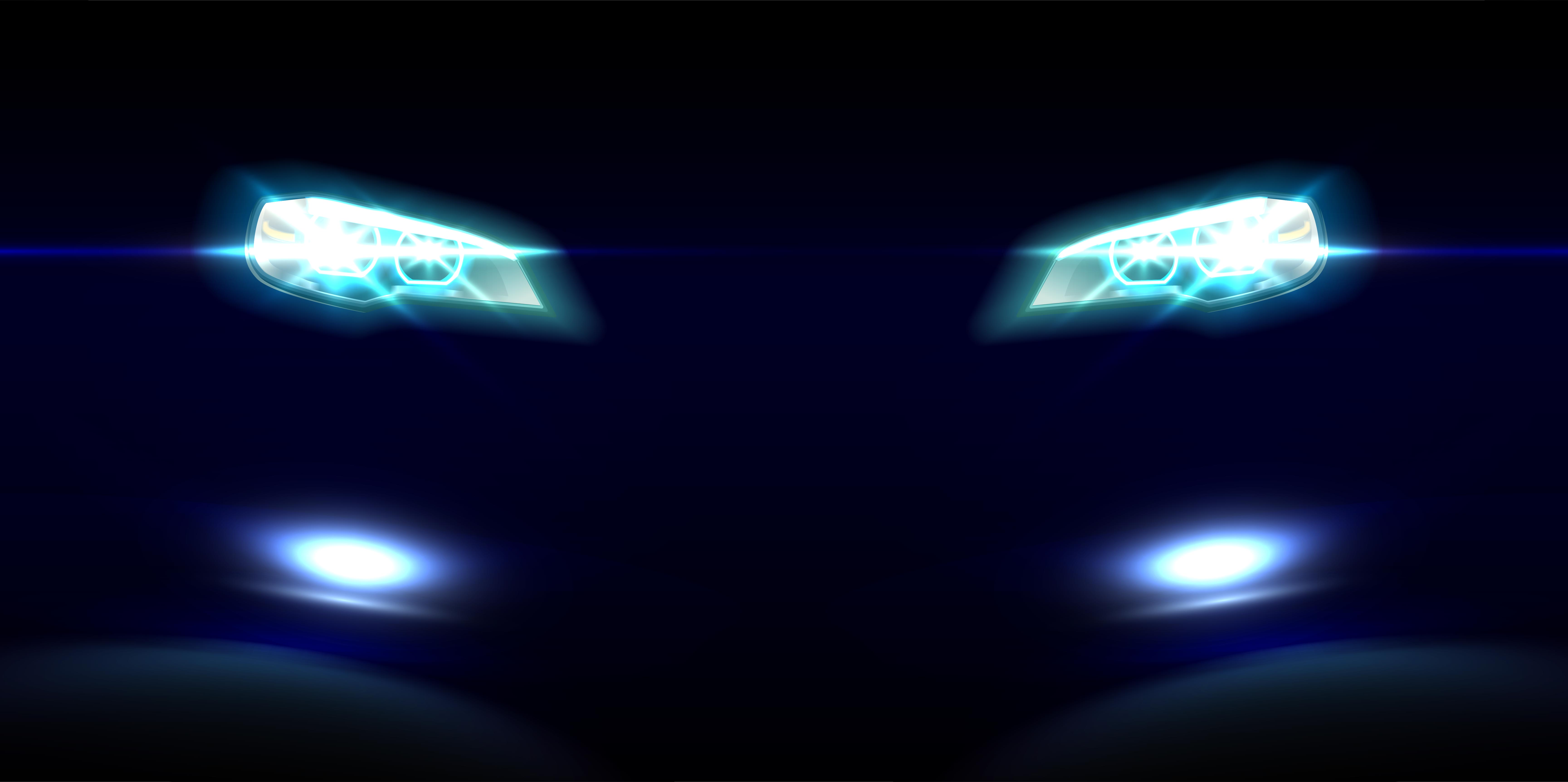 To ensure that your alloy wheels remain safe, you can buy special lug nuts that can be opened through only a particular wrench. High-end manufacturers like BMW, Mercedes-Benz offer this feature from the factory. Also, you can try out the car tilt sensors with alarms. Unlike the regular security system that only sounds the alarm if someone tries to gain entry into the vehicle, the tilt sensor alarm system measures the tilt of the vehicle and detects if someone puts a jack under it and starts raising the vehicle. Such systems are expensive but they sure can be a foolproof way of protecting your vehicle.
Also read: Kia Seltos EV to be launched this year, as a rival of Hyundai Kona & MG ZS EV