Goa is flocked by thousands of tourists around the end of the year. Many of these tourists drive down to the state or hire a vehicle as soon as they reach. Well, if you are someone who is planning to be in Goa and drive or ride on the roads, here are a few things that you should not do in Goa.
Riding in groups
Most of the road network in Goa is narrow two-lane. Riding in a group alongside your friends can be dangerous. Since many roads of Goa are ghat sections and the roads are already narrow, accidents can happen while riding in a group. Here is a video that shows a rider falling down while riding in a group.
Also read: Royal Enfield Classic 650: What it"ll look like
Ride semi-naked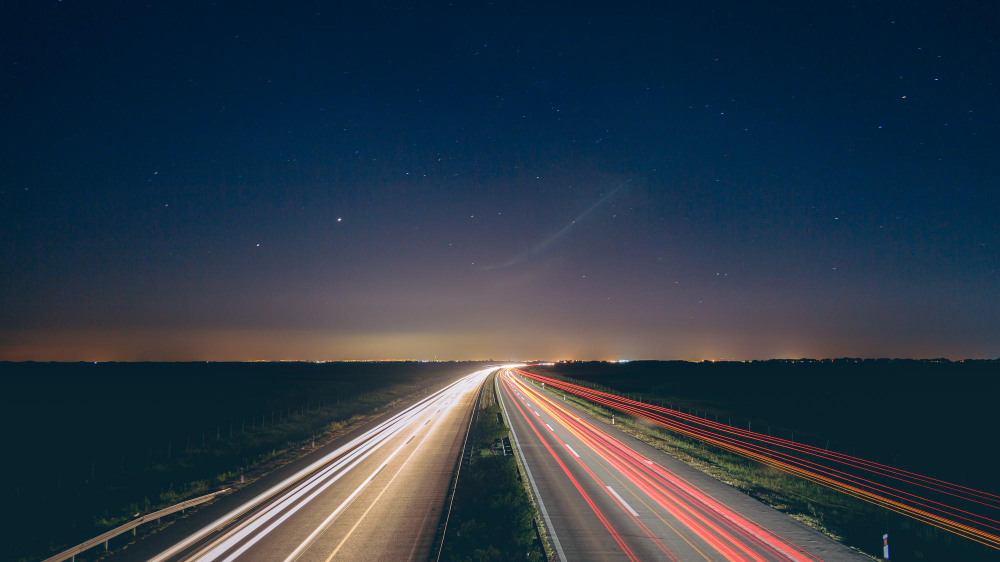 While it is quite common to be in your beach attire near the beaches, operating an automobile without clothes is illegal and will attract hefty challan if caught. There have been many cases in the past where police have booked tourists for riding almost naked on two-wheelers.
Riding on the beach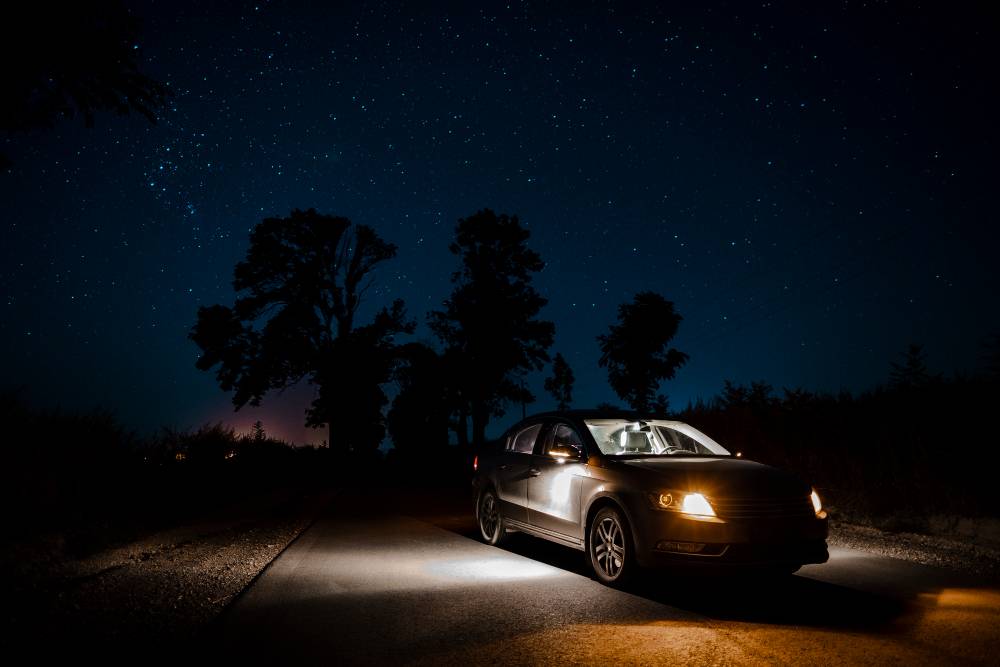 We understand it is fun but it is again illegal. Taking vehicles to the beaches is not allowed in Goa. That's because the vehicles get stuck and sometimes they wash away after high tide. Keep the vehicles away from beaches and if you really want to do it, go to a beach where it is allowed like Muzzalipaggad beach in Kerala.
Drunk driving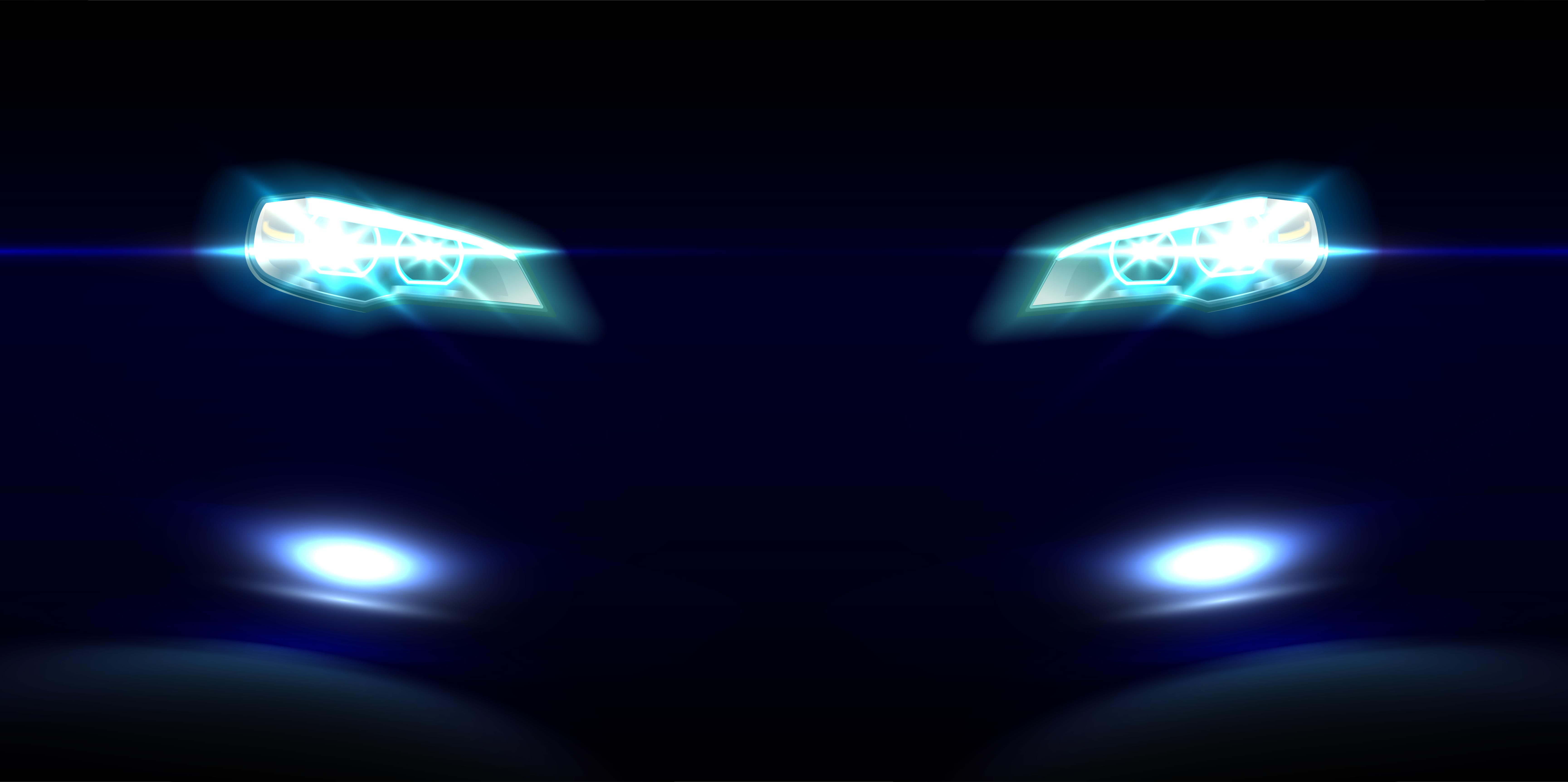 It is one of the most common offences done by tourists in Goa. Drinking and driving in Goa is as illegal in Goa as it is anywhere else in India. The cops have an eye for the drunk drivers and they will issue a hefty challan if you get caught. It is always a good idea to take a cab or walk after a drinking session in Goa or anywhere else in the world.
Speeding
Most Goan roads are winding narrow roads. The roads also cross a lot of villages and in the past, many accidents have happened when speeding vehicles hit the locals. It is a good idea to keep an eye on the roads and slow down while crossing crowded areas like villages.
Parking on blind turns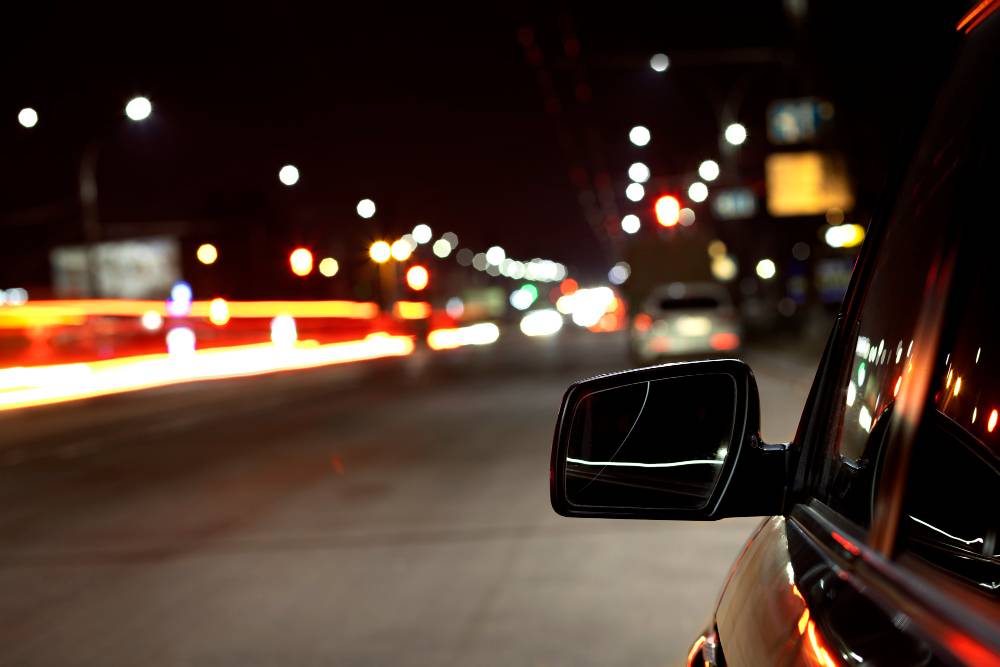 Parking on blind turns in Goa is very common among tourists. Many people spot a nice location or scenery and park their vehicles at the same spot without caring about safety. Many times the vehicles are parked right at the blind turn that becomes very dangerous to the other motorists using the road.
Keeping up with locals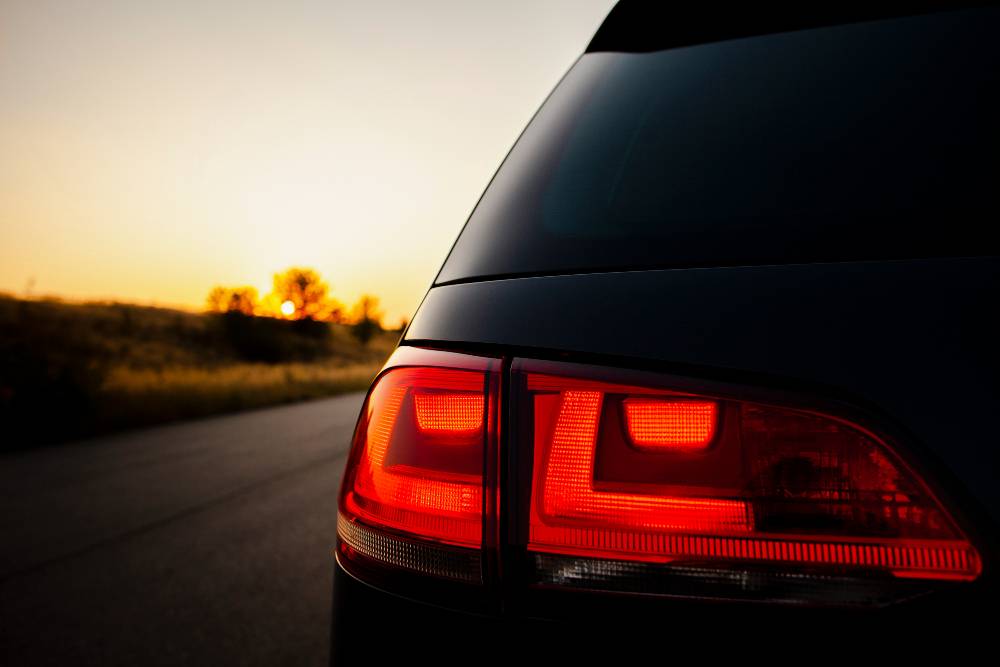 Many accidents happen when the tourists get offended by the locals overtaking their vehicles. Well, the locals take those roads daily and they know everything about it. So don't try to chase the locals on the winding roads and end up in an accident.
Hiring private cars
Many businesses in Goa hand out cars with private registration when you take a vehicle on rent. That is illegal as only commercial yellow registration plates are allowed to do business. Cops keep a close eye on such tourists who rent white registration private cars as they are cheaper to rent.
Check the condition of rented vehicles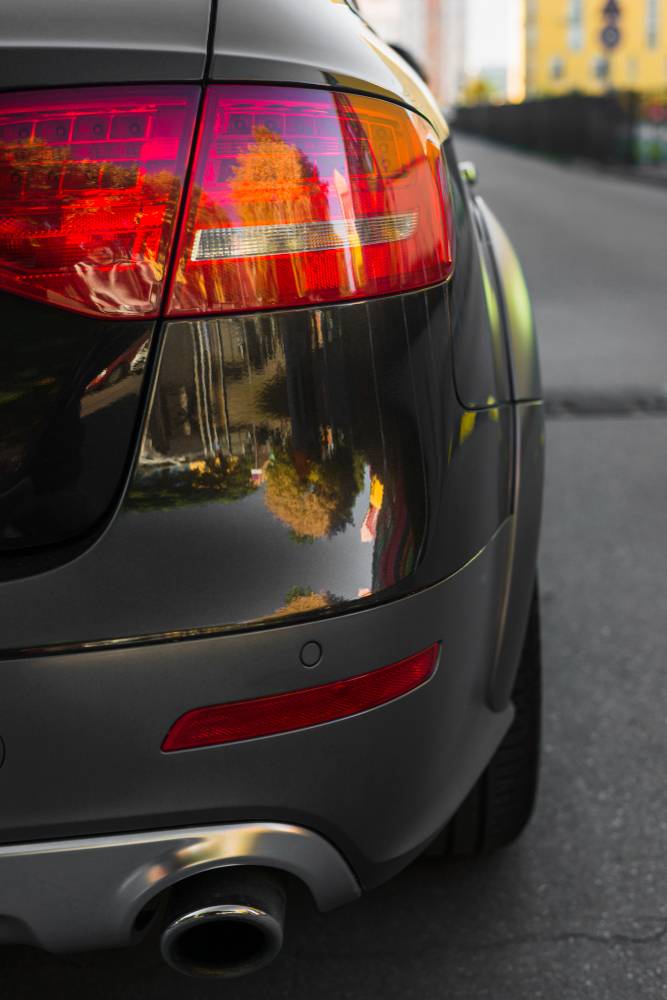 Many vehicles that the owners give out on rent break down and leave the tourists stranded. It is always a good idea to rent the vehicles from a trusted source and pay a little extra to get the better automobile instead of getting stuck in the middle of nowhere and ruining your holidays.
Stray animals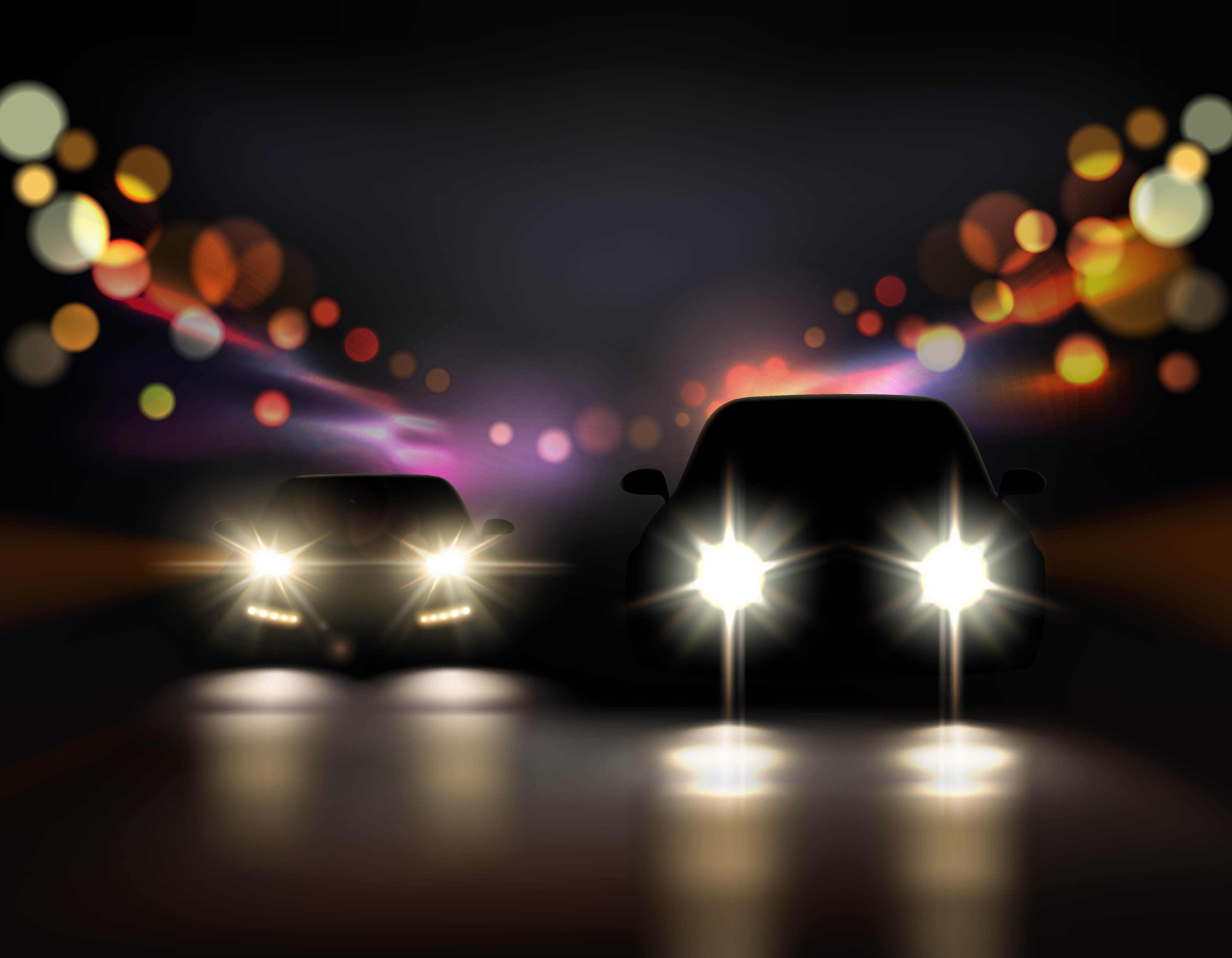 Stray animals including cattle are quite common on the Goan roads. You may encounter them in the middle of nowhere amidst seclusion. This is why one needs to be very careful while going through jungle roads and ghat sections in Goa.
Also read: Meet "Kush", a custom built, track-ready KTM RC390 from Rajputana Customs